Shooting in Playa del Carmen resort in Mexico Details
It's About to Rain a Whole Lot More, Plus 4 More Stories to Know Jan. 17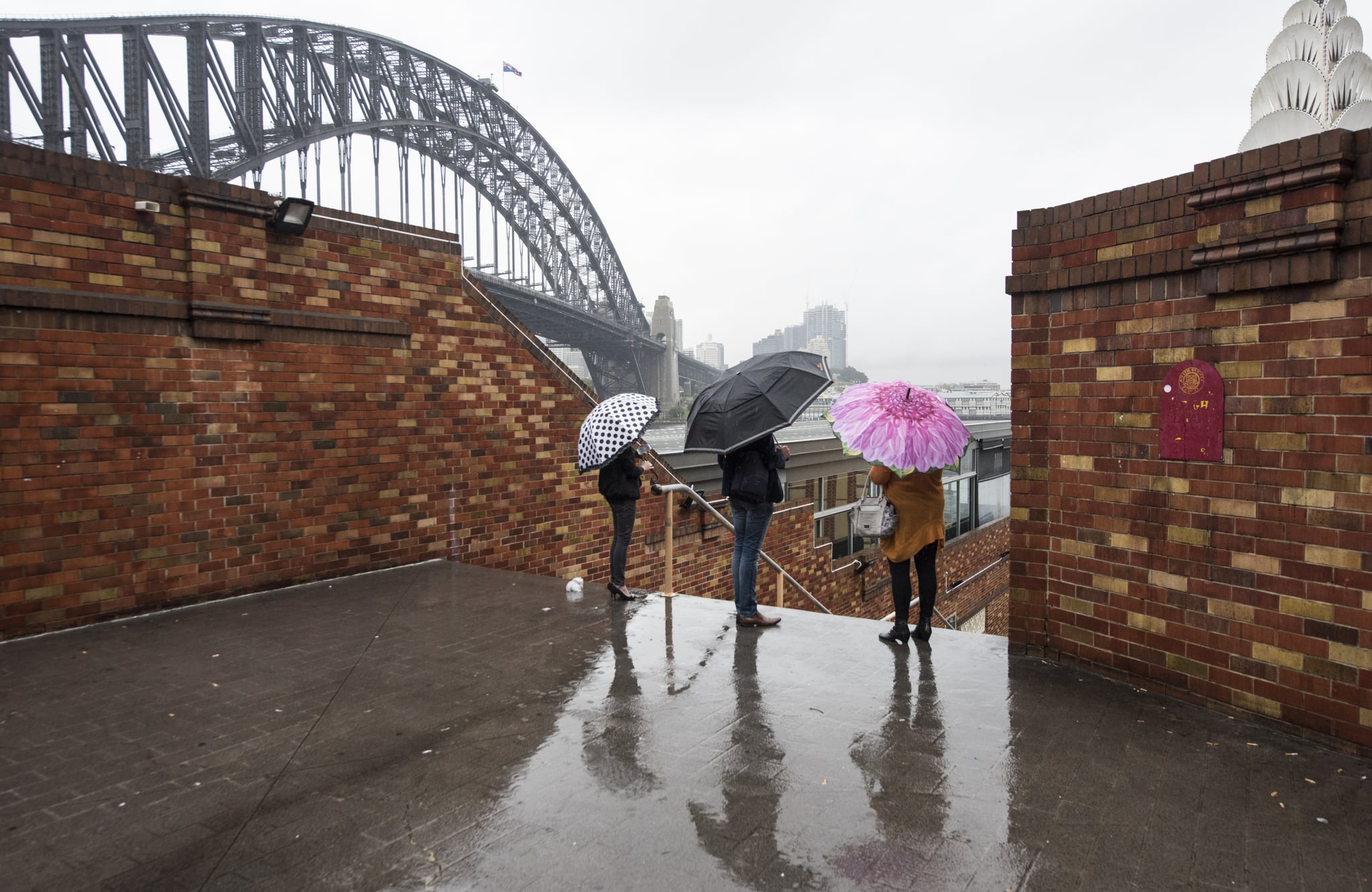 The news stories to know today.
1. Shooting in Mexico
Social media has captured images of people fleeing the Playa del Carmen resort in Mexico following a shooting that has left at least five people dead (including four foreigners) and more than a dozen people injured. The club was hosting the BPM electronic music festival. According to The Sydney Morning Herald, the Department of Foreign Affairs and Trade is making "urgent enquiries" to find out whether any Australians had been impacted. People with concerns for loved ones are advised to contact DFAT's 24-hour consular emergency centre on 1300 555 135, or +61 2 6261 3305 from overseas. Read more at The Sydney Morning Herald.
2. Don't Forget to Pack a Brolly
Get ready for more rain, pals. According to findings from the ARC Centre of Excellence for Climate System Science, a 2 degree rise in global temperatures is going to mean a 10 to 30 percent increase in heavy downpours in Australia. Conversely, the change in temps will also mean drought for some parts of the country. That's climate change in action for you.

3. Landmark Case in Switzerland
As Zoe Williams reports in The Guardian, an interesting case has come to light in Switzerland, with a man receiving a 12-month suspended sentence for rape after he removed a condom during consensual sex. It's a first for Switzerland, and while it won't have implications in other European countries as rape laws vary, it adds to the complexity that is reporting and convicting rape. Thing is, as Zoe Williams puts it when considering the reticence of women in reporting being raped, the important thing is remembering "there are politicians afoot who will make it their life's work to tell you what isn't rape; it's a matter of civic duty to think deeply about what is."
4. An Ode to Those Iconic Red Phone Boxes
If you've been to London it's highly likely that at some point you took a goofy tourist shot with one of those red phone boxes. Unfortunately since nobody really uses public phones anymore (seriously, who does use them?) a number of the boxes have been removed or destroyed. Enter British man Christian Lewis who has dedicated himself to breathing new life into boxes that have been moved onto a phone box "graveyard" in outer London. He re-paints them, re-wires them and make them spick and span. Enterprising sorts have also created mini-cafes and mini-libraries inside re-purposed phone booths. Definitely worth a tourist shot we think. Read more at the ABC.

5. About Bl**dy Time
Sweet victory for anybody who has ever been told to wash their mouth out with soap, a new study has found that people who swear more often tend to be more honest. Read more about why this is, no sh*t, the truth over at SBS.
Image Source: Getty/ James D Morgan