Should the Night King Win the War on Game of Thrones?
8 Hilarious Reasons the Night King Should Win the War on Game of Thrones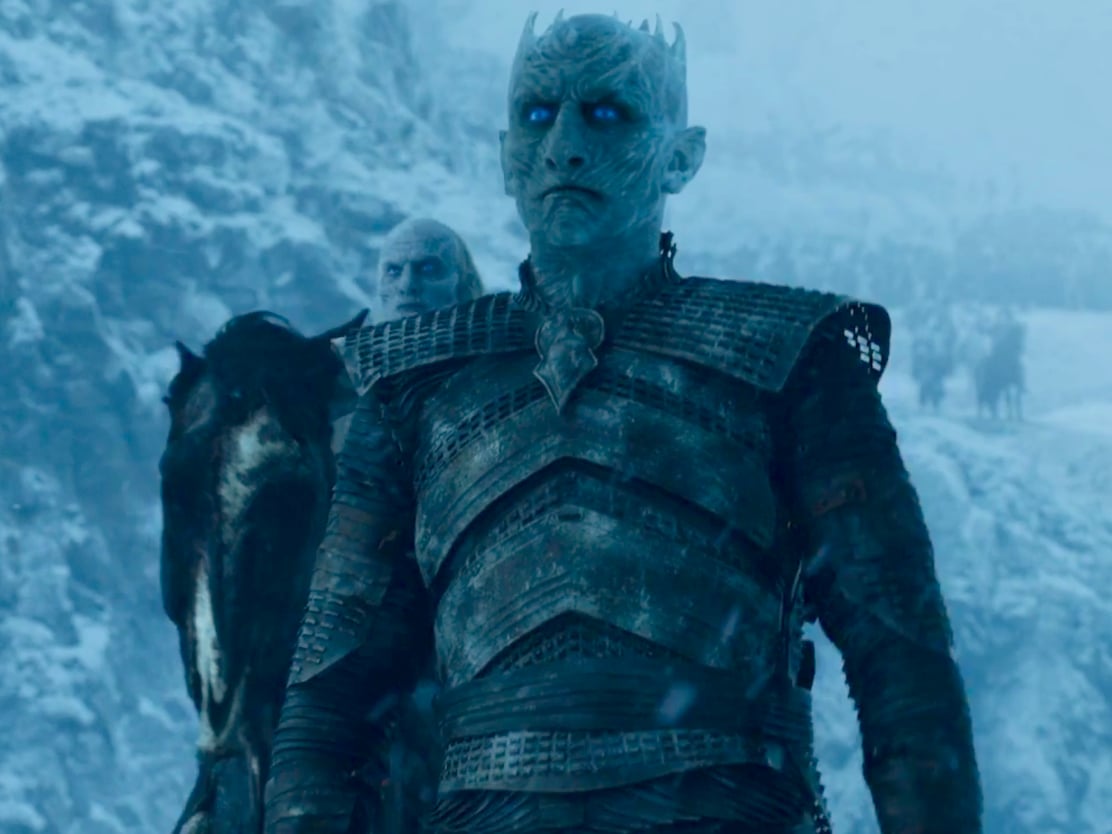 Minor Game of Thrones spoilers below.
We know that when it comes to the Great War between the humans and the Night King's undead army on Game of Thrones, we're supposed to be rooting for the humans. They've got Jon Snow's butt on their side, after all, and they aren't in the habit of murdering innocent dragons and then turning them into frozen zombie killing machines. But if we decided to ignore all that and examine the cold, hard facts (emphasis on cold) when it comes to how the two opposing sides are truly doing in the war, we might have to flip-flop and throw our hat in with the Night King.
That's exactly what Redditor HEV_tux recently proposed when he whipped up this hilarious scorecard:
[Everything] Why I have decided to put my full support behind the Night King. from gameofthrones
Now, while the Night King might have 12,000 years of experience on his side and the undying love of his followers, there's just something about him that still doesn't sit right with us . . . is it because he delights in the idea of Westeros being a frozen wasteland? Or of all the characters we know and love becoming sentient popsicles? Yeah, but also, as we mentioned above: the humans still have Jon Snow's butt.