Will Simon Cowell Marry Girlfriend Mezhgan Hussainy
Would You Be Surprised If Simon Cowell Got Married?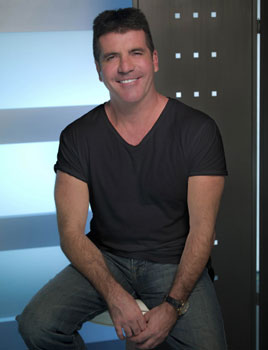 Simon Cowell denied rumours last week about an engagement to girlfriend Mezhgan Hussainy, but she's apparently telling people that they do plan to marry and that it may be soon. Simon split ways with longtime love Terri Seymour about a year and a half ago, and now he's evidently ready to officially move on. So tell us—would you be surprised if Simon actually got married?