Simone Lee Brennan Married at First Sight Experience Advice
Simone Lee Brennan: 11 Things I Learnt From My Time on MAFS
Simone Lee Brennan starred on Married at First Sight in 2016. Here she writes exclusively for POPSUGAR Australia about what she learnt and the advice she'd like to give others.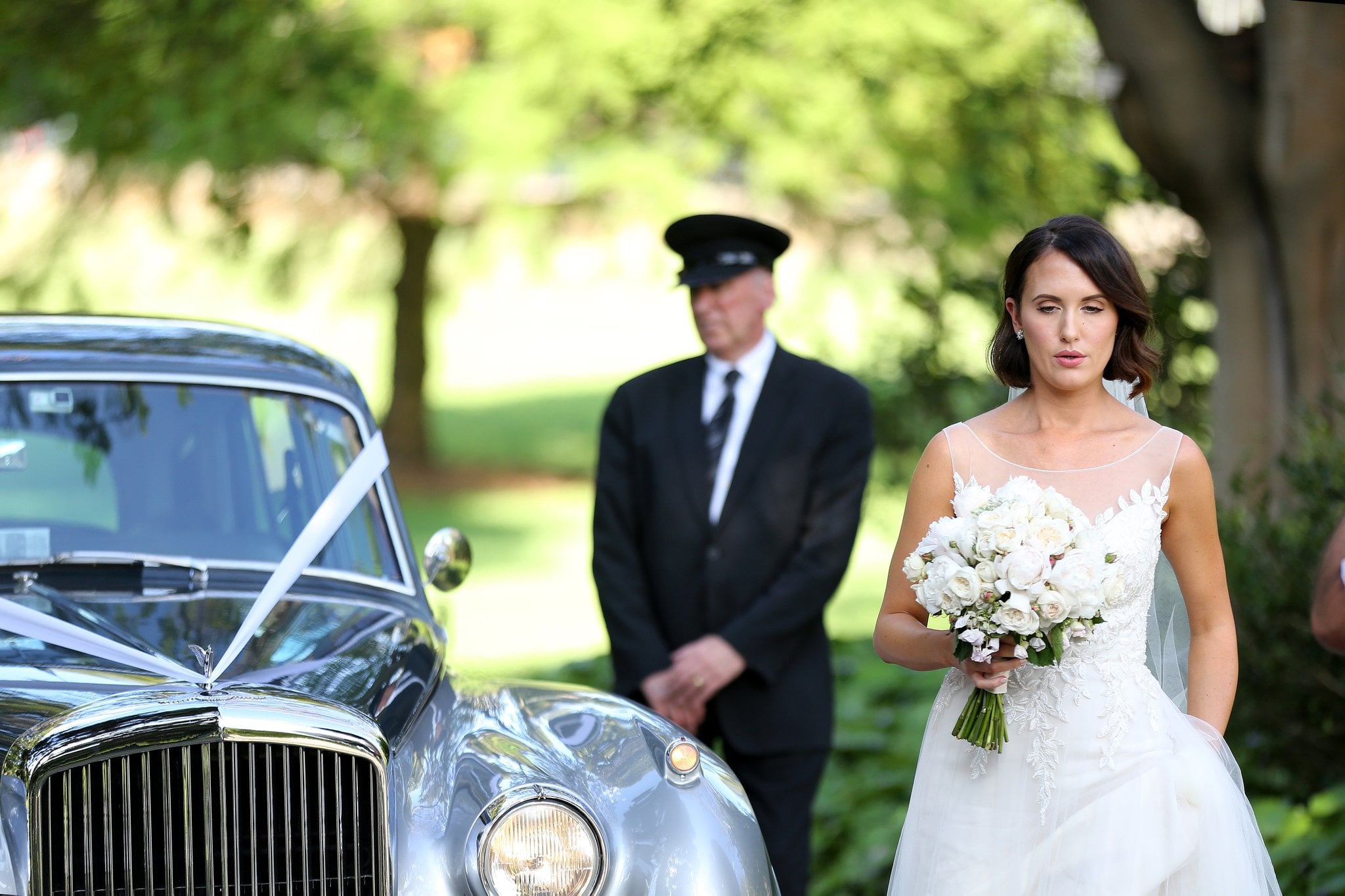 I've had just over 12 months to tally up all the lessons I learned since my MAFS adventure came to a screeching halt. So, for the benefits of the new crop of contestants about to begin their "journey" on season four (plus anyone who thinks they might want to give it a crack, and those of you just curious), here's a run-down of what I learned about the whole deal — the bad and the good.
Make sure your family and friends are on board. I didn't realise that the producers would require so much screen time with my family and friends. While I knew what I was signing up for, I inadvertently also signed them up too.
The 'feels' are real. It wasn't surprising how emotionally invested my family and friends became in this experience. How could they not? From my hen's day involving 15 of my closest girlfriends, to my sisters forking out money for bridesmaids dresses, to my mum helping me choose my wedding dress — it was hard for everyone, including me, not to believe that the guy standing at the altar would be my perfect match.
If you're prone to regrets, perhaps think again. Fast forward one tropical honeymoon and four weeks of co-habiting, and it was all over, red Rover. I'm not one to have regrets — I take risks, hope for the best and consider failures lessons learned.
Prepare for the edit. Despite knowing most of our footage would end up on the cutting room floor, I was surprised at how much the narrative can be directed by cutting a comment here, adding a look there, flashing back to another place. It all happened, but it didn't happen like that!
There are too many haters. Nothing could have prepared me for the social media backlash and media storm that was to come. The social media trolling? Horrendous. The consistent slandering? Devastating. The personal emails? Frightening. Consider changing your notification settings.
Get ready for judgement day. The worst of the backlash came on Decision Day when the *cough* highly edited *cough* break-up scene aired. The reaction from everyone was overwhelmingly negative. Was I surprised? Well, yes, because . . . editing.
You will have a valid reason to try on any number of incredible white dresses in front of huge mirrors with everyone in the room telling you that you look amazing. And that's always nice.
There will be loads of people who connect with you. Once I returned to the Land of Trolls, I was welcomed back with a flood of positive messages, both online and, literally, on the street. People who understood why I decided not to stay, people who saw their story in the story that played out on TV, and people who just had something nice to say.
It will teach you something about love. And this will be different for everyone. For me, it was that it's simply either there or it's not. Love should just come naturally, without hesitation, without reservation, without uncertainty — anything less isn't worth sticking around for.
You don't always get what you want. Best case scenario was walking away from MAFS with a life-long relationship. Didn't happen. But I've made so many great MAFS alumni connections and close friendships. Definitely not what I was expecting!
Try to enjoy the ride. Go with the flow, appreciate the craziness of the whole process, and hold on tight. Before you know it, you'll, most likely, be yesterday's news and tomorrow's fish and chip paper, with nothing but a wedding ring to remind you of that one time you said 'I do' to a stranger.