Sophie Monk The Bachelorette Australia 2017 Ratings
Australians Really Can't Get Enough of Sophie Monk as the Bachelorette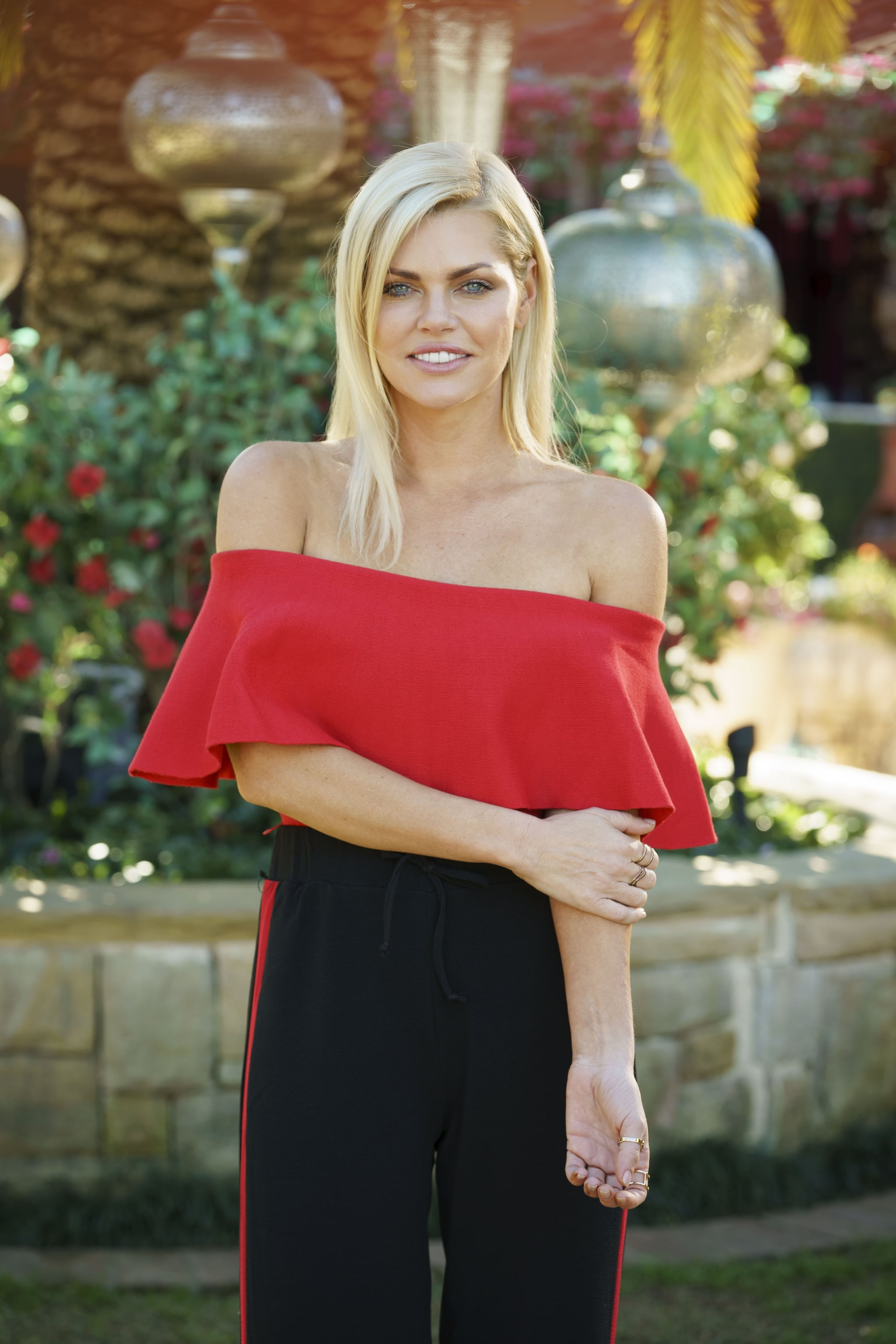 Looks like golden girl Sophie Monk has the Midas touch when it comes to TV: her season of The Bachelorette just won't quit breaking ratings records! After launching on September 20 to the biggest launch audience of the show ever — a cool 1.22 million viewers tuned in, up 45 percent on the same episode in the season prior — the hot streak has continued, with episode two also kicking some major goals.
In the past week, the episode that aired on September 21 was watched by an additional 179,000 viewers online. That's a hell of a lot of people who are taking the time to actually search for the episodes digitally (160 percent more than last year, FYI) and, in fact, the most people to do so for any Australian TV show ever. Pretty impressive, huh?
So what's the winning formula here? We're putting it down to a) Sophie's established connection with the Australian public and, b) her completely fabulous personality. She gets awkward, she swears, she puts sh*t men in their place, she kisses the ones she fancies, and she does things her way. Best of all, she's falling in love . . . and apparently we're all obsessed with watching it happen.