Sophie Monk Deserves to Find Love on The Bachelorette
Sophie Monk Might Be Famous But She Deserves Love Like Everyone Else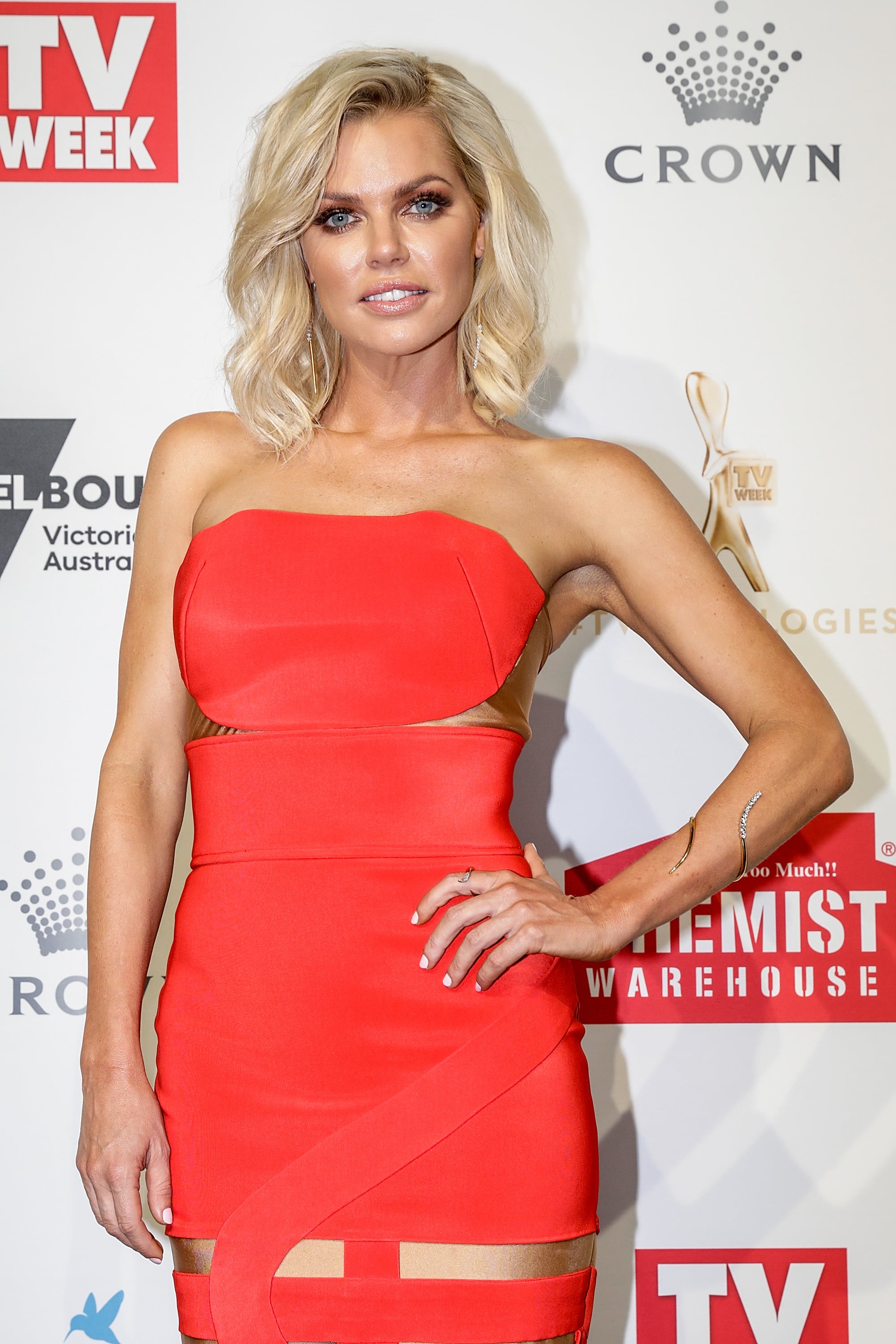 It was announced on April 23 that Sophie Monk will be the next Bachelorette and wowee, did it generate some conversation. Approximately two seconds after Network Ten sent out the press release (in the middle of the Logies red carpet, cheeky buggers), social media was alight with frenzied posts of "Can you believe?!" and "What are your feels?!" It was a wild time to be alive.
Once the dust had settled a teensy bit, about four seconds later, the articles started rolling out. Plenty were supportive and encouraging, but a disappointing amount were the opposite — because apparently Sophie is "rich" and "pretty" and "famous" and therefore doesn't need help finding love like a non-celebrity does.
Thing is, that's rubbish. In fact, we reckon Sophie might be more worthy of a helping hand than most, not least of all because of her well-documented string of bad luck with men. Fame seems tough, and finding love despite fame seems even tougher. Can you imagine how difficult it would be navigating the dating world while never being sure if someone is with you for you, or because you're Sophie Monk? Imagine dating knowing your entire relationship history — warts and all — is available online for potential new partners to see. Imagine how long it would take to trust that someone wasn't just going to exploit you the minute you let your guard down. Imagine getting swept up in a romance, telling the world about it and then going through heartbreak, in public, a few weeks later. It's the stuff of nightmares and Sophie's pretty much lived through it all.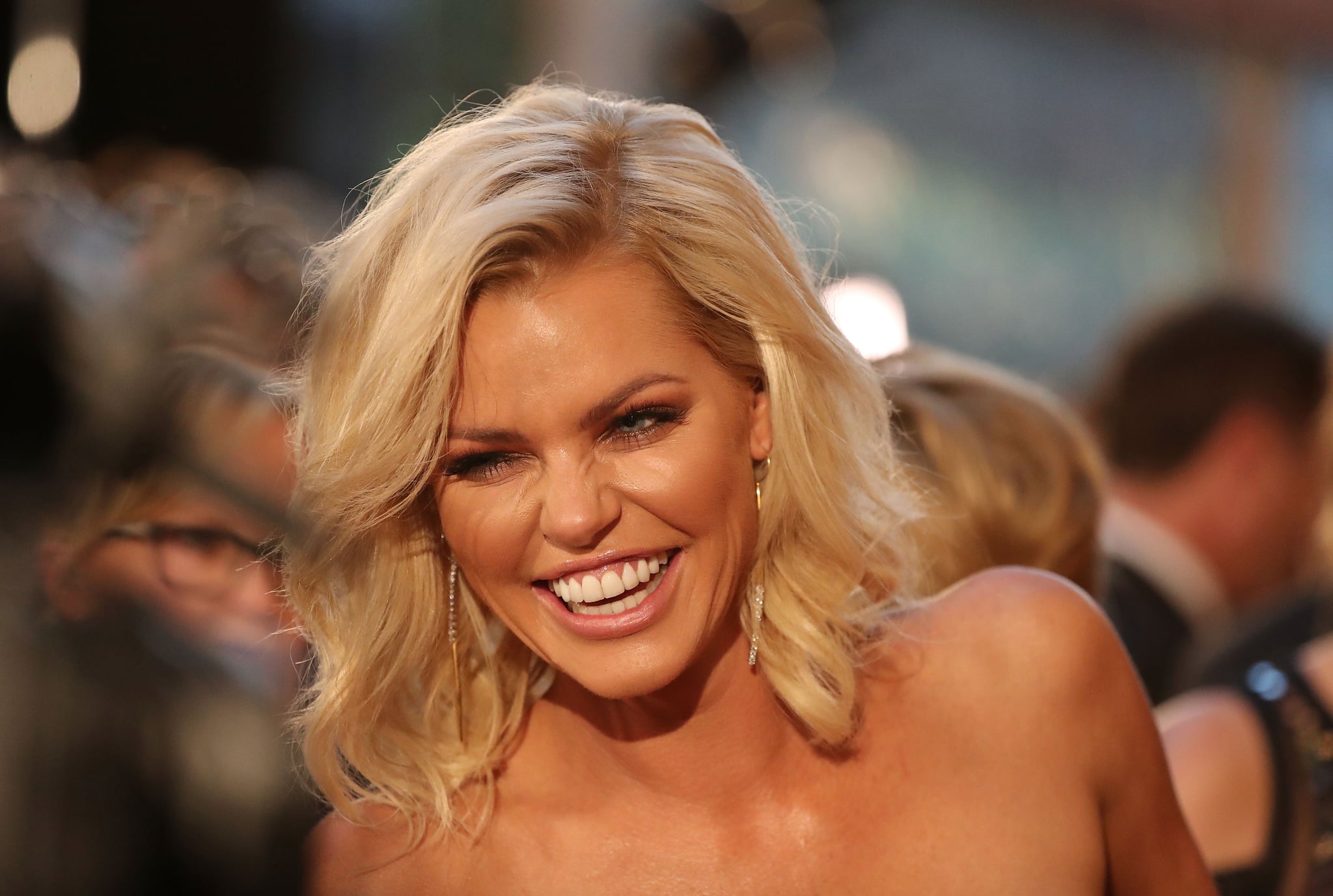 Sohpie's career, the amount in her bank account and her looks should be inconsequential to her being the new Bachelorette. The show's first Aussie star, Tim Robards, was a CLEO Bachelor of the Year contender and the John West tuna model before The Bachelor came knocking — did he not deserve to find Anna Heinrich because he had a profile (albeit smaller than Sophie's) before going on the show? No way.
None of this noise matters — all that matters is that Sophie Monk, the hilarious, kind Sophie who originates from Queensland and wears her heart on her sleeve, is looking for a genuine, lasting relationship and has reached out for help. She's not there for games, and she told us on the Logies red carpet that she's not interested in show ponies. "If you've got a big ego don't bother," she said. "I just want someone kind. I don't know what I'm looking for in particular — just someone nice, kind and funny."
At the end of the day, she's just a girl, standing in front of 20-odd guys, asking one of them to love her . . . and we can't wait to watch it happen.