Sophie Monk and Stu Laundy Split
It's Over! Sophie Monk and Stu Laundy Have Split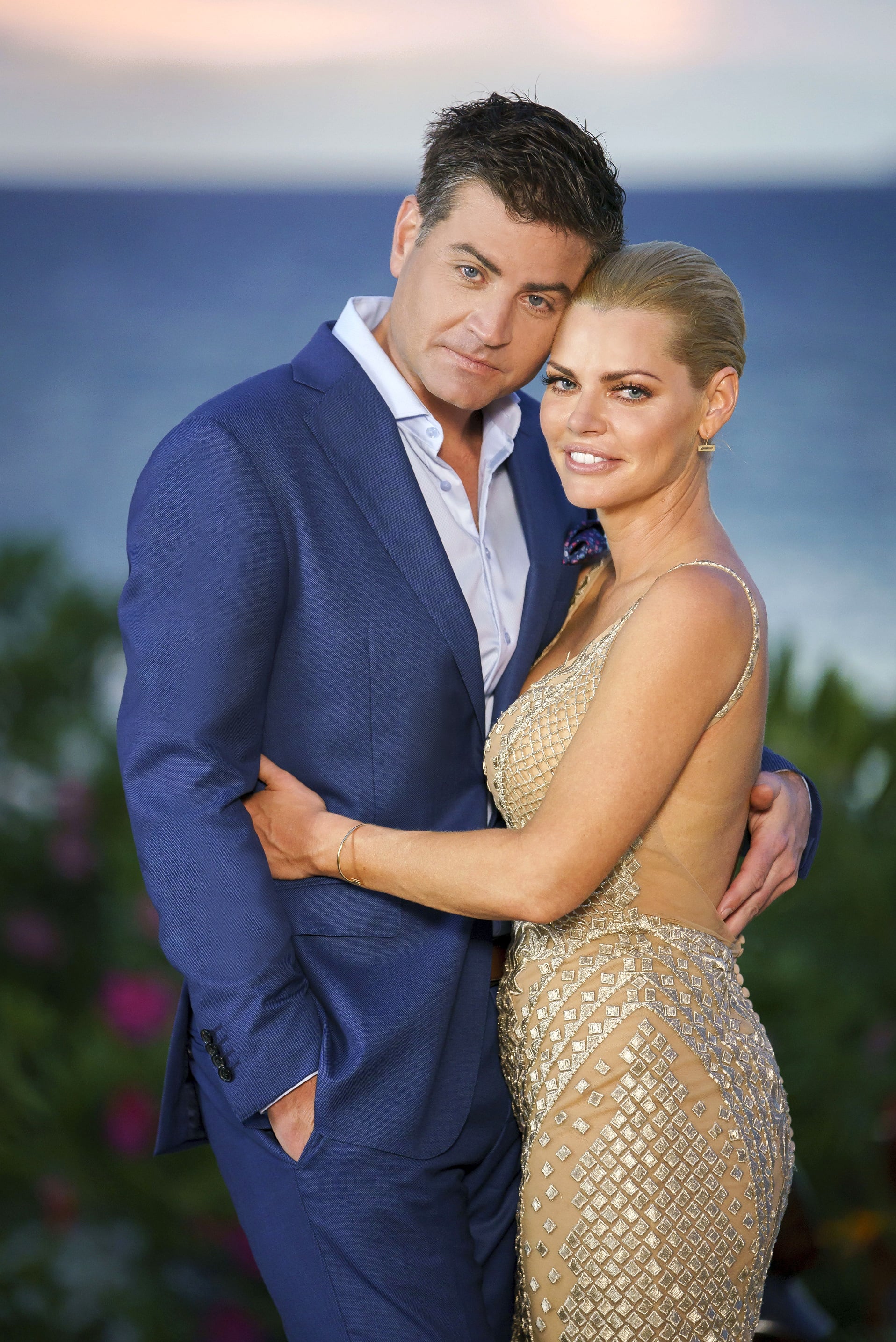 It's over! Sophie Monk and Stu Laundy, who met on the 2017 season of The Bachelorette, have ended their relationship.
Sophie announced the news on her Instagram account in the early hours of Friday morning, explaining that she felt like she owed her followers an explanation seeing as she'd gone into the relationship so publicly. "I gave it the best shot I could and my intentions were everything I said I was looking for but unfortunately it just didn't work out," she wrote. "As much as I respect him, we are just very different people."
She went on to apologise to her fans and supporters who'd invested so much time in her love story, saying, "I hope I haven't disappointed anyone."
The pair has faced endless questions about the status of their relationship since they finished up on The Bachelorette at the end of last year, with some of their public appearances and timelines seeming a little . . . off. Stu is yet to make a comment about the split.
Soph, we love you and we hope you're OK!