Splendour in the Grass 2015 Dates
Mark Your Calendar: Splendour in the Grass 2015 Dates Have Been Announced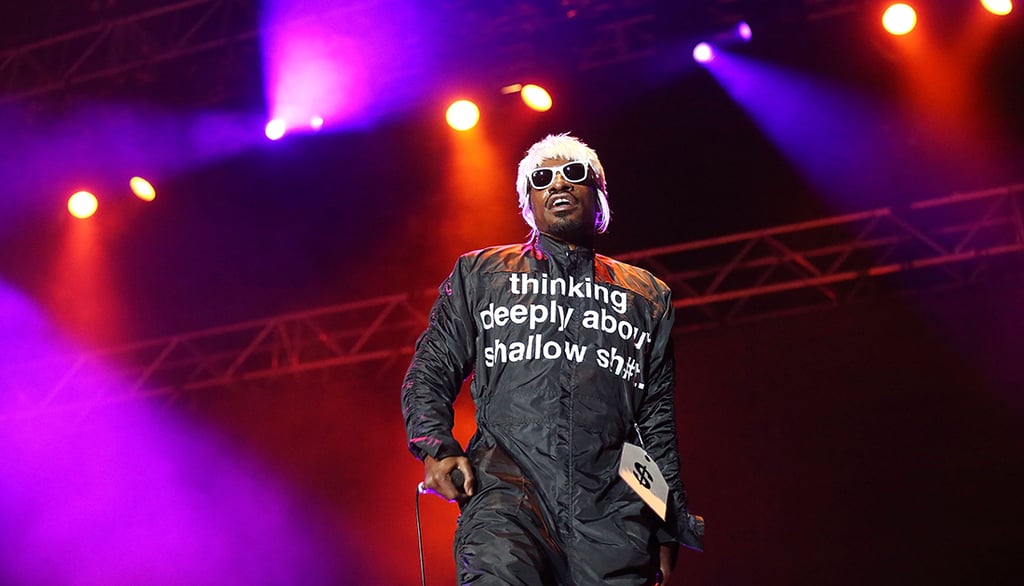 The dates for Australia's best Winter music festival, Splendour in the Grass, have been announced. The 2015 festival will take place from Friday July 24 to Sunday July 26 at the North Byron Parklands. Based on previous years the line-up will drop sometime in April, which will probably help you decide whether you'll make the trip this year if you're not an annual SITG attendee.
But wait, there's more! Splendour in the Grass is giving away some double passes to the 2015 festival. They posted on Instagram, "We're declaring this week #ThrowbackSplendour14. Post your favourite pic from Splendour by Tue 27 Jan with the tag #ThrowbackSplendour14 and you could win a double pass to Splendour 2015!"
Let the speculation about who will grace the stages of SITG begin!