Star Of The Bachelor Australia: Model & Chiro Tim Robards
Meet Tim Robards, Star of The Bachelor Australia!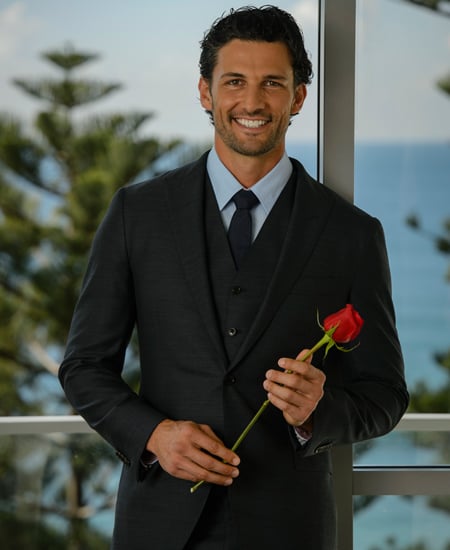 It was announced back in May that Network Ten will soon air an Australian version of hit reality show The Bachelor, and now, we finally have a face to put to the title. Australia's first-ever Bachelor is 30-year-old Tim Robards, a Sydney-based chiropractor and part-time model who was born and raised in Newcastle, NSW. Coming from a tight-knit family with parents who have been married for over 30 years, Robards is looking for the woman of his dreams — and someone he can share his super healthy lifestyle with.
Robards is actually no stranger to being a bachelor; In 2011, he was one of the Top 50 men in the annual CLEO Bachelor of the Year contest, and proved to be one of the most popular contenders. The Bachelor is currently being filmed, but there's no word just yet on when we'll catch it on our screens. Don't worry, we'll keep you posted!