Stephen Collins' Apology For Molesting Children
Stephen Collins Apologises For Sexual Abuse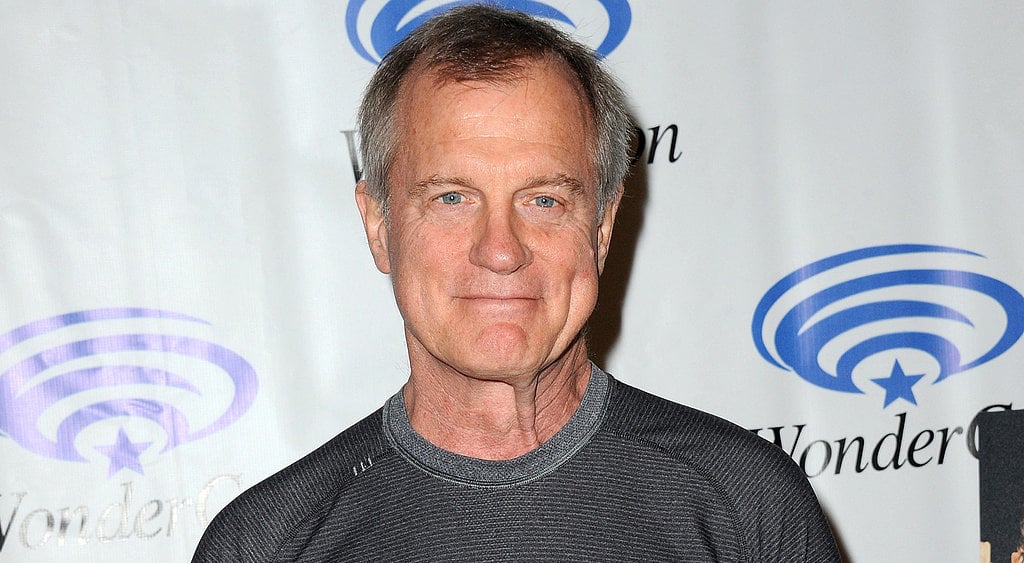 Stephen Collins of 7th Heaven fame has released a statement regarding his admitted sexual abuse of teenage girls. The response comes after an audio tape of Stephen confessing to having sexual contact with multiple children was released in October. Stephen spoke to People magazine:
"Forty years ago, I did something terribly wrong that I deeply regret. I have been working to atone for it ever since. I've decided to address these issues publicly because two months ago, various news organisations published a recording made by my then-wife, Faye Grant, during a confidential marriage therapy session in January 2012. This session was recorded without the therapist's or my knowledge or consent."
Stephen went on to say that over a period of 20 years, there were three separate victims. He added that in the past 20 years, he has "not had an impulse to act out in any such way." He also opened up about his hesitation to reach out to the women he molested, noting that he had only directly apologised to one. Stephen is still in an ongoing legal battle with estranged wife Faye Grant, who recorded the tapes. The couple filed for divorce in 2012 after being married for 27 years.