Steve Peacocke Lands Hollywood Role in Hercules Movie
Steve Peacocke Lands His Big Hollywood Break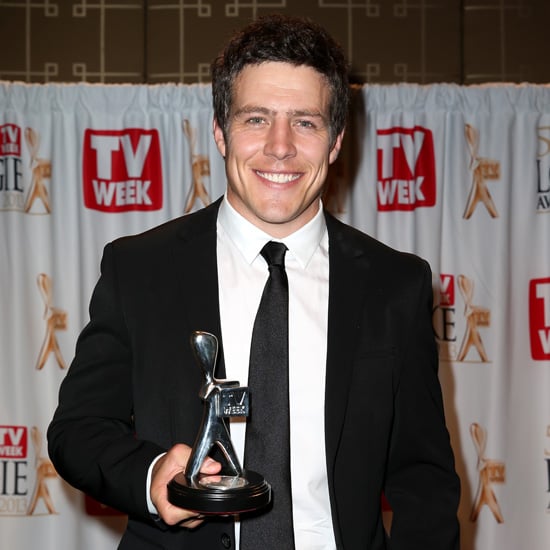 In the space of a few short years, Steve Peacocke has gone from unknown to Home and Away golden boy and Gold Logie nominee. Now he's following in the footsteps of his fellow Aussie soap stars to take on Hollywood — but Brax fans, don't worry, because he isn't leaving the show just yet. Steve has been cast in the supporting role of Stephanos in Hercules: The Thracian Wars, which will be directed by Brett Ratner and co-star Dwayne Johnson, John Hurt, Ian McShane, Joseph Fiennes and Rufus Sewell. In a statement Steve said, "This is an incredible opportunity for me to experience film on a massive scale, work with a world-class director, actors and two of the biggest studios in the world. I'm grateful [Channel] Seven is allowing me time out to get a taste of that world." In an interview with Yahoo7, Steve said he put down an audition tape for the role and met with the director, producers and writers over a weekend.
For more on Steve's big break, keep reading.
Steve's character Brax will be temporarily written out of the show for a few months while Steve films his part for Hercules. He told Yahoo7, "It signals the launch for a whole new story line that would not have come about if I did not get this film role. The writers came up with this awesome scenario, Brax leaves the story line and comes back. It's going to be exciting to come back to, I can't wait." Home and Away and Seven clearly aren't ready to let their golden boy go for good just yet, and it appears he'll get the best of both worlds for now — as will his dedicated fanbase, who helped him win the Logie for most popular actor.