Will There Be Stranger Things Season 2?
Is Stranger Things Coming Back For Season 2? Here's What We Know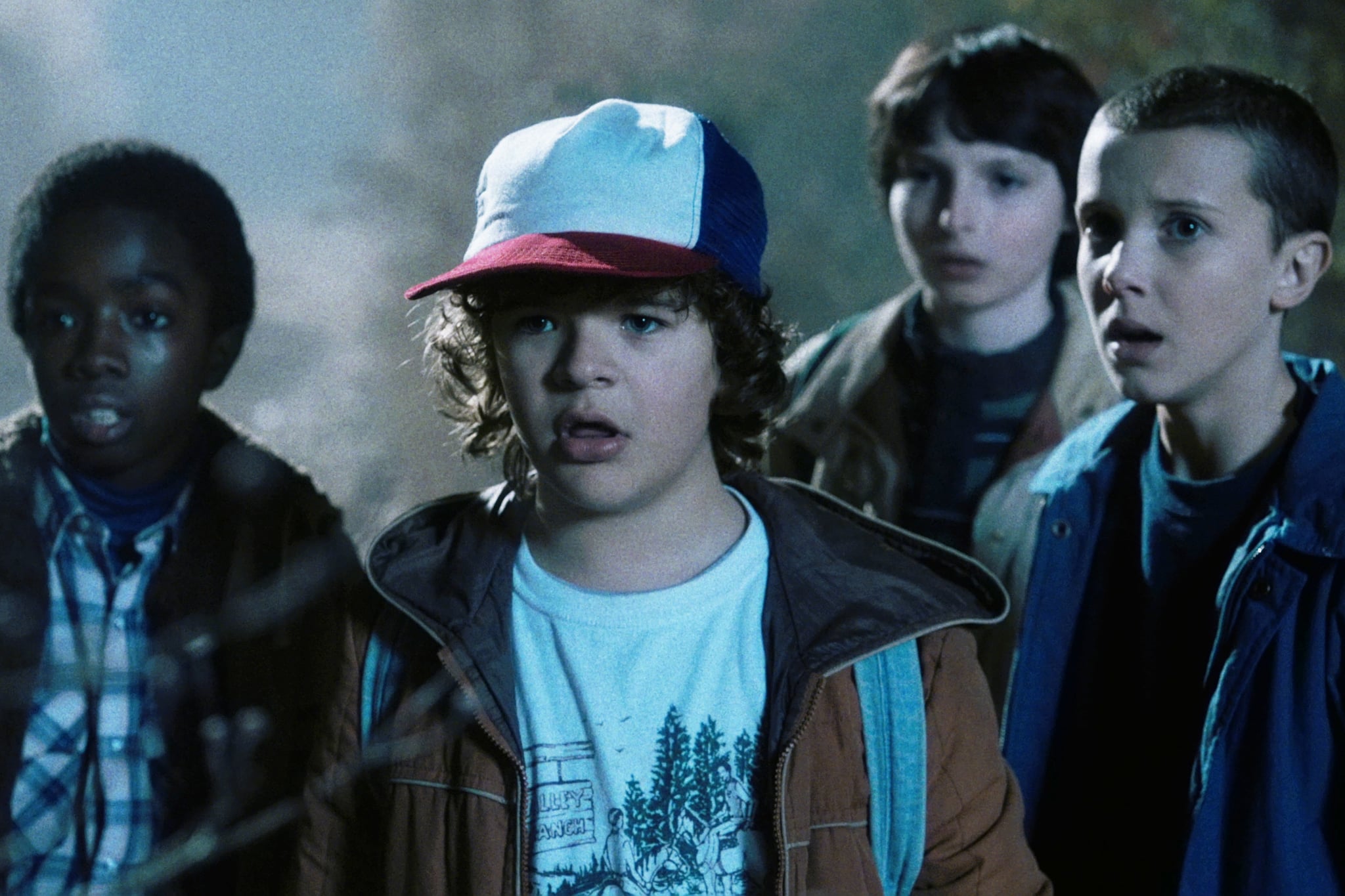 Those who have already zipped through Stranger Things may be wondering if Netflix will bring it back for a second season. As of right now, Netflix has not officially picked up the series for another season, but maybe if we clamour loudly enough, that will change. In an interview with IGN, creator Matt Duffer (half of The Duffer Brothers mentioned in every opening credits sequence) gave a hint about what would come on a second season:
We wanted to do a couple things with this [first] season. We didn't want to do The Killing thing. We wanted it to resolve that main thing of Will going missing in the first season. So in that sense, it is like an eight-hour movie. Now, we don't answer all the questions by the end of the season — there are definitely some dangling threads. The hope is that it feels satisfying but that we left room and that if people respond to it we can go back into this world. But if we do get to go back, it's not a second season as much as a sequel.
In a recent interview, actor Matthew Modine (aka Dr. Brenner) said there would be a season two, but obviously this isn't official confirmation:
Then, producer Shawn Levy provided even more hope in an interview with SlashFilm. When asked if the Duffer Brothers are planning out more seasons, Levy said:
Yes. The answer is yes and yes. We definitely are hopeful to go several more seasons. And the plan is to continue with this set of characters while introducing a few critical key new ones next season. So I'll just say that a lot of the big mysteries get answered at the end of season one, but we are very much kind of unearthing new problems and questions that merit future stories and future investigation in the most enjoyable way. So we are in love with our cast and our characters.
That's all we know for now. Check back later for more details, and hopefully a confirmation from Netflix. We have so many questions about the finale and yes, ideas for season two!