Stranger Things Season 3 Details
Stranger Things: Steve and Dustin's Adorable Friendship Might Make You Cry in Season 3
By now, we've all made it through the second season of Stranger Things at least once, if not multiple times . . . right? After the insane new installment of the series, there's a lot to unpack. Luckily, we can already look forward to a third season that will hopefully give us an even deeper understanding of the crazy alternate universe that seems to haunt Hawkins, IN. And, hey, maybe we'll get some help processing Bob's death, that heartbreaking Chief Hopper detail, Dustin's rebuff at the Snow Ball, and all the other things that made us weep in season two.
At this point, it's clear that the Duffer brothers, aka the show's creators, are in the very early stages of planning season three. Even so, there are a few things we know, a few things we can assume, and even a few things we can very lightly theorize about what's to come. Let's dive in.
1. The Cast
I mean, it mostly goes without saying that the entire cast would have to come back for season three. With such a small town and so many interwoven storylines, it would be hard to exclude anyone from future episodes. What's more interesting to consider is the newcomers. Seeing as Max (Sadie Sink) has more or less assimilated into the group and Billy (Dacre Montgomery) has established himself as the town bully, we can guess they'll probably be back, too.
And then there's Kali, Eleven's long-lost "sister" (aka another test subject from Hawkins lab), who is introduced in the season's highly contentious seventh episode. In a recent panel, the co-creator Matt Duffer insinuated she'd return. "It feels weird to me that we wouldn't solve [her] storyline," he said. "I would say chances are very high she comes back."
There's one more question mark in this equation that's looking more and more like an exclamation mark: Dr. Brenner. Season two hints that he's still alive in a pretty big way, so we wouldn't be surprised to see him in season three.
2. The Episode Count
During a recent interview with Glamour, executive producer Shawn Levy explained that they've already mapped out the story and know how many episodes it will fill: "It'll be an eight- or nine-episode season. The number of episodes will be dictated by the amount of story that excites us. We now know what is going to happen in season three to every character."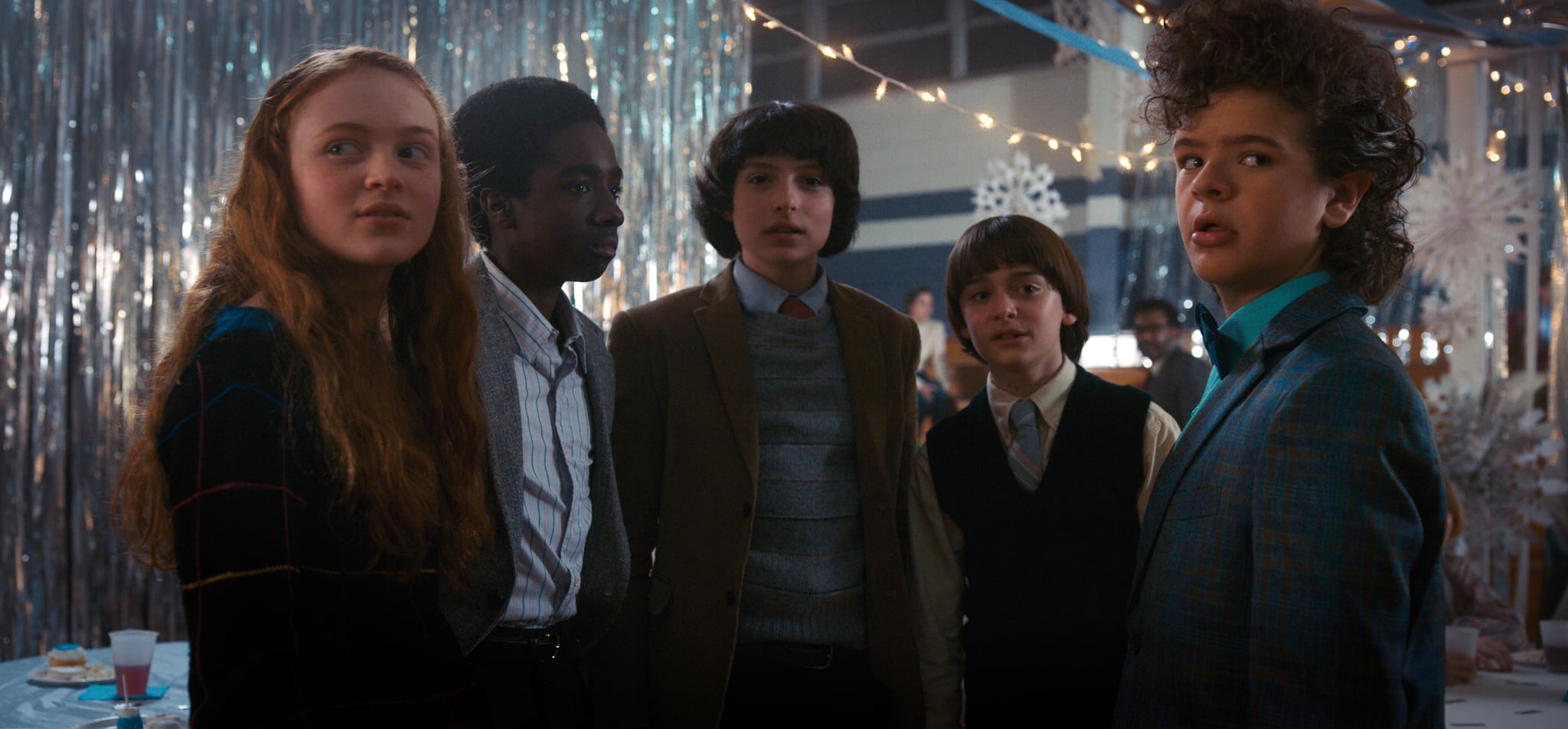 3. A Much-Needed Break For Will Byers
After two straight seasons of being terrorised by the monsters of the Upside Down, poor Will (Noah Schnapp) will finally get to enjoy a season of being a regular kid. "We're going to give Will a break," Levy explained to Glamour. "We're not going to put Will through hell for a third season in a row. He'll be dealing with stuff, but he won't be at rock bottom the way we forced the amazing Noah Schnapp to play."
Does that mean a different beloved character will fall prey to the Smoke Monster or a rogue demogorgon? "You might assume that," Levy teased, "but you would probably end up being wrong. We're [going to be] dealing with forces of evil that are new."
4. The Time Jump
Of all the things the show can accommodate with its vast and complex mythology, there's one thing production can't ignore: the fact that its stars are growing up, and fast. To compensate for the rapidly aging kid cast, there will be another time jump for season three. Matt Duffer broke it down in a postmortem interview for season two. "Our kids are aging. We can only write and produce the show so fast. They're going to be almost a year older by the time we start shooting season three," he said. "It provides certain challenges. You can't start right after season two ended . . . it's a long way of saying that yeah, we're going to do a time jump."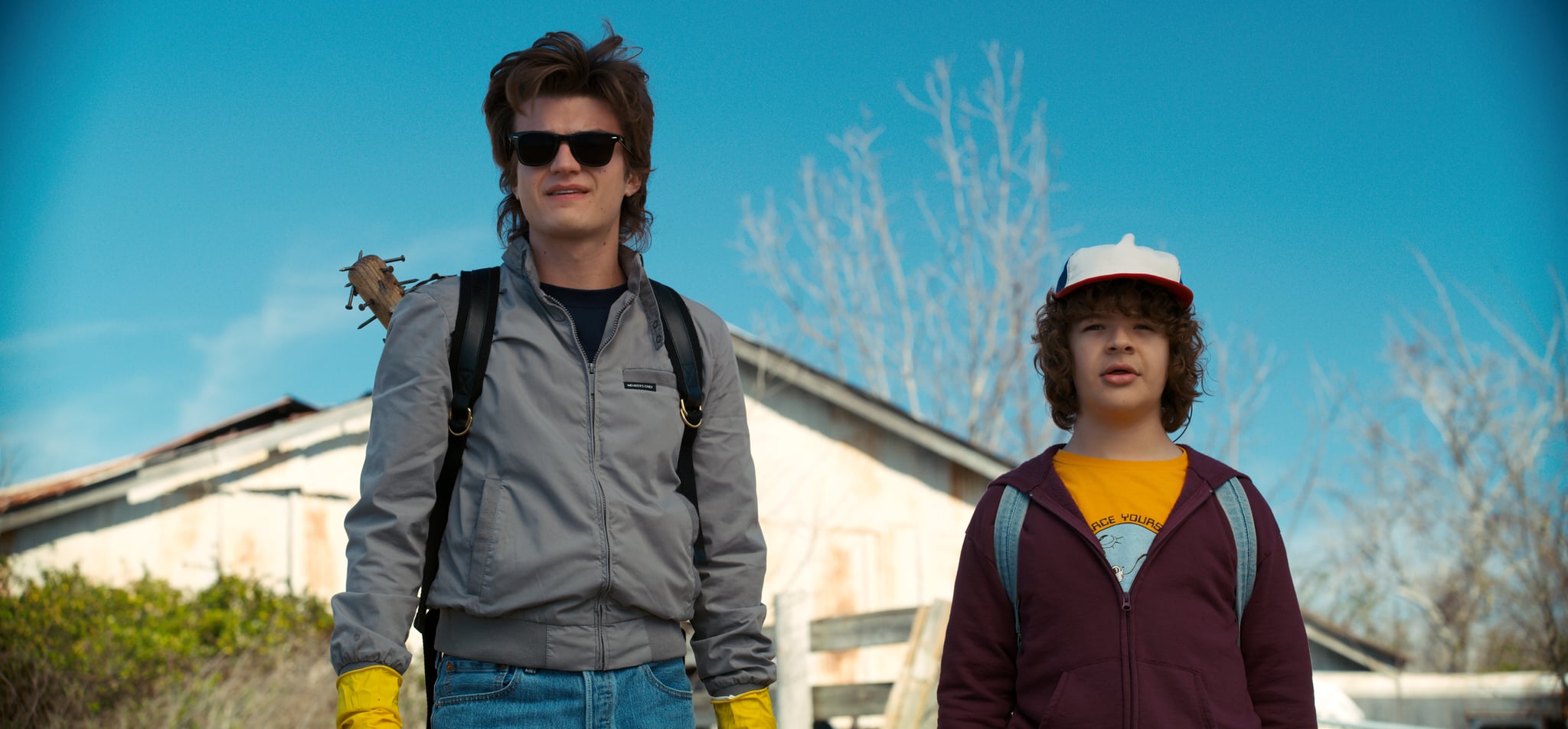 5. Steve and Dustin's Adorable Relationship
If you were a big fan of the new friendship between Dustin and Steve, get ready to tear up (with happy tears, though!). In his interview with Glamour, Levy revealed his hopes for more lighthearted scenes with the pair in season three. As for Gaten Matarazzo, who plays the fan-favourite moptop, he's banking on Dustin and Steve's bond deepening and evolving as the show goes on. "In season two, it was all very cute and there was a funny factor to it because it was unexpected, but now that it is expected, I want to see them connect more and be more familiar with each other," he said. "I want them to have a connection like they've really had a connection for a year — like they're brothers." Since Dustin doesn't have a father figure in his life, Steve could take that role. "He's never had that, so I feel like Steve is definitely someone in that sense who could be that person to him." Yep, we're in our feelings.
6. Billy and Mrs. Wheeler's Steamy Relationship
Steve and Dustin's friendship might have been unexpected, but the connection that took us most by surprise was the immediate spark between Billy and Mrs. Wheeler. The scene is very brief — Billy comes to the Wheelers looking for his sister and has a flirty conversation with Mike's mum, Karen — but according to Levy, something legitimate might be in the cards for them. "Karen has some unhappiness that is brewing," he hinted. "I think that makes her vulnerable to all kinds of things in season three." And just what are these "things" that Levy mentions? Let's pray it isn't anything sinister.
7. The Mind Flayer
While the show may, of course, introduce yet another monster in the next installment, don't assume we're done with the new creatures contained in season two. Ross Duffer revealed in an interview that the ominous final shot of season two is a hint at what's to come. "They've shut the door on the Mind Flayer, but not only is it still there in the Upside Down, it's very much aware of the kids, and particularly Eleven," he teased. "It had not encountered her and her powers until that final episode. Now, it knows that she's out there. We wanted to end on a little bit of an ominous note on that level." Get ready for round two with the big ol' smoke monster, everyone.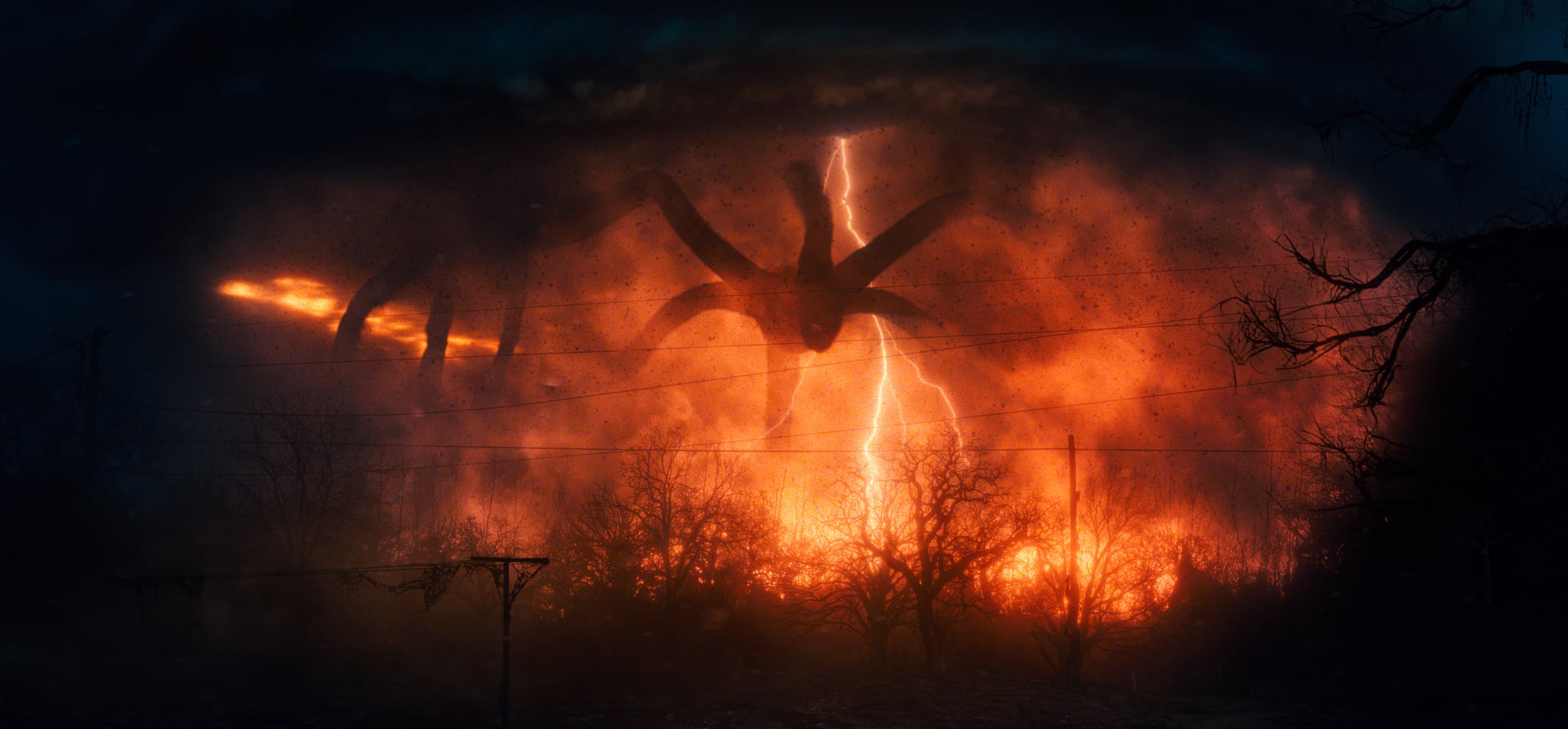 8. The Other Loose Ends
It's not just the Mind Flayer that was left a bit unresolved in season two. As we mentioned, both Kali and Dr. Brenner have storylines that need conclusions, as does Paul Reiser's Dr. Owens. And, well, let's not forget that Joyce Byers has a dead Demodog in her fridge. Oh, and the fact that Dustin may be in trouble after what he experiences in those twisted underground tunnels. Suffice it to say, the show will certainly have to address a few things as they push onward.
9. The Premiere
OK, here's the bad news: we may have to wait quite a while for the next go-round. In an interview with Variety, David Harbour (who plays beloved Chief Hopper) said we may be looking at a 2019 release. "You probably won't get [season three] until sometime in 2019," he said. "But also part of the thing is, like any good thing, they need time. And those guys work so hard. I mean, they just sit in their apartment and write for 12, 14 hours a day."
We're sure it will be worth the wait.