Strong Female Characters On TV
These Women Kickass On-Screen And Inspire Us To Do The Same IRL
Girls, as the great philosopher of our time Beyoncé once said, run the world, and nowhere is that more apparent than the kickass characters we are seeing on screen right now.
From the long-overdue rom-com revivals to agenda-setting documentaries tackling the big issues facing the world, female talent continues to inspire us across genres, both on camera and behind the scenes.
That's something worth celebrating, not least because these women continue to break down barriers and challenge us all, men included, to be the best version of ourselves — and it doesn't hurt that they entertain us along the way.
So what does it mean to be a kickass woman in 2018? For us, it has countless meanings, whether that be finding inner strength in the face of adversity, supporting those without a voice or simply being yourself without limitations. Someone who encapsulates so many of these qualities is UK documentary maker Stacey Dooley.
After a couple of years producing hard-hitting documentaries for the BBC and honing her craft, Dooley has emerged as one of the most exciting filmmakers in recent times and we're hooked on her gripping investigations.
Unfazed by even the most dangerous subjects, Dooley isn't afraid to get stuck into some good old-fashioned investigative journalism to uncover stories the world needs to hear. Canada's Lost Girls is her exploration of a dark secret in the country's past, involving the murder or disappearance of thousands of woman and girls from the indigenous community.
Dooley brings her authentic combination of empathy and curiosity as she searches for answers to the tragedies, reminding us of the countless injustices that deserve our attention. For us, it's the epitome of being a kickass woman — unapologetically demanding answers and change.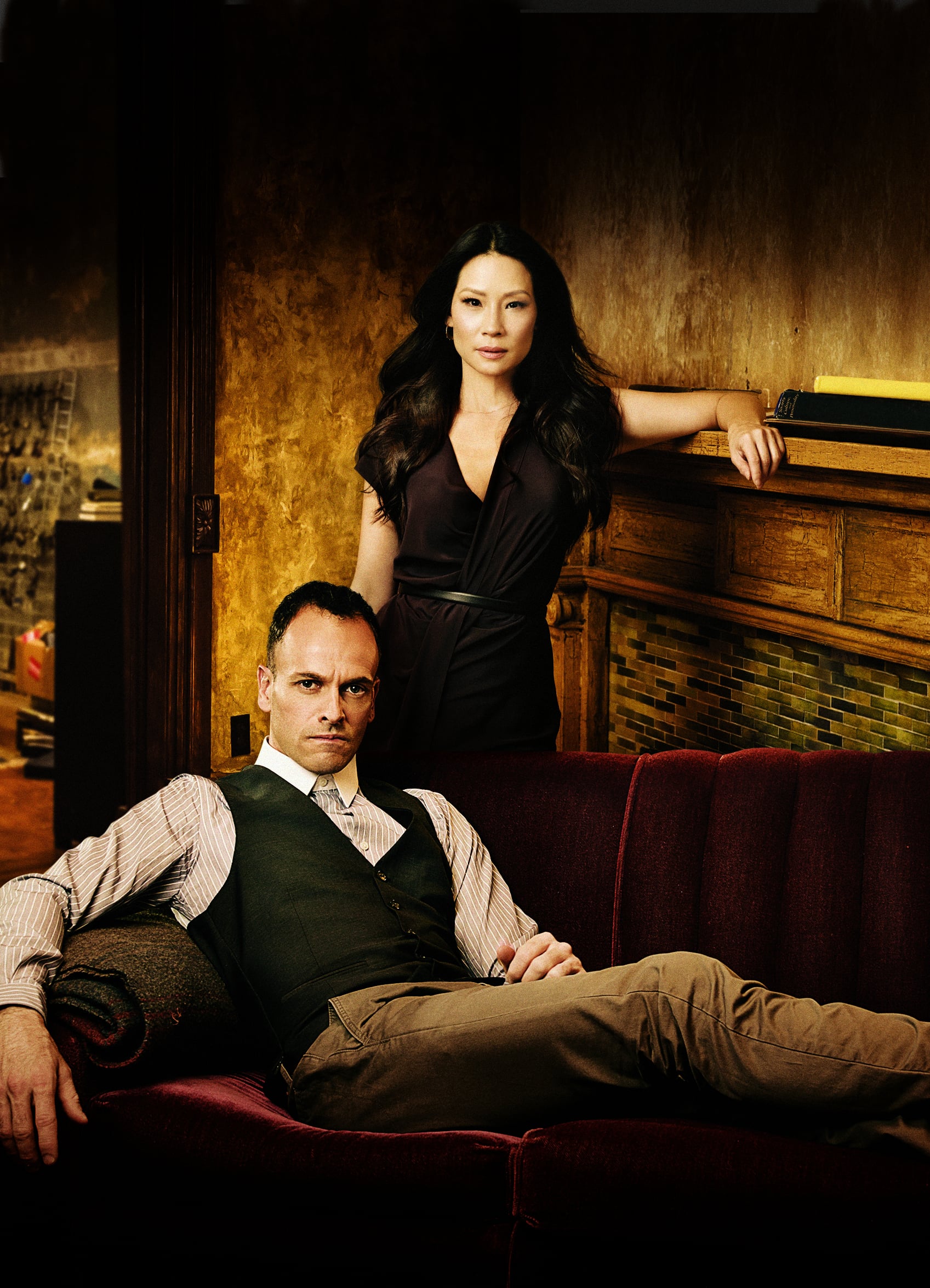 Turning our attention to drama, one standout — and criminally underrated — performance in recent years has been Lucy Liu's gender-flipping, stereotype-defying turn as Dr Joan Watson in Elementary.
Not content with giving us kickass roles in the likes of Kill Bill and (arguably) Charlie's Angels, Liu's modern day twist on an iconic character is filled with clever subtleties perhaps only a woman, and perhaps only Liu, could pull off, with Watson keeping Jonny Lee Miller's Sherlock Holmes in check and running the show.
A more recent addition to the TV drama landscape has been Stan's exclusive series Vida, from creator Tanya Saracho. Highlighting the importance of diverse voices sharing diverse stories, Vida tells the tale of two estranged Mexican-American sisters reuniting in LA following their mother's death.
Equal parts kickass and poignant, this series tackles themes of identity and belonging that have long been missing from female narratives, exploring plots involving sexuality, gentrification and sibling dynamics. At the heart of the story is a raw and unflinching portrayal of two women Lyn (Melissa Barrera) and Emma (Mishel Prada) who don't always get it right, but always get what they need in the moment.
Ultimately, our favourite women on screen don't need to be literally kicking ass to inspire us, but given that confidence is contagious, we love feeling ready to take on the world after a good old streaming binge.