TV Guide: INXS Never Tear Us Apart Or Schapelle Corby Movie
INXS vs. Schapelle — What Will You Watch Tonight?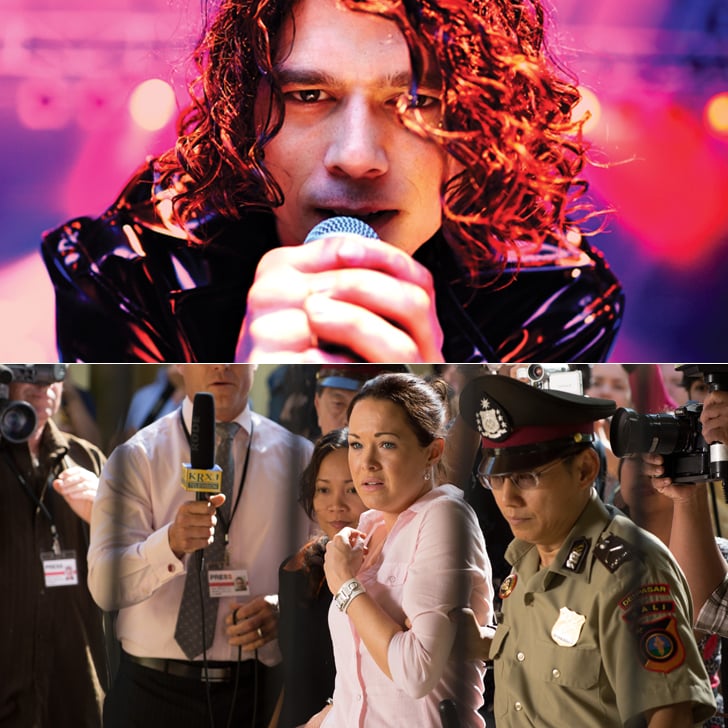 Well, isn't this a conundrum. Two of the year's most anticipated shows will be premiering on Australian TV tonight, at the same time: INXS: Never Tear Us Apart at 8:30pm on Channel 7, and Schapelle at 8:40pm on Nine.
INXS looks at the rise of the band and explores Hutchence's personal life in the two-part miniseries, with Samantha Jade's turn as Kylie Minogue getting people talking for all the right reasons. Meanwhile, telemovie Schapelle documents the lead up and aftermath of Schapelle Corby's arrest and conviction in Bali in the mid-2000s. Both shows have garnered much water-cooler talk; the first because of the accuracy of the portrayal of Michael Hutchence's tragic story and the second because real-life Schapelle was granted parole on Friday.
There's no doubt about it, both shows are controversial, filled with drama and bound to make for excellent viewing — but which will you tune into? Have your say below!