Taite Radley Wins The Bachelorette
Taite Radley Is the Winner of The Bachelorette!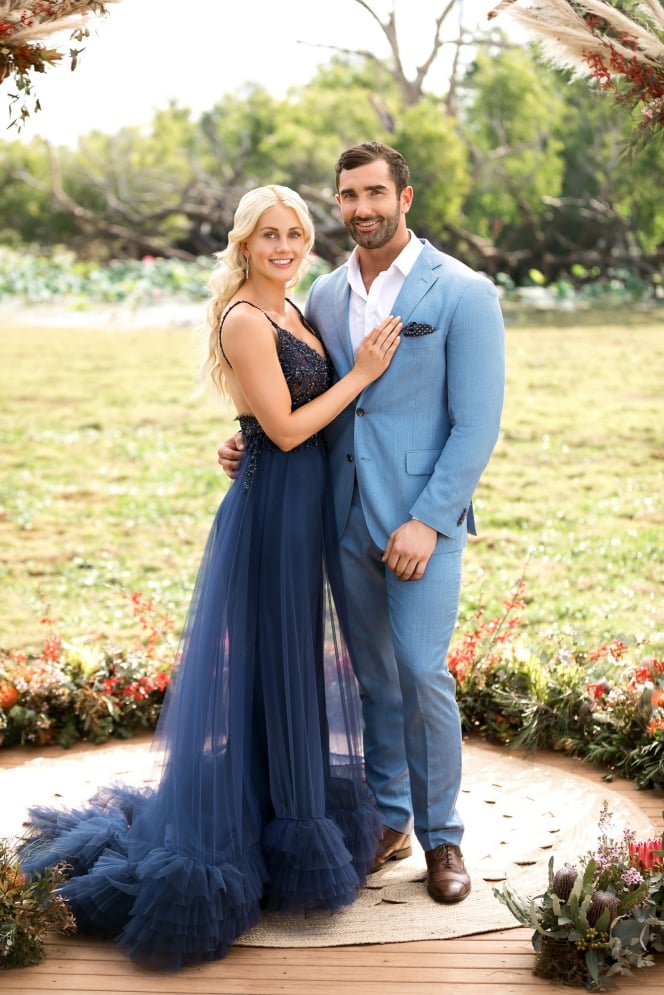 In an emotional finale, Taite Radley has been crowned the winner of The Bachelorette! Although Taite started off slowly as other early front runners took the lead, his calm and collected approach earned Ali's affections and ultimately stole her heart. Their main conflict throughout the series was Taite's reservation about opening up, and his perceived inability to tell her how he really feels. Their budding relationship did take another significant stumble when he admitted to Ali he doesn't think he can give her marriage and kids as early as she wants them, but in the end Ali decided that "love is about compromise and sacrifice." "I'm willing to risk the hopes and dreams I came here with, because I'm so in love with you," she said. As much as Taite had warned Ali he may not be able to say those three magic words back, he did end up professing his love for her too. We truly hope the risk pays off for these two and that third time in indeed a charm for Ali. Congratulations to the happy couple!