Tammin Sursok Is Pregnant
Tammin Sursok Is Pregnant!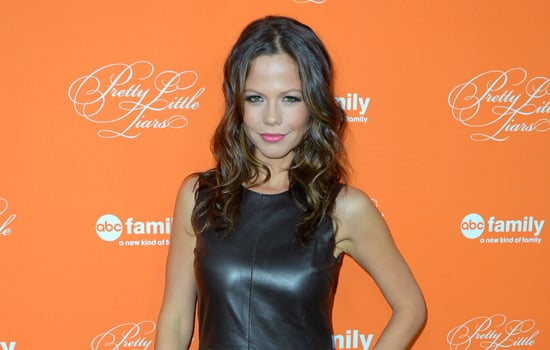 Tammin Sursok is pregnant! The actress announced her exciting news on Instagram hours ago, posting a picture of a positive pregnancy test with the caption, "And the THIS happened." It's her first child with husband Sean McEwen, and she's already showing a sizable baby bump.
Tammin has found international success thanks to her role as villain Jenna Marshall on popular US show Pretty Little Liars, and she assured her fans she'll still be working on the series, but she got her big break as Dani Sutherland on Home and Away in 2000. She was recently in Australia and in an interview with the Sydney Morning Herald she talked about how she wanted to raise her children here, saying, "My husband and I are talking about having kids at some point and I would love my kids to be schooled in Australia. I went to a school called Ravenswood on the north shore, so hopefully they can be schooled there."
Congratulations to Tammin and Sean!