Taye Diggs and Idina Menzel Split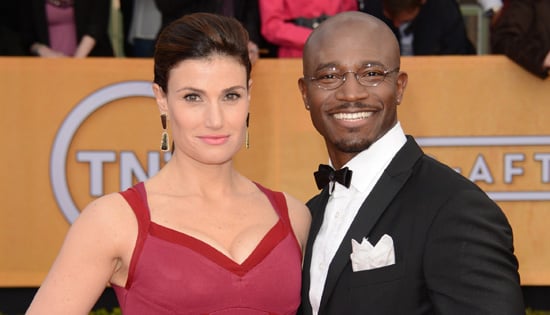 Taye Diggs and Idina Menzel have split after 10 years of marriage, People reports. The couple announced their separation on Wednesday with a statement from their reps, saying, "Idina Menzel and Taye Diggs have jointly decided to separate at this time," adding, "Their primary focus and concern is for their son. We ask that you respect their privacy during this time."
The couple met while starring together in the original Broadway production of Rent in the '90s before tying the knot in 2003. They are parents to a 4-year-old son, Walker. Earlier this year, Idina opened up about her relationship with Taye, saying, "We work at it. I'm not going to glamorise it or glorify it — we go through tough times like everybody else, but we love each other very much."