Taylor Swift Donates Money to Fan With Cancer
Taylor Swift's Gift to an 11-Year-Old Fan With Cancer Will Make You Tear Up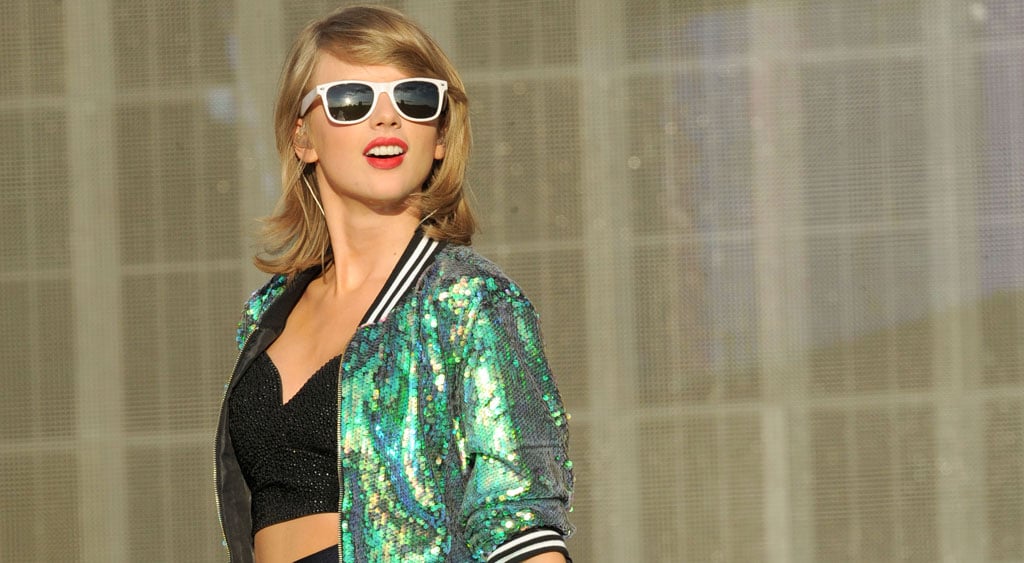 Taylor Swift is known for her incredibly close relationship with her fans, but when one of them is in extra need of a smile, the singer really does go above and beyond. Naomi Oakes, an 11-year-old Taylor fan who was recently diagnosed with acute myelogenous leukemia, is the latest "Swiftie" to be on the receiving end of an amazing gift from Taylor. Naomi counts Taylor as her all-time favorite singer and even chose her powerful anthem "Bad Blood" as her cancer fight song. The young fan was also planning on attending Taylor's Aug. 18 concert in Phoenix, Arizona, with her best friend, but her plans quickly changed when she learned that she needed to stay in the hospital for six to nine months of aggressive treatment.
Naomi's family then made a powerful video documenting her struggle in attempts to reach Taylor, and through the power of social media, it worked! Just two days after the video was uploaded to YouTube, Taylor reached out to Naomi and donated $50,000 to help pay for her medical expenses. "To the beautiful and brave Naomi, I'm sorry you have to miss it, but there will always be more concerts," Taylor wrote via Naomi's GoFundMe page. "Let's focus on getting you feeling better. I'm sending the biggest hugs to you and your family."
After Taylor's generous donation, Naomi's family captured her adorable reaction to seeing Taylor's message for the first time. In the video, Naomi sits on her hospital bed and flashes a huge smile while reading the singer's kind words, saying, "I seriously think I'm going to pass out." Watch the cute moment below, then let your girl crush on Taylor develop even further with this heartwarming video.