Thanos Did Nothing Wrong Reddit Ban
Snap! Subscribers of This Reddit Thread Will Soon Face a Thanos-Inspired Mass Ban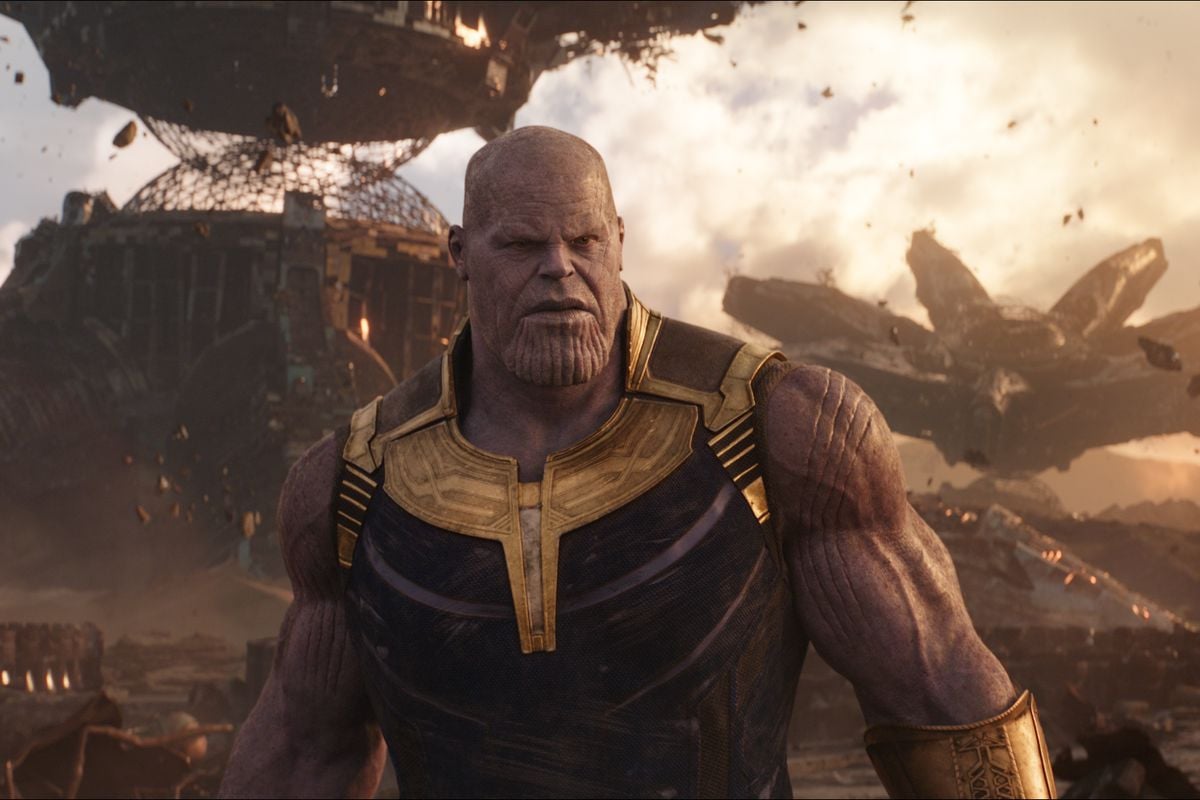 Avengers: Infinity War had everyone reeling from its surprise ending, where Thanos, hell-bent on balancing the order of the universe, ends up wiping out countless lives with the snap of a finger.
Naturally, the movie's cliffhanger conclusion wasn't taken lightly by many — although we're sure there's an explanation for it — and generated a popular reddit thread called Thanos Did Nothing Wrong. The thread is dedicated to the Marvel villain, where fans frequently share memes, theories and images which both honour and troll his actions. It quickly grew to such popularity — currently on 712,000 subscribers and counting — that subscribers demanded that moderators ban half of its users for, well, *balance*.
Surprisingly, moderator The Jedi Apprentice agreed, with the random subscriber ban scheduled to take place on July 9 (US time). Infinity War directors Joe and Anthony Russo have also jumped on board with the idea, sharing a video of IRL Thanos, Josh Brolin, recreating the infamous snap.
— Russo Brothers (@Russo_Brothers) July 8, 2018
It's currently unclear what the nature of the ban is, whether for life, temporary, or until the next Avengers movie hits cinemas. But for now, all eyes are on the Reddit thread.