Top Gun 2 Details
Miles Teller Has Officially Joined the Top Gun Sequel Cast — Here's Who He's Playing!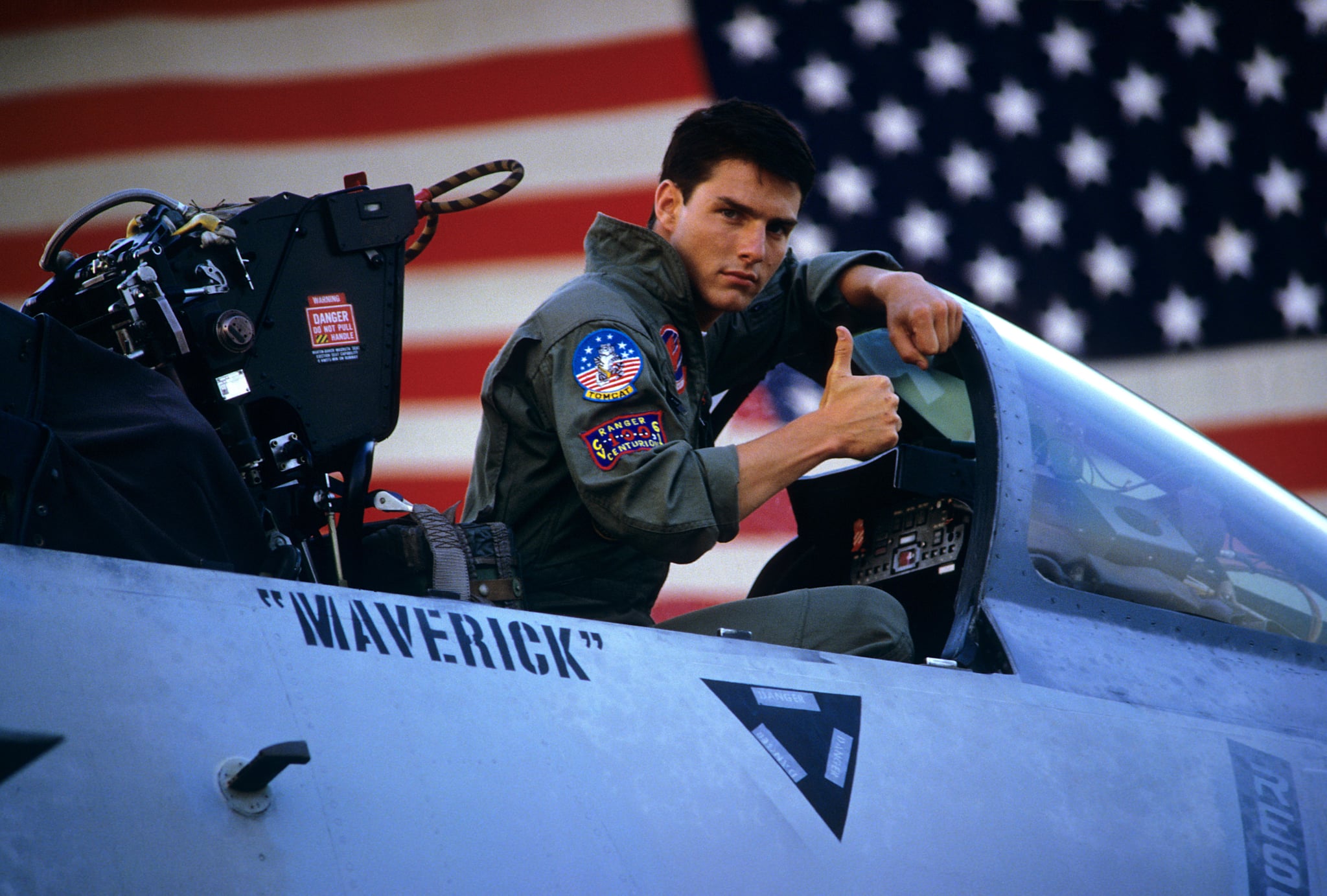 With movies and TV shows being rebooted left and right, it would be more surprising if Hollywood chose to leave something alone. A Top Gun sequel had been rumoured for years, but now the iconic '80s film is officially being revived for a sequel starring Tom Cruise and Miles Teller, the latter of whom will be playing the son of Anthony Edwards's character, Goose. Teller reportedly beat out Nicholas Hoult, Glen Powell, Dylan O'Brien, and Austin Butler for the role, which required many of Hollywood's hottest young stars to travel to Cruise's home in Florida to audition.
As for Cruise, he's reprising his role as hot-shot pilot Maverick. The 56-year-old has been vocal about the sequel himself, and has even been sharing sneak peeks at production ever since filming began in late May. The reboot can also be traced back as far as January 2016, when Jerry Bruckheimer tweeted about it:
Just got back from a weekend in New Orleans to see my old friend @TomCruise and discuss a little Top Gun 2. pic.twitter.com/vA2xK7S7JS

— JERRY BRUCKHEIMER (@BRUCKHEIMERJB) January 26, 2016
Bruckheimer incited a riot among fans when he tweeted this picture with his old buddy, hinting that the sequel was definitely on the table. By April 2017, Val Kilmer teased that he'd signed on to play Iceman once more, saying that Top Gun 2 would be a "hoot."
At this stage, the plot is mostly being kept under wraps. The only details that have come out about the story so far reveal that Cruise's character is now a flight instructor, and that drone technology will play a part in the events of the film. Joseph Kosinski, who previously helmed 2013's Oblivion, is directing the sequel, and told ComingSoon in October that that the sequel will be "appropriate for the times we live in."
"The Navy is very different now than it was in 1986," he explained. "It's just a different world now, so you can't remake the first movie. It has to adapt, [but] I certainly want to recreate the experience of that movie, which gives you a front seat into the world of naval aviation and what it's like to be in a fighter jet."