True Story of the Kelly Gang Cast
Another Ned Kelly Film Is in the Works, and It's Full of Famous Faces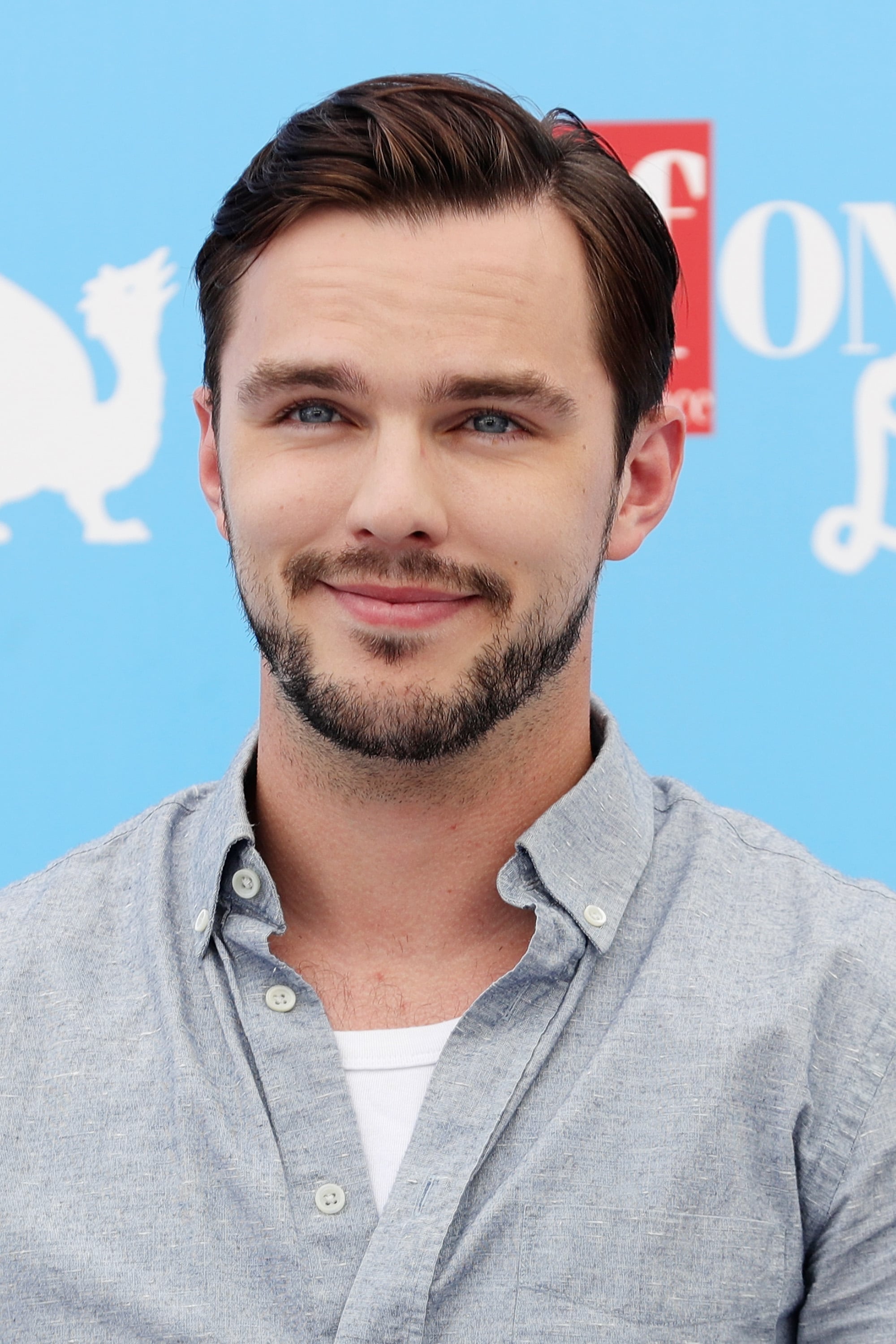 Ned Kelly is a source of endless fascination, both for Australians and the film industry in general. Amongst others, there was the 2003 film, Ned Kelly, starring Heath Ledger as the titular bush ranger and another back in the '70s of the same name featuring Mick Jagger. And now, there's another big-screen production in the works: The True Story of the Kelly Gang.
Based on Peter Carey's Booker Prize-winning novel of the same name — a fictionalised autobiography of Kelly's life — the Australian production will star Russell Crowe, Nicholas Hoult and Essie Davis. Justin Kurzel — of Assassin's Creed and Macbeth fame — is on board to direct.
As for who will play the infamous outlaw? The honour is with English actor George Mackay (pictured below), most recently seen in Captain Fantastic and other upcoming adaptations such as Ophelia, the 2018 reimagining of Hamlet, opposite Daisy Ridley and Naomi Watts. Other cast members include Stranger Things' Dacre Montgomery, Travis Fimmel and Sean Keenan. The full roles have yet to be released.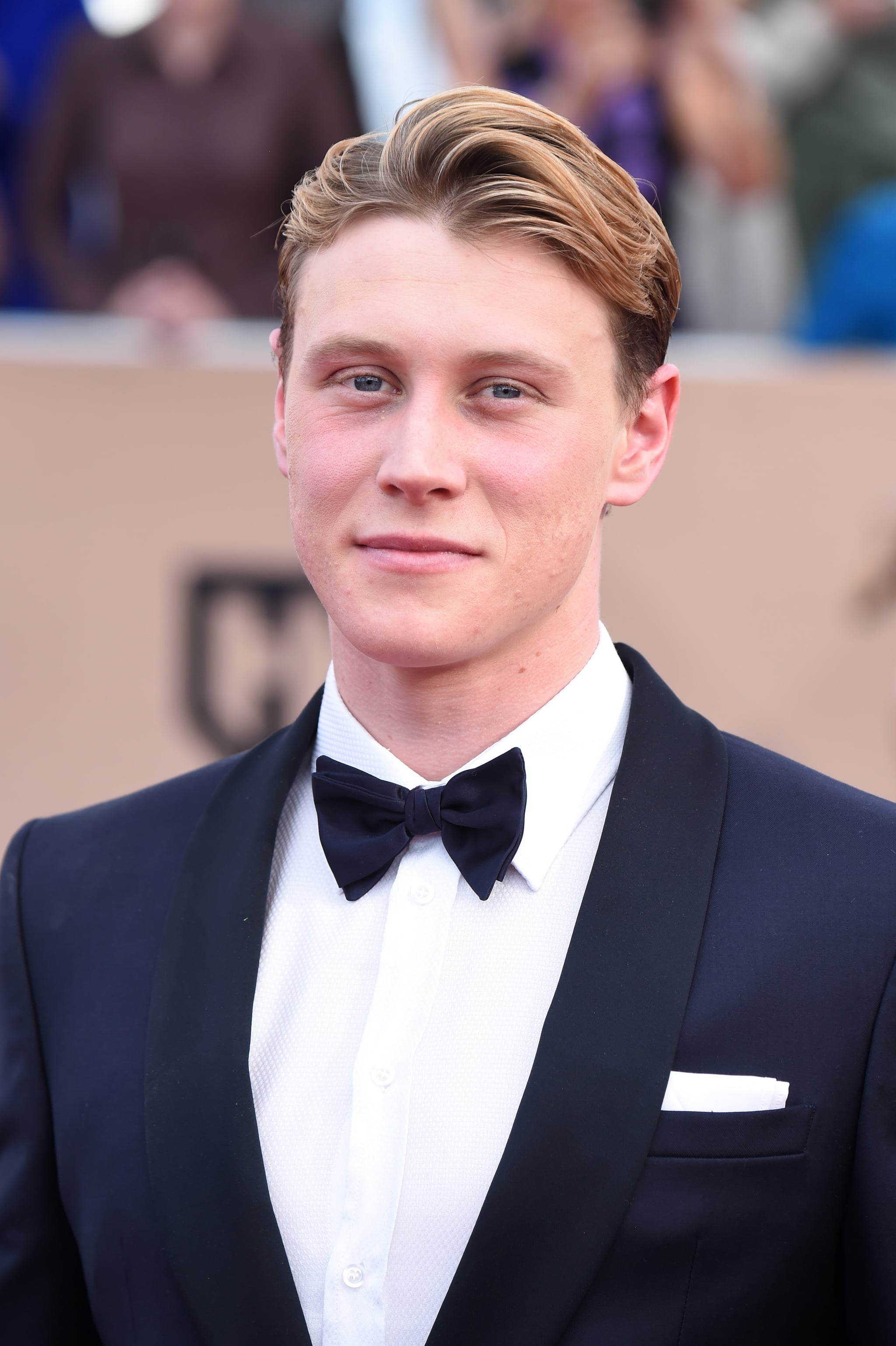 "The True History of the Kelly Gang always felt like the true spirit of Ned Kelly. Unsentimental, brutal, raw and visceral," Kurzel told Variety. "His story is one of the great odysseys in history, and I feel excited to be bringing it to the screen with a fresh cinematic eye. This is a really unique and modern cast, and I am so proud to be working with such a talented ensemble of new faces and celebrated actors."
Filming is set to begin in Victoria in March 2018.