UnReal Season 3 Trailer January 2018
A New UnReal Trailer Just Dropped So Prepare Yourselves For the "Sausage Party"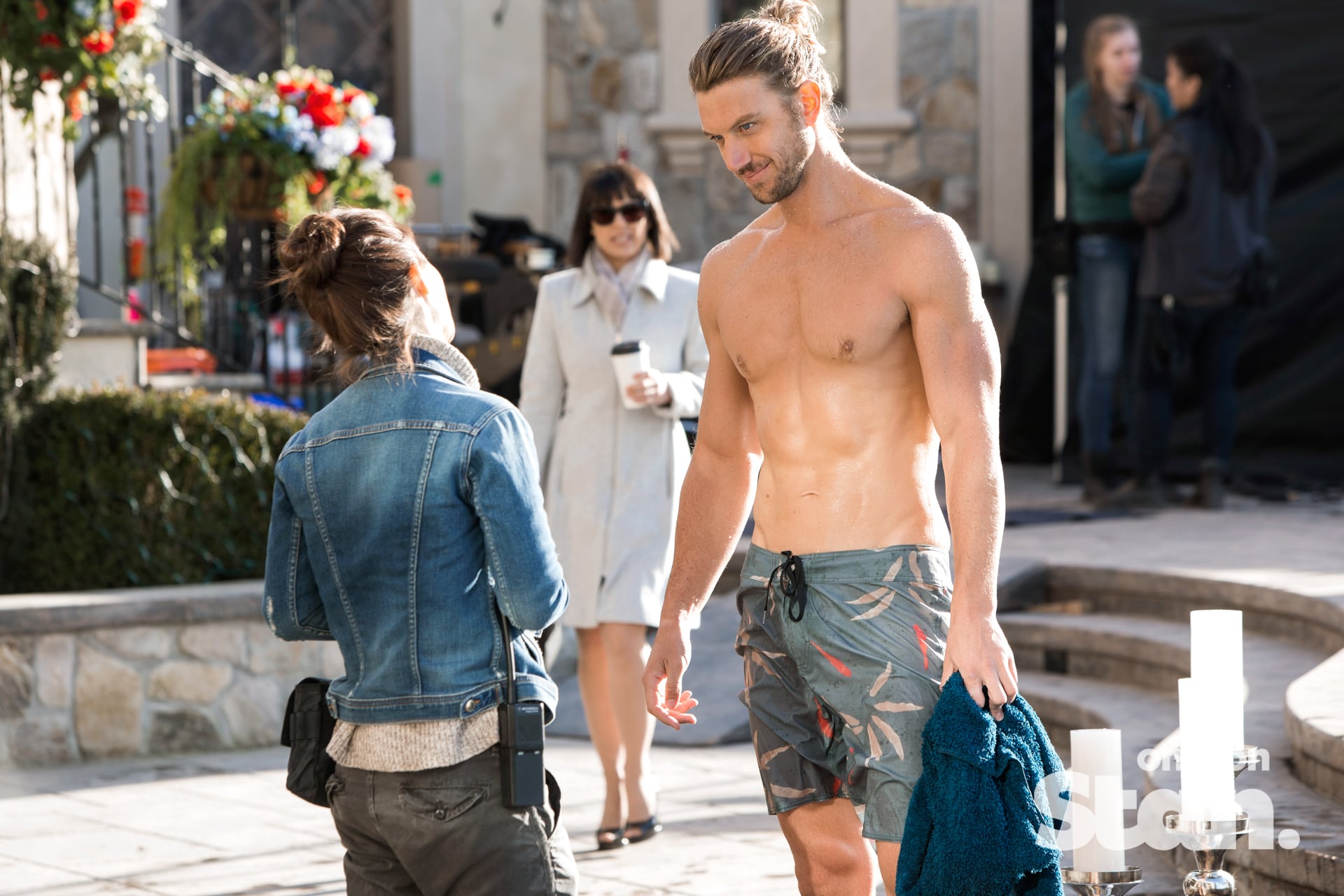 It's been far too long between drinks when it comes to UnReal and we're borderline desperate for February 27 to arrive so we can finally sink our teeth into season three.
The drama, which airs exclusively on Stan, is a gift that keeps on giving: based on the behind-the-scenes shenanigans involved in creating a Bachelor-like reality TV show, it stars Constance Zimmer and Shiri Appleby as the bold, brazen and usually batsh*t crazy Quinn and Rachel, who literally run the show — and this time around will focus is on a female "suitress" and the slew of hot men vying for her attention.
Given what we know from seasons one and two of the show (please, please binge them if you haven't already), we can predict a few things: Quinn will be busting balls to keep her show running and in her control, Rachel will be falling into a dysfunctional sexual relationship with a beautiful man (or men!) and there will, of course, be drama that leaves us feeling stung by its brutality. It's everything we need from a TV show and there are only a few weeks left to wait.
For now, you can whet your appetite with the new trailer — like Quinn says, "Let's get this sausage party started."