Will This Is Us Have a Season 4?
This Is Us Hasn't Officially Been Renewed For Season 4 Yet, but It Probably Will Be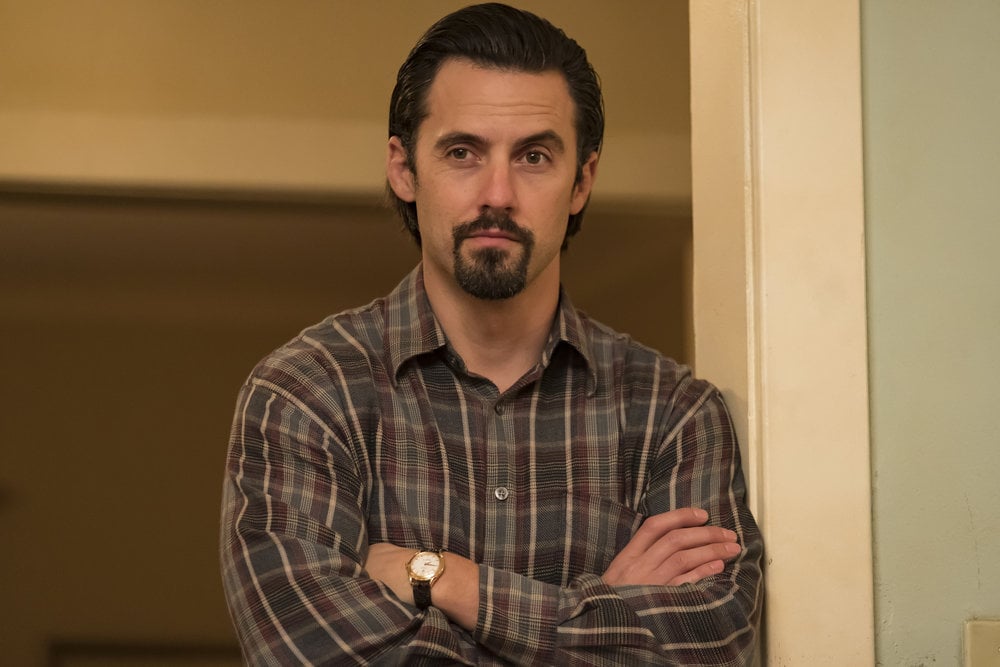 It certainly didn't take long for fans to fall in love with This Is Us. Not only did the show break records for the most watched trailer for a new Fall show, but it also only took one episode for it to get picked up for a full-season order. Not to mention, NBC renewed the drama for not one but TWO more seasons during the middle of season one. Now that season three has officially come to a close, we have a strong feeling the show will get picked up for season four as well.
Not only are fans emotionally invested in the amazing characters and the well-written storylines, but when creator Dan Fogelman first pitched the pilot, he also already had the first four seasons of the show planned out. "When you're making a television show, you don't even know that it's going to get picked up, let alone become this giant thing that gets out of control, nor what people are going to respond to," he told Entertainment Weekly in September 2017. "So we had a plan from day one. I delivered the script for the pilot, and I also had a pitch for the next four seasons of the show."
So why hasn't NBC officially announced the show's renewal yet? When POPSUGAR spoke with Mandy Moore in February, she said they are just trying to work out how many seasons the series will have so they can announce it all at once. "We've been told pretty much what happens next season, and we know how the show ends, so it's just whether or not it's five or six seasons is what they're deciding on right now," she explained. Showrunner Isaac Aptaker echoed those sentiments when he spoke with Deadline, adding that they were planning the series finale "about three seasons in the future."