Uzo Aduba Interview in Essence Magazine September 2016
If You've Ever Felt Worthless, Uzo Aduba Has Something You Need to Hear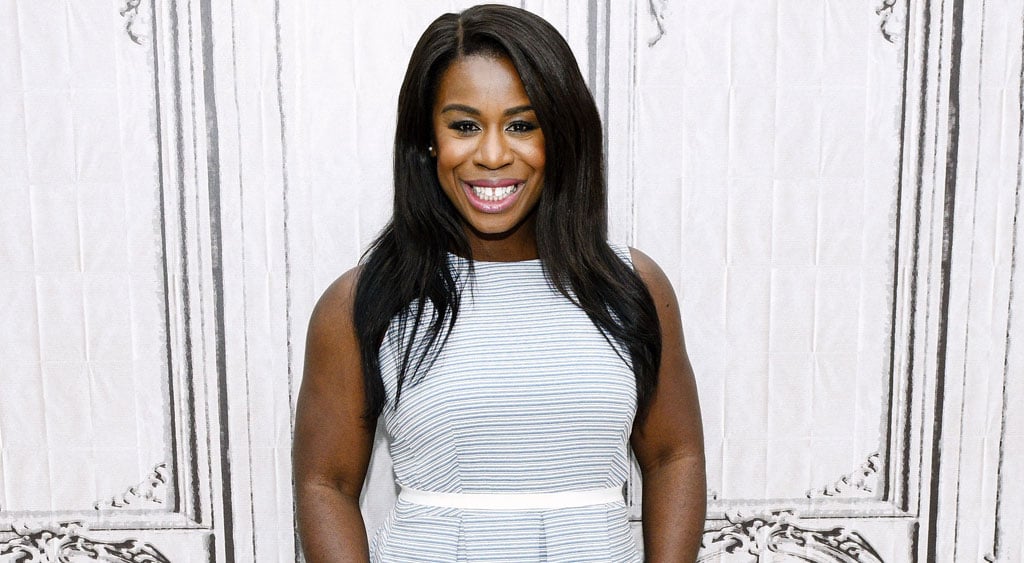 There are plenty of reasons to love Uzo Aduba. She gives the best pep talks, makes inspiring award show speeches, and slays season after season as Suzanne "Crazy Eyes" Warren on Orange Is the New Black. On top of all that, Uzo's cover story in Essence's September issue is chock-full of quotes that will make you want to punch your fist in the air. The Emmy winner touches on everything from perseverance in a difficult industry to how she maintains her self-esteem, all of which we can add to her long list of encouraging quotes:
On the time she almost quit acting: "There have been times in my life where I have doubted, questioned, felt tired, but I had never quit before in my core. My heart never quit. And that was the first time I felt my heart give out on me."
On her elated reaction to hearing she'd been cast as Crazy Eyes: "I lost my mind. I'm running around my apartment crying. I was like, 'You don't understand. I just quit.' And my agent quoted The Godfather line: 'Just when you thought you were out, they pull you back in.'"
On why people can't get enough of Orange Is the New Black: "People were thirsty, but they didn't even know what they were thirsty for until they saw our show. They wanted stories that felt inclusive of their existence, where they could see themselves . . . I never imagined a Bantu knot-wearing woman named Crazy Eyes would do all of this. Definitely not."
On her self-worth: "This business will try to convince you that you're not enough. That you're not pretty enough, thin enough, talented enough, interesting enough, experienced enough, and I say, 'Enough. Enough with that!' Who are you to tell me that I am not enough when I know that I am more than enough? I cannot subscribe to anyone else's idea of how I am meant to look, what size I am meant to be, whether I have a gap in my teeth, how I'm supposed to behave, what your idea of what my black womanhood is supposed to look like. No. This is me. I am just Uzo. I can't be anything other than that, and I don't want to be."