The Vampire Diaries Pics From Season 2 and Character Gallery Photos
Check Out New Pics From The Vampire Diaries Season 2!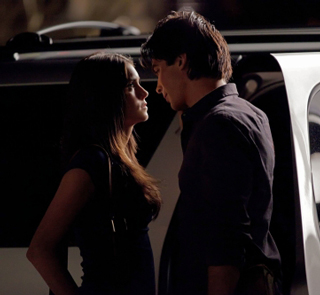 Even though you didn't need to be given reasons to be excited about season two of The Vampire Diaries, I still gave you five, plus a brand-new trailer. If you're still voracious for the Mystic Falls vampires, I have even more new photos from the next episodes, including some gorgeous individual character shots! Click through and get excited about Damon and Elena's chemistry, crazy Katherine, and Damon, Damon, Damon.

Keep reading . . .