Vin Diesel Facebook Post About Furious 8
A Fast & Furious Movie Update: The 10th Movie Might Be the Last, and More
The Fast & Furious movies suffered a huge loss when star Paul Walker died in 2013, but the juggernaut of film franchises proved it could and would go on without Walker. We only know a handful of things about the next movie, Furious 8, like its release date and who's coming back to star, but there are other bits of info that star and producer Vin Diesel revealed on his Facebook page over the weekend. Strap on your seatbelt for the latest slew of details.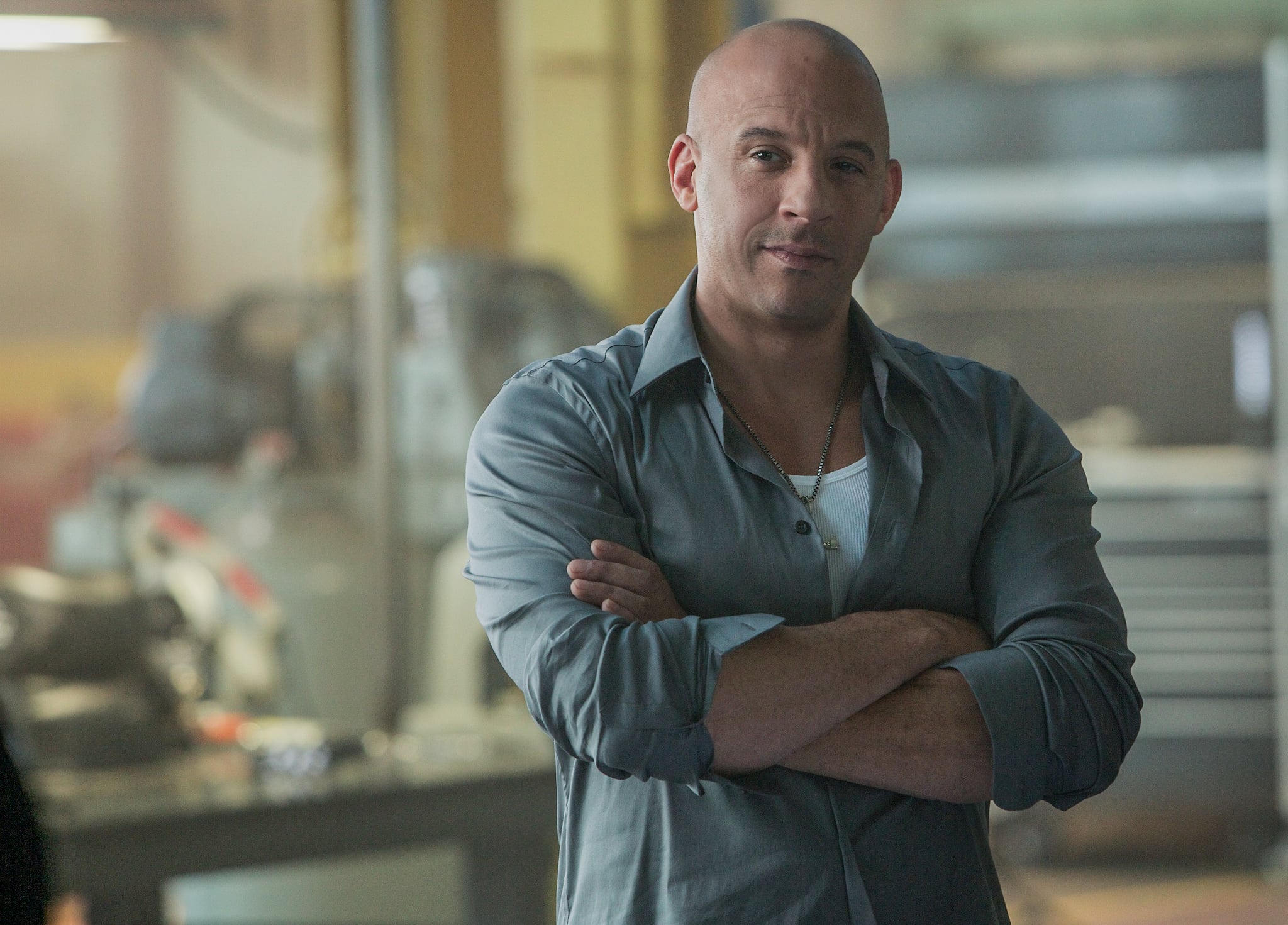 Why Furious 8 Has No Director Yet
The franchise's biggest obstacle is apparently not how they will move on without Walker in a lead role, but a director. With Furious 7 director James Wan signed on to another commitment, the hunt is on for a new director, and Diesel won't settle for just anyone. "My producing partner Neal [Moritz] would love for me to just sign off on a director, but this is too special a franchise, so these matters have to be very carefully handled. To be clear, NO ONE has been offered to helm Fast 8 yet. . . let alone seen a script."
He's Probably Not Going to Direct
It's been rumoured that Diesel himself would direct, but given the implication of the previous quote, it doesn't sound like the star is considering taking the job himself. Take heart, though — it sounds like a decision is imminent. Diesel ended his Facebook post with a promise that "I will announce the directors on my next post."
The Franchise Might Go to 10 Movies
Most promising? There might be 10 movies in the franchise, total. Diesel slipped in that "Universal has been so good to me and so trusting of the vision... they have been like family... I promised the studio I would deliver one last Trilogy to end the saga." Yes, you read that right: trilogy. That means that a) the next film will kick off a final three-parter, and b) when the movies get to number 10, they will end. Stay tuned for the new director and any other updates about the Fast & Furious franchise!