The Voice Australia 2017 Final Four Winner Poll
The Voice's Final Four Have Been Decided! Who Do You Want to Win?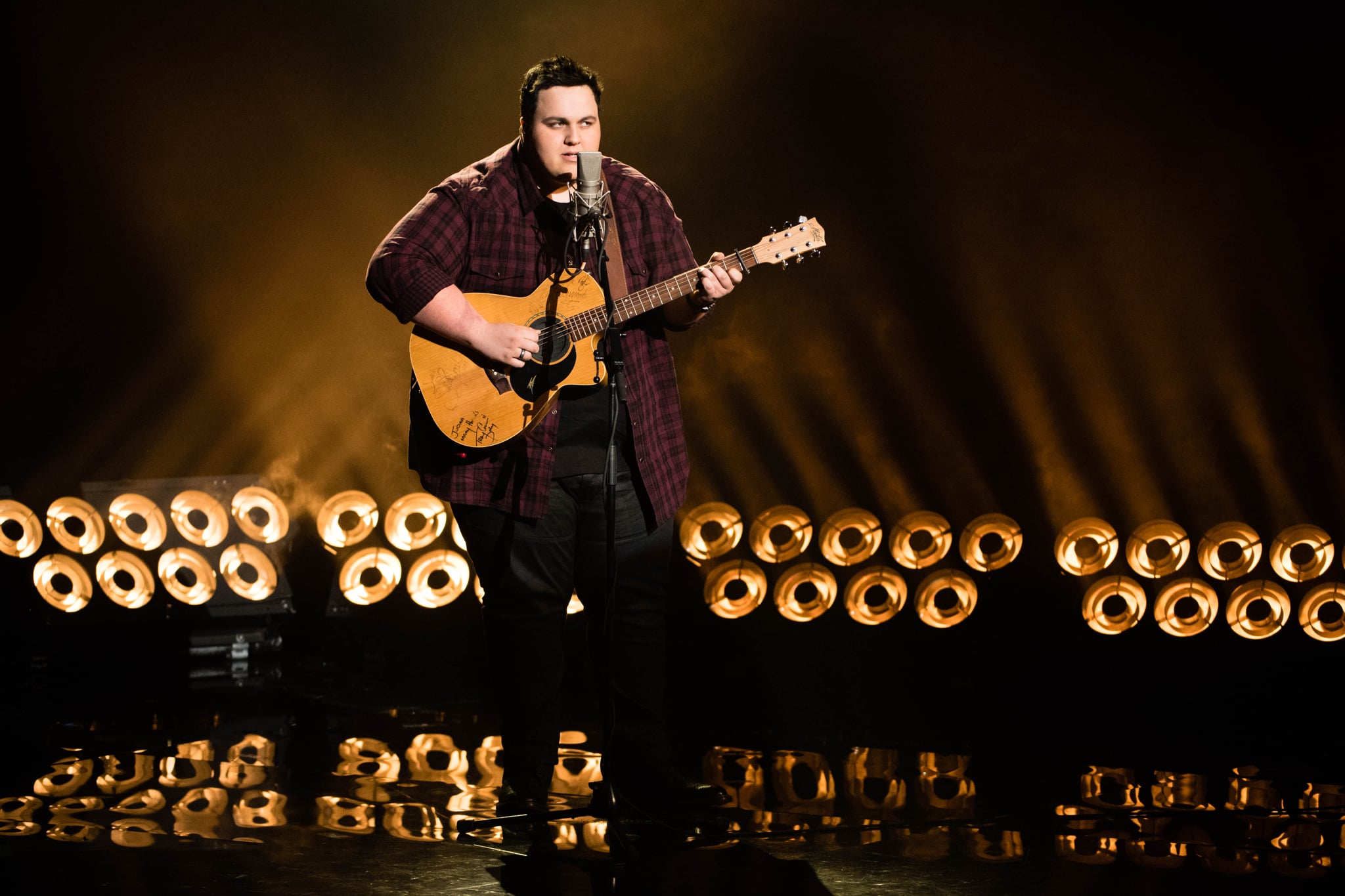 In a nail-biting show last Sunday night, the final four contestants on The Voice 2017 were decided. Fasika Ayallew (Team Kelly), Judah Kelly (Team Delta), Hoseah Partsch (Team George) and Lucy Sugerman (Team Seal) were picked by the audience to compete in next week's grand finale — and while Judah has been the hot favourite at betting agencies around the country, we think they've all got star power.
Scroll to cast your vote for who should win next week!
Who Should Win The Voice 2017?