The Voice Australia Live Show 1 Discussion
The Voice Live Show 1: Let's Discuss . . .
With the blind auditions and battle rounds over, everyone was keen to see how The Voice would move into the live show stage. This is the phase where it starts to resemble most of the other talent shows we've come to know: contestants sing in front of a live audience, coaches offer their constructive criticism, audience gets some power in deciding who will stay and who will go. Instead of having all 24 singers perform last night, it was only Delta Goodrem and Seal's teams who took the stage, while Keith Urban and Joel Madden's charges sat in the audience ahead of their turn next week.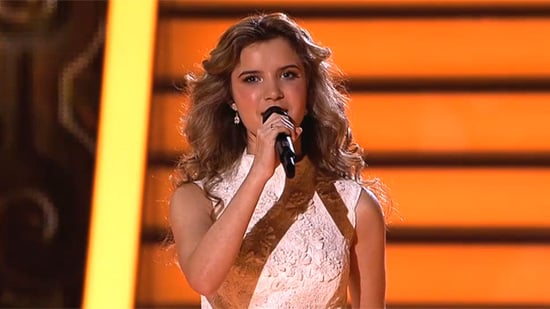 Judging from Twitter and social media discussion, everyone (2.19 million viewers) still had a lot to say about the show — from the shaky starts to the song choices to whether Seal's touching was appropriate or not — so we want to know your thoughts on last night's episode. Were you impressed or has The Voice magic gone for you?