W.E. Movie Trailer Directed by Madonna, Starring Abbie Cornish
W.E. Trailer: Madonna Takes On Historical Romance
If you saw The King's Speech last year and were intrigued by the storyline between the king's brother King Edward VIII and Wallis Simpson, then you'll probably be interested in the trailer for W.E. Madonna directed and co-wrote the film, which depicts the relationship between the former king who abdicated the throne to be with the woman he loved, American socialite Simpson. It's told in flashback through a modern-day woman in New York, Wallie Winthrop (Abbie Cornish), who is reading the letters of the old lovers. Wallie experiences a parallel to their torrid affair when she embarks on her own with a Russian security guard (Oscar Isaac).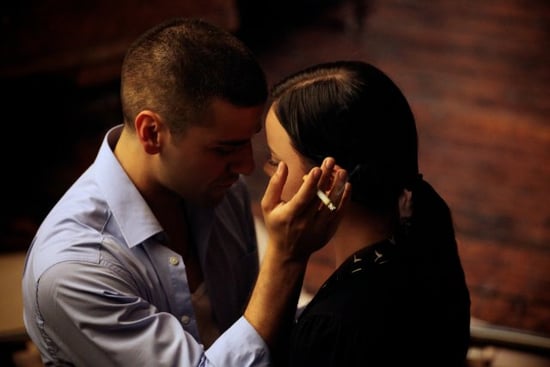 The trailer makes the King Edward and Wallis Simpson story look heartbreakingly romantic, though I found myself less interested in Wallie's romance happening in the present day. I'm also curious to see how Madonna has handled the film, and though it doesn't have an Australian release date yet, you can watch the trailer when you keep reading.
Watch the W.E. trailer after the jump . . .