Warner Brothers to Make a Gilligan's Island Movie
Cast the Gilligan's Island Movie!
Remember Gilligan's Island? It was like Lost, but instead of smoke monsters and alternate realities, they had coconut radios and innocent URST (unresolved sexual tension). Child TV addicts such as myself were obsessed with its reruns back in the day, but now the old show is about to get some very wide exposure: Warner Bros. is turning the classic sitcom into a feature film.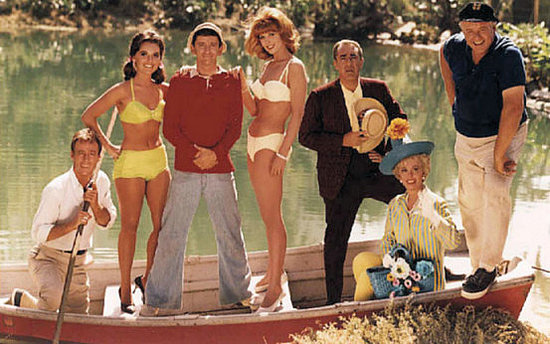 Composer Sherwood Schwartz has mentioned Michael Cera for Gilligan, while I think Christina Hendricks makes an obvious Ginger and Anna Kendrick would make a great Mary Ann. Now it's your turn: Cast away!