Watch the Ad For New TV Show The Last Resort 2017
New Reality Show The Last Resort Is Coming Soon — Here's the Scandalous First Look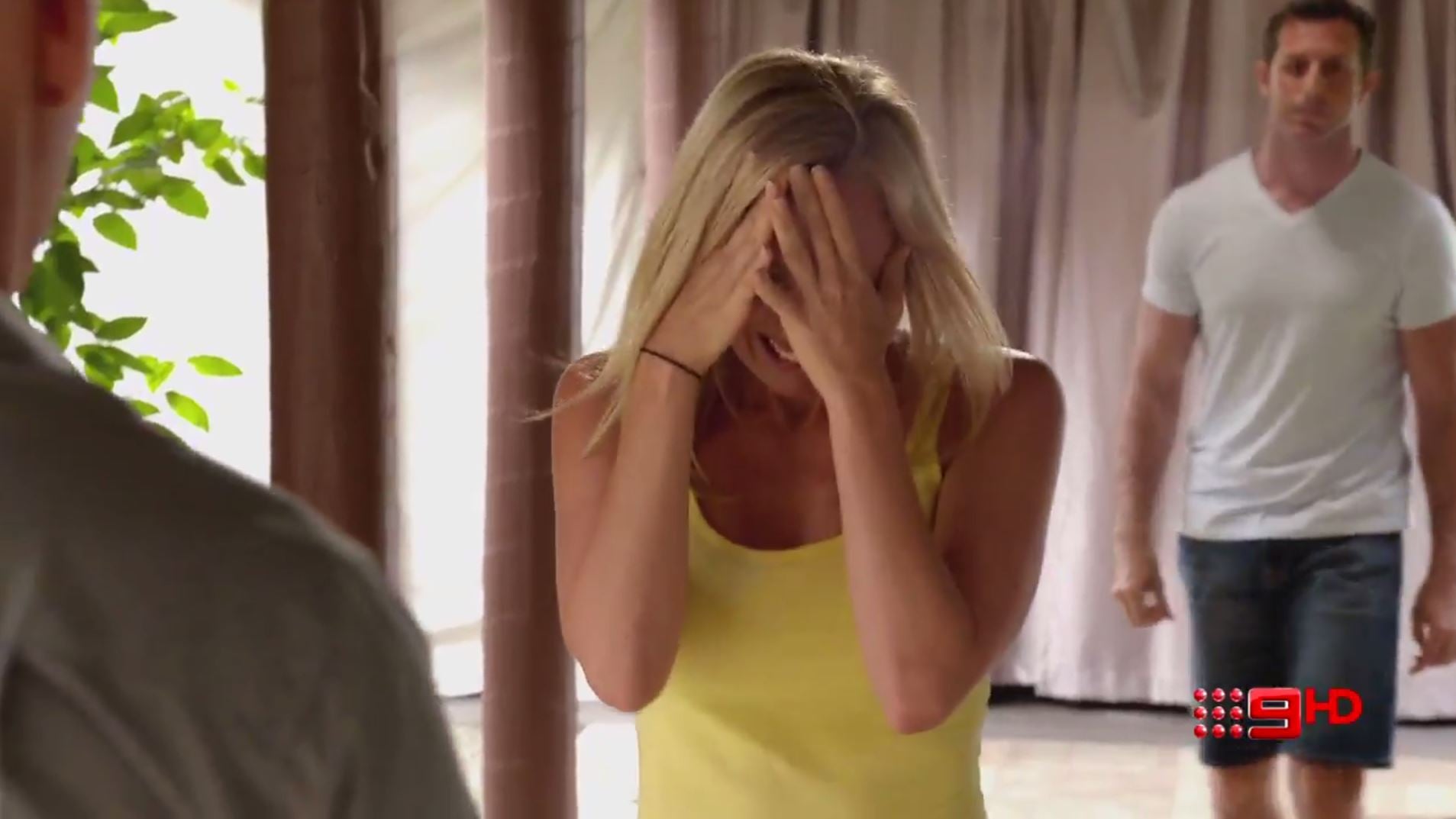 We're suckers for juicy reality TV shows — so are millions of Aussies, if ratings are anything to go by — and new Channel Nine effort The Last Resort looks like it might become the juiciest of them all.
The premise is not dissimilar to rival network Seven's show Seven Year Switch in that a handful of couples enter the experiment in a last-ditch attempt at saving their relationship. Instead of switching partners though, these couples will all head to a secluded island to work through their woes with the help of psychologists, and without distraction.
So far, we've seen hints of affairs and betrayals, fears of broken families and sexless marriages. Will their love be enough to get these couples through the challenge? Only time, and a few hundred cameras, will tell.
We got the first extended look at the new show during a recent episode of Married at First Sight — scroll below to check it out and stay tuned for the launch date! We're pumped.
Four intensive weeks to save their love... This is The Last Resort.@9TheLastResort, coming soon to @Channel9! #9TheLastResort pic.twitter.com/6cpIGibHyX

— Channel9 (@Channel9) March 19, 2017