Weinstein Golden Globes Party With Kate Hudson, Penelope Cruz, Taylor Lautner And More
The Weinsteins Have Almost Nine at Their Globes Party
The Weinstein Company's Golden Globes party was a hot ticket last night, bringing out actors and actress from many of the firm's films. Inglourious Basterds was well-represented by Best Supporting Actor Christoph Waltz and Diane Kruger, who cozied up to director Quentin Tarantino. Their costar B.J. Novak, meanwhile, chatted the evening away with his The Office pal Mindy Kaling. Kate Hudson was there to represent the ladies of Nine along with Penelope Cruz and Marion Cotillard. Up in the Air's Anna Kendrick made the rounds near fellow Twilighter Taylor Lautner, who got some special treatment in a room of VIPs — a brunette friend apparently fed him by spoon.
Fergie took a break from her Nine ladies to pose for photos with husband Josh Duhamel, as they enjoyed a so-called date night. Another star of the musical, Nicole Kidman, was similarly accompanied by her husband Keith Urban. Carey Mulligan didn't have Shia LaBeouf by her side, but she did seem to have made a new friend in Tom Ford. The Weinstein bash competed against other after parties like InStyle's, but access was limited — apparently, try as she might, Kate Bosworth couldn't get in.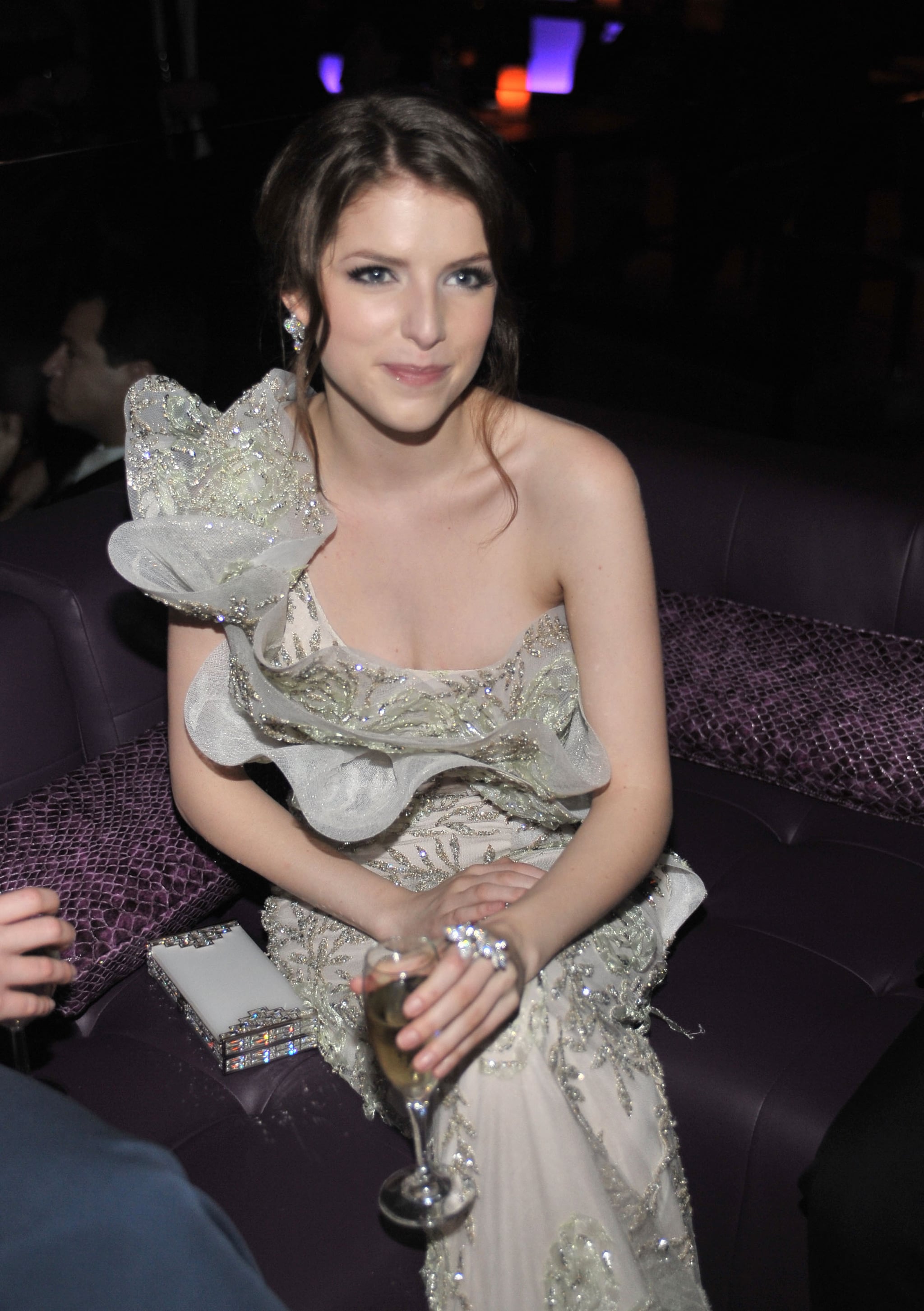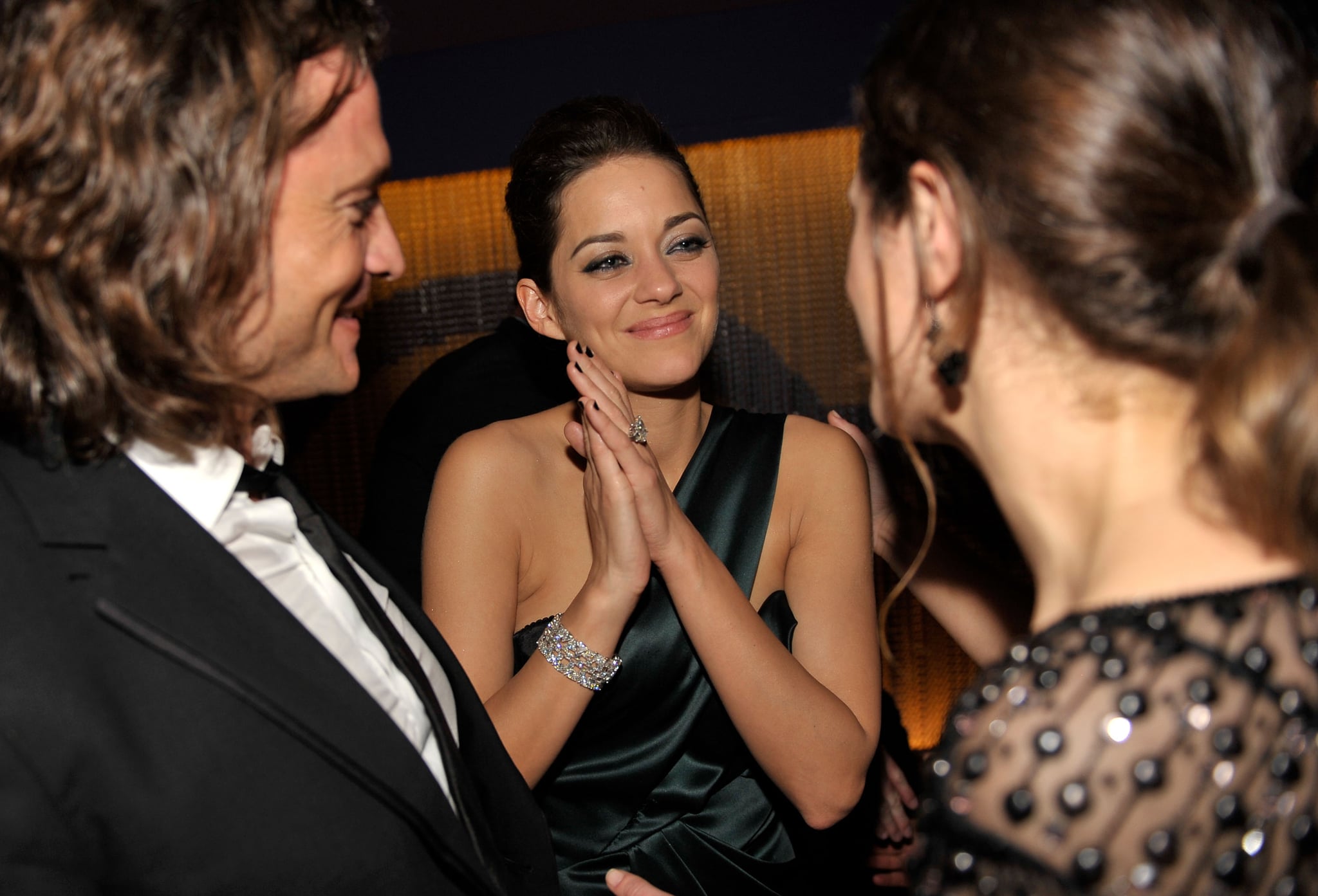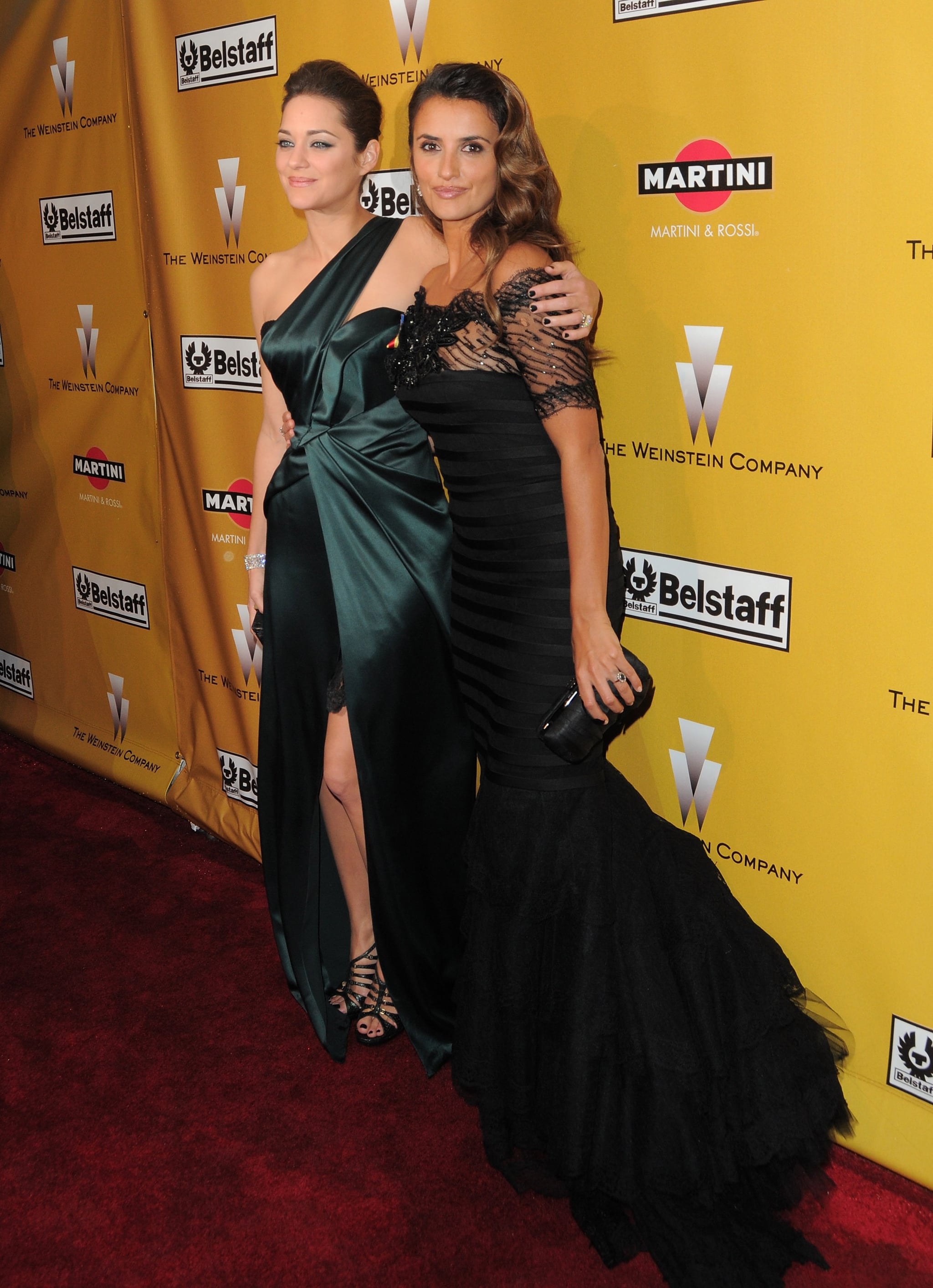 Keep reading for more from the Weinstein after party.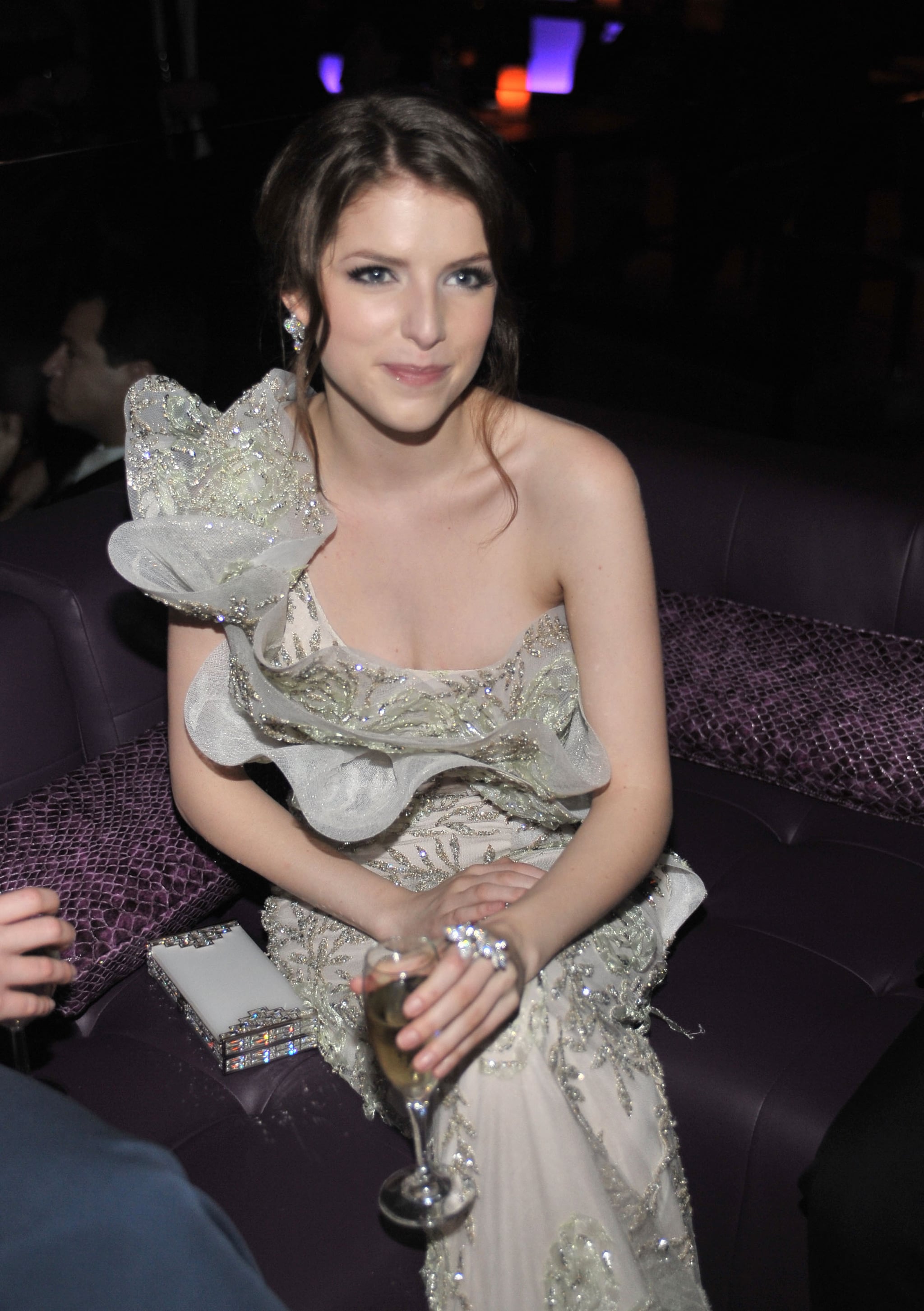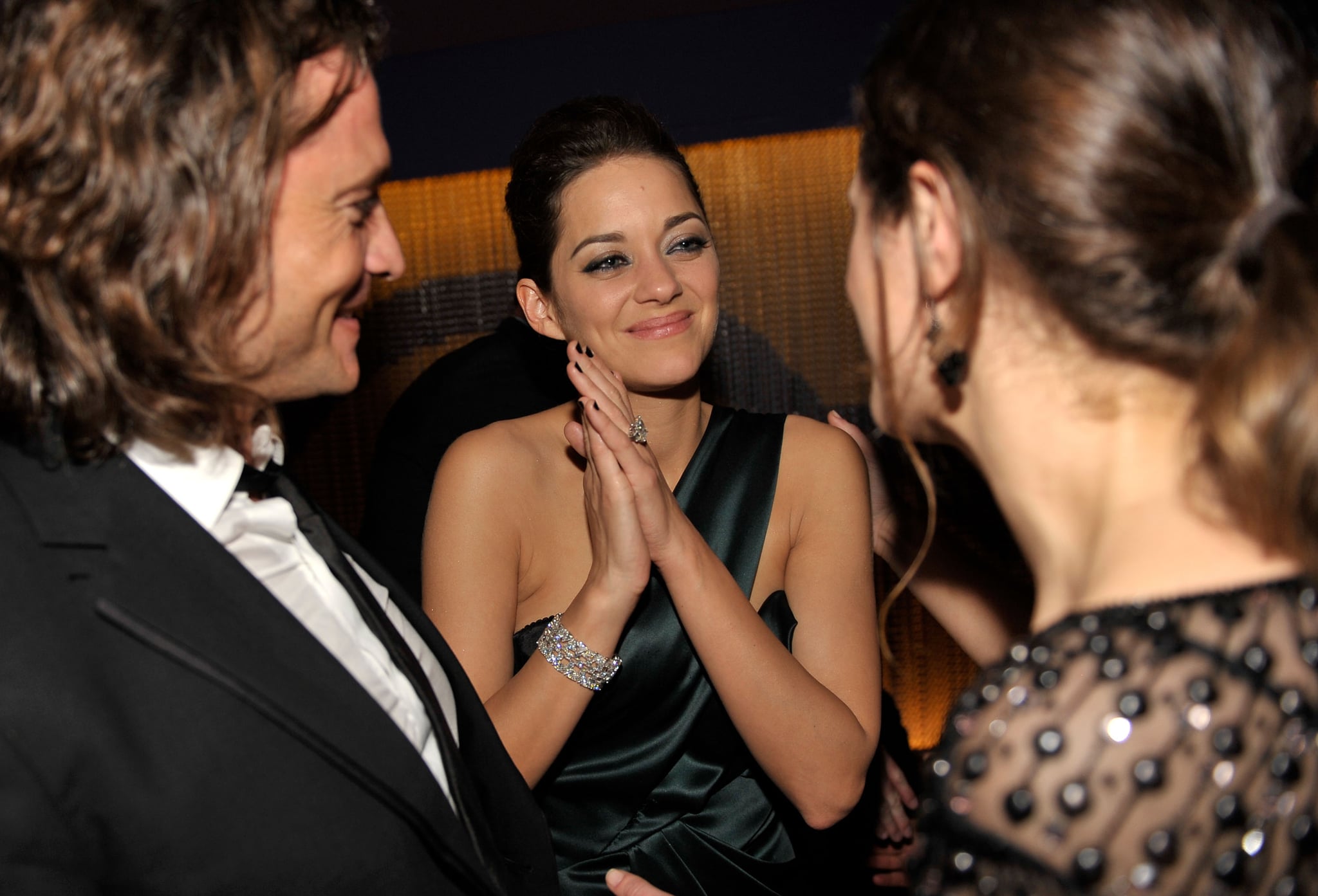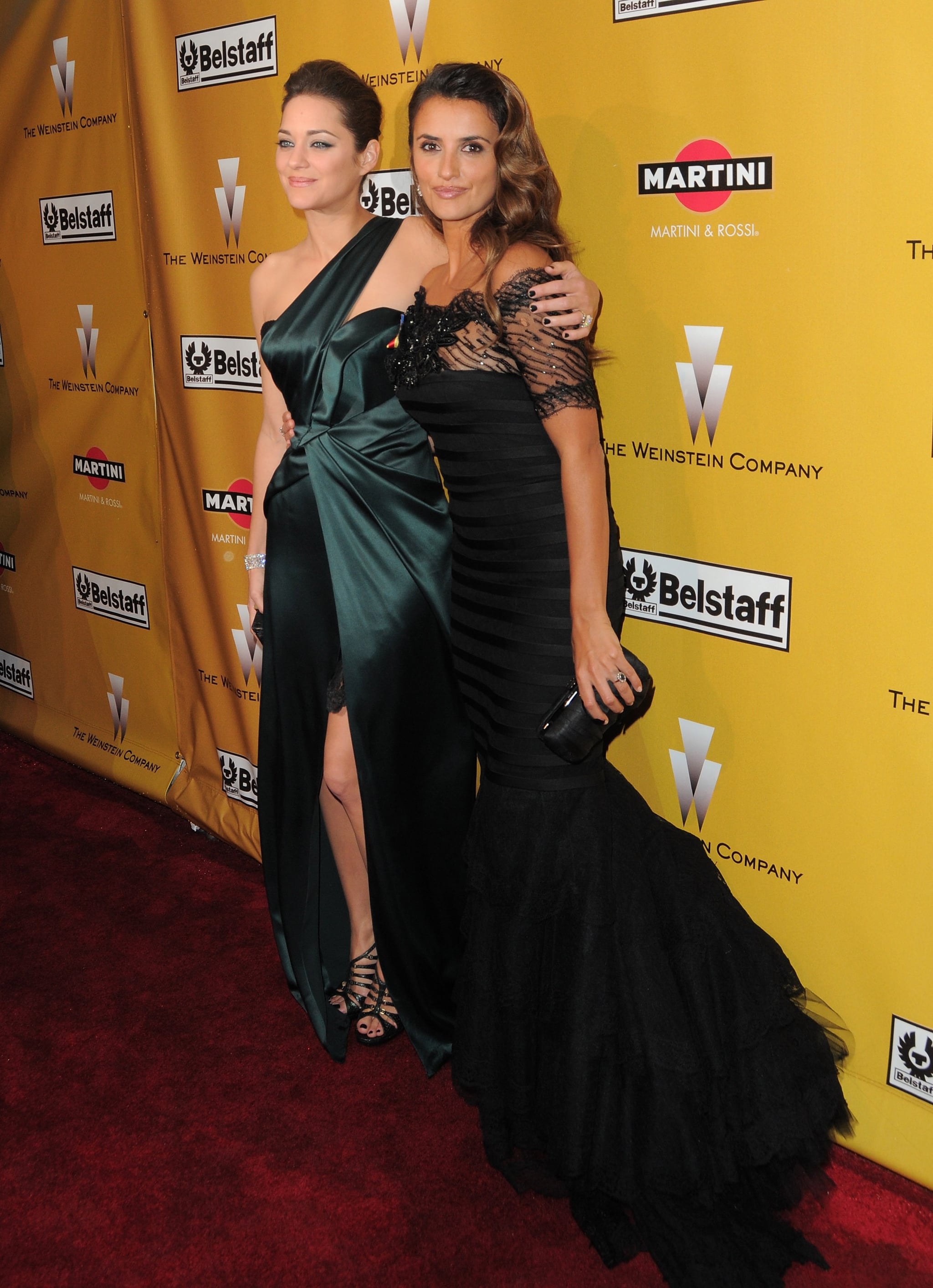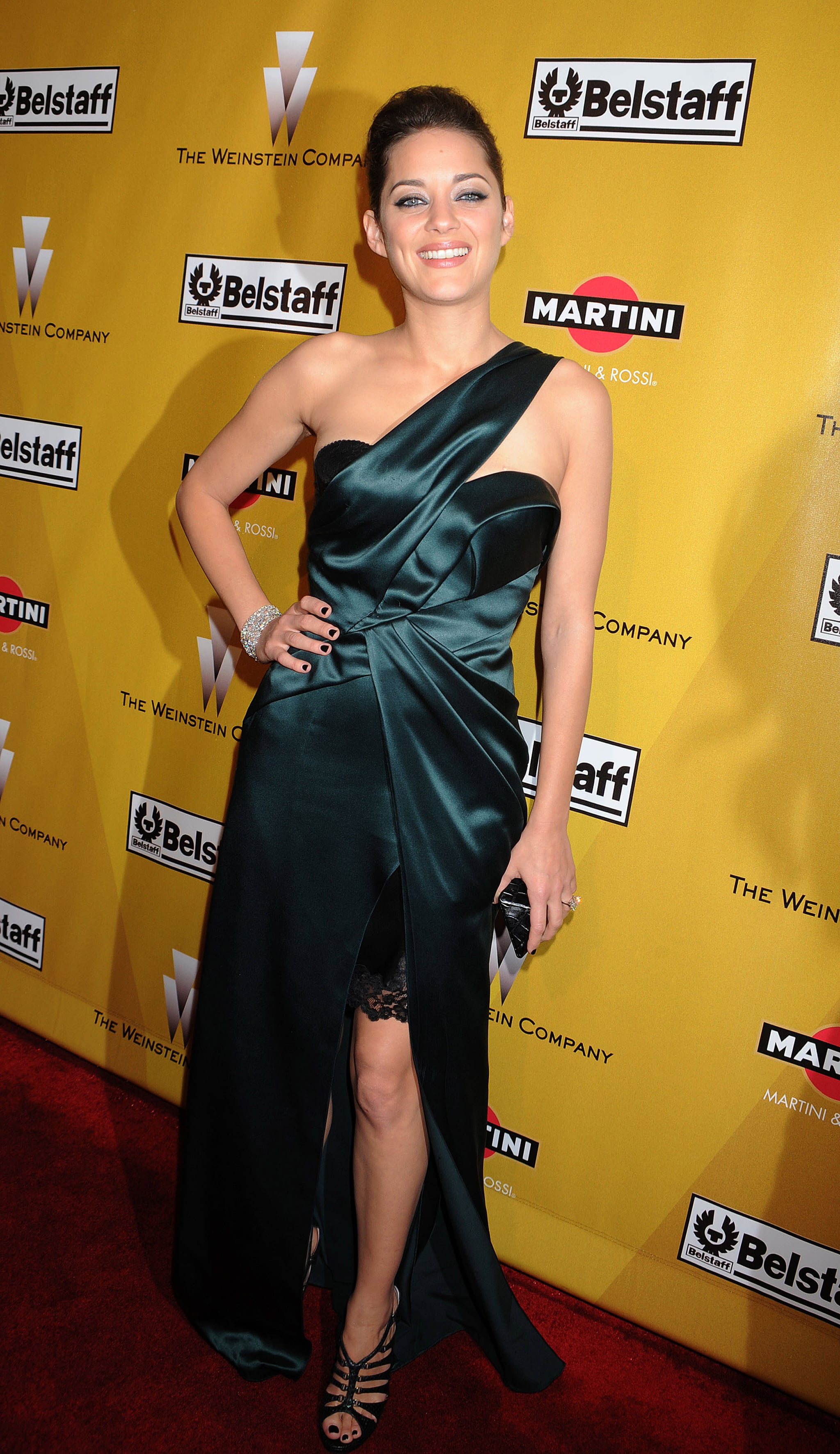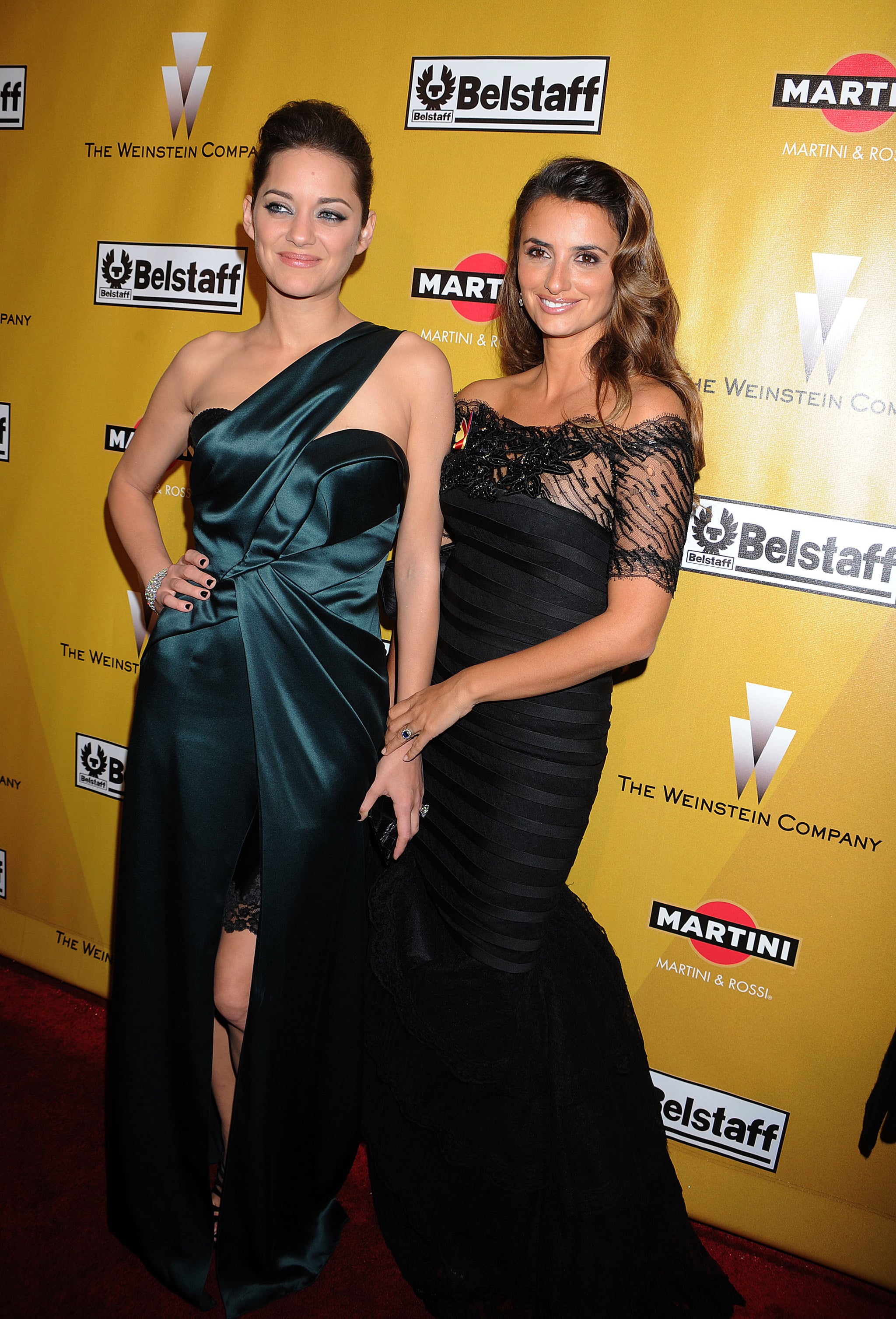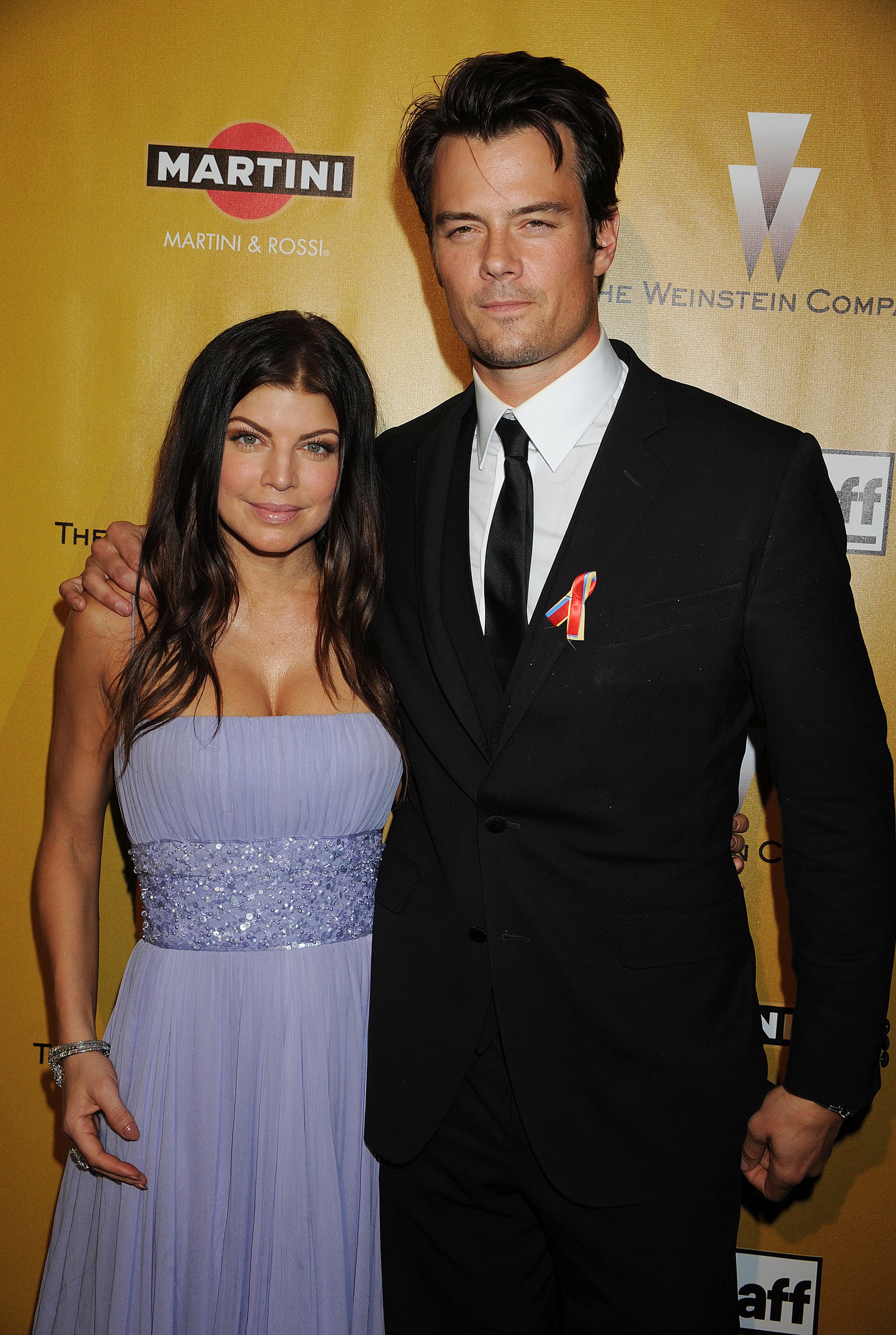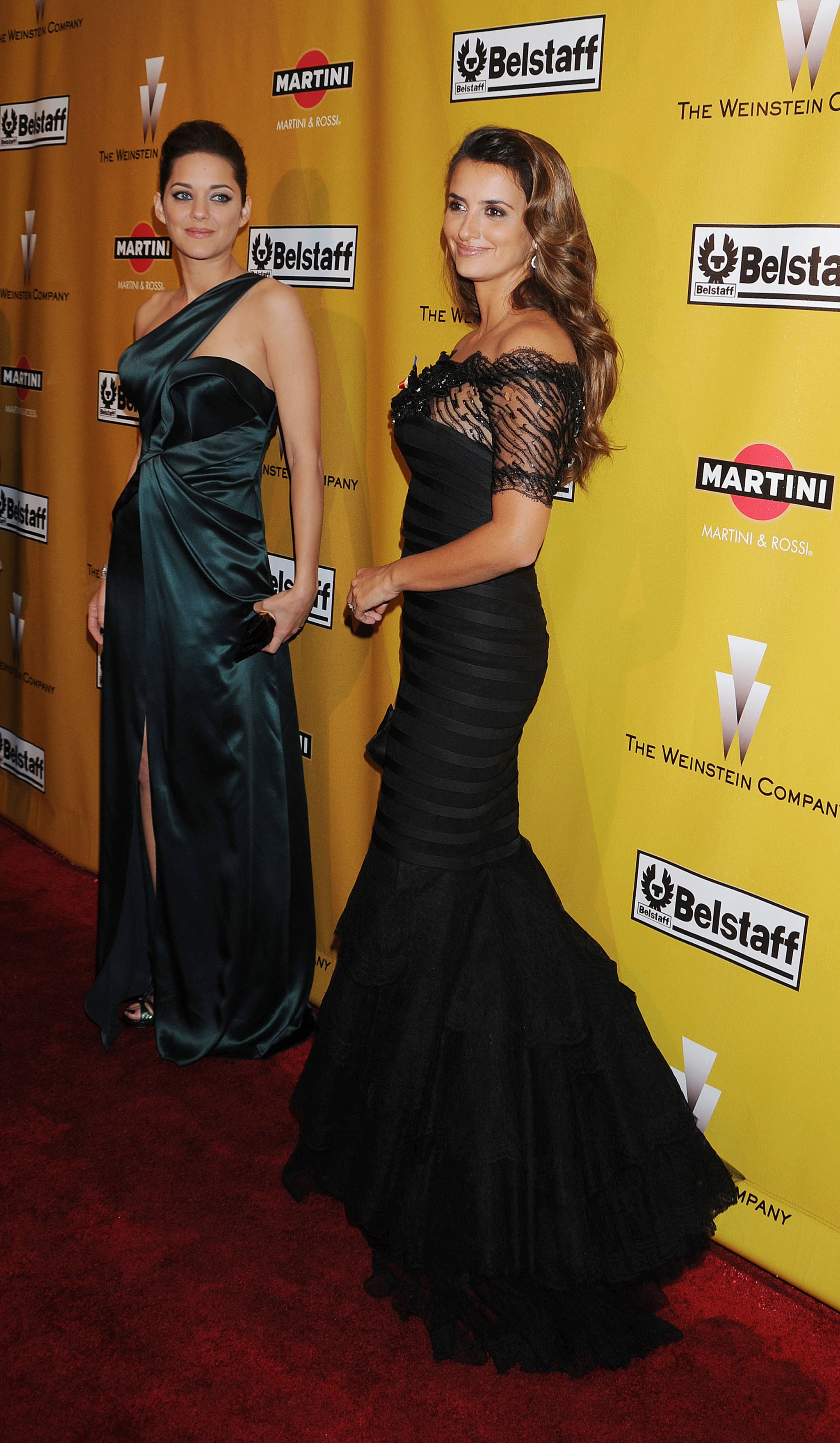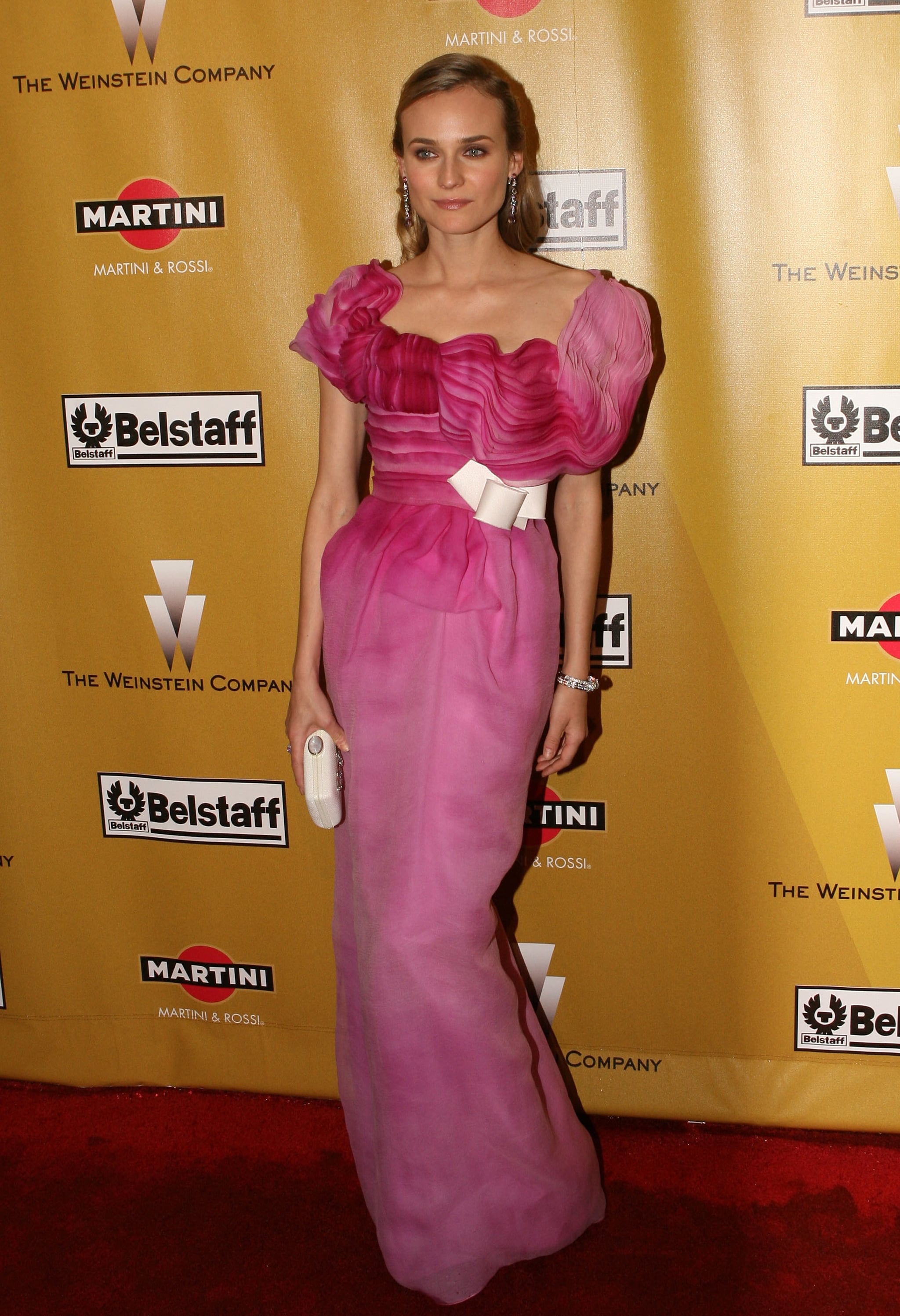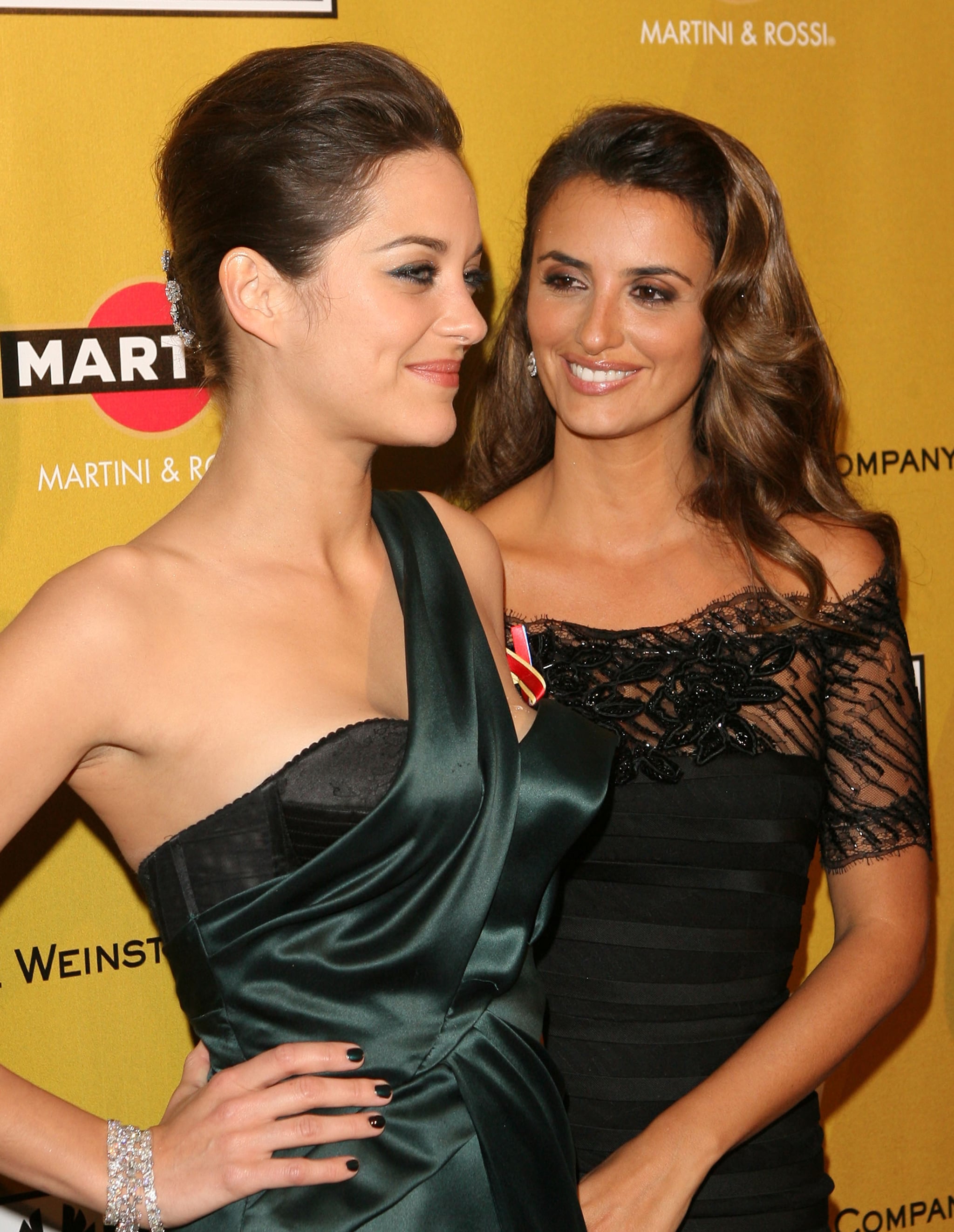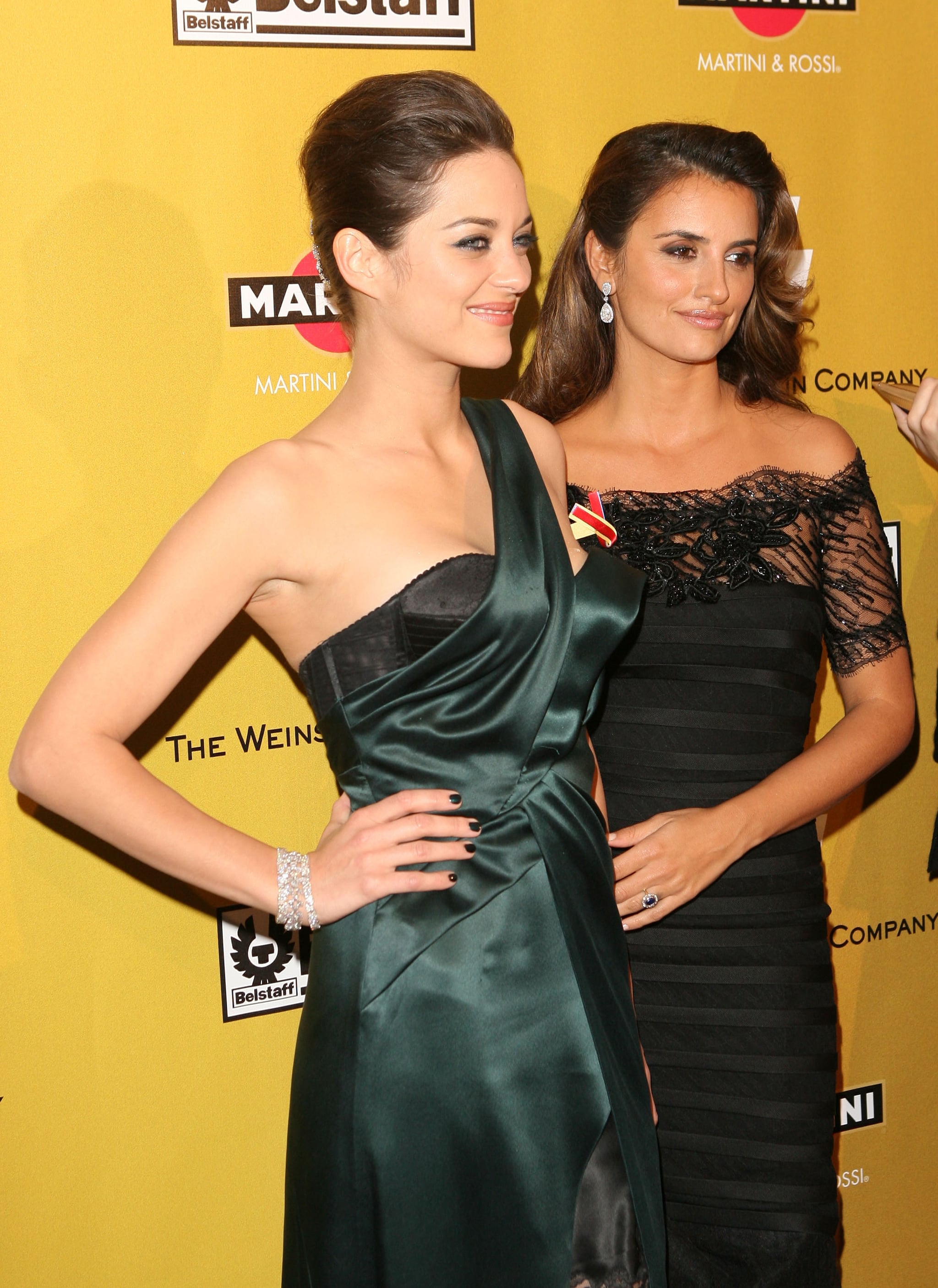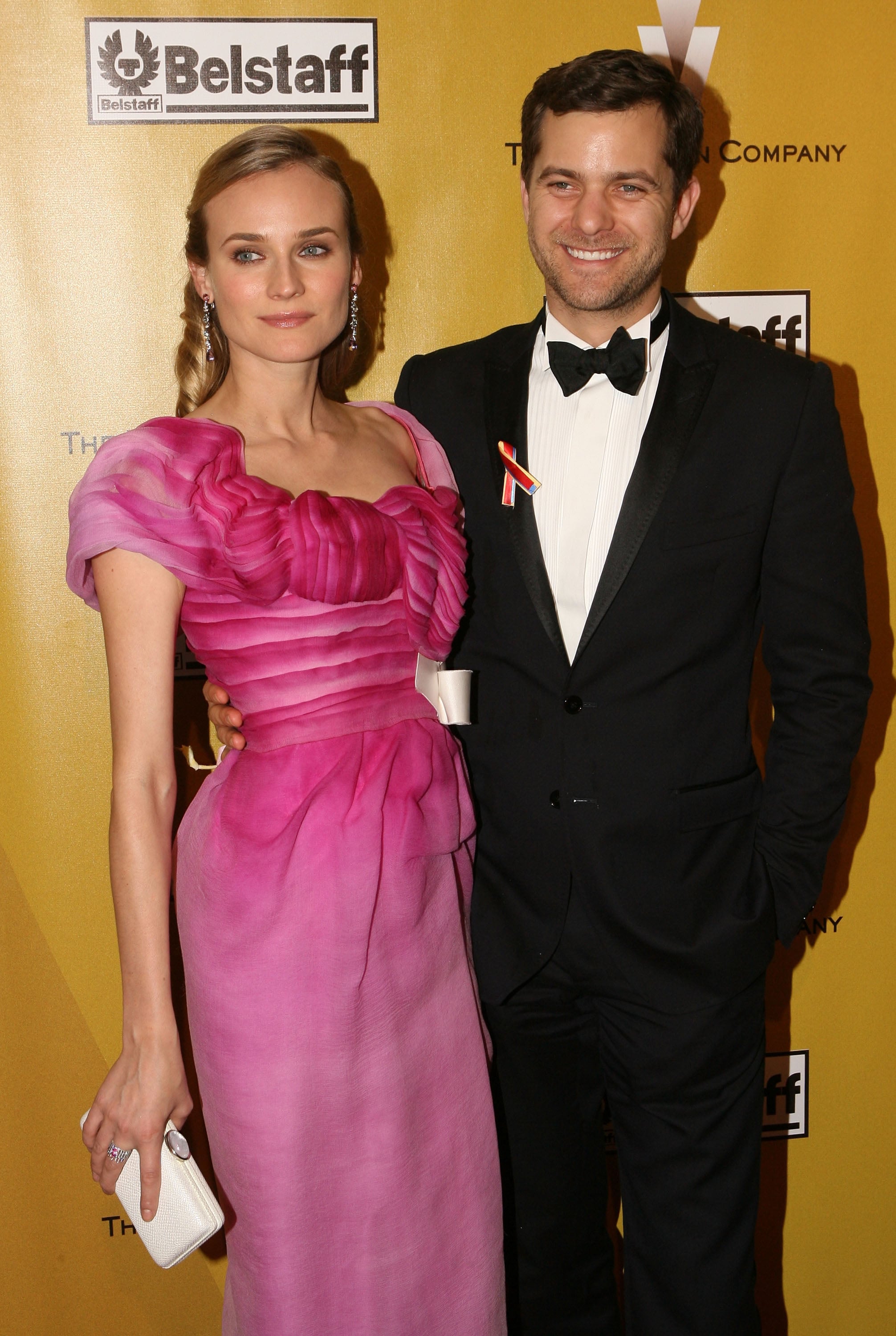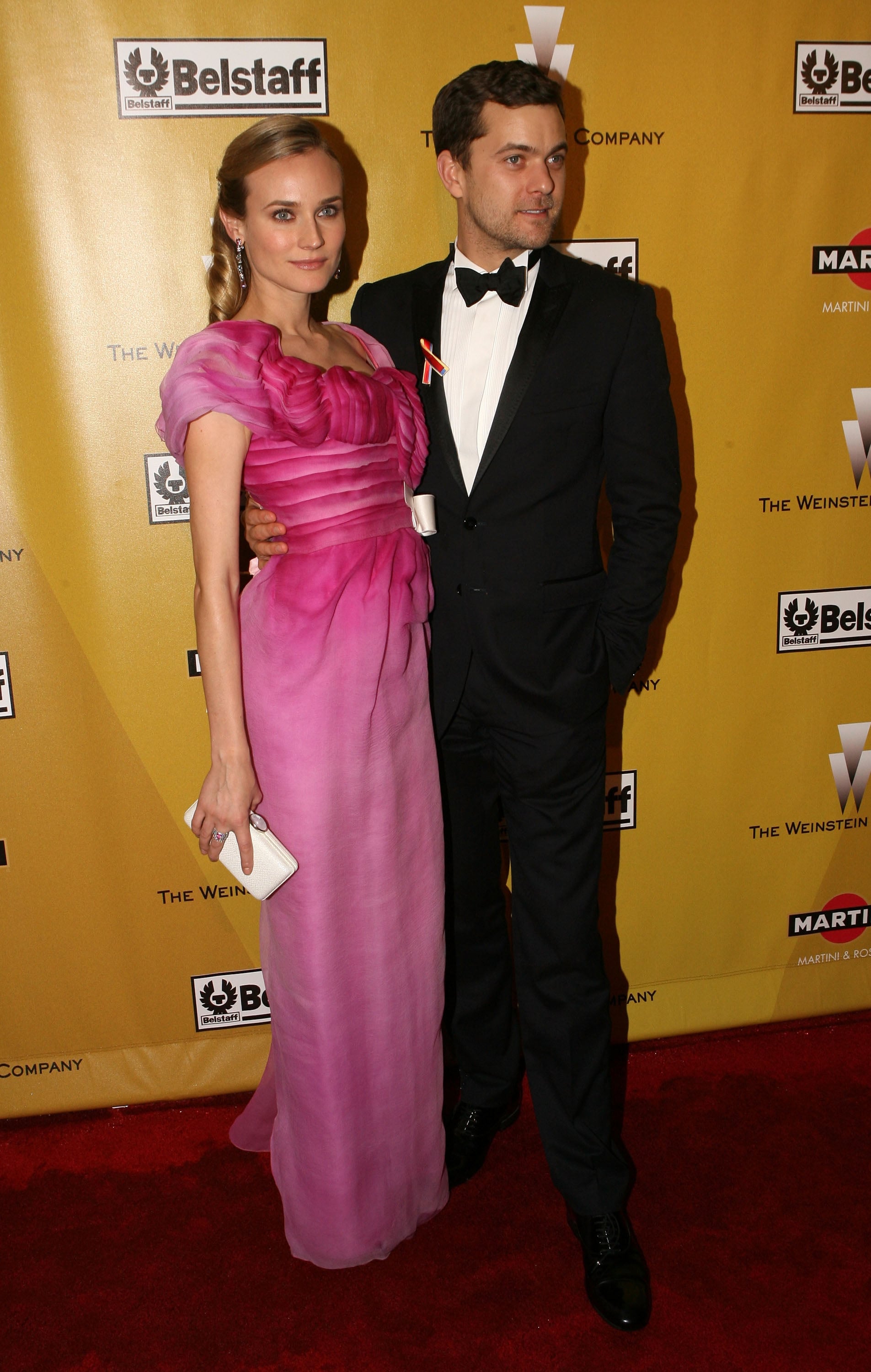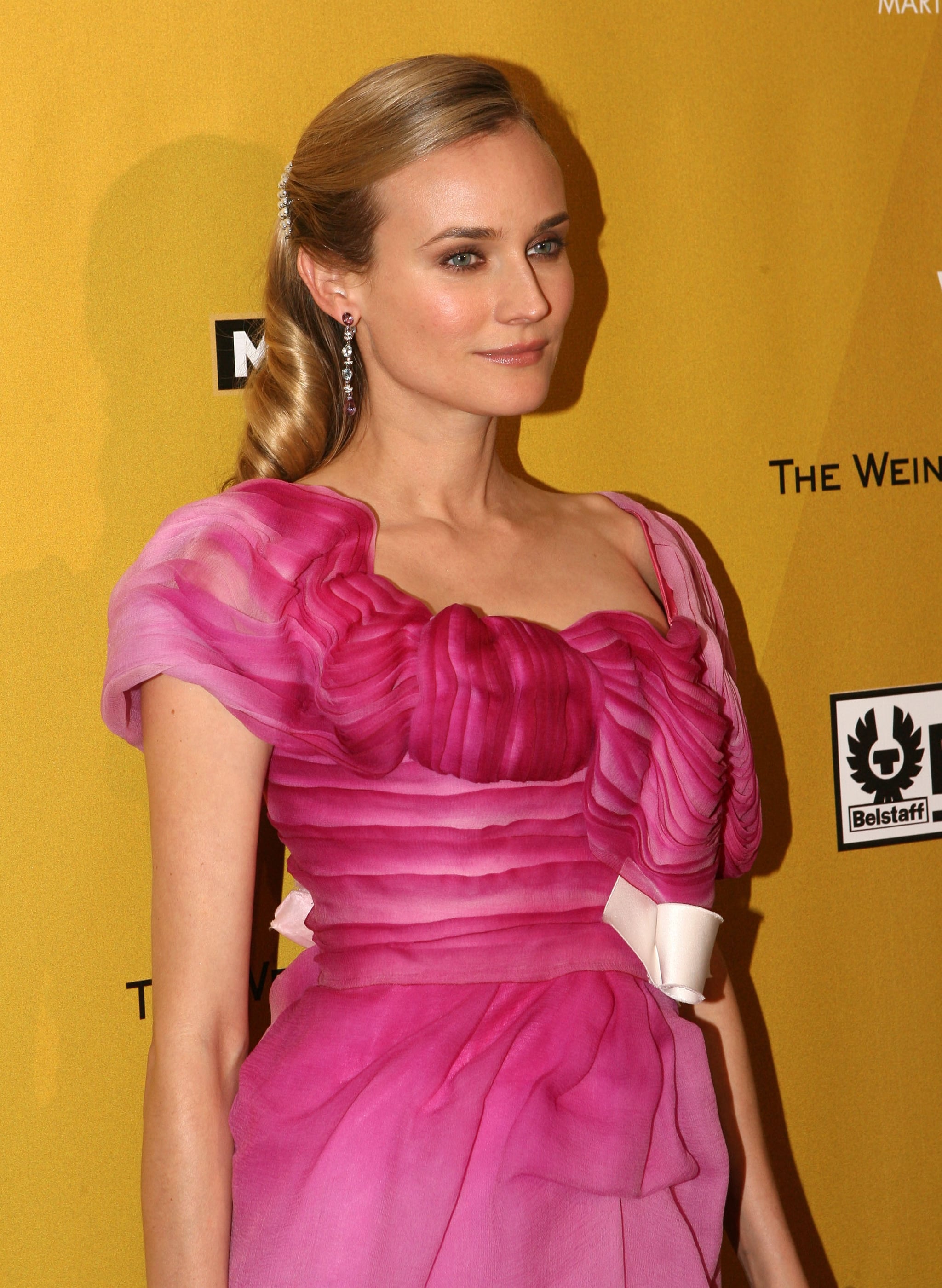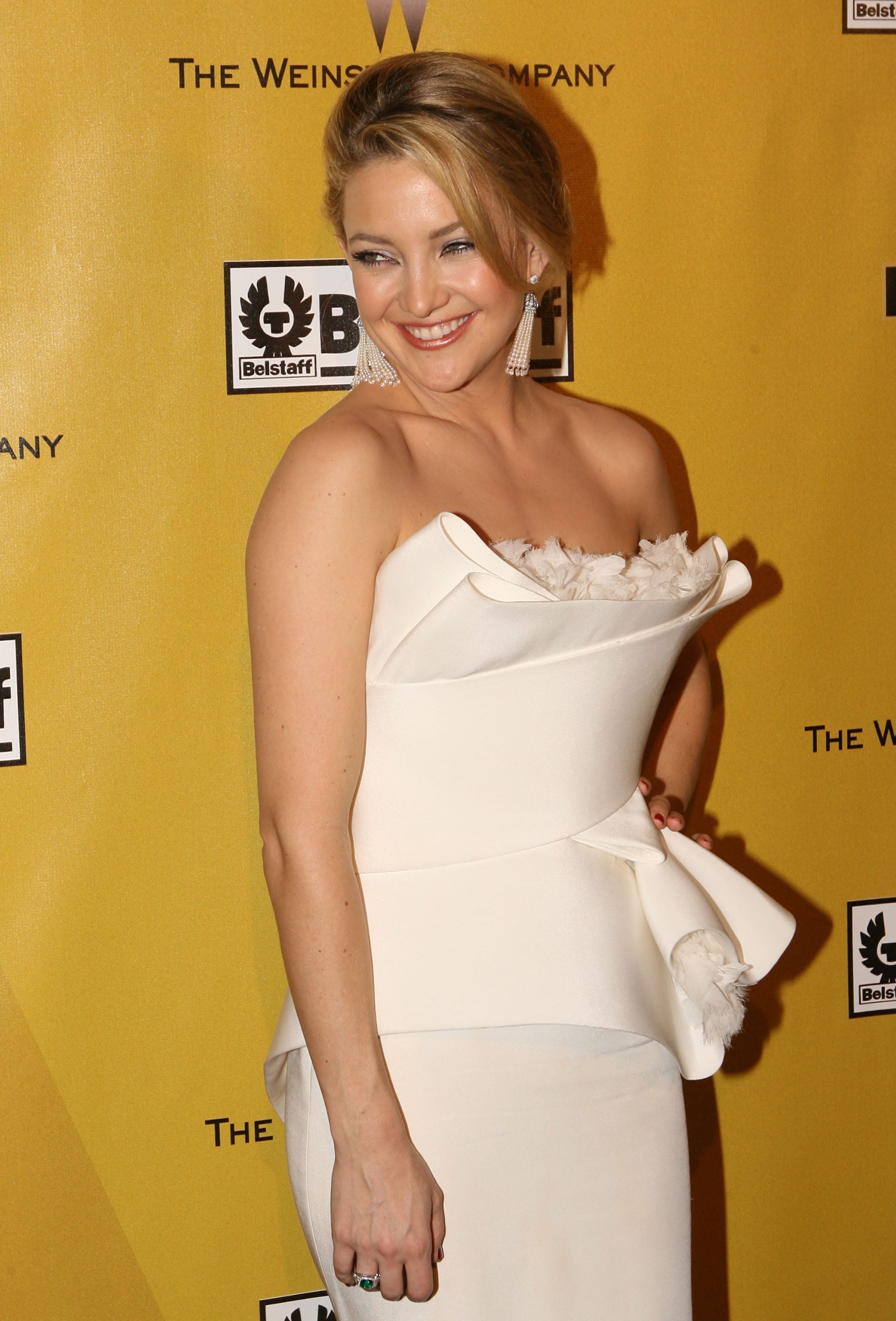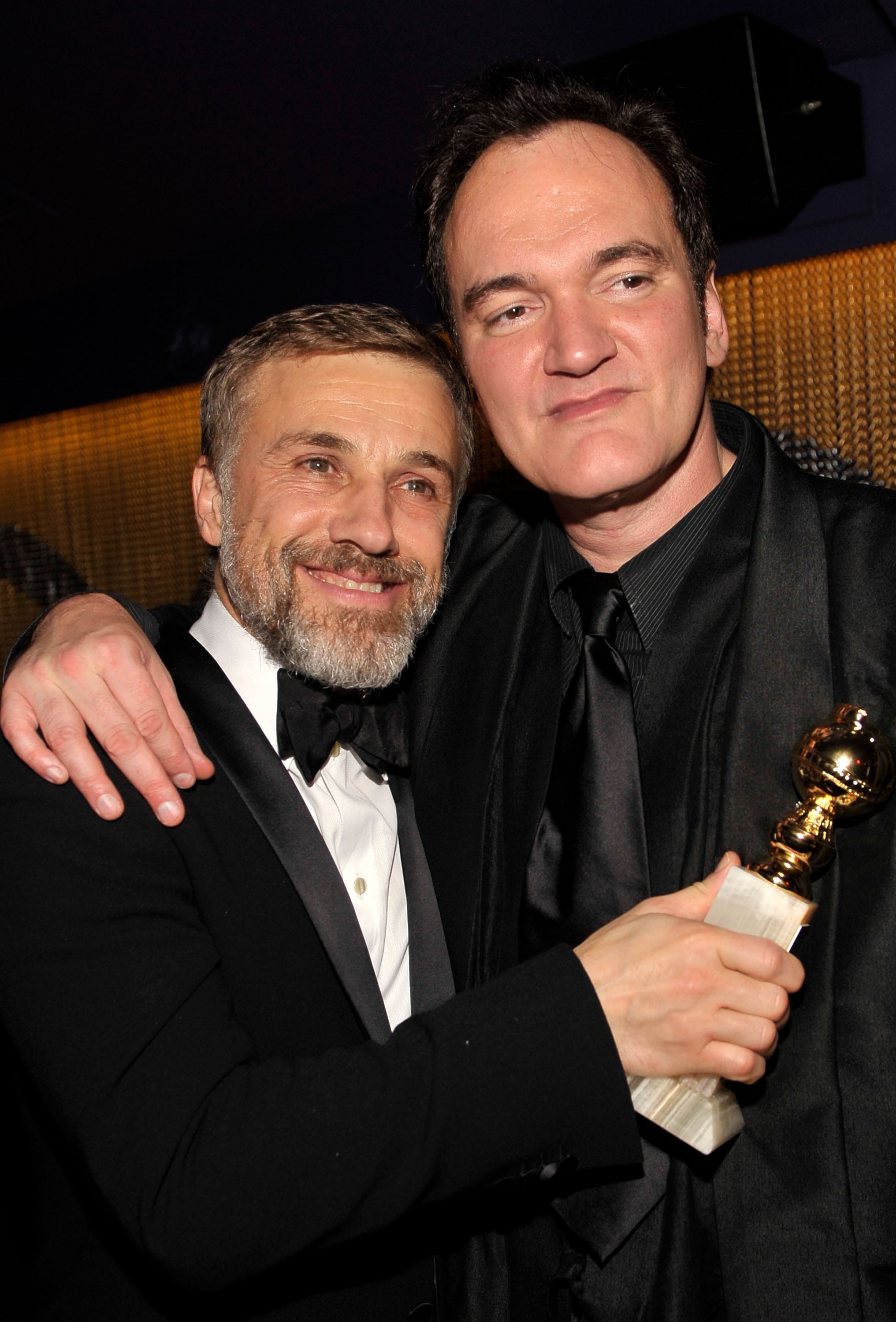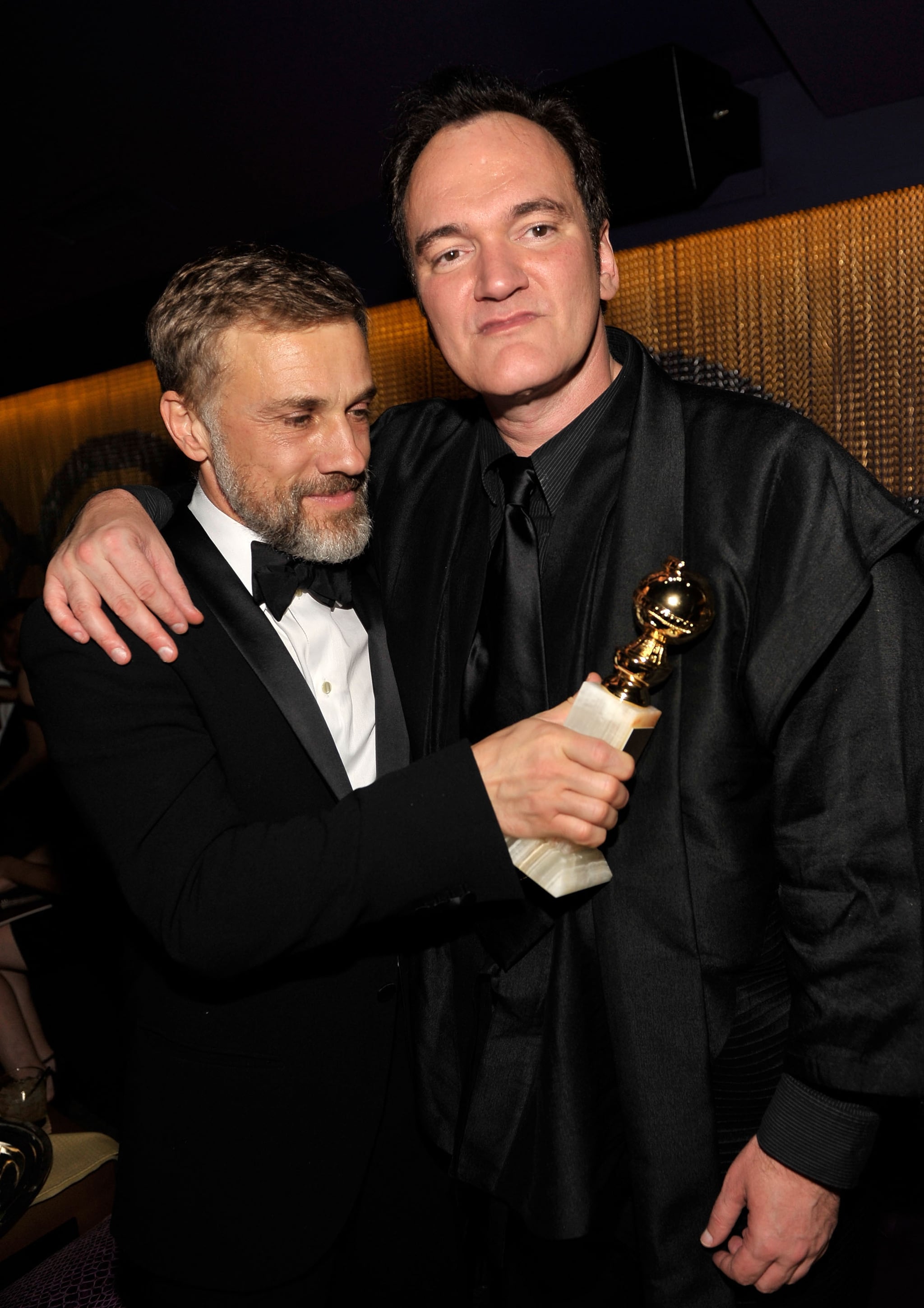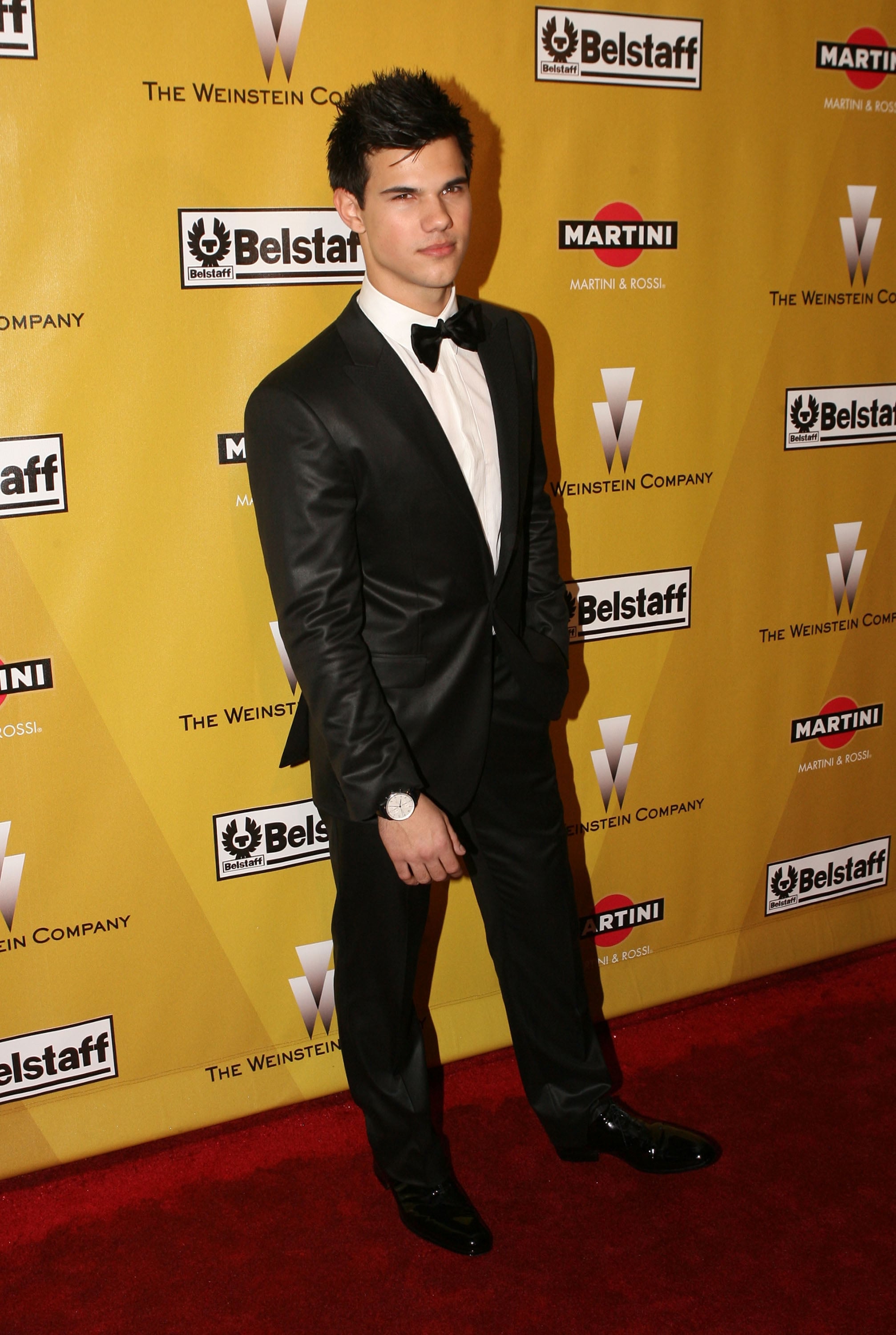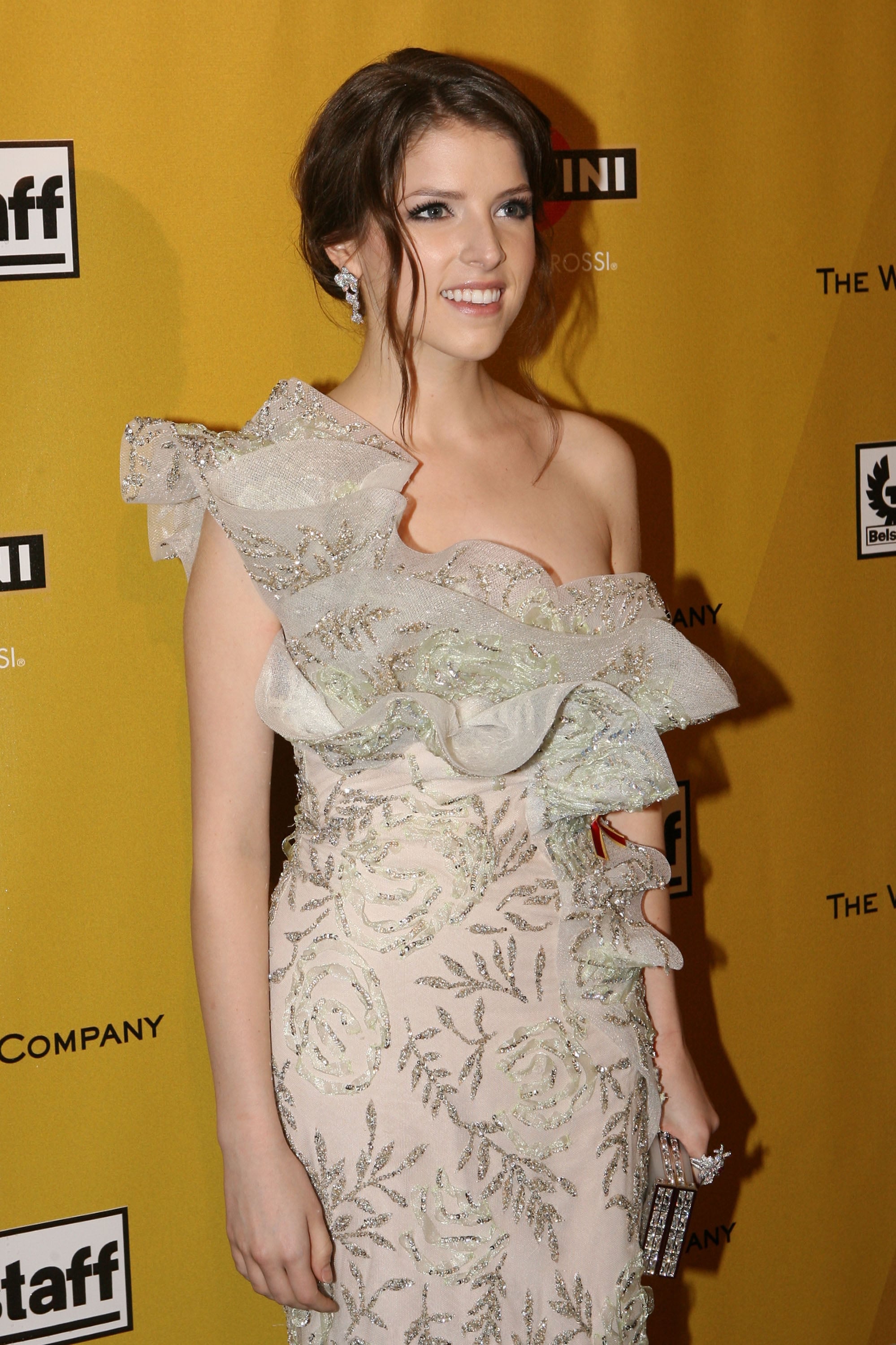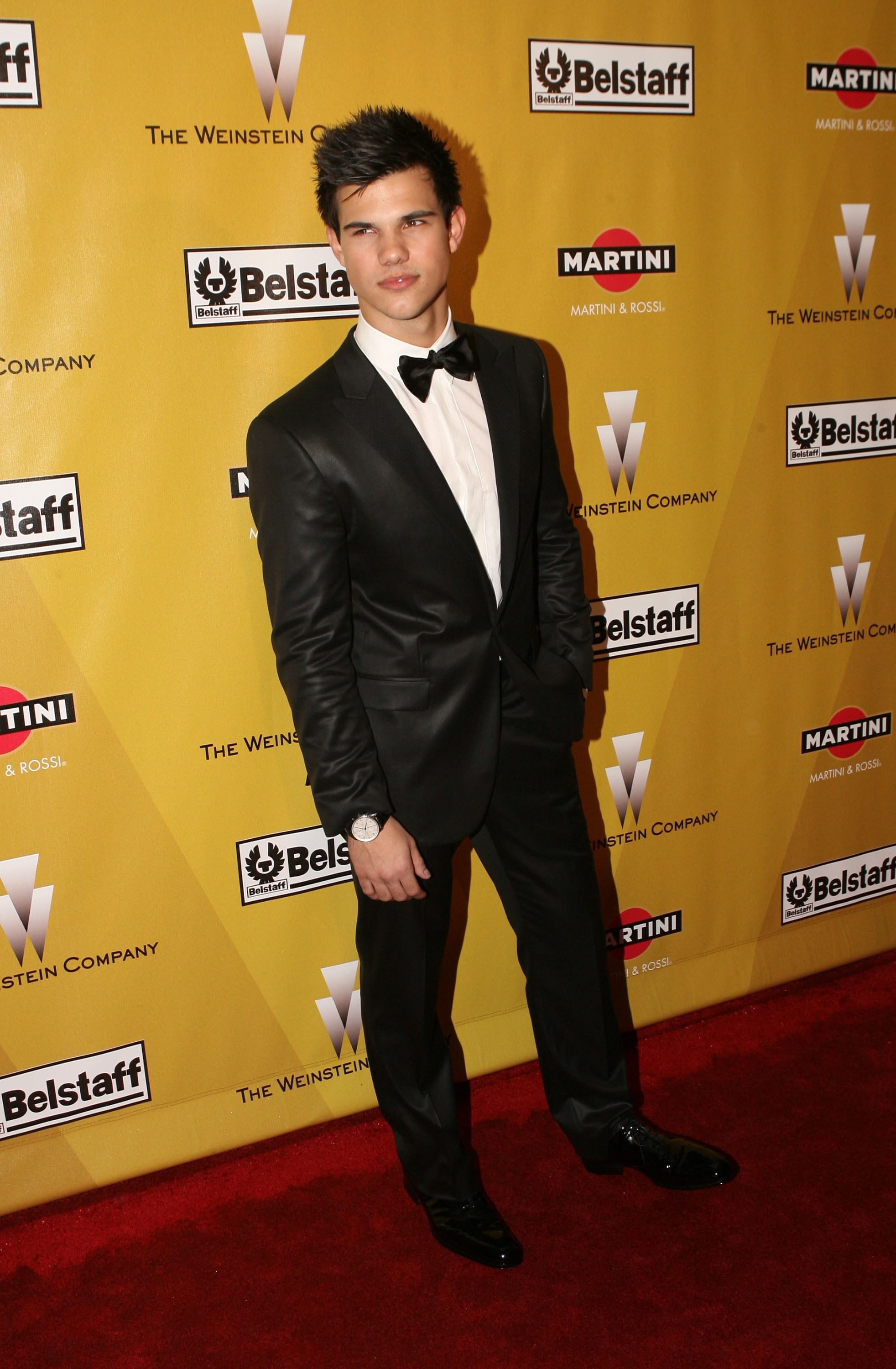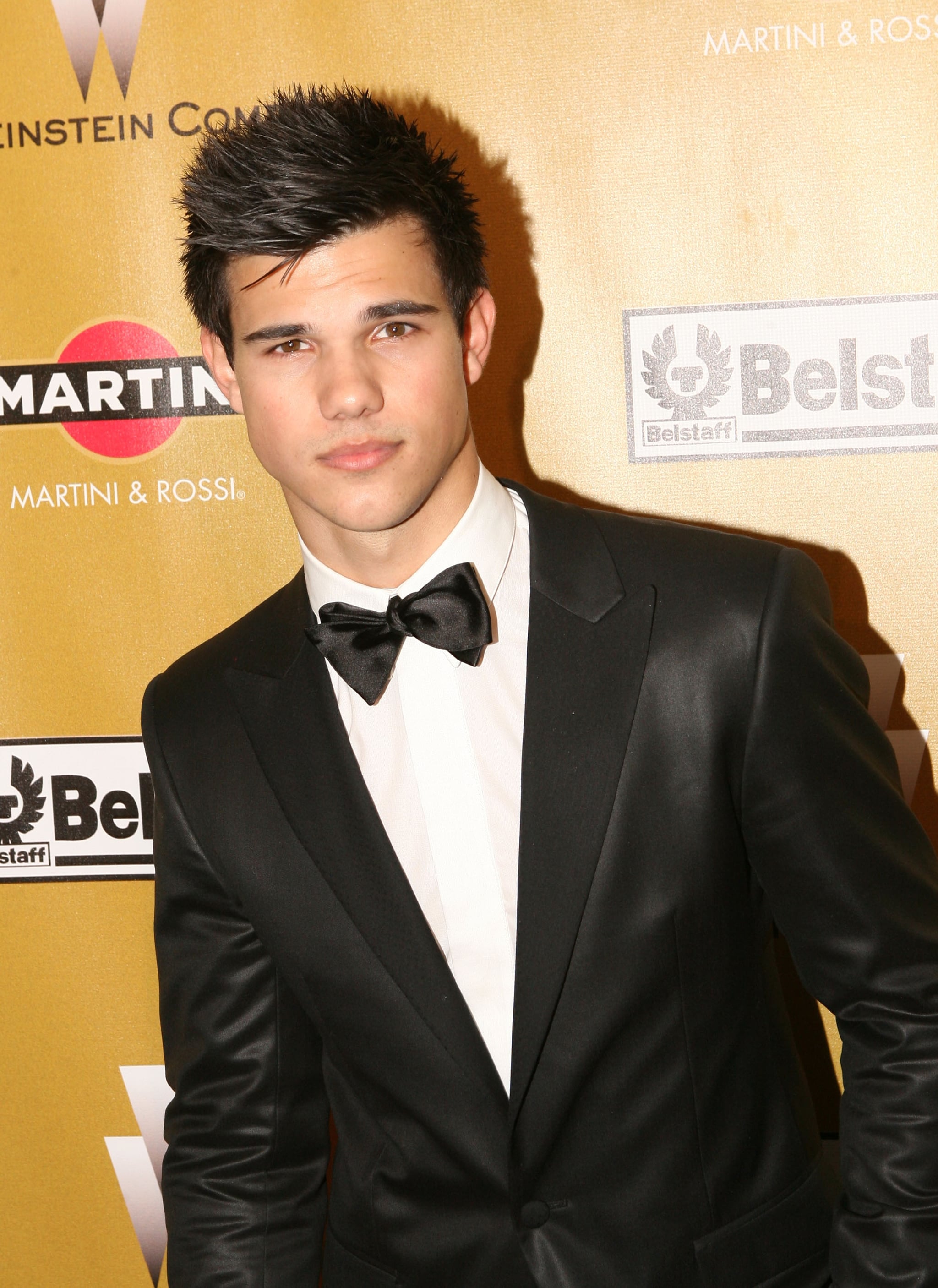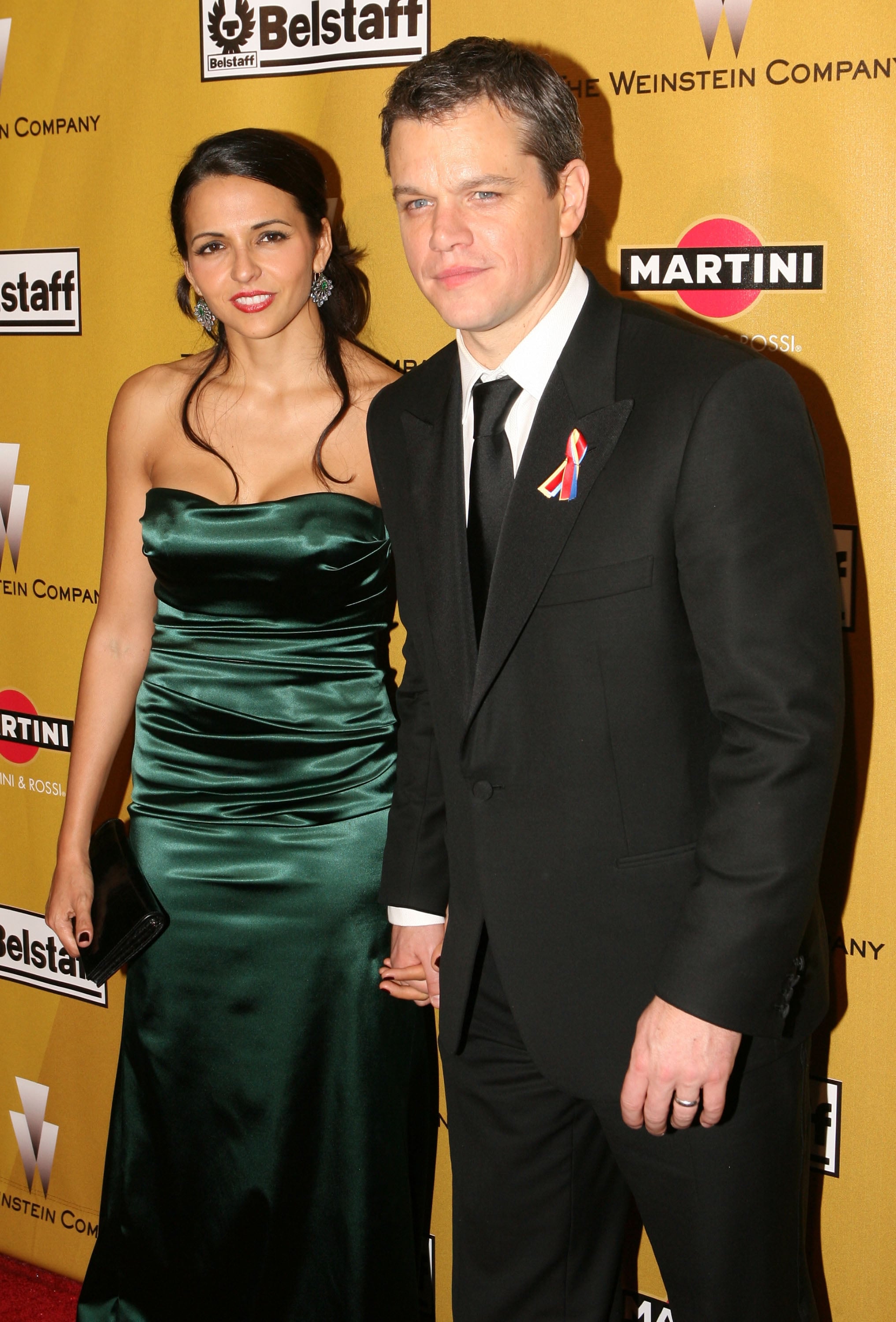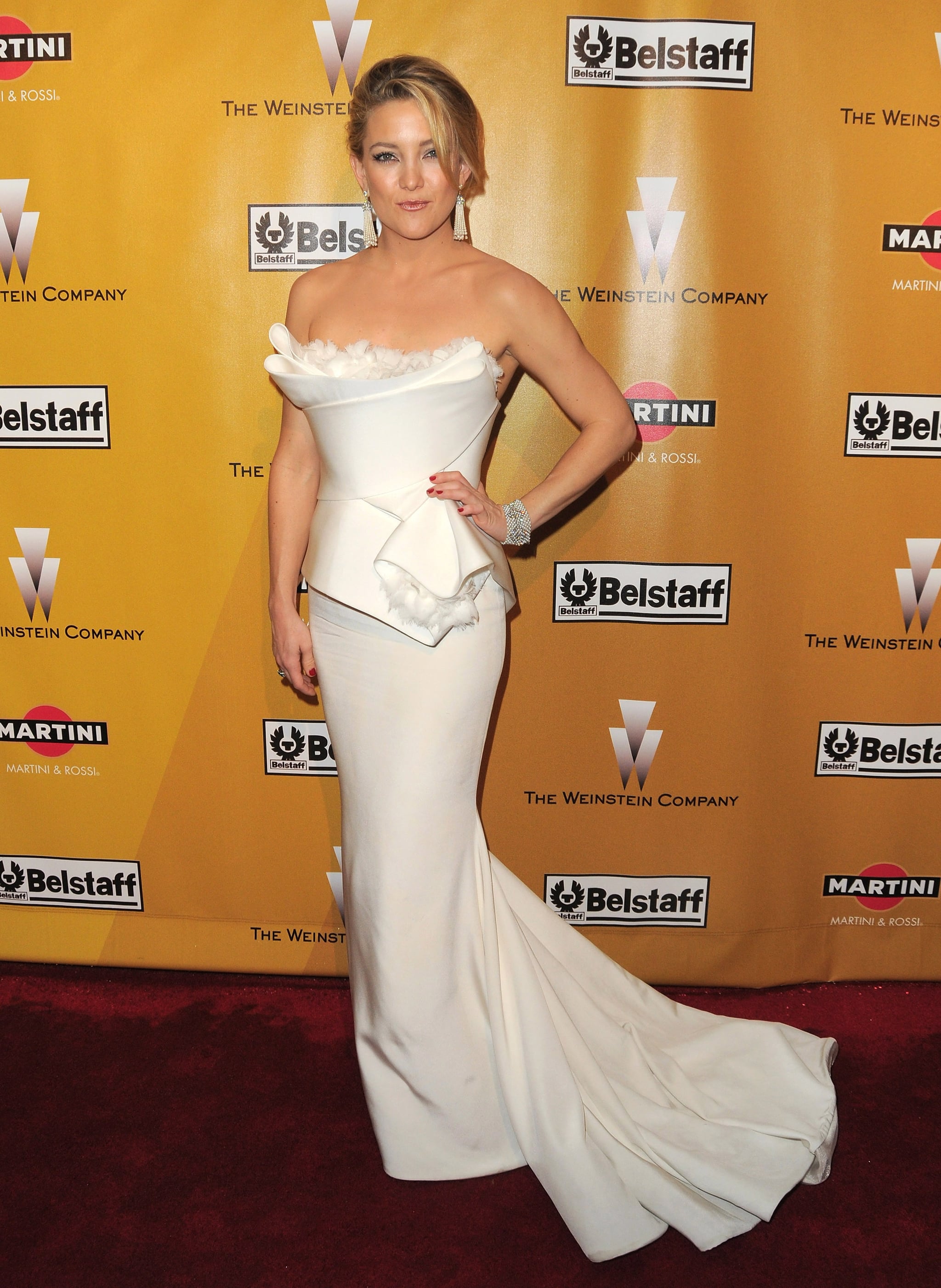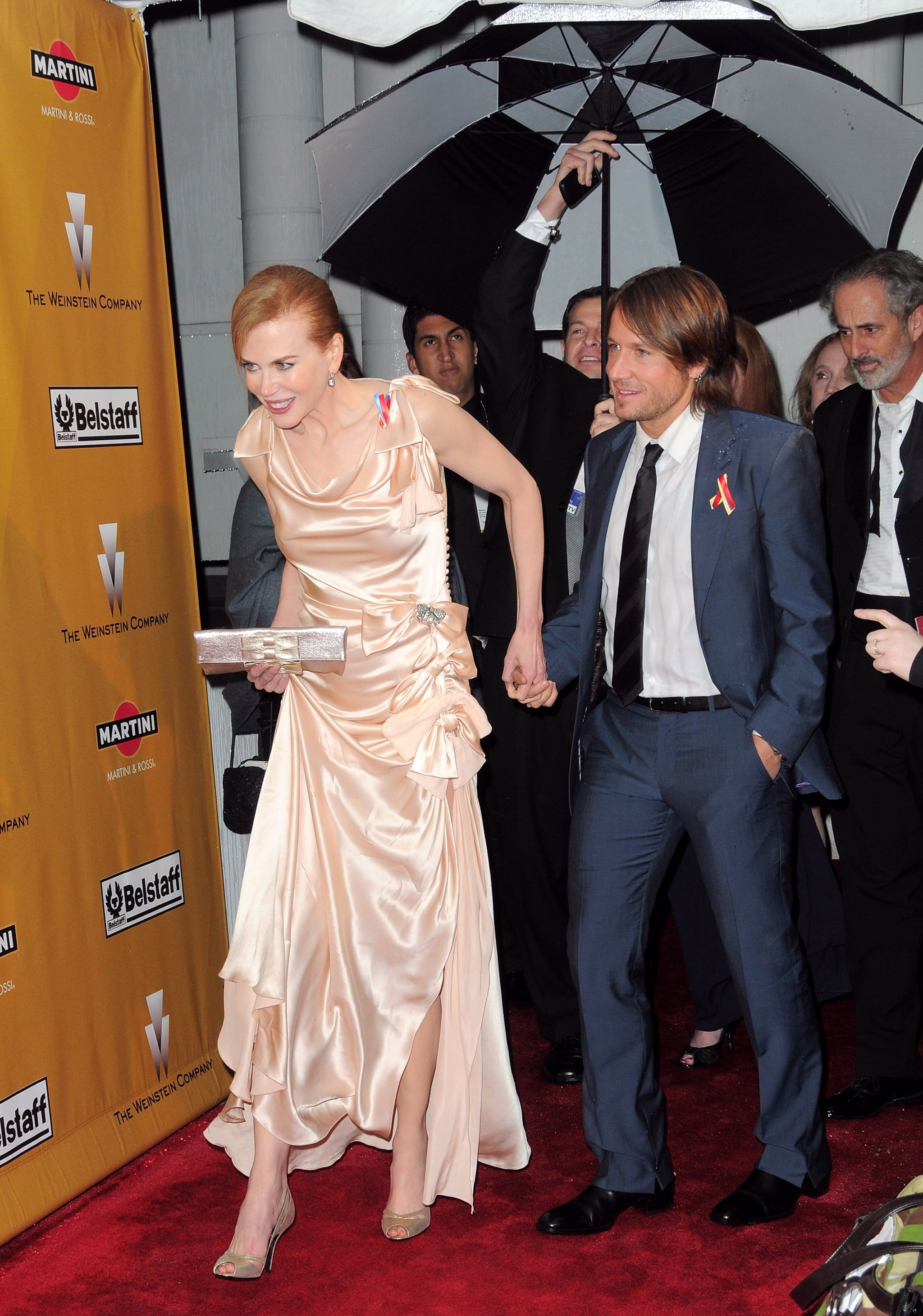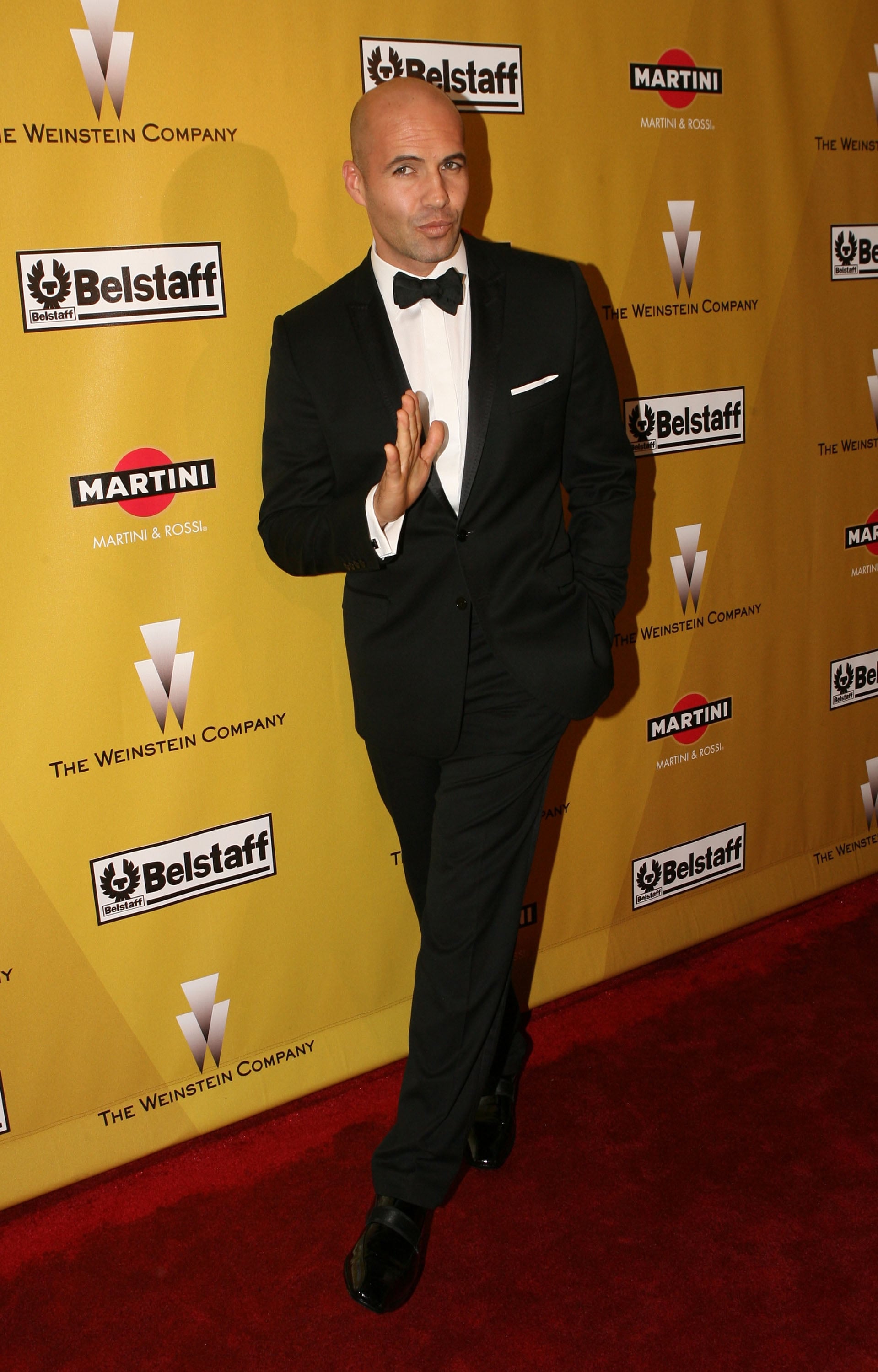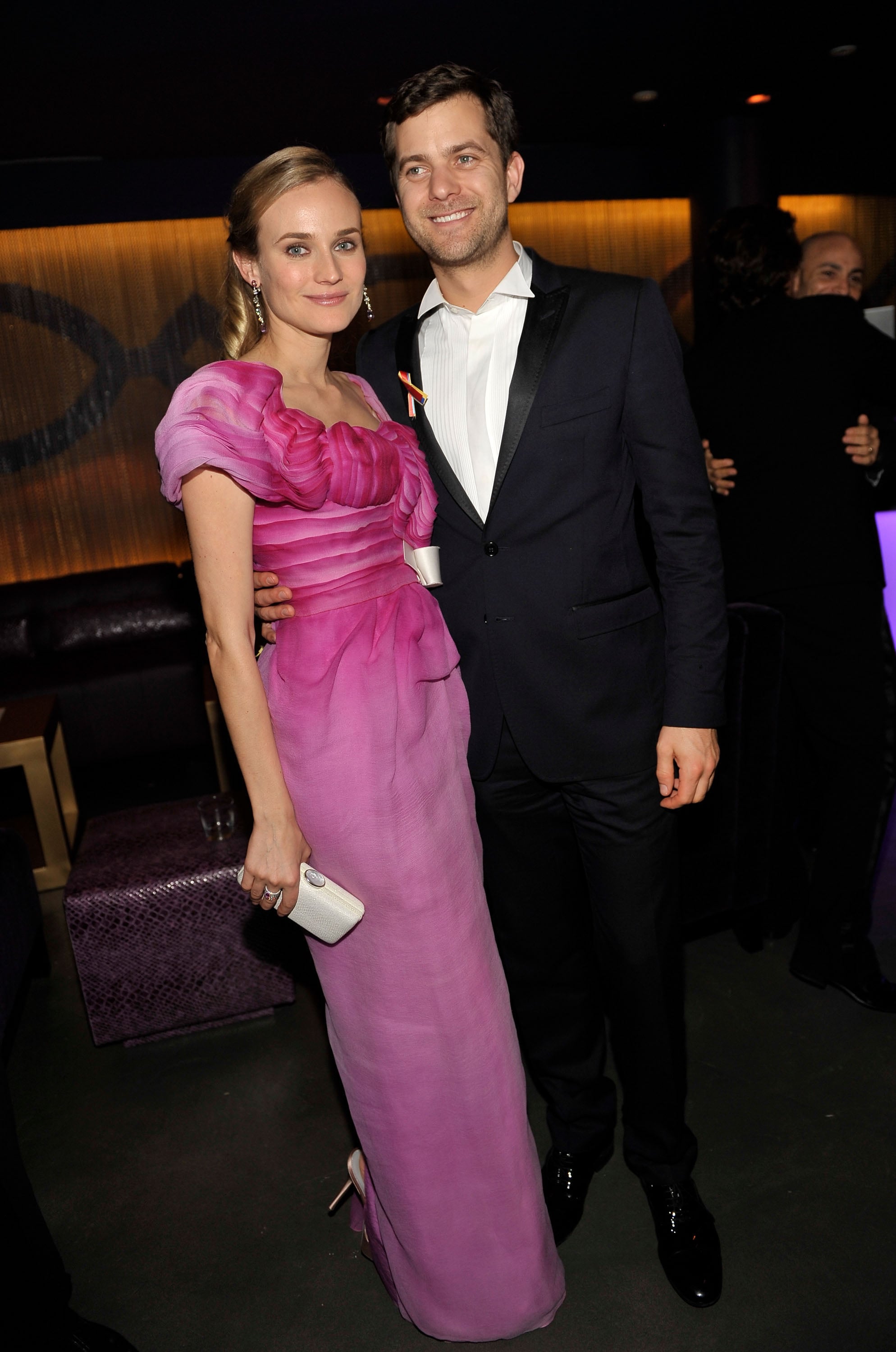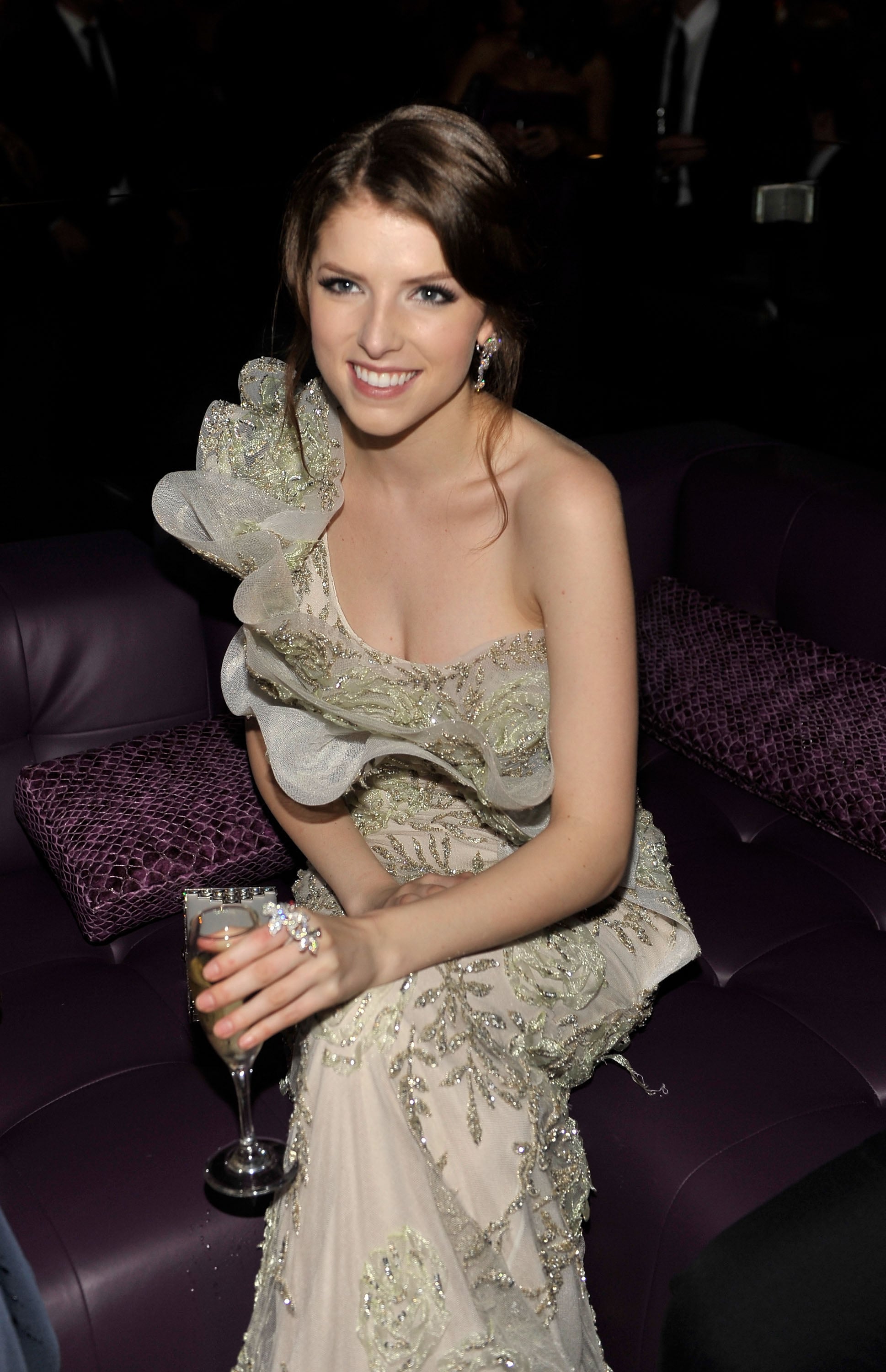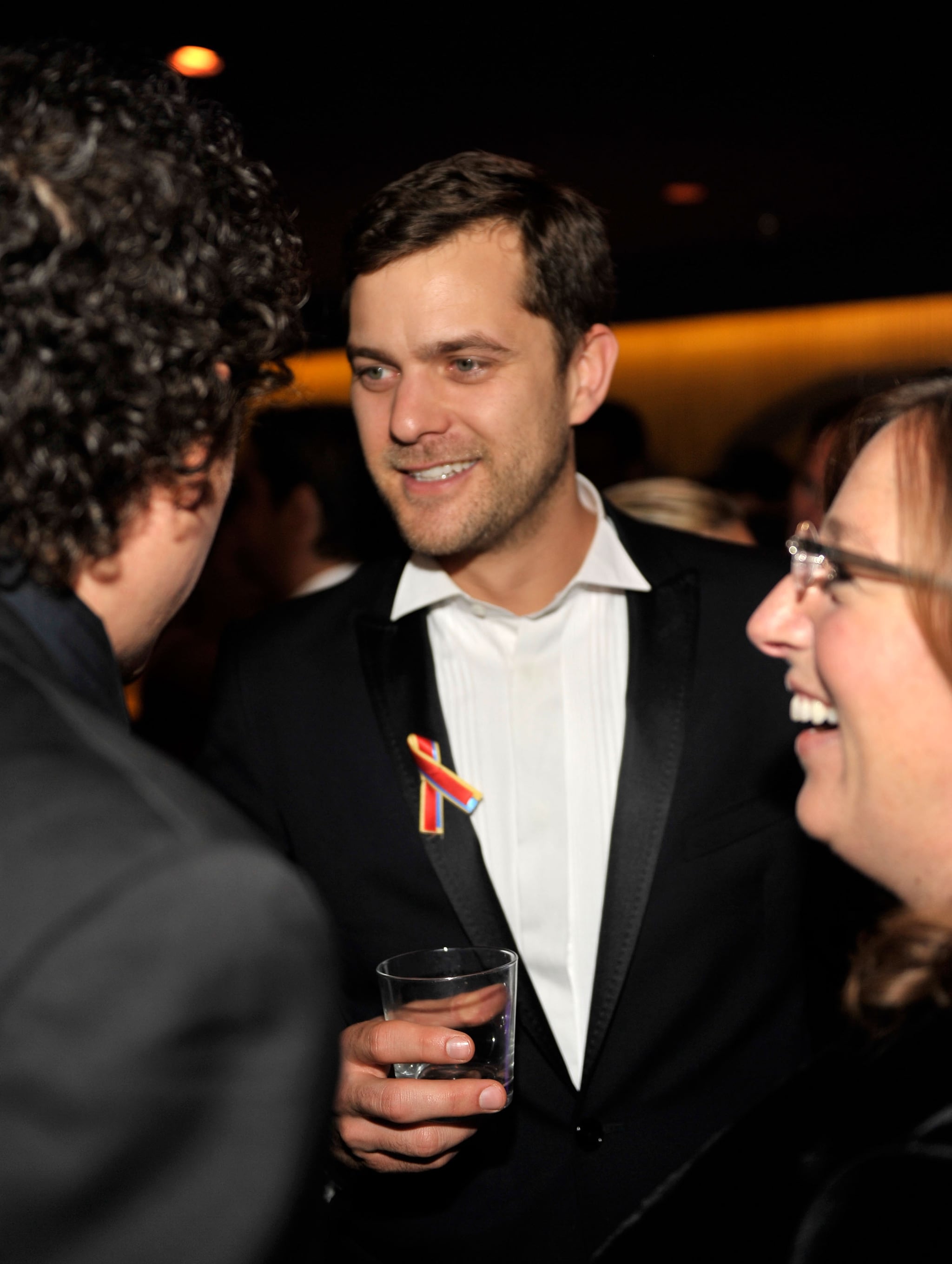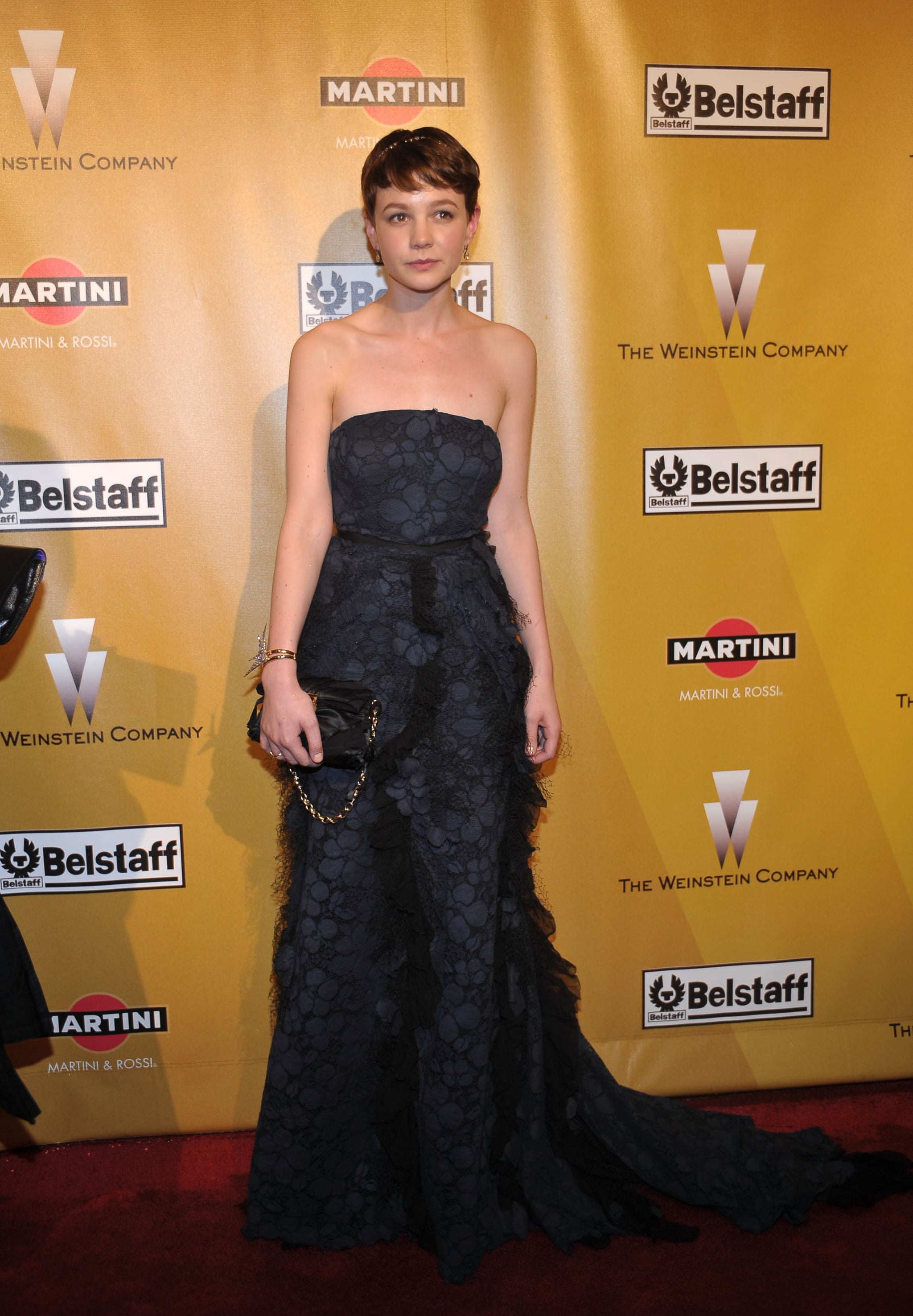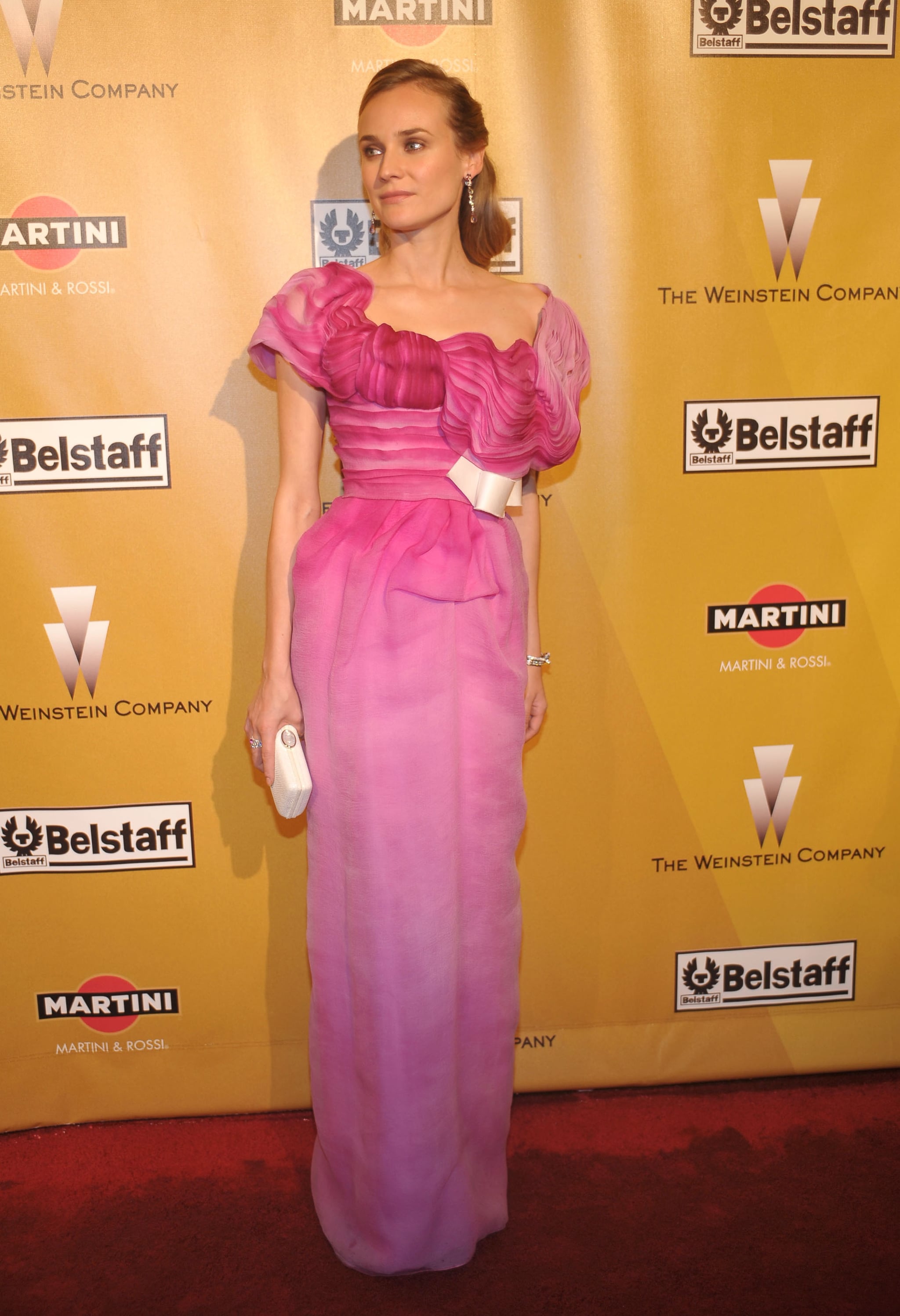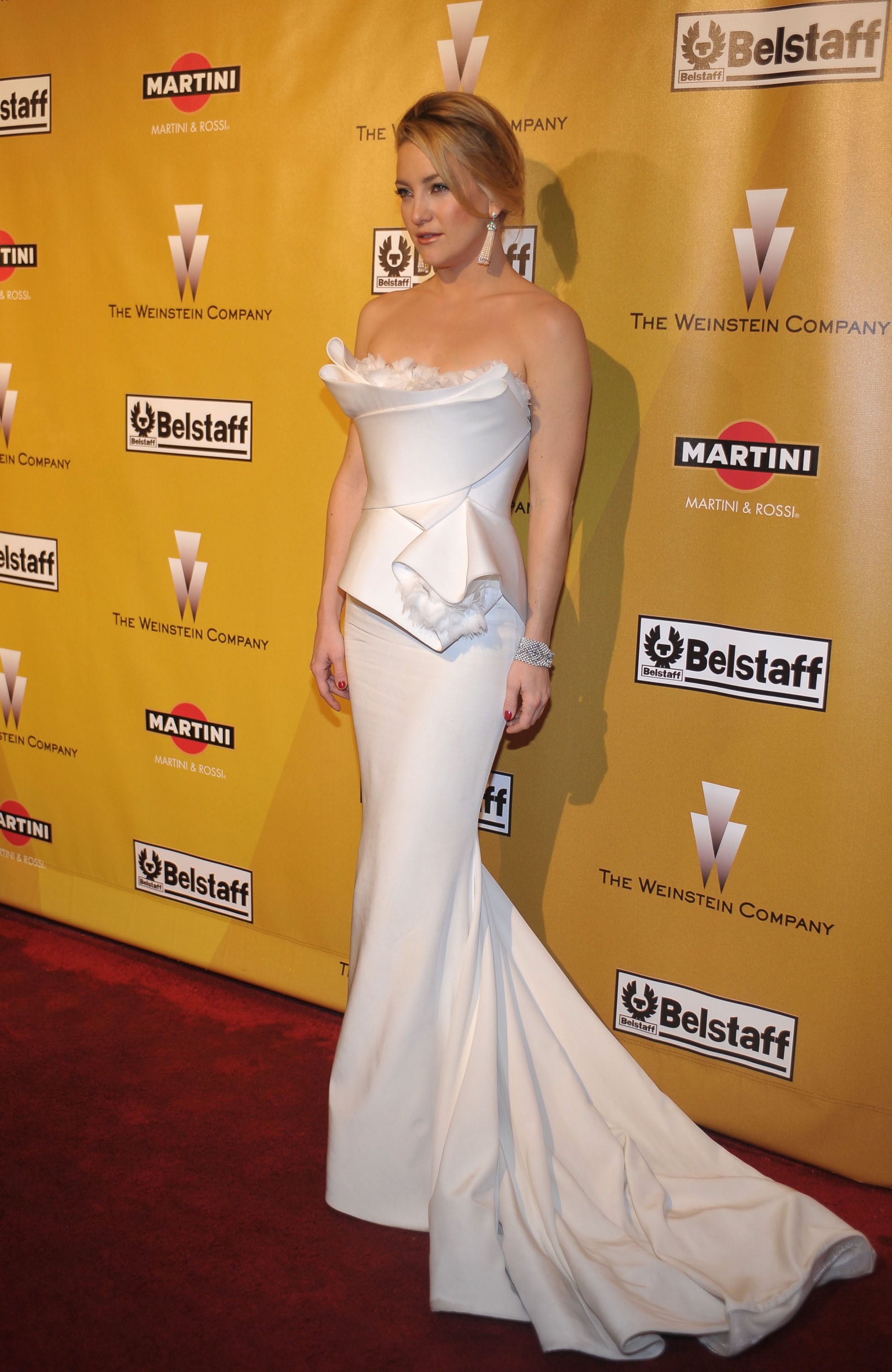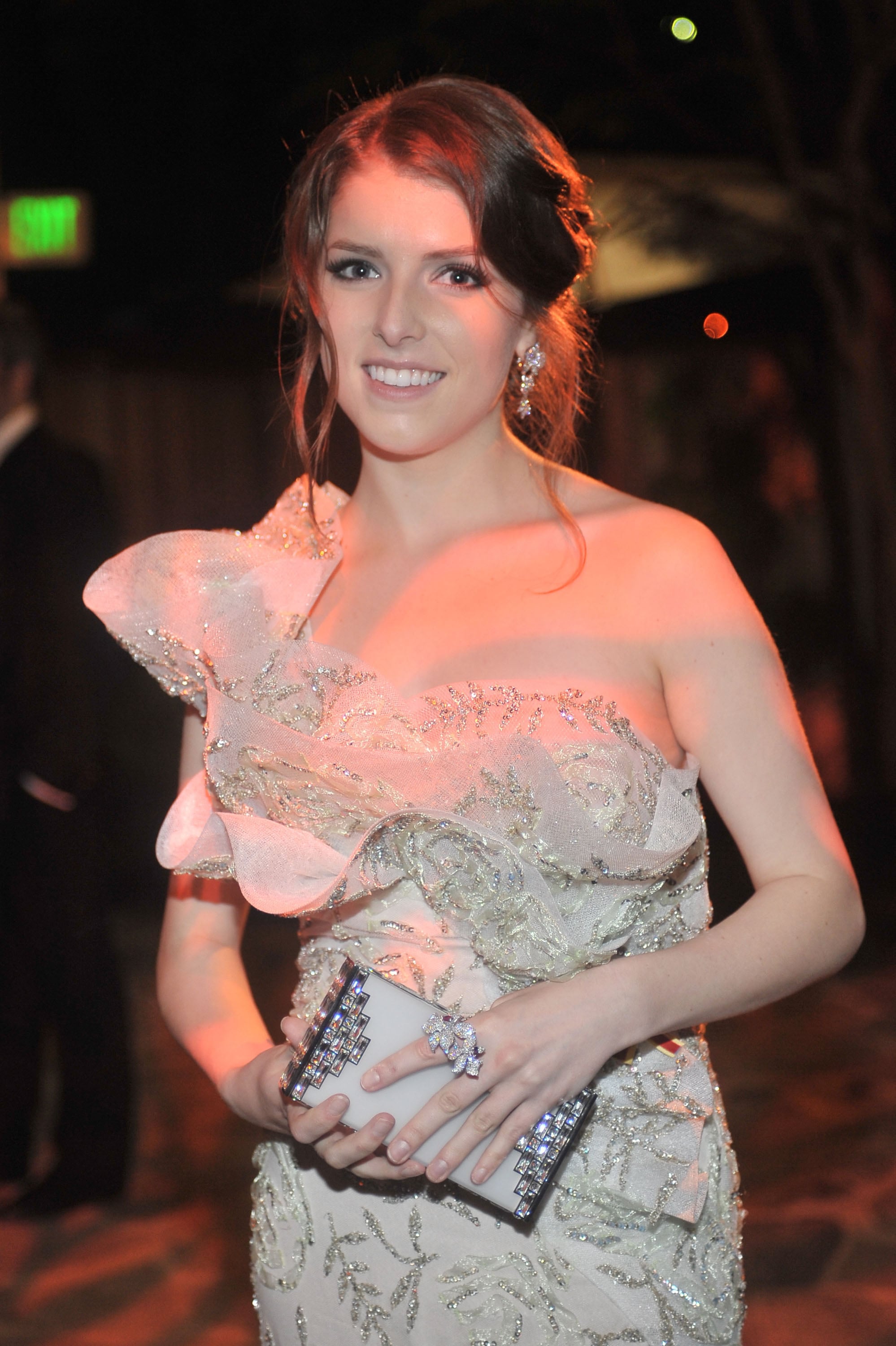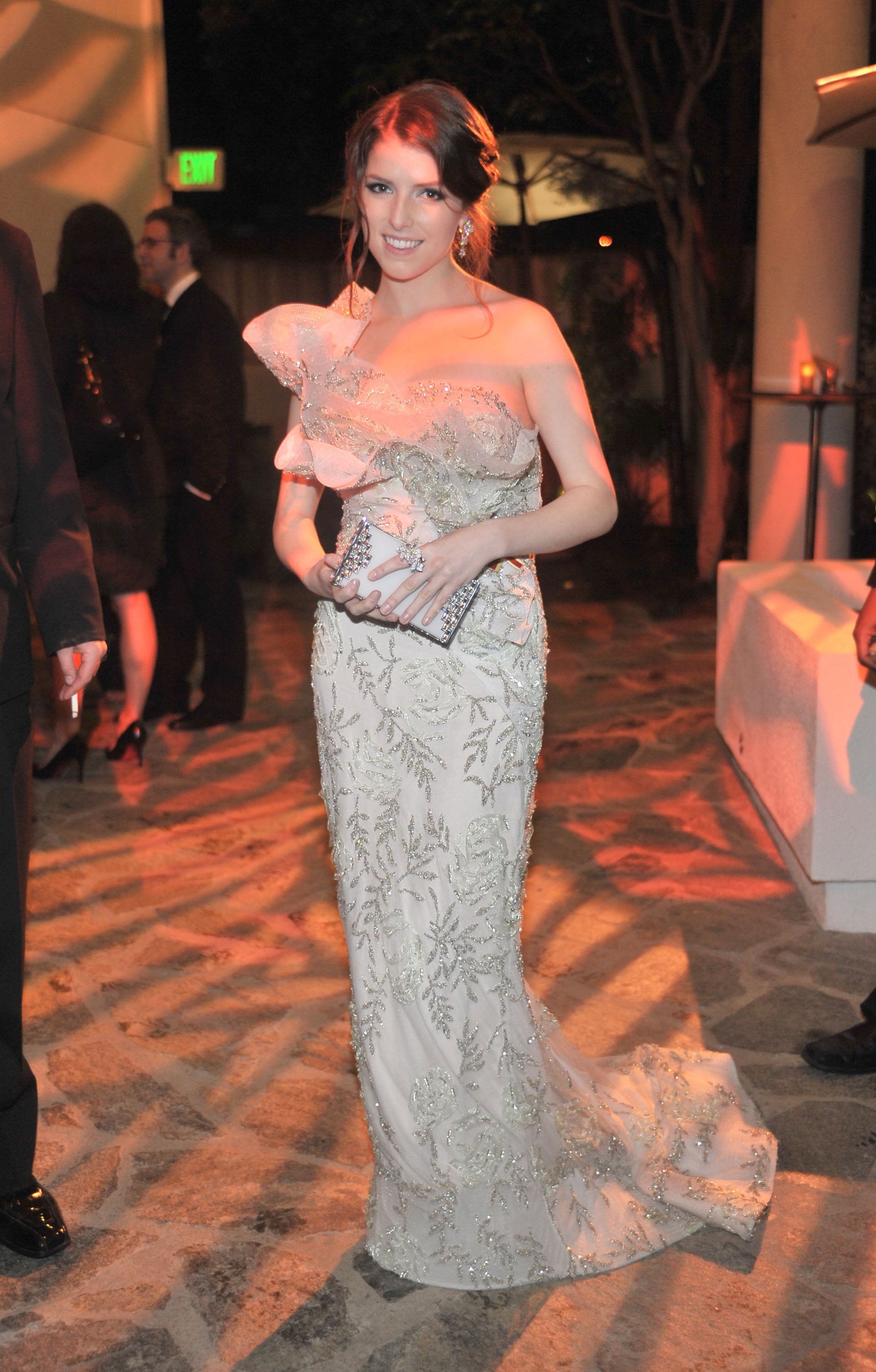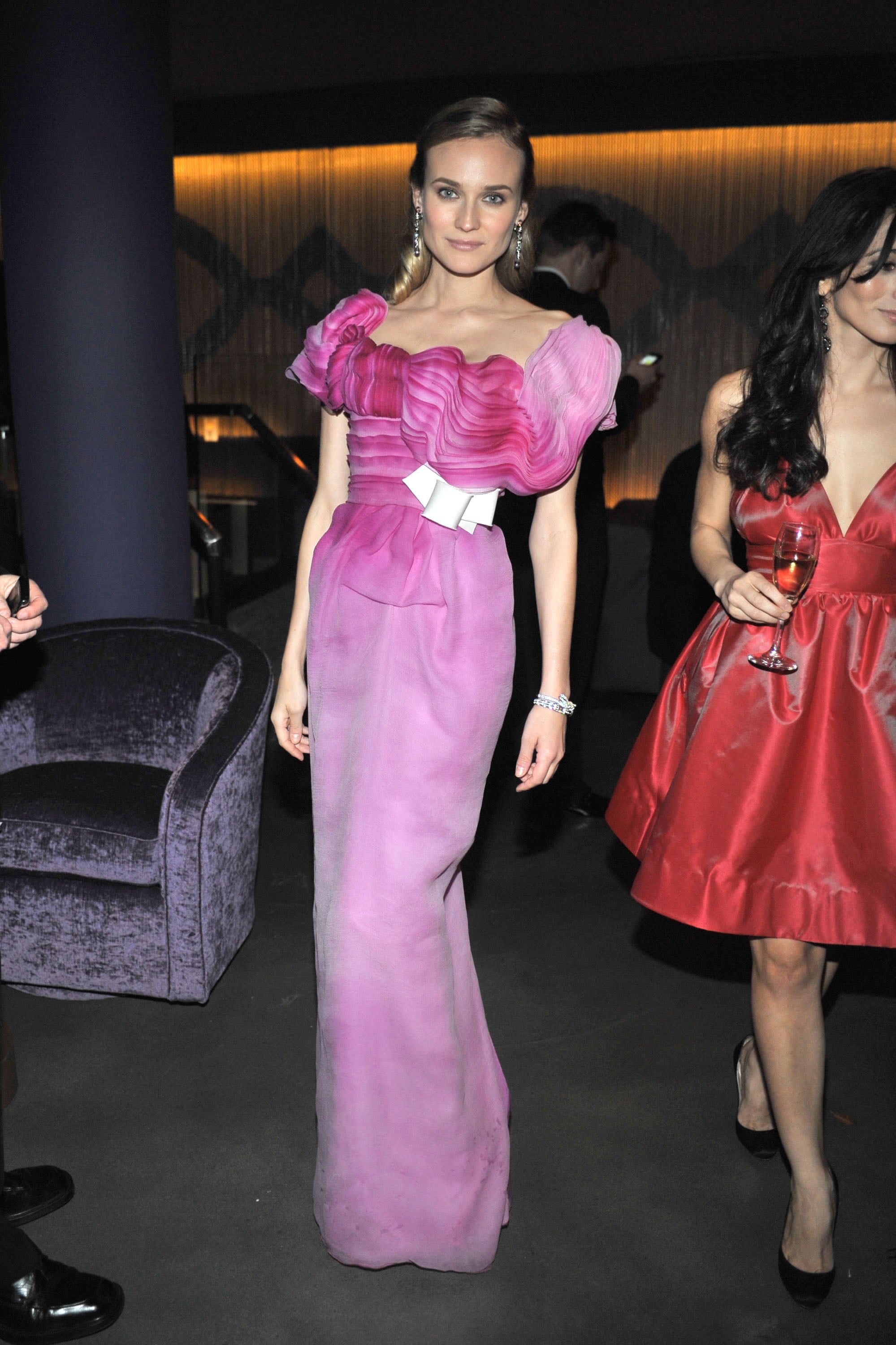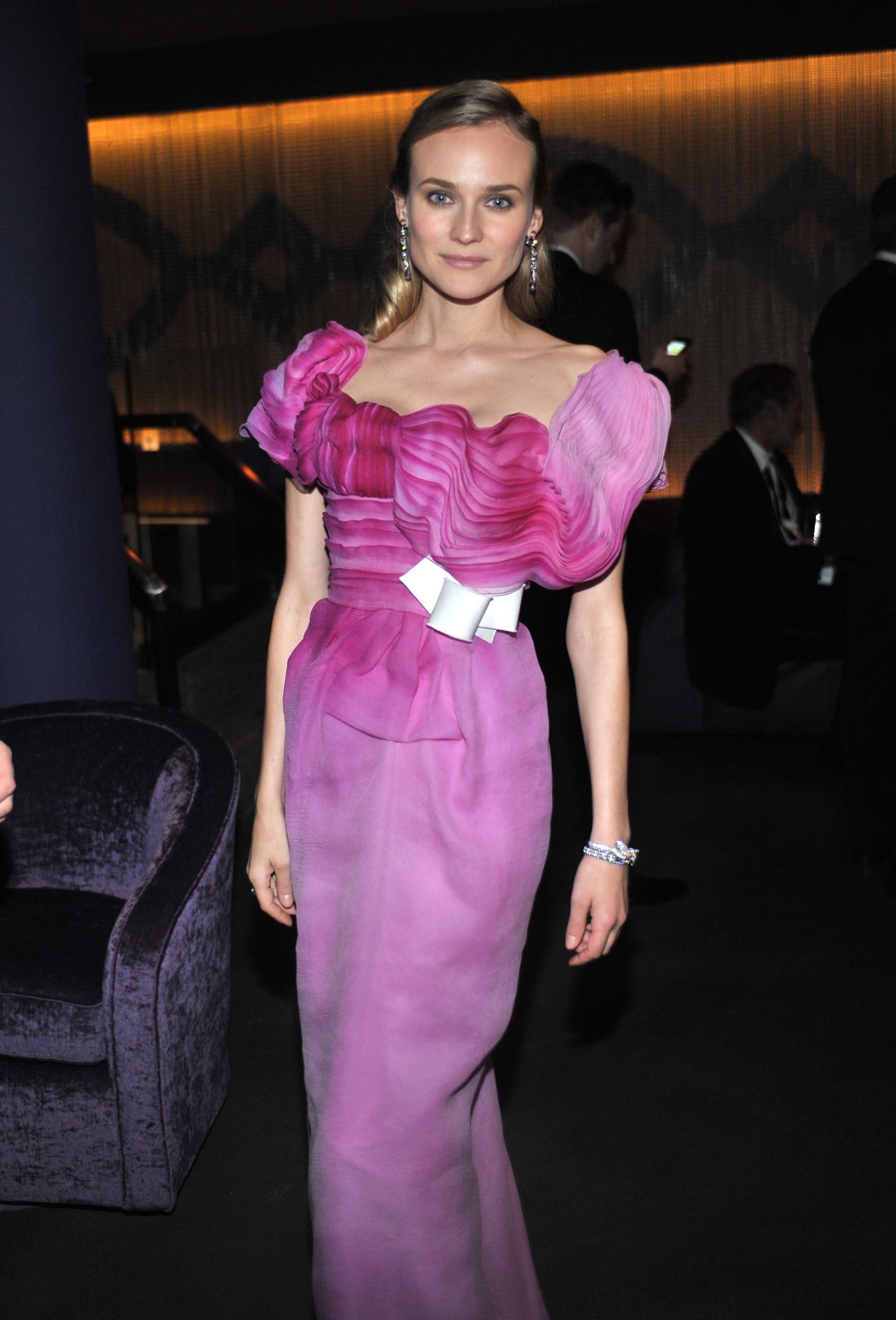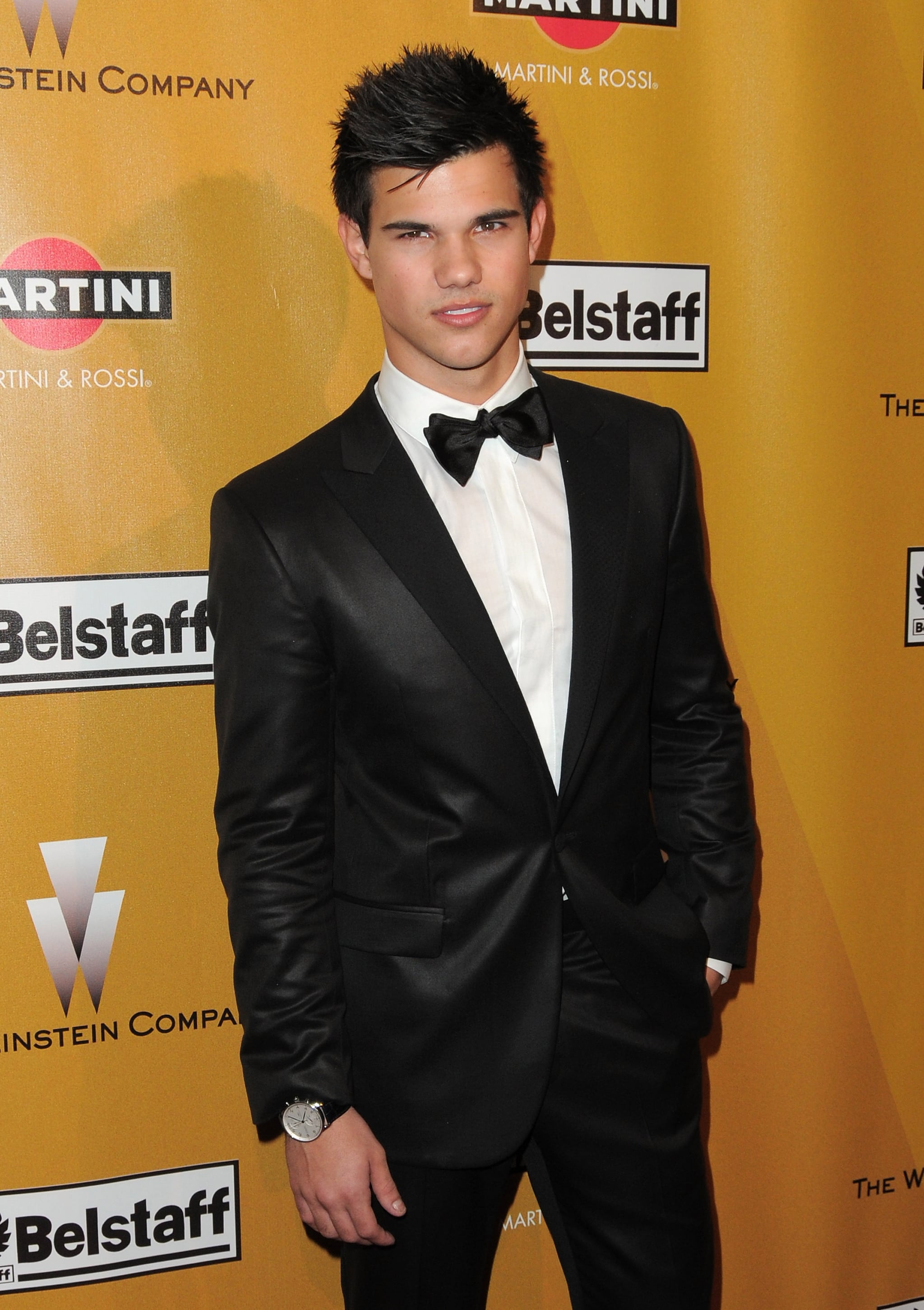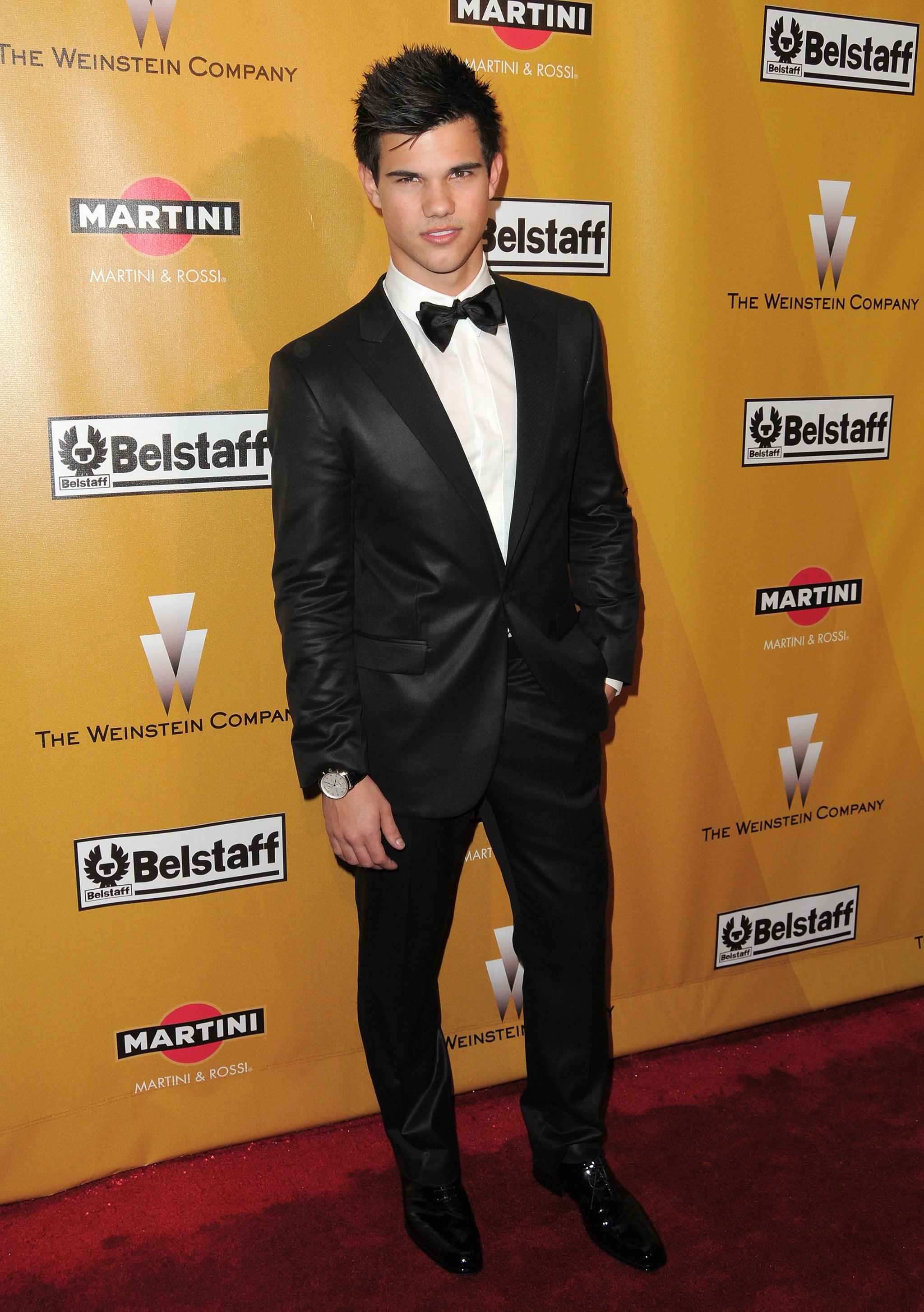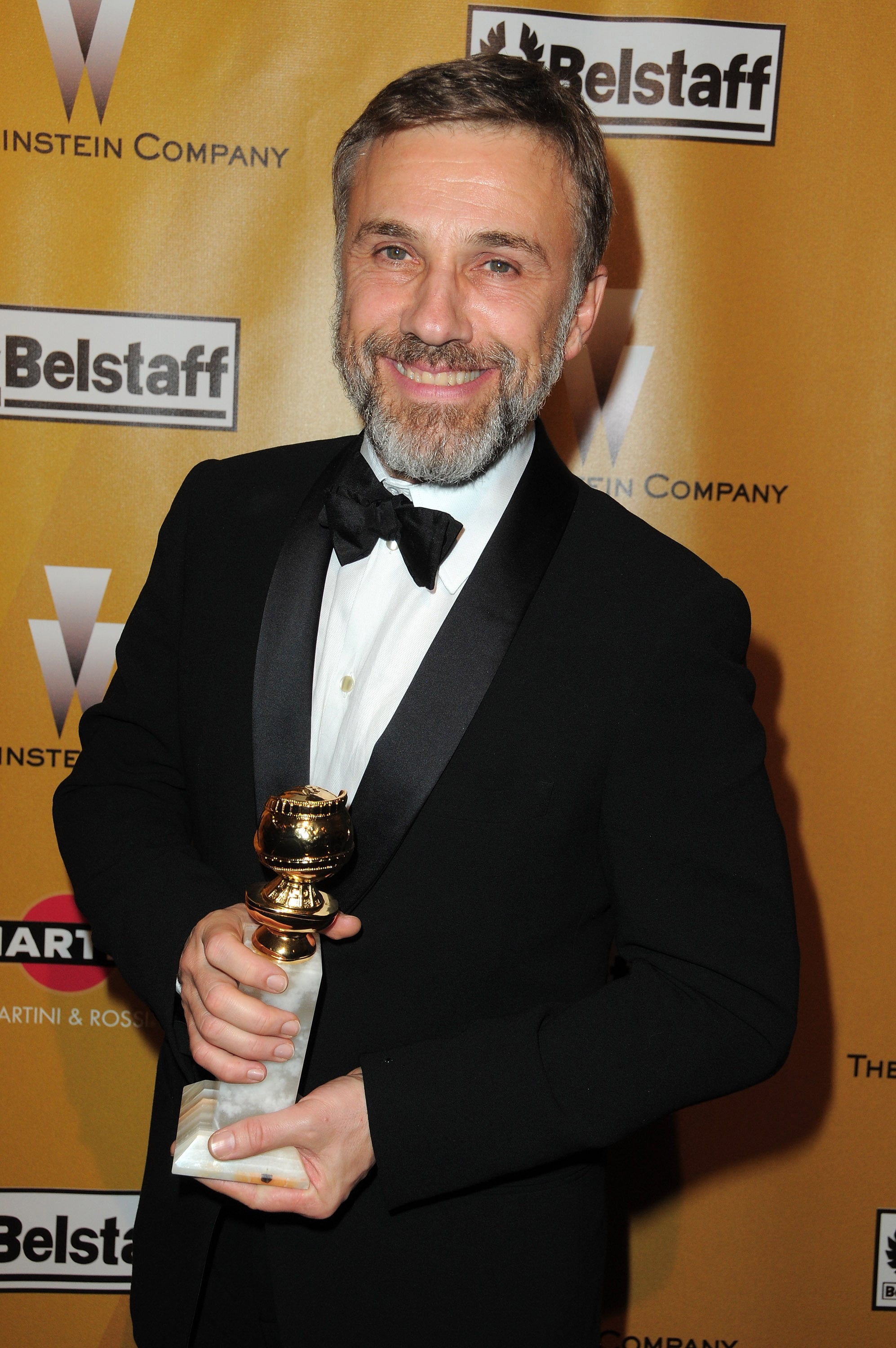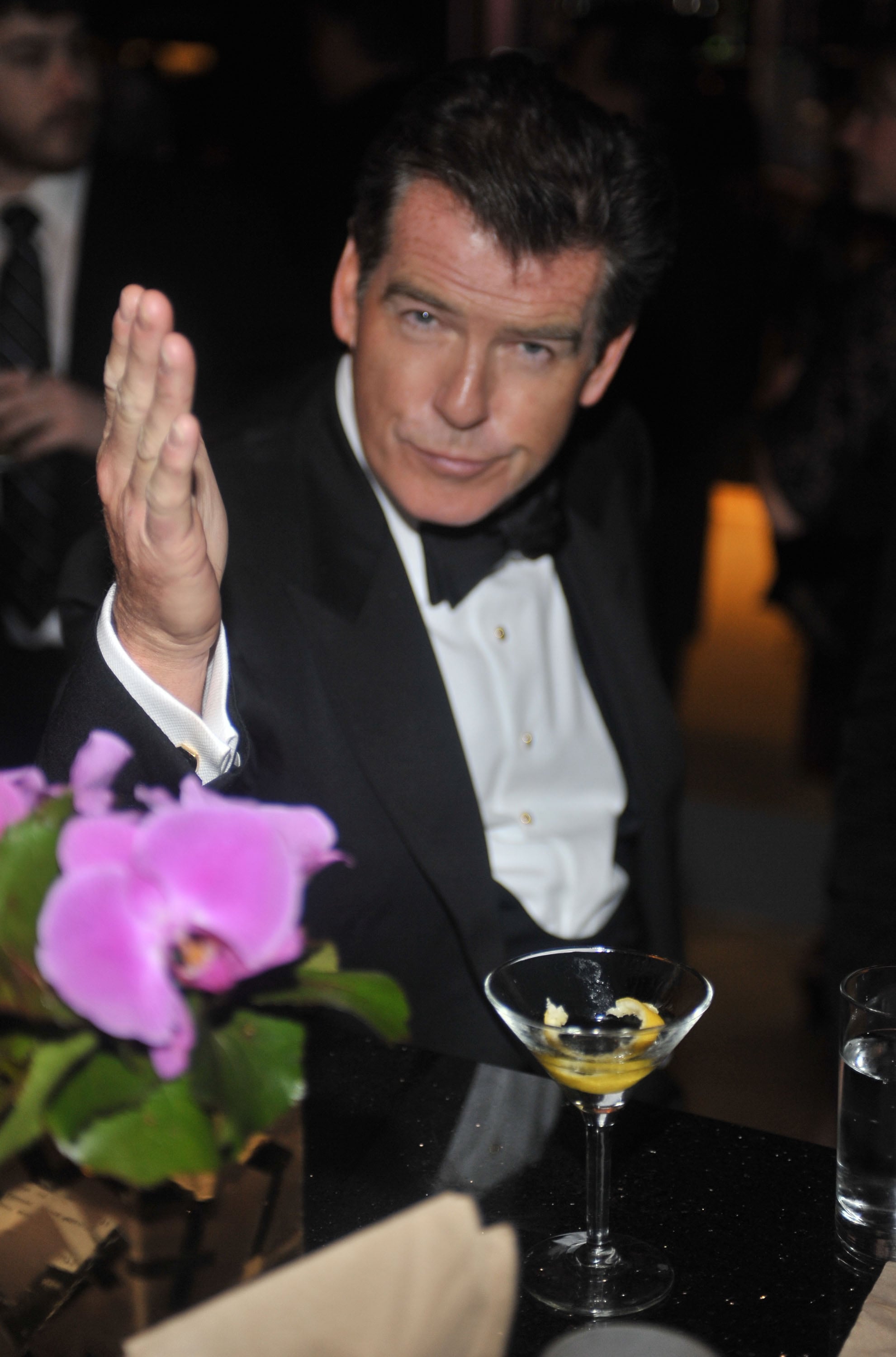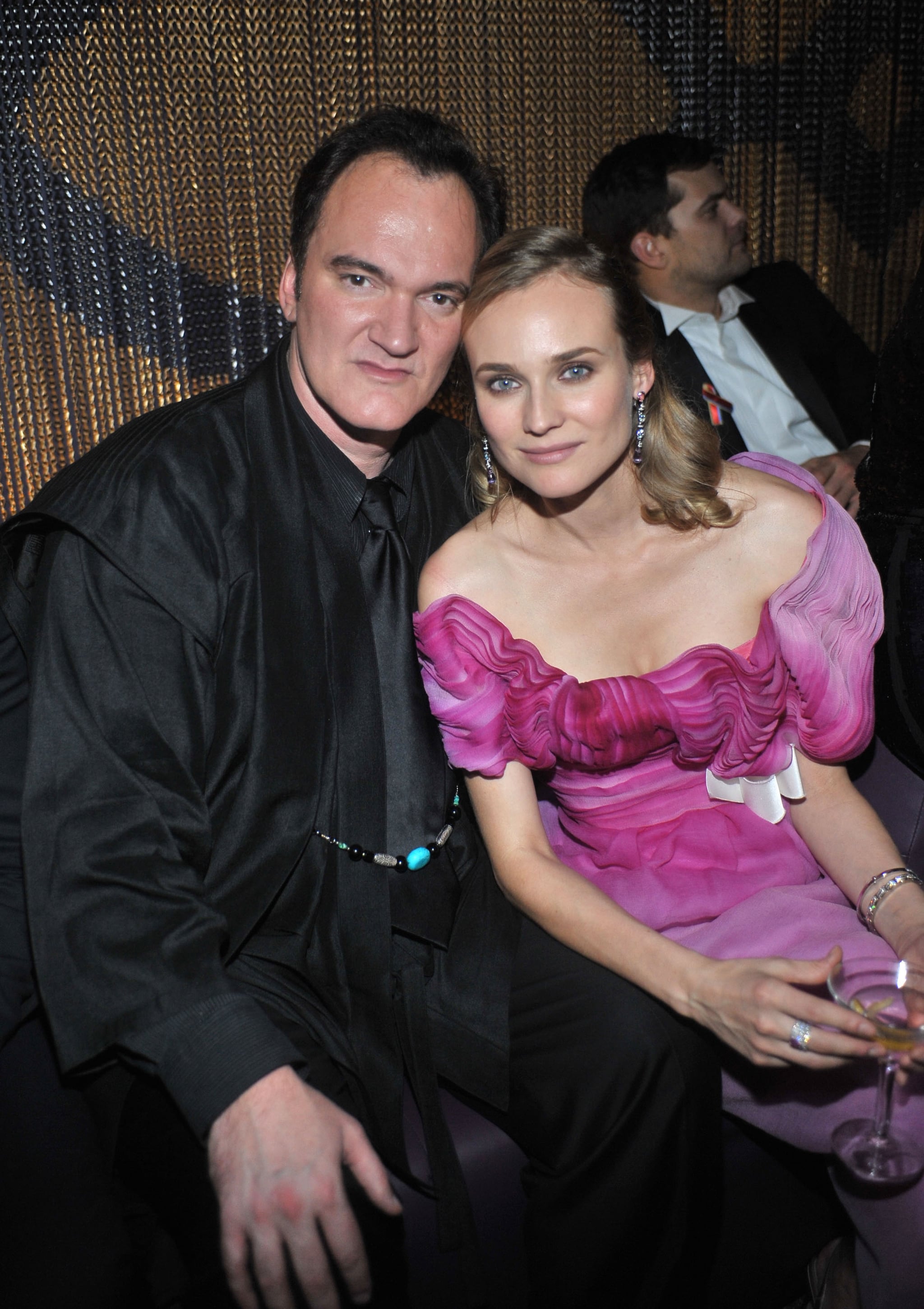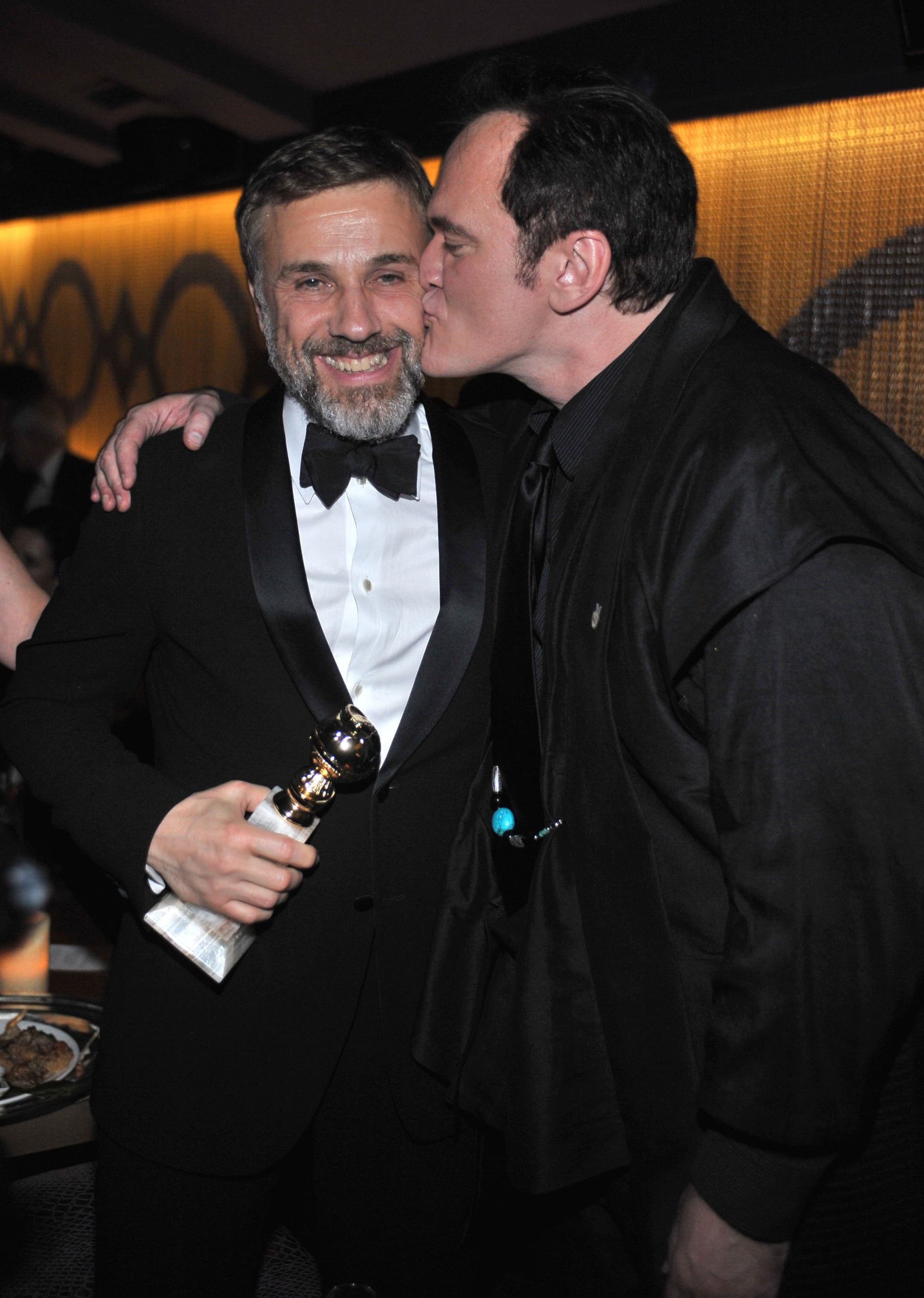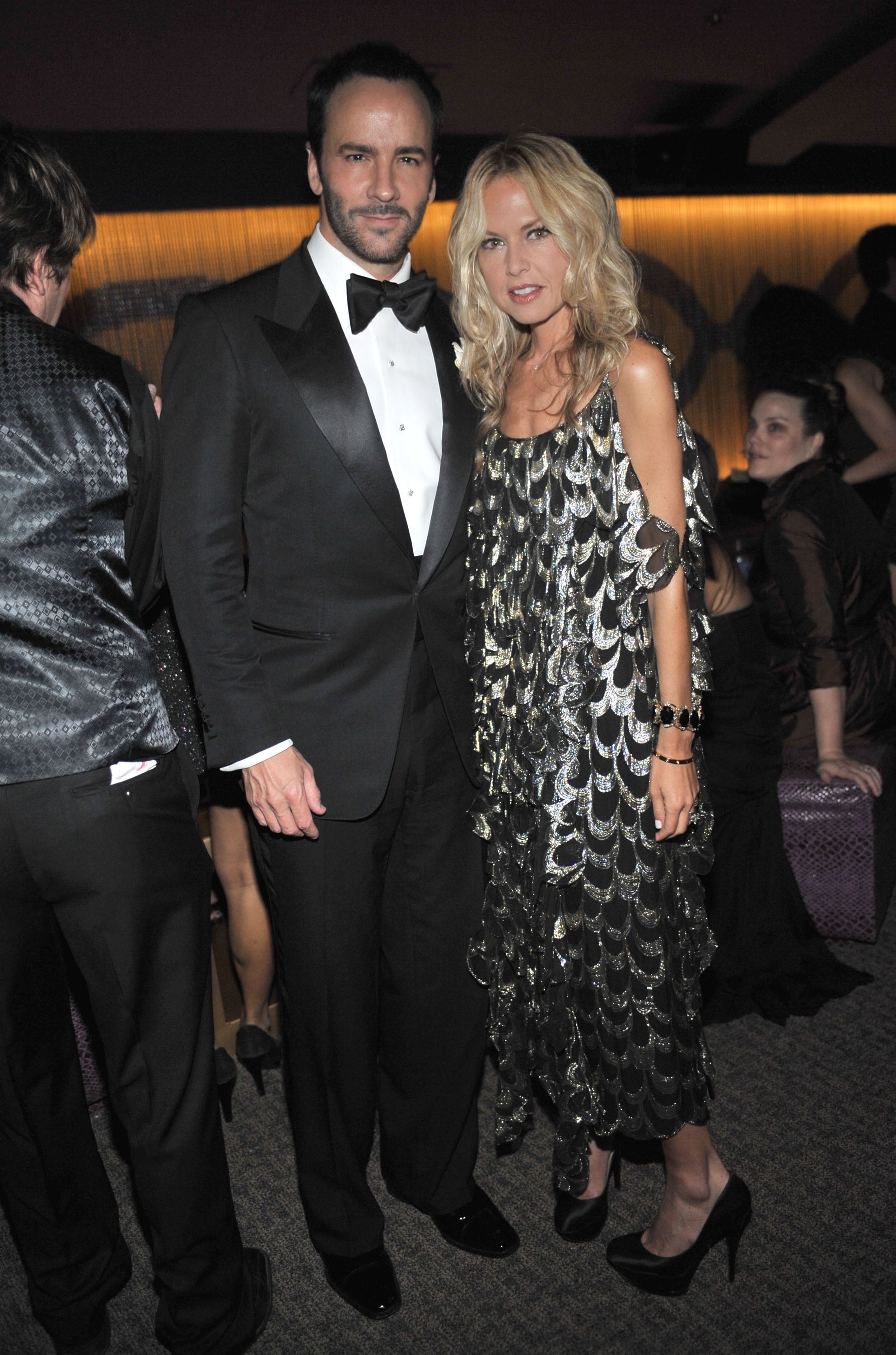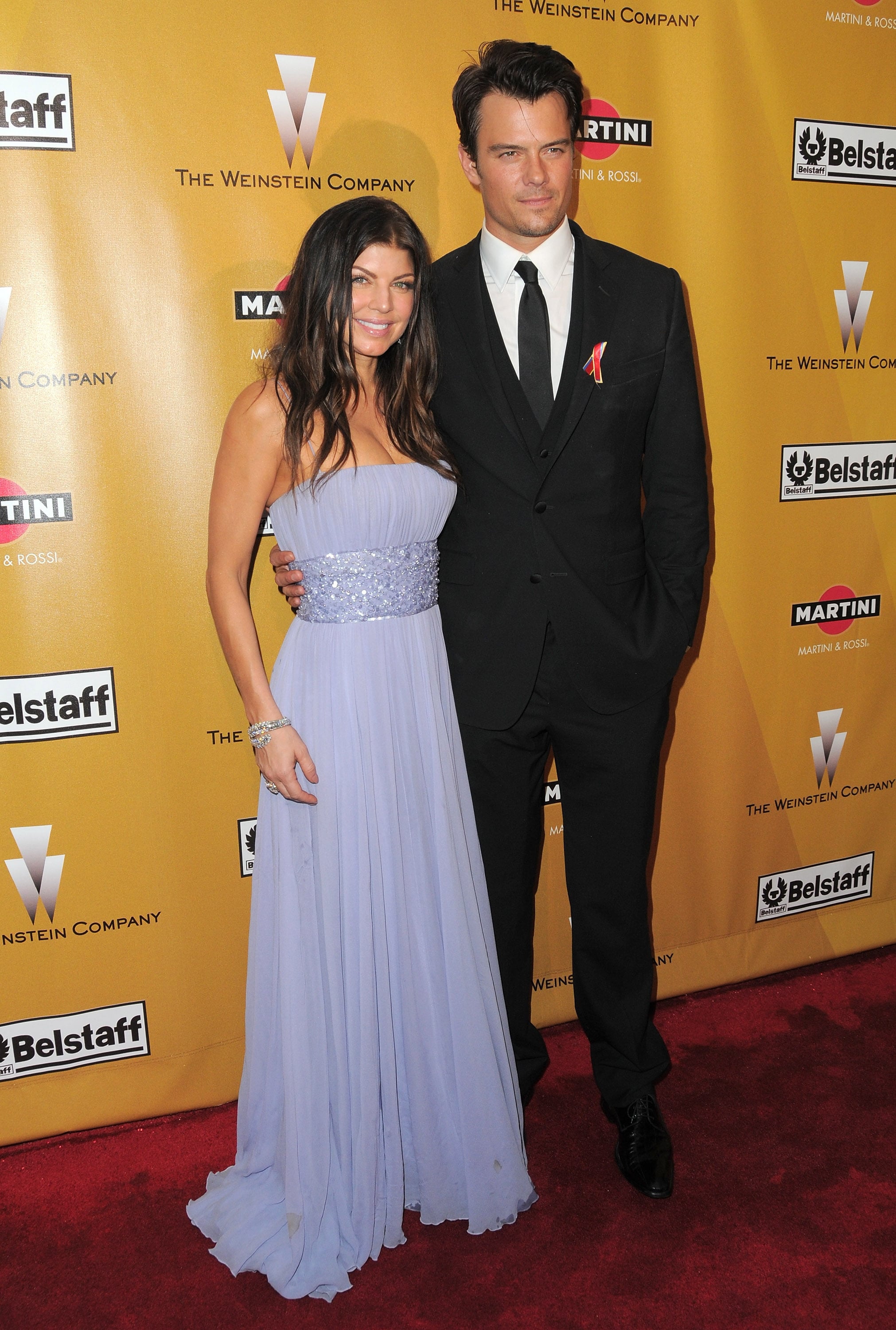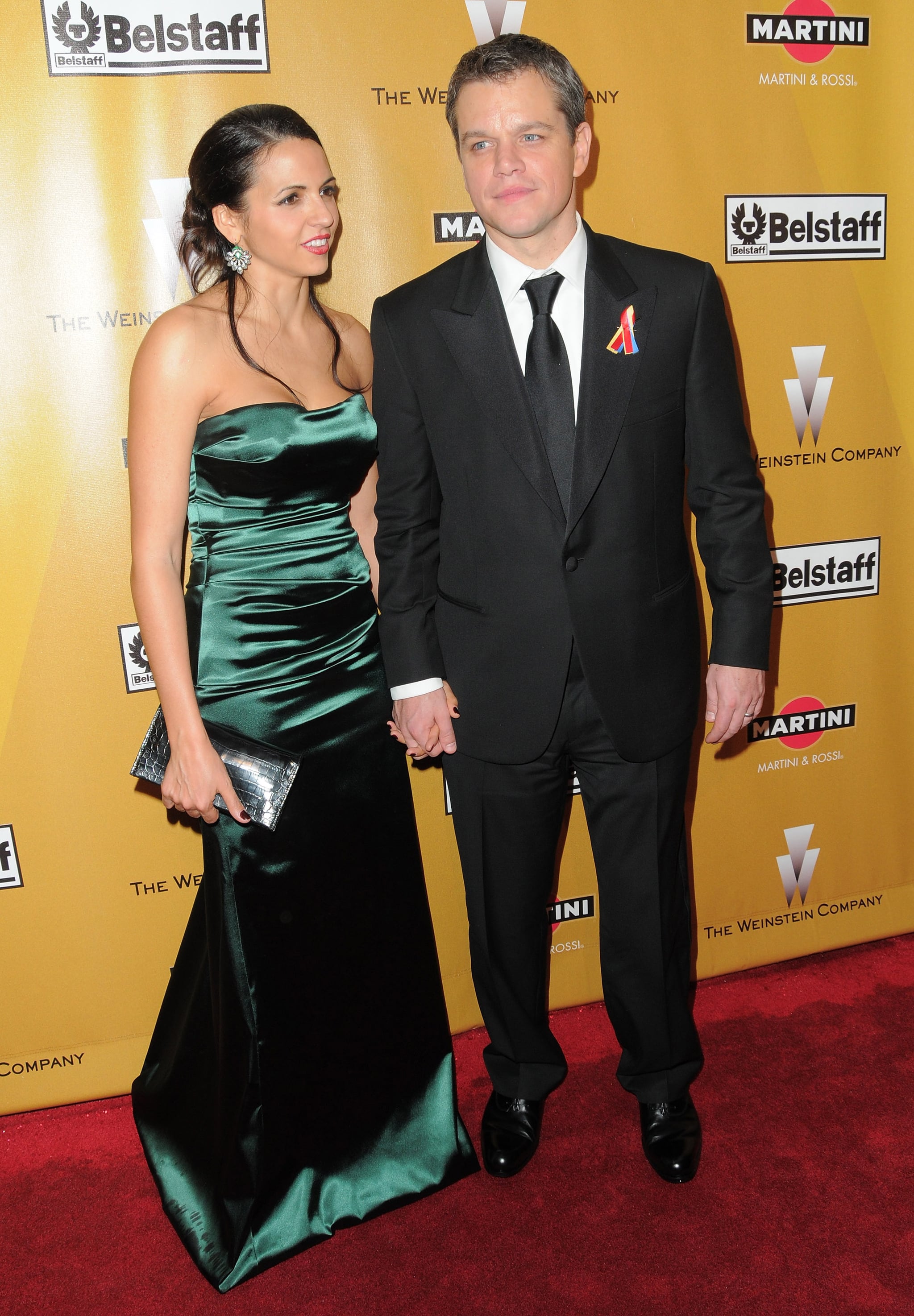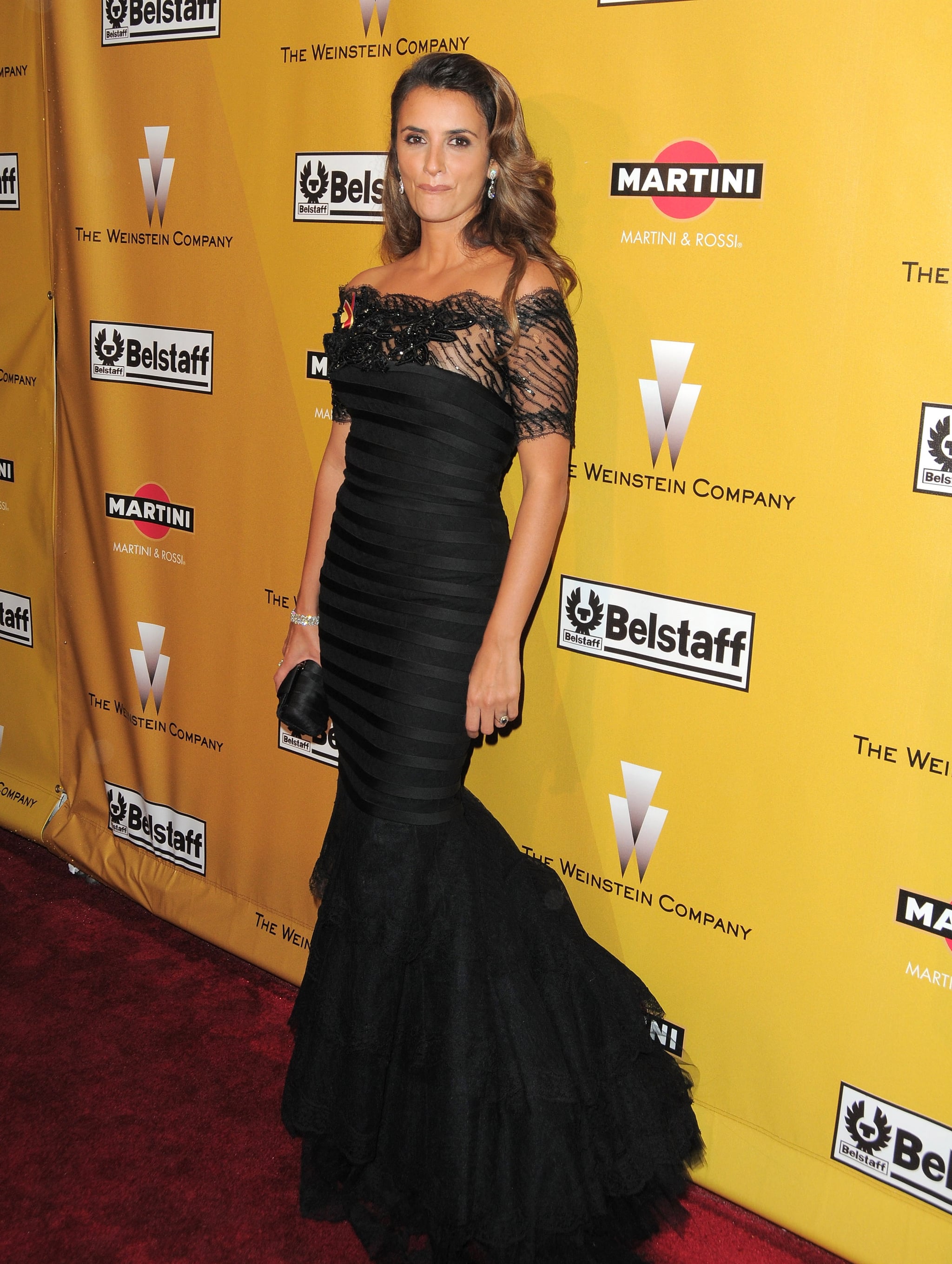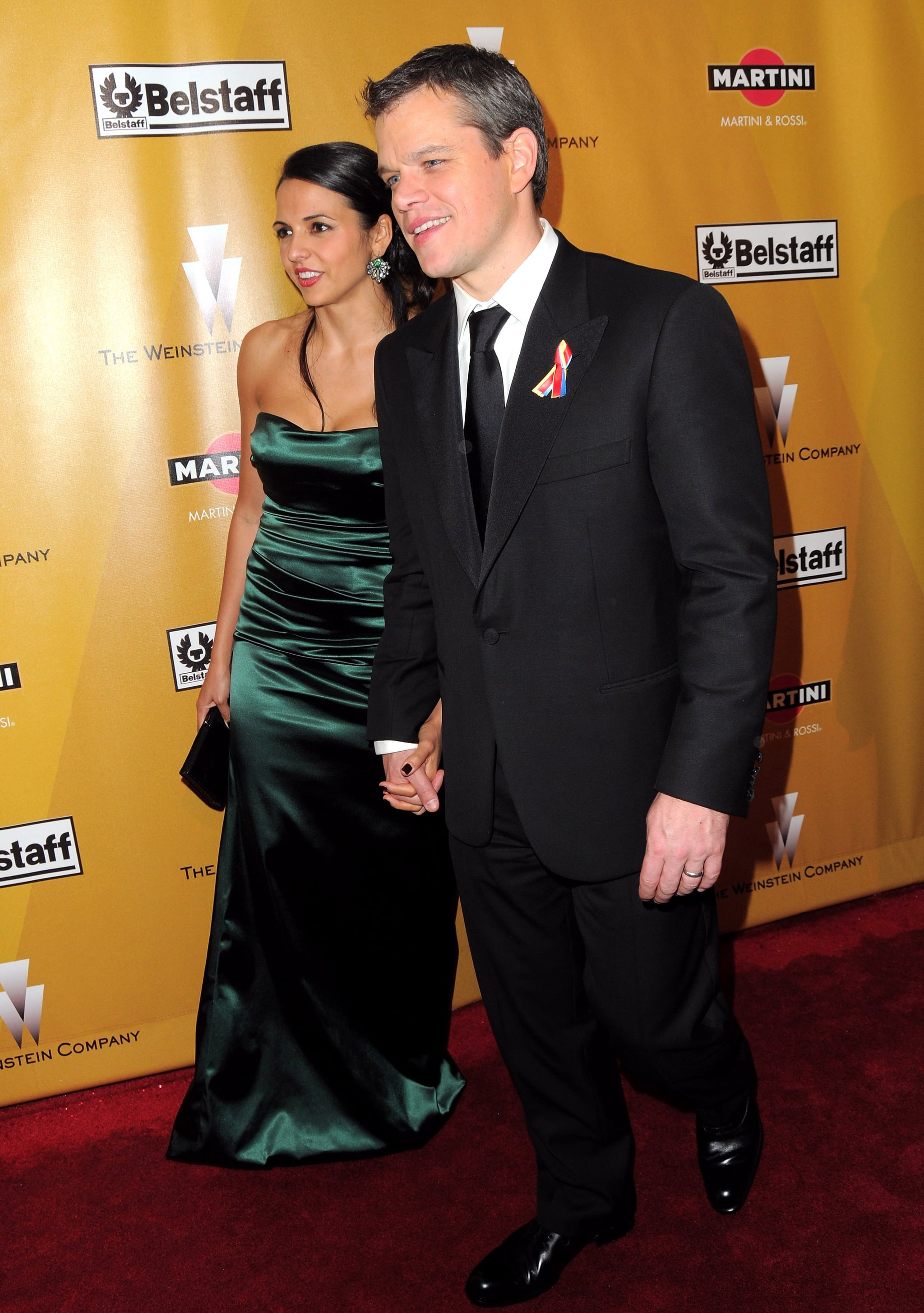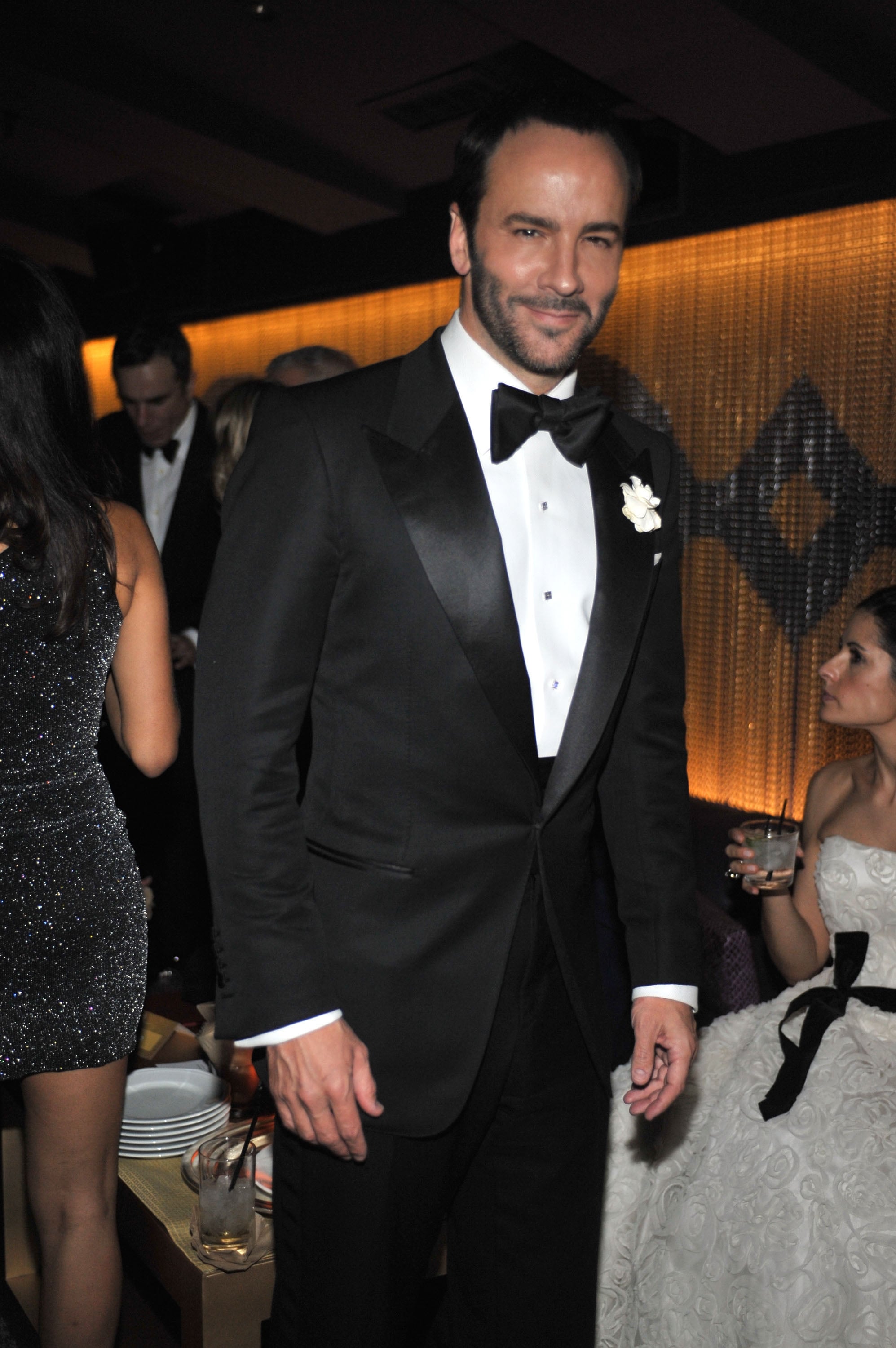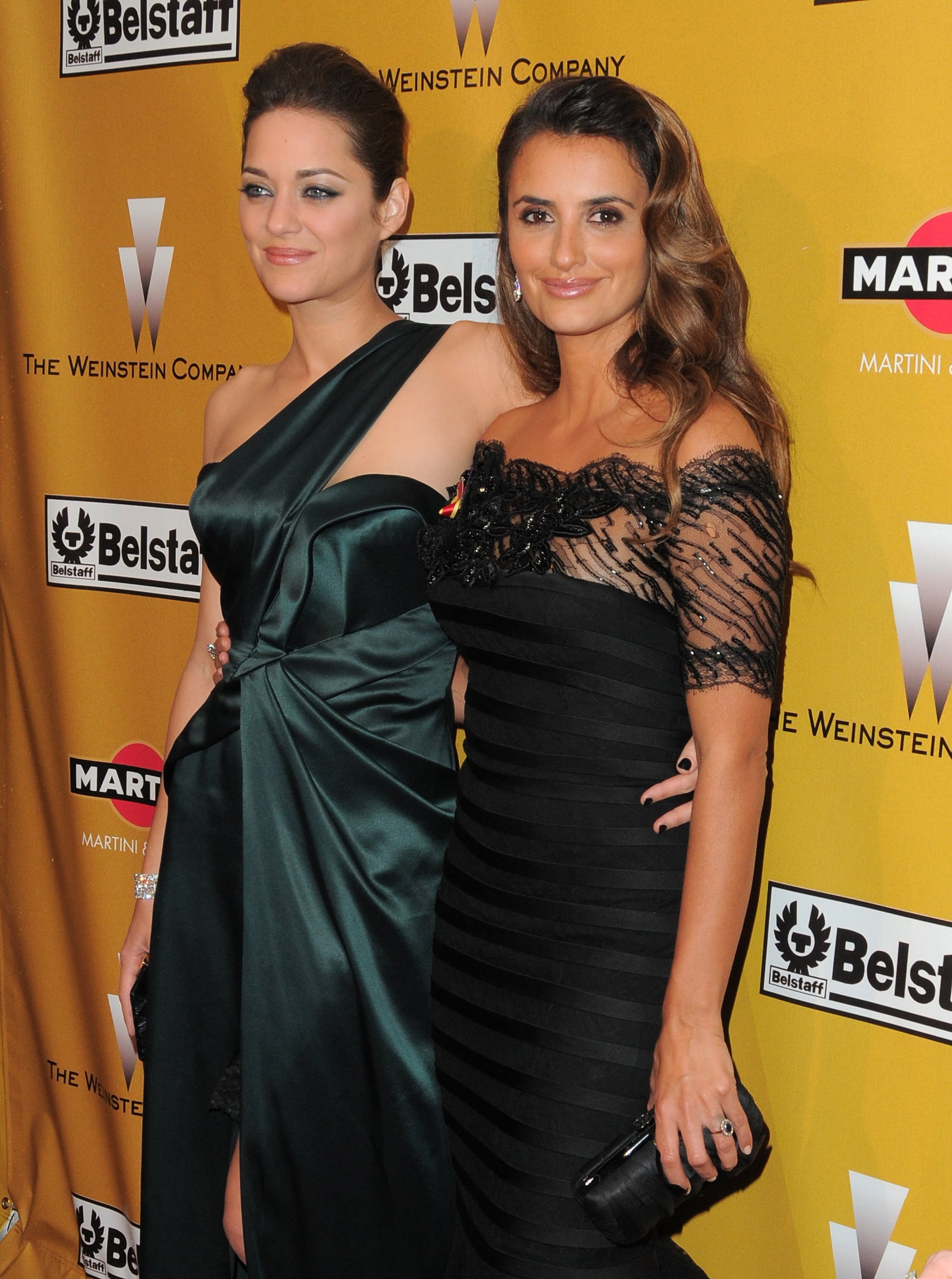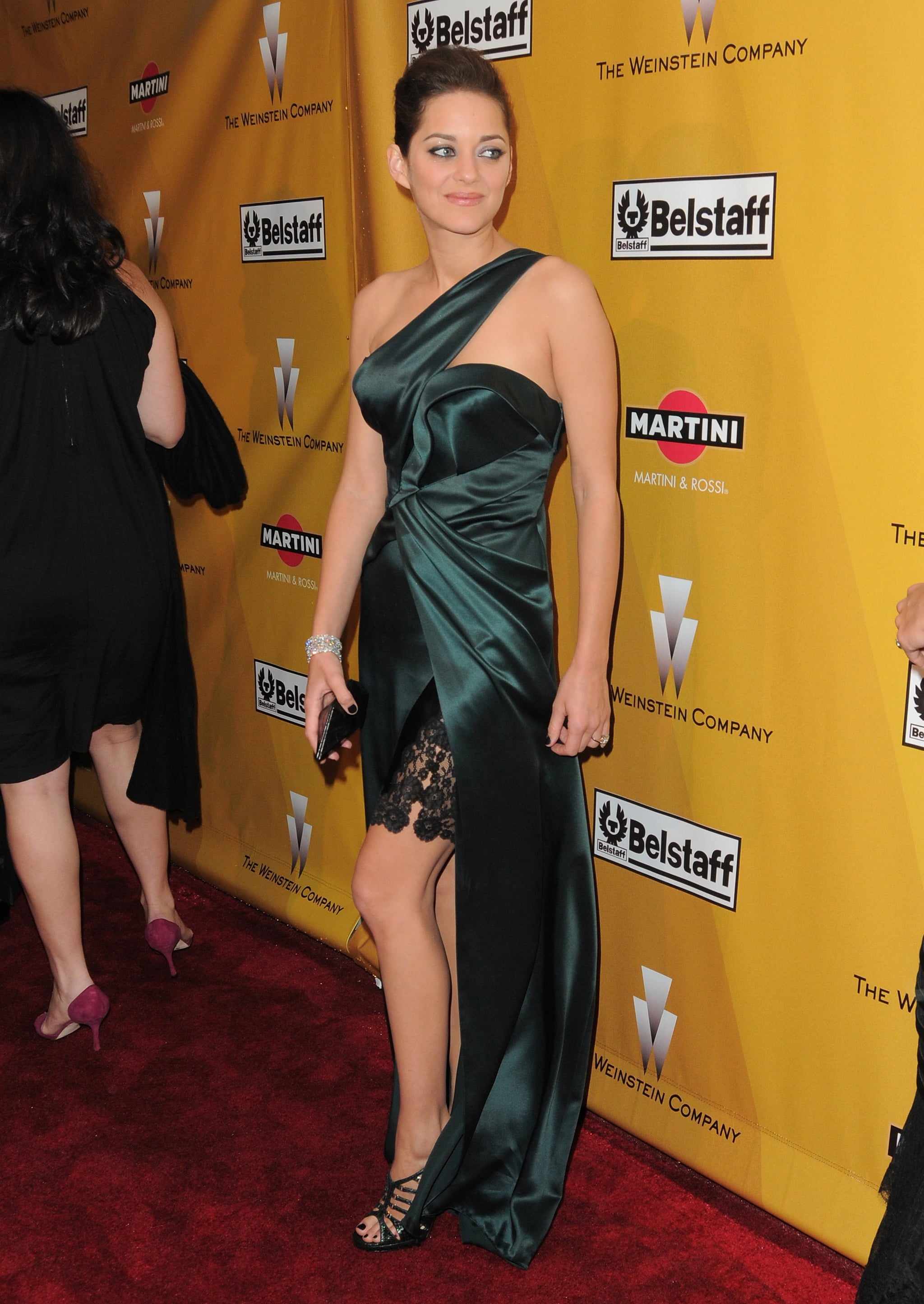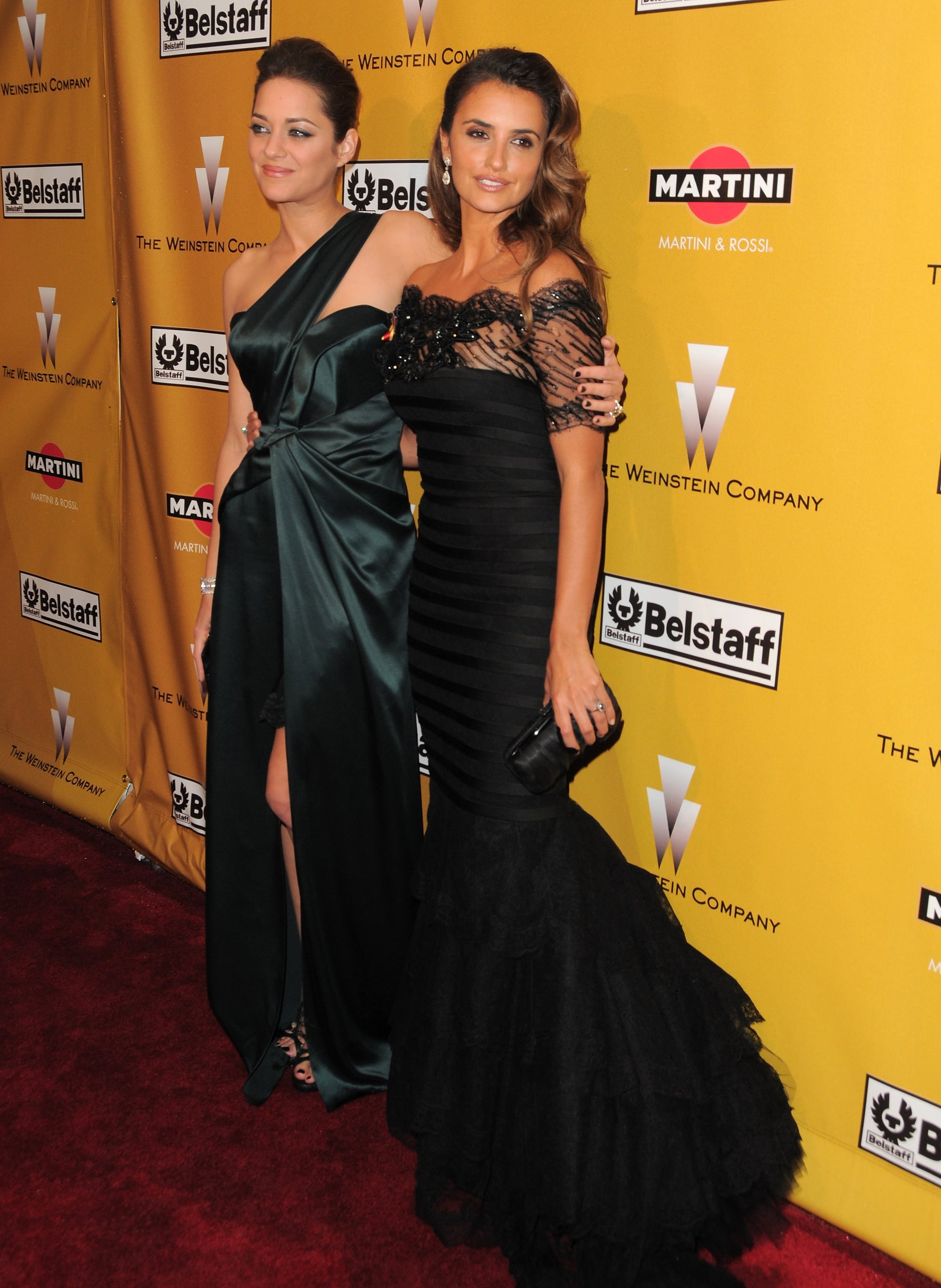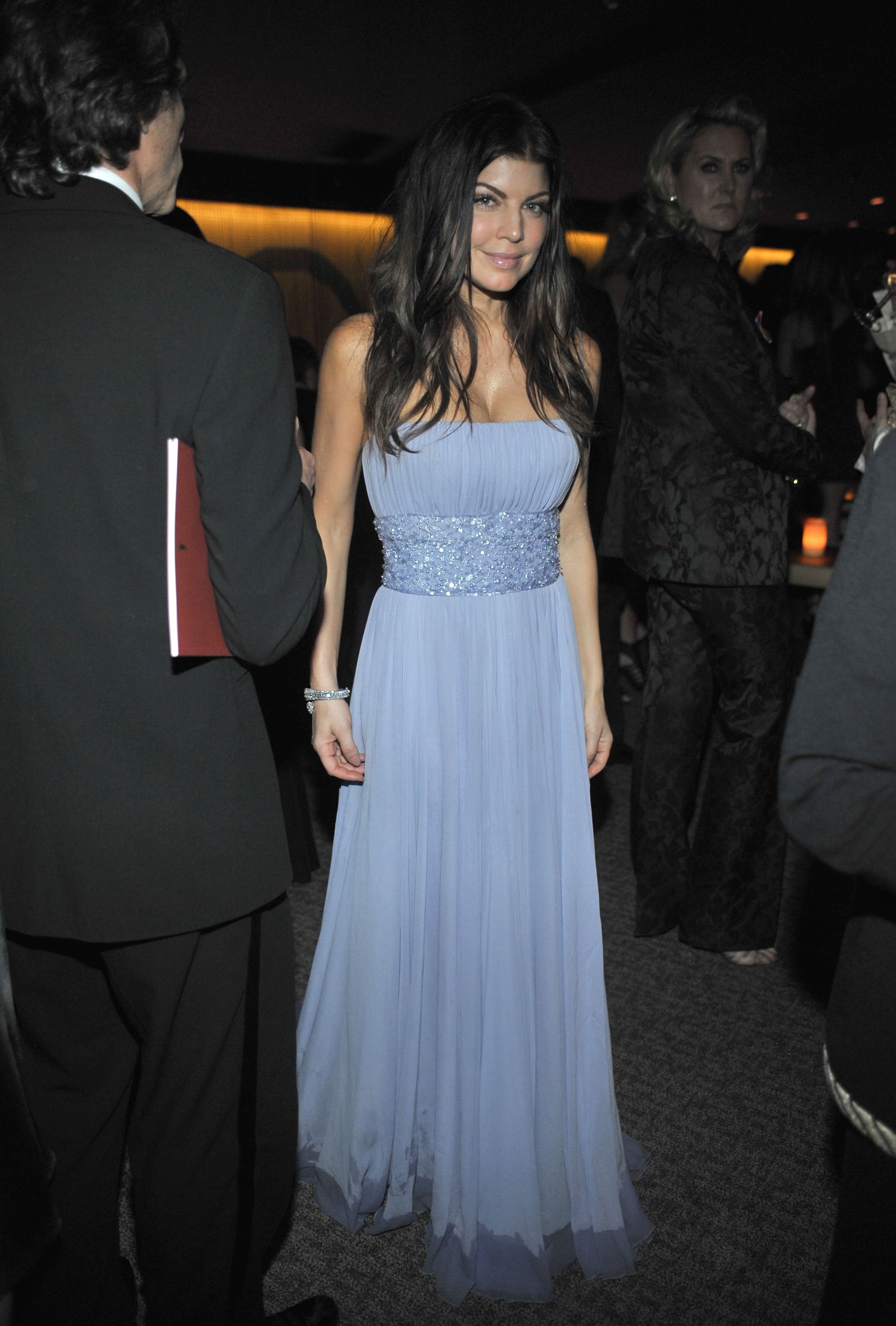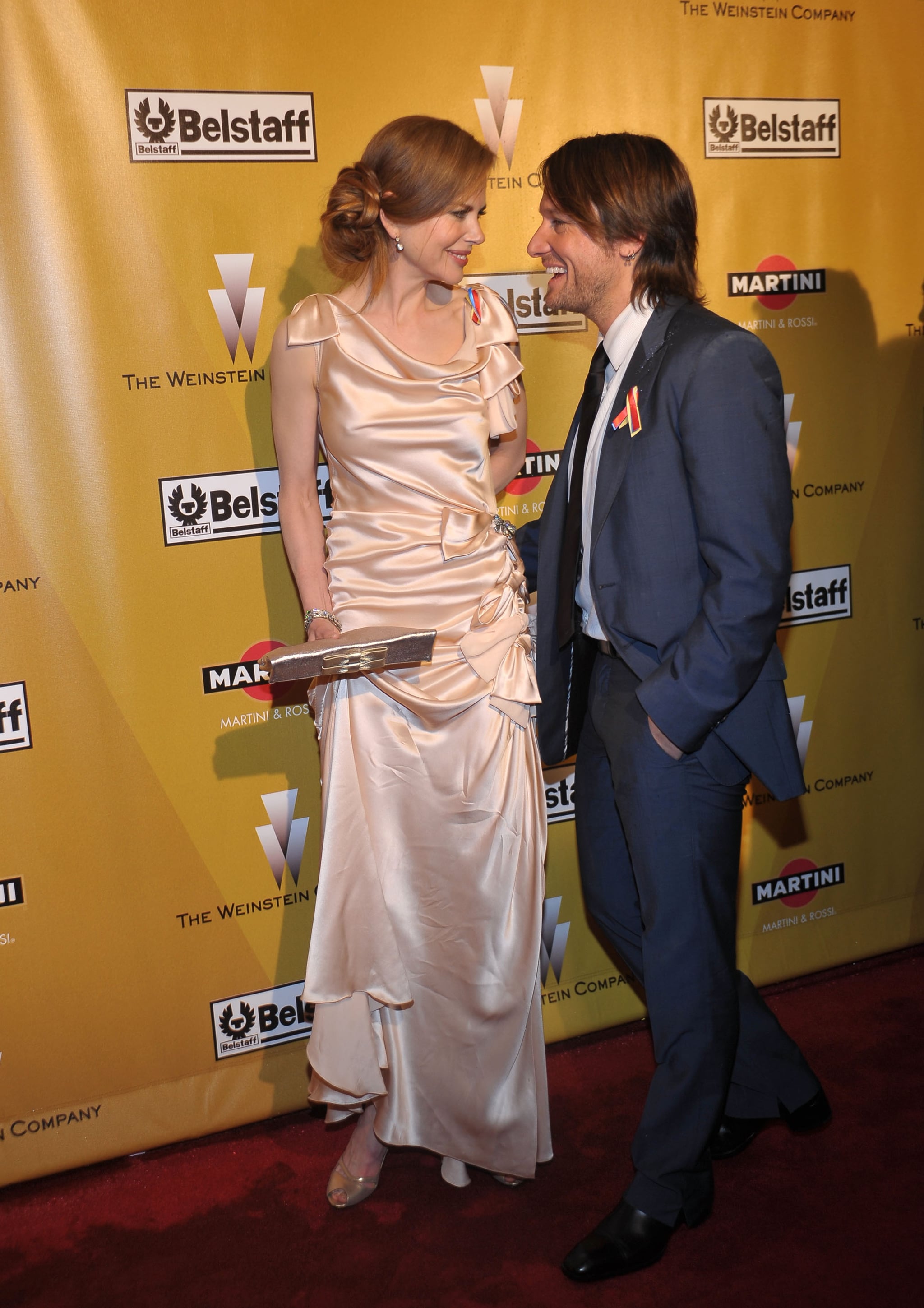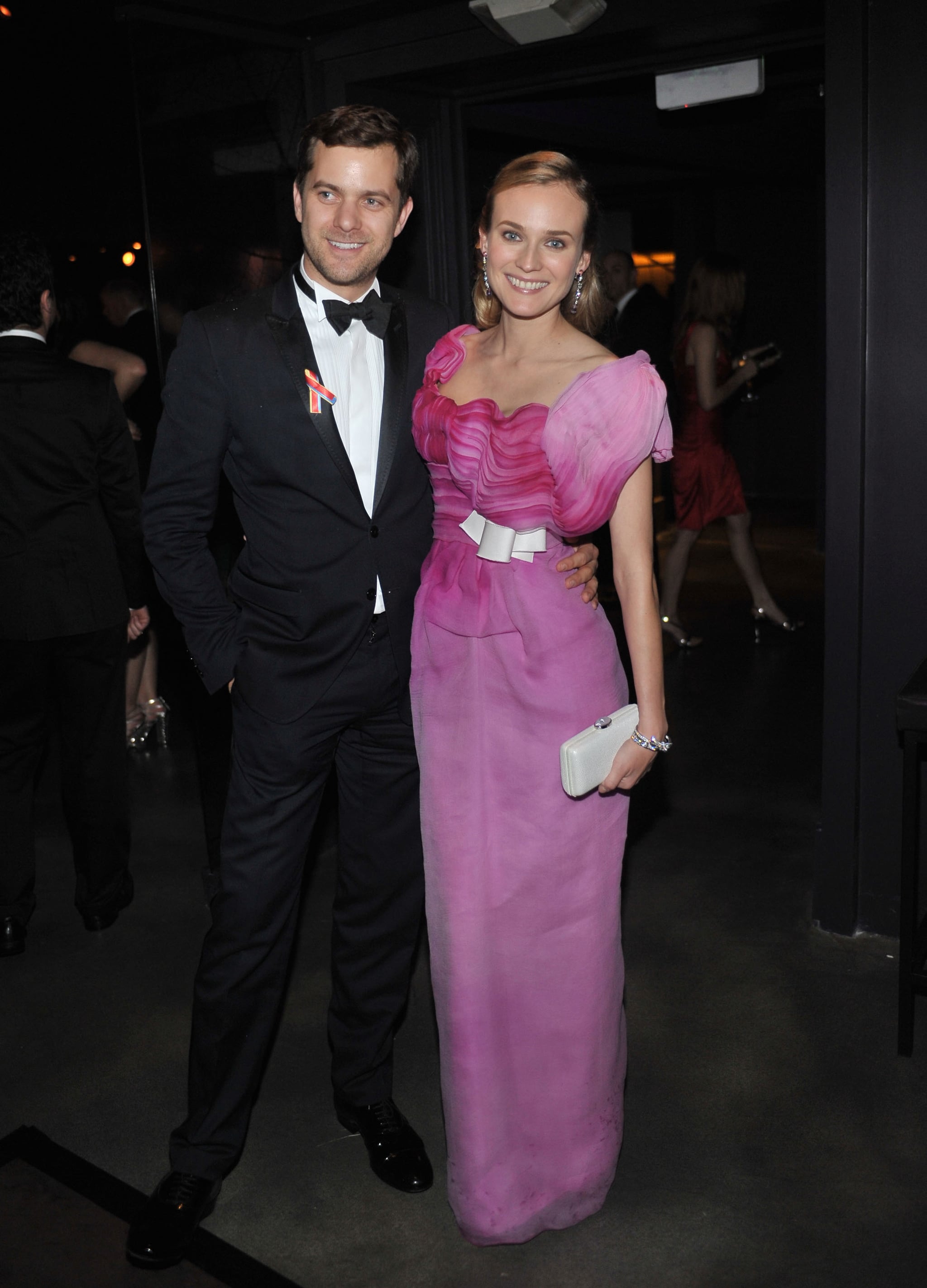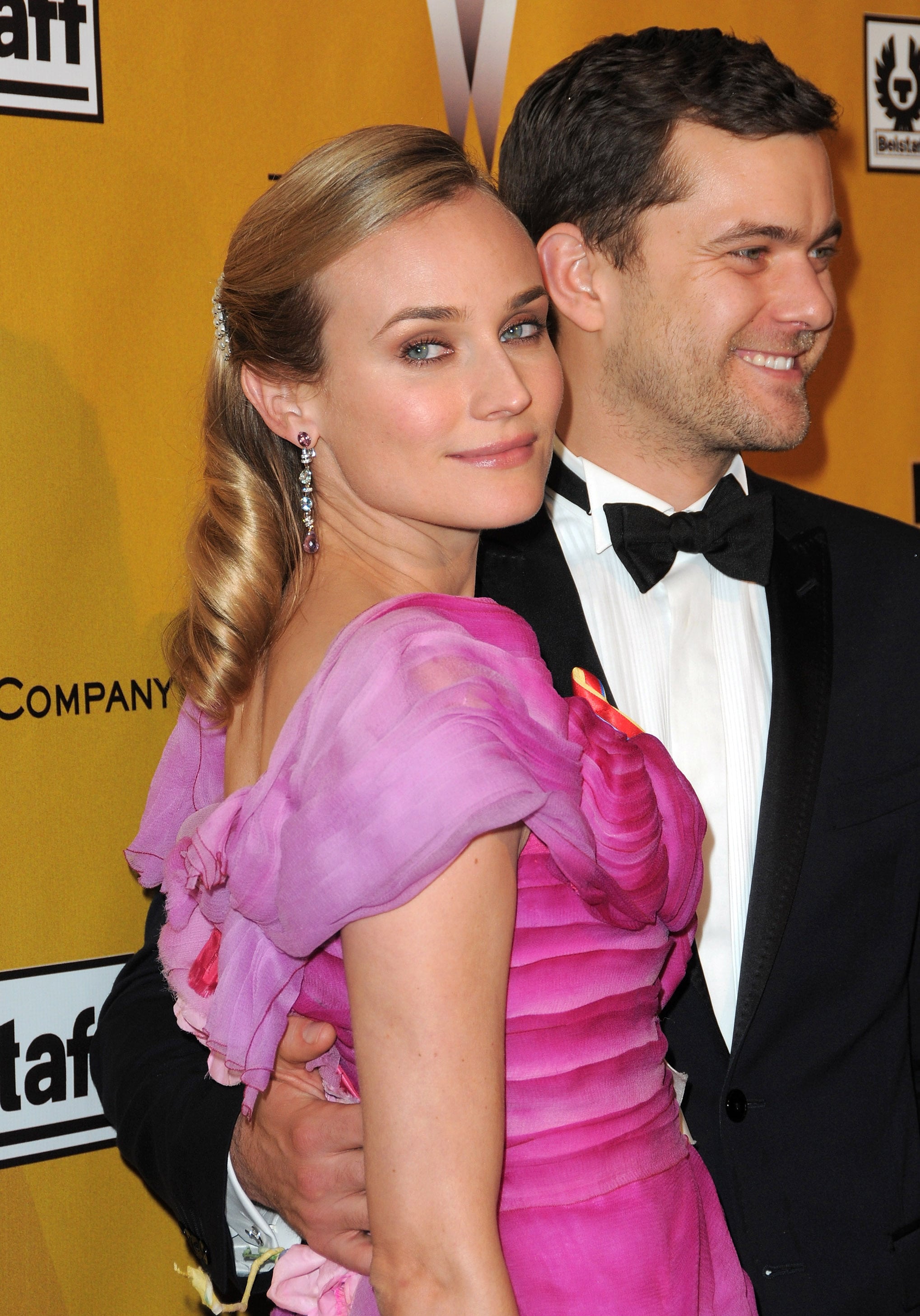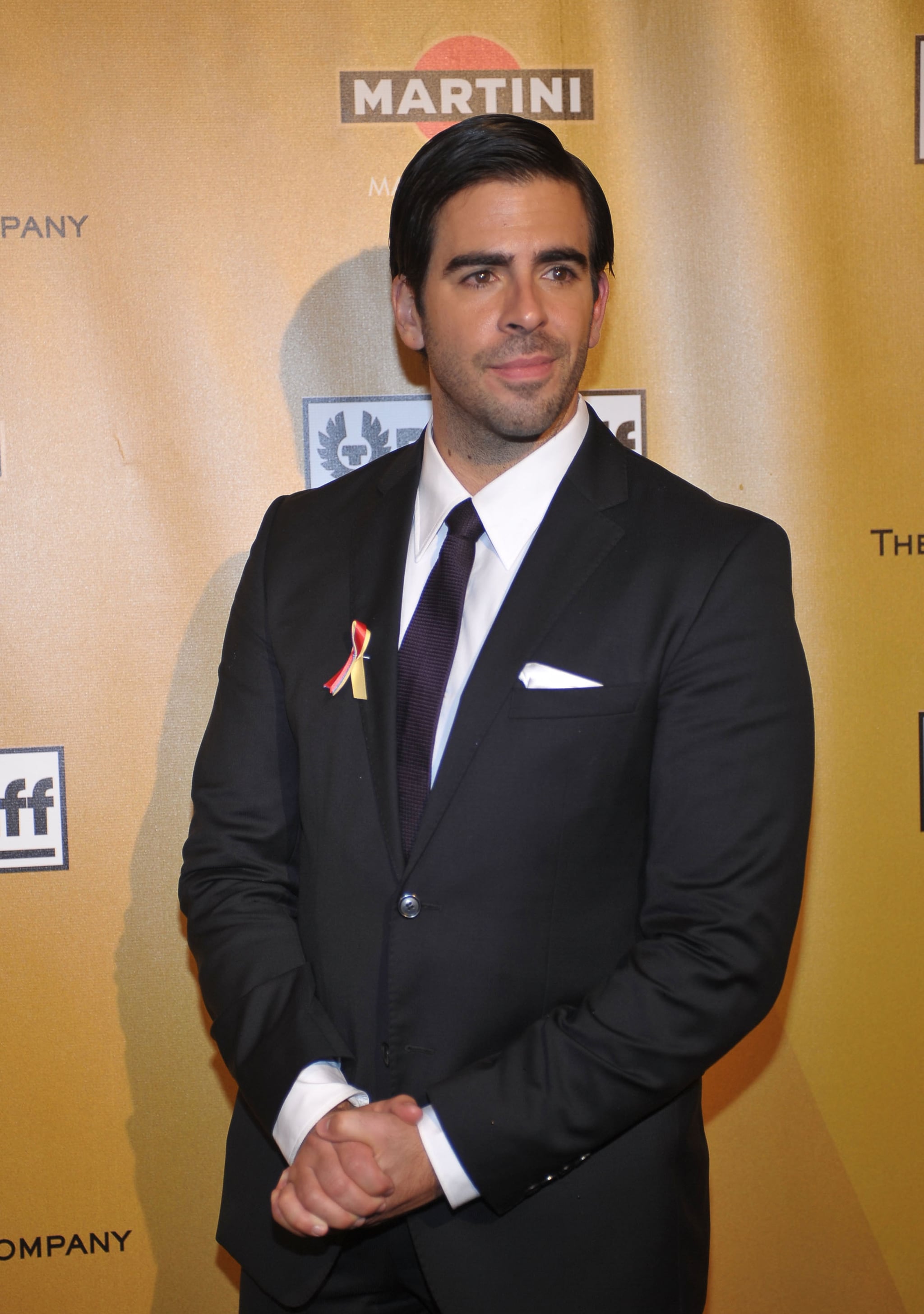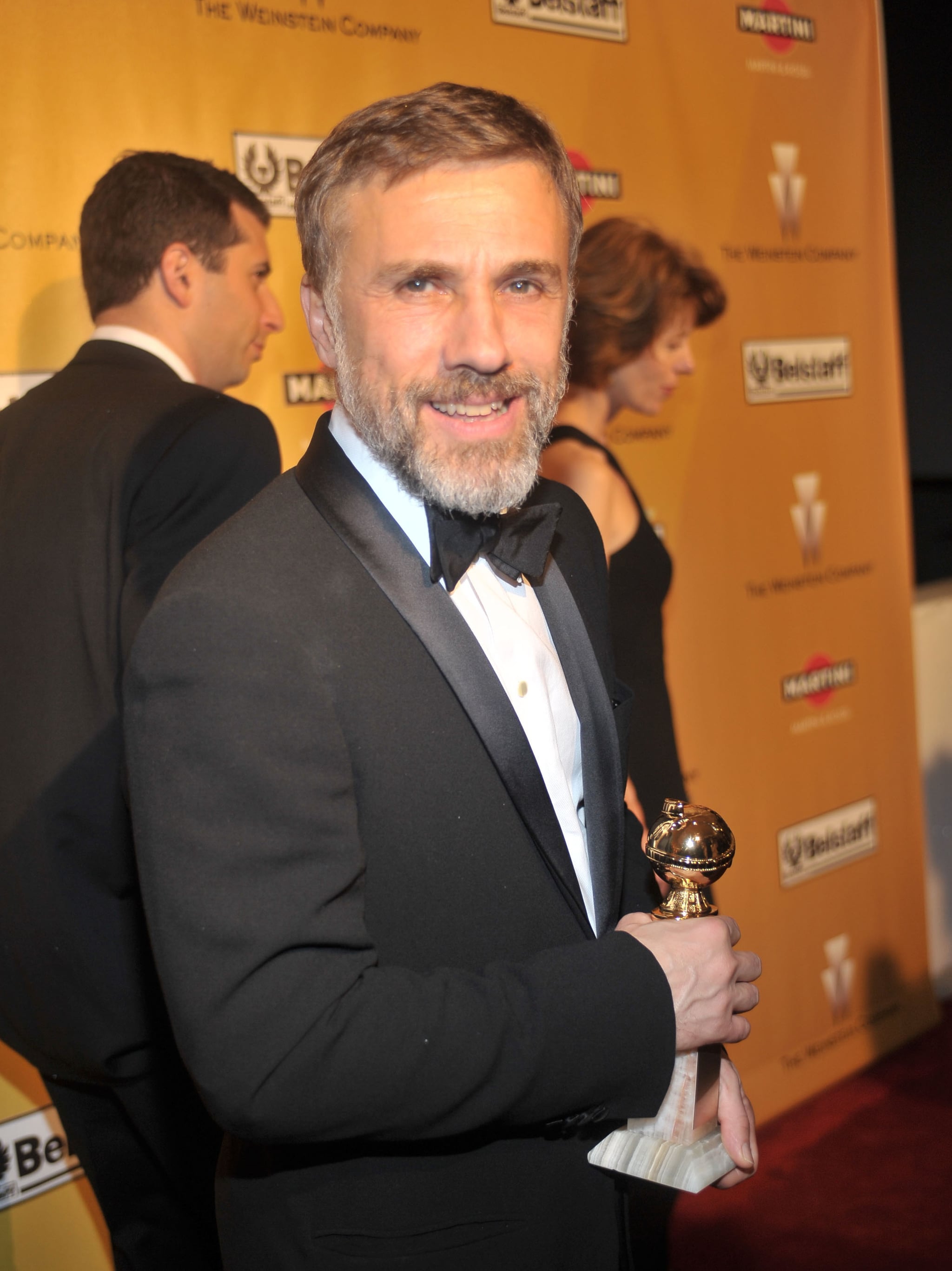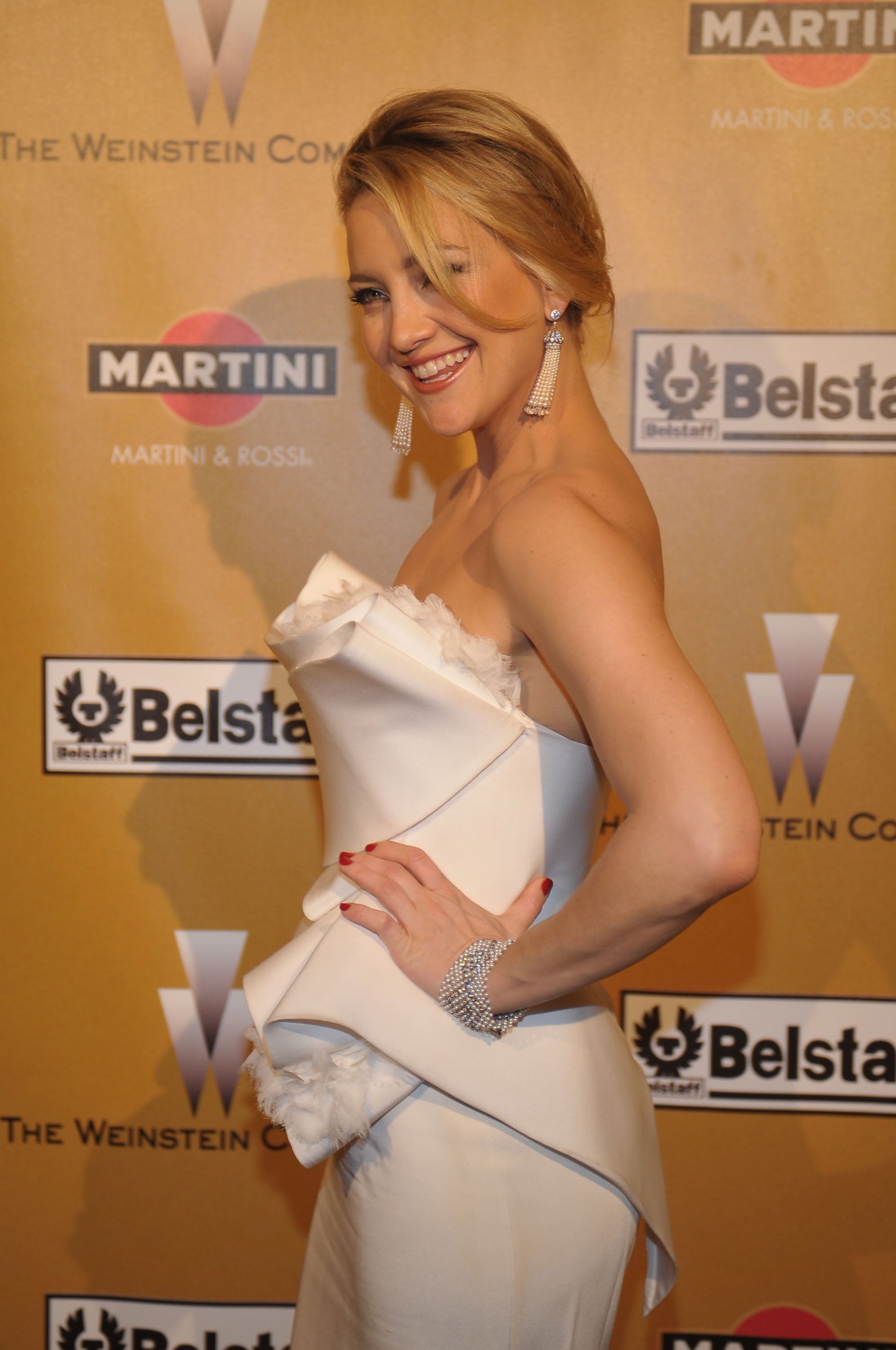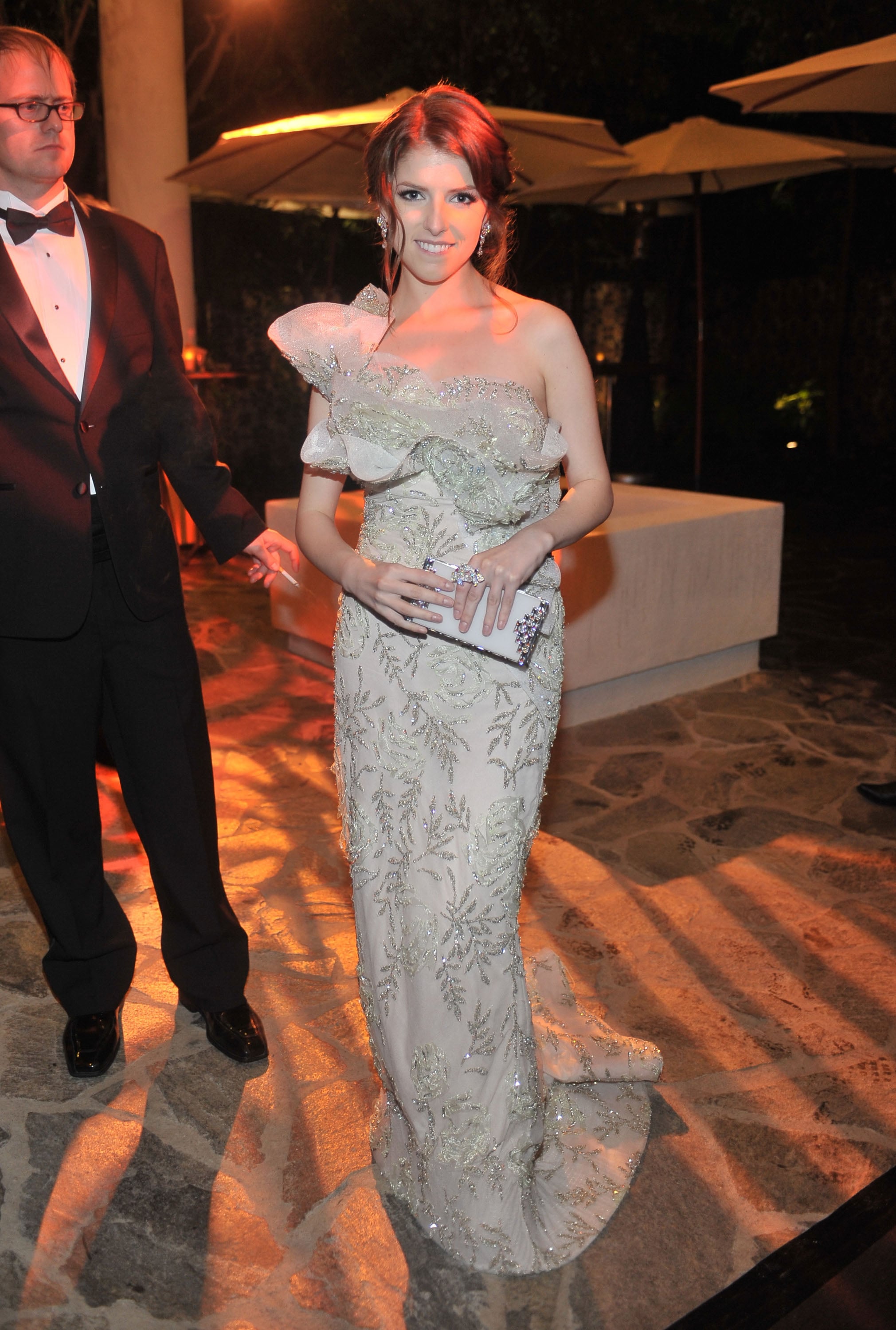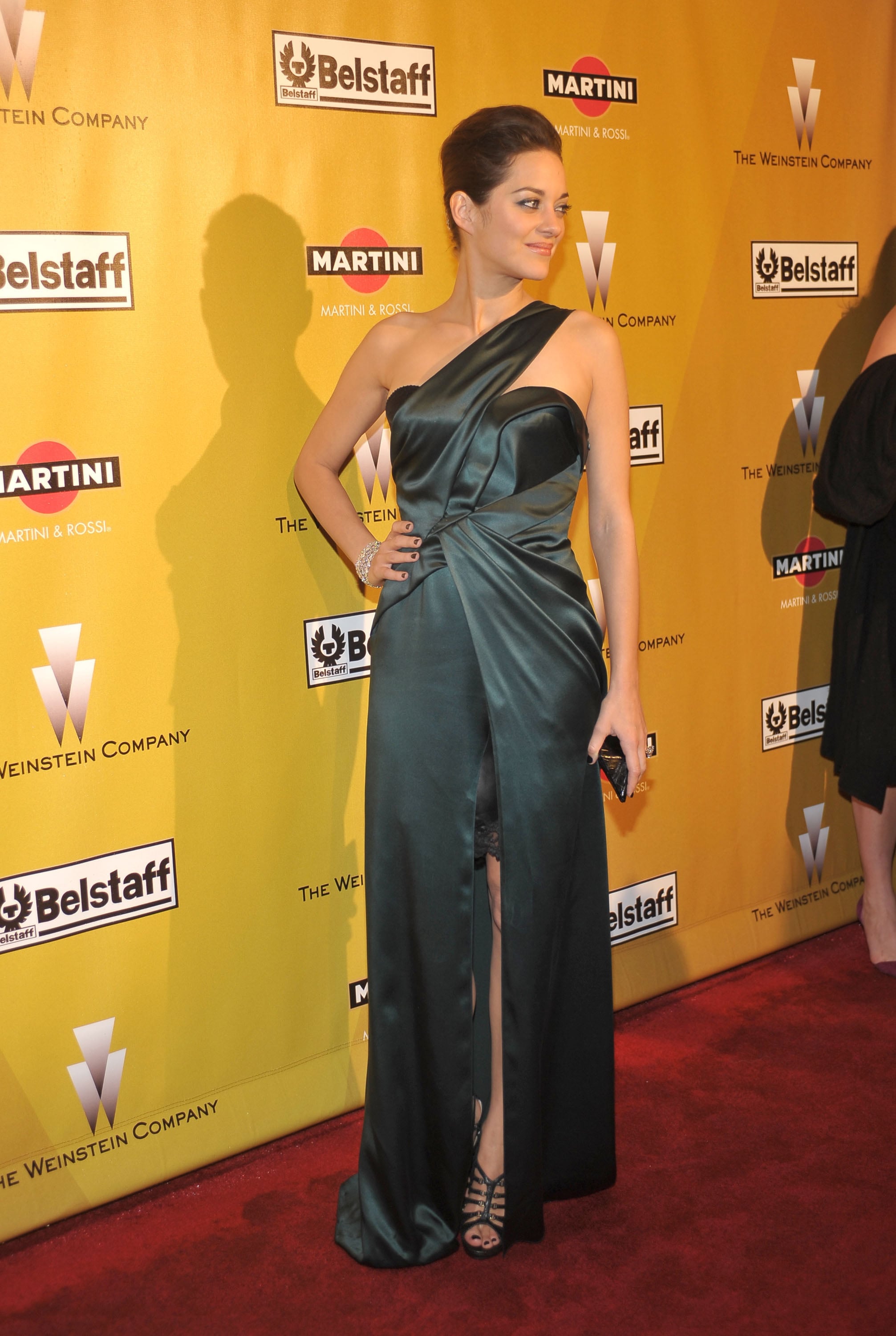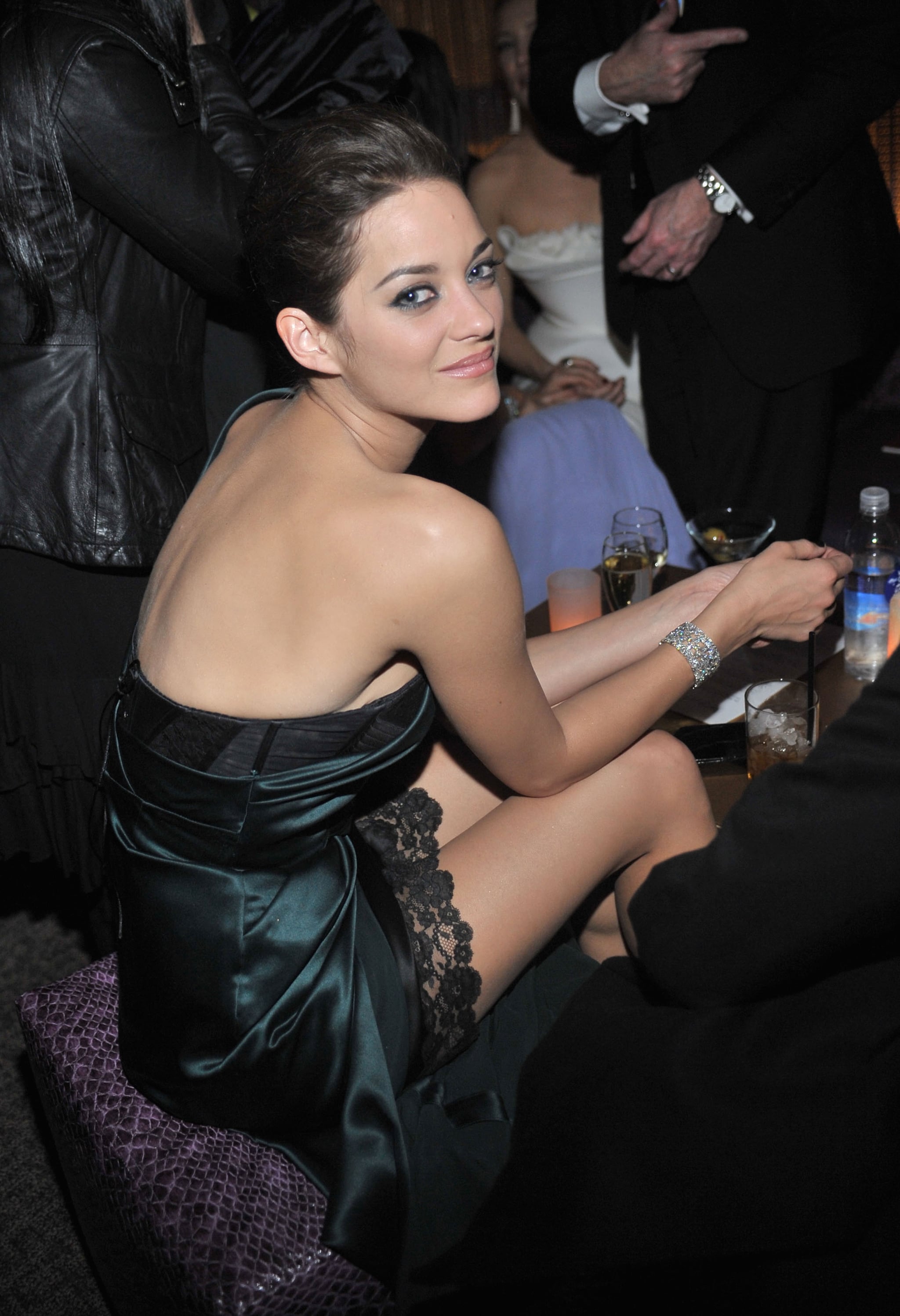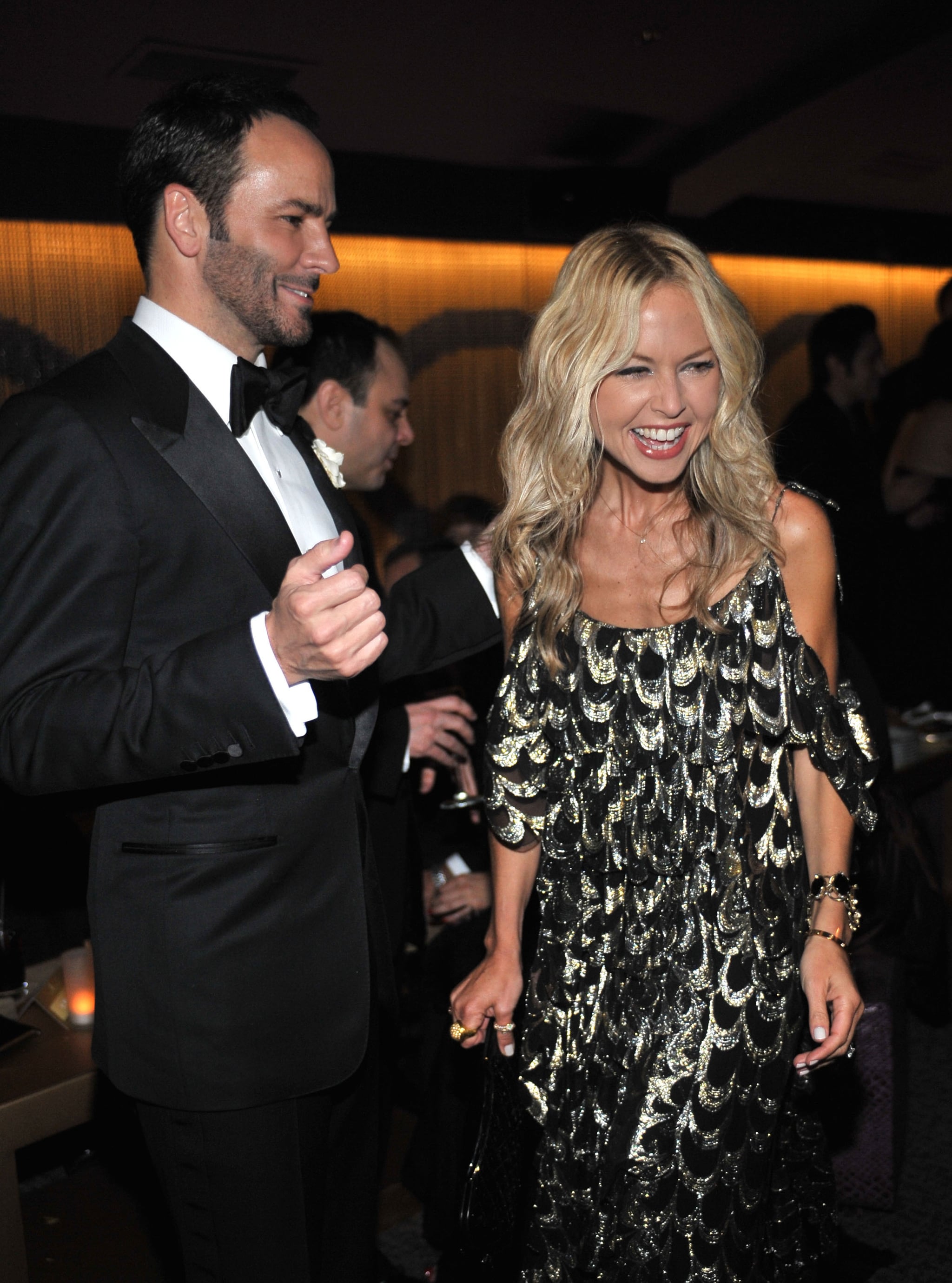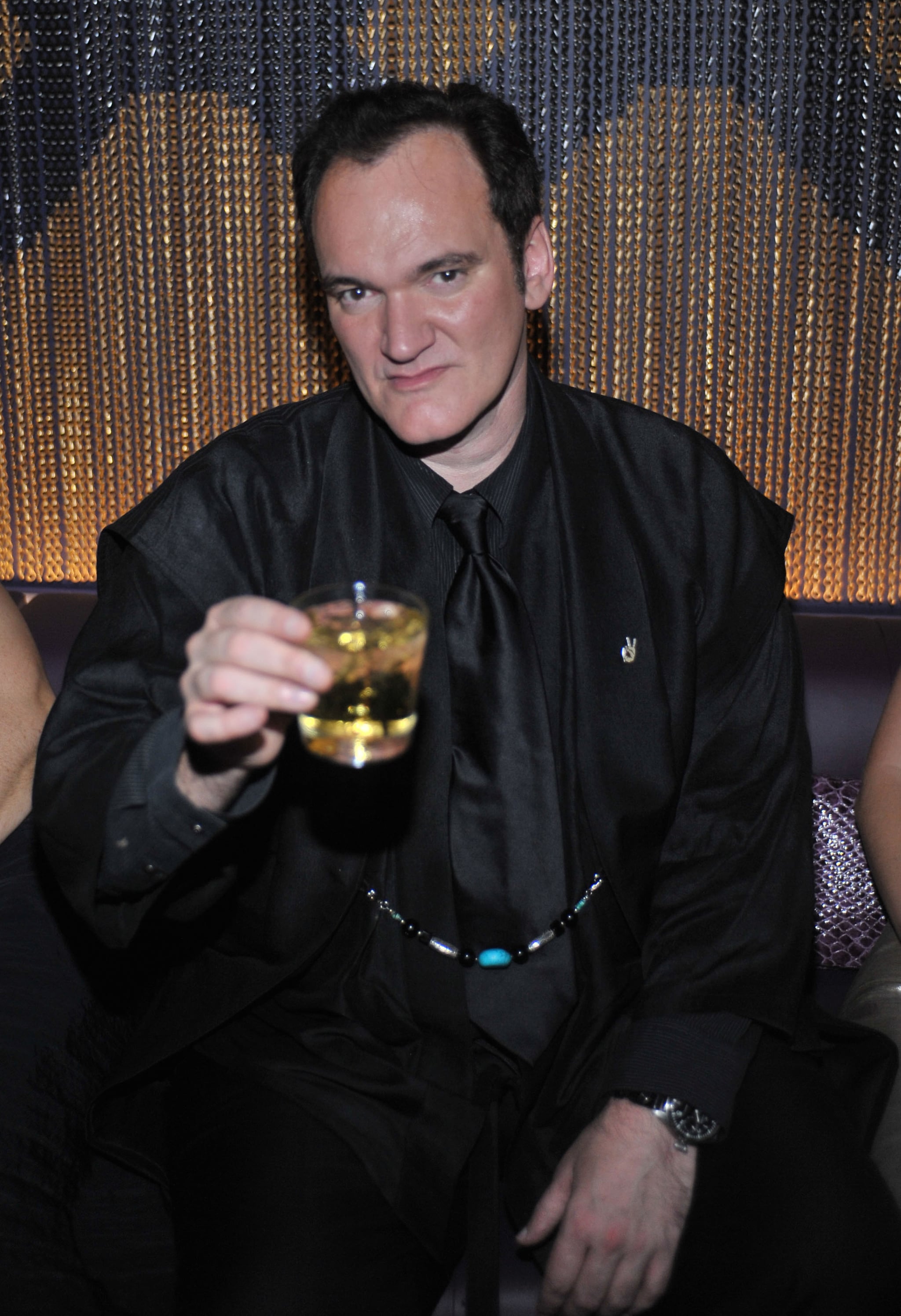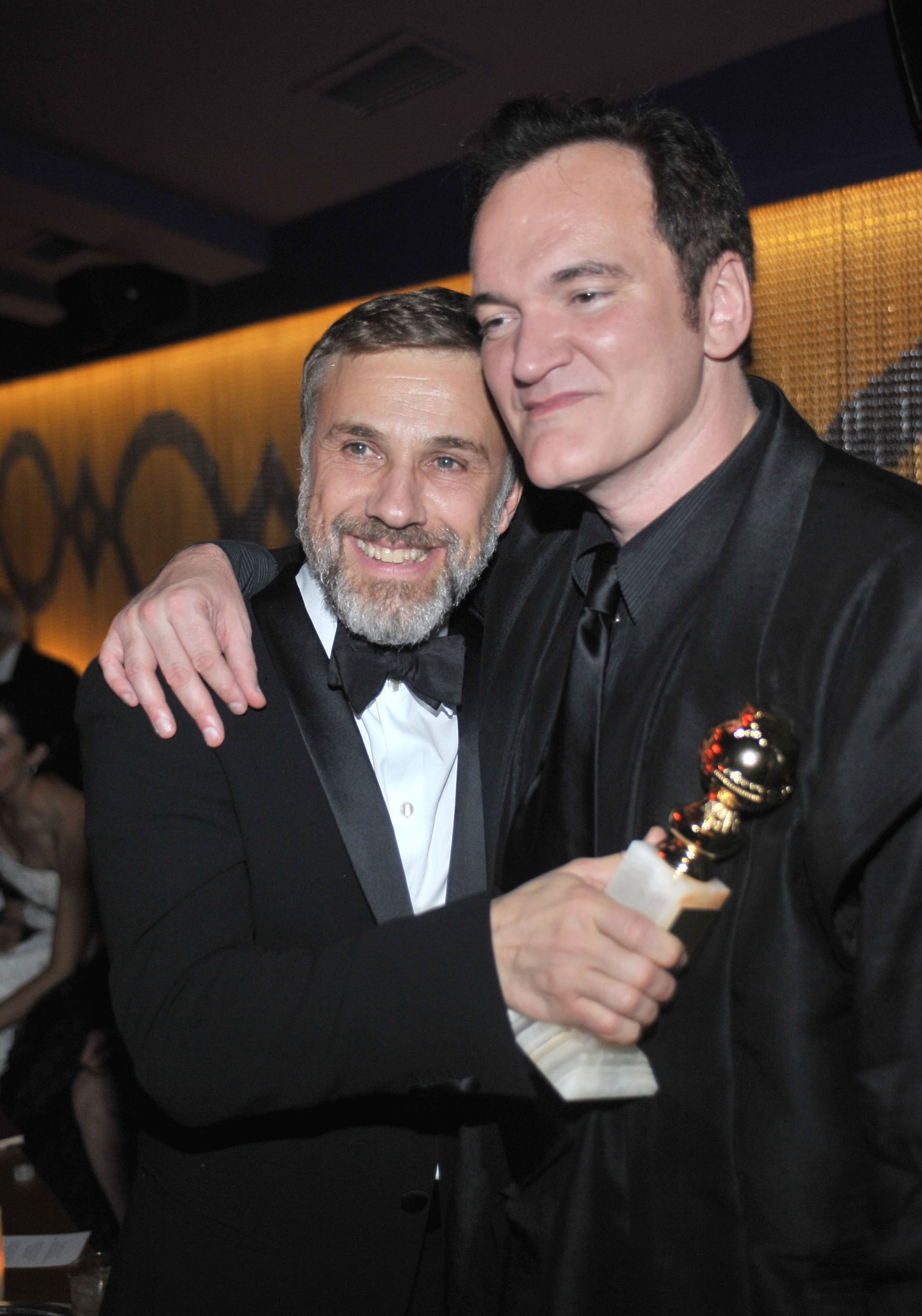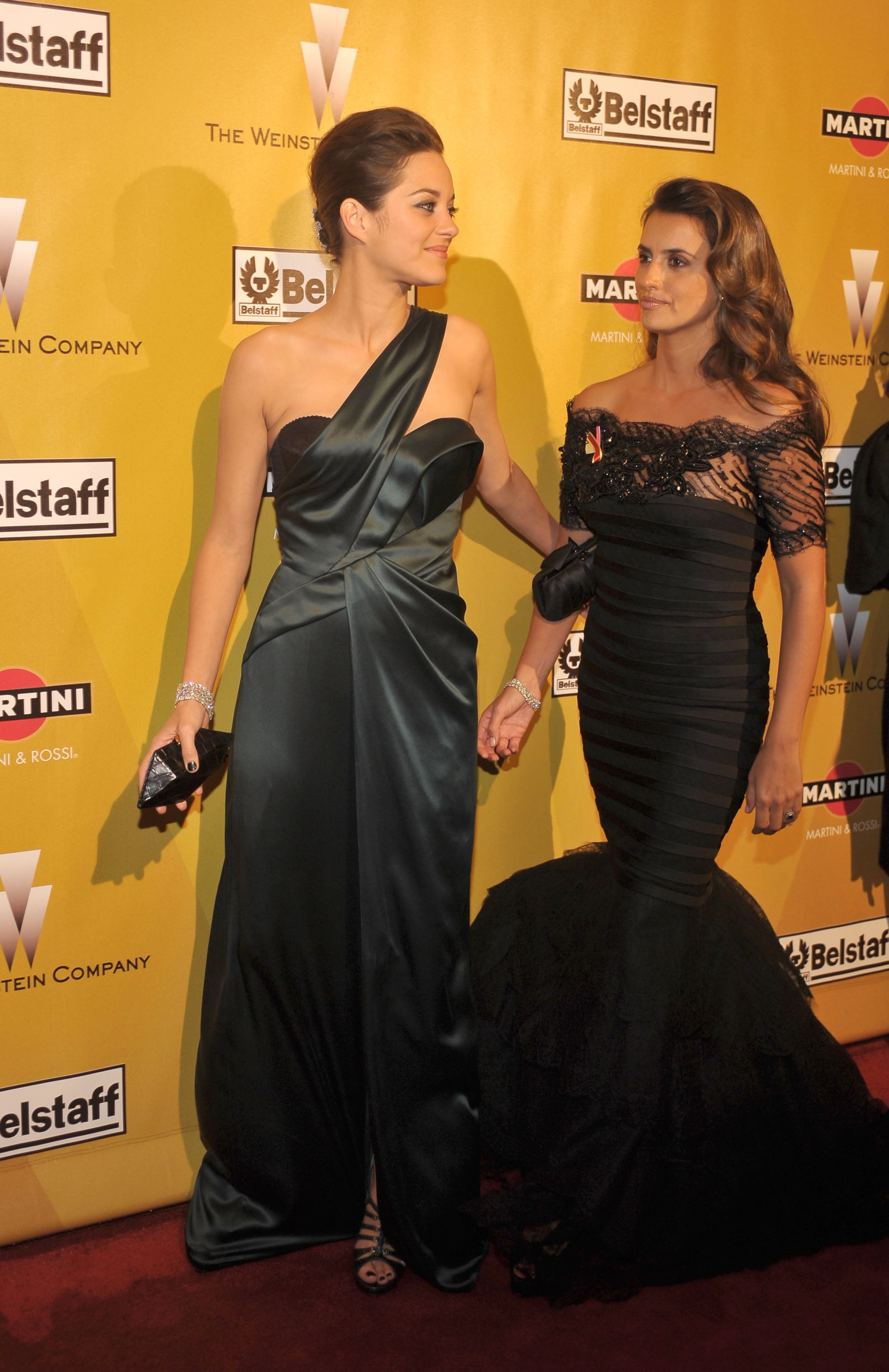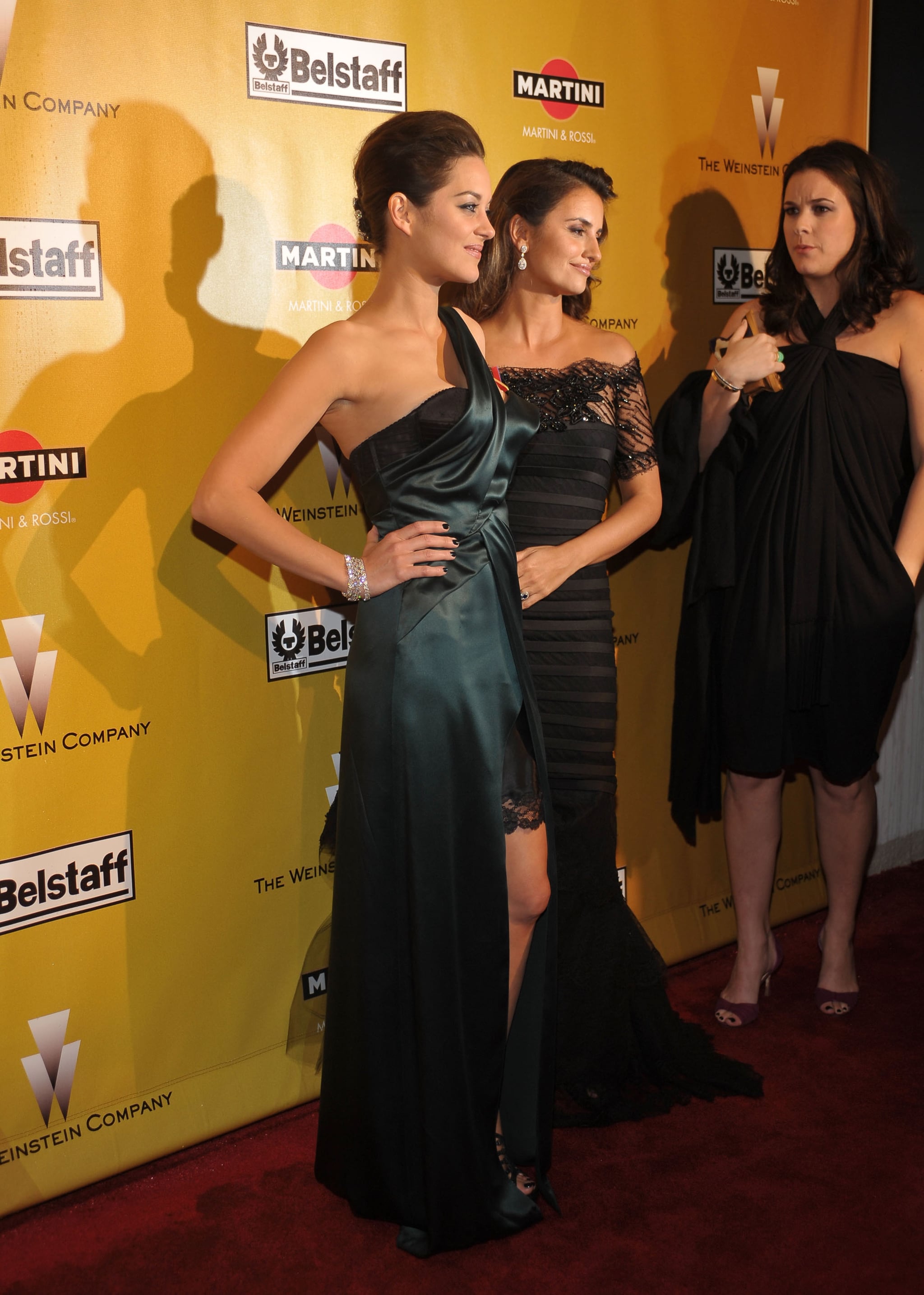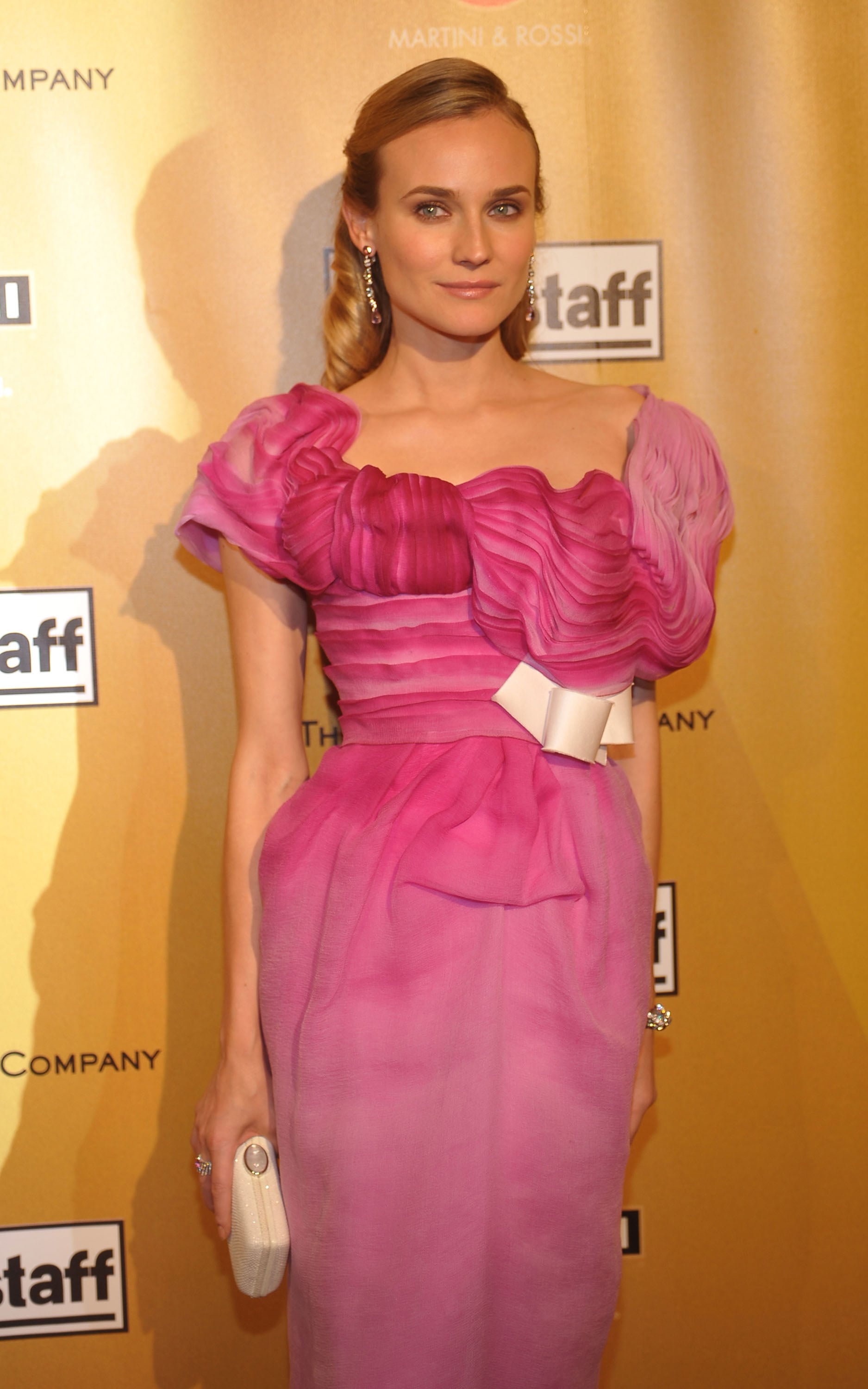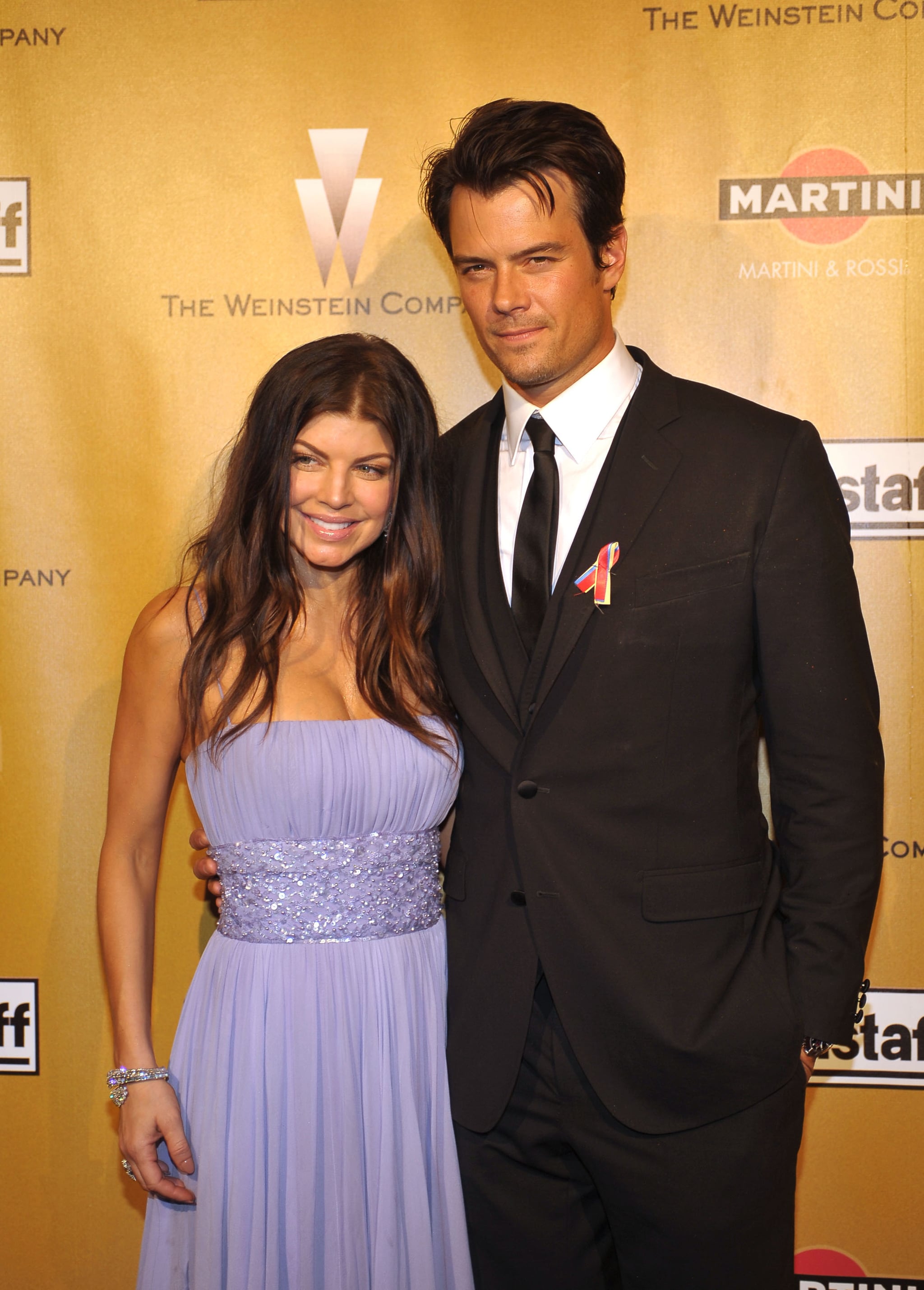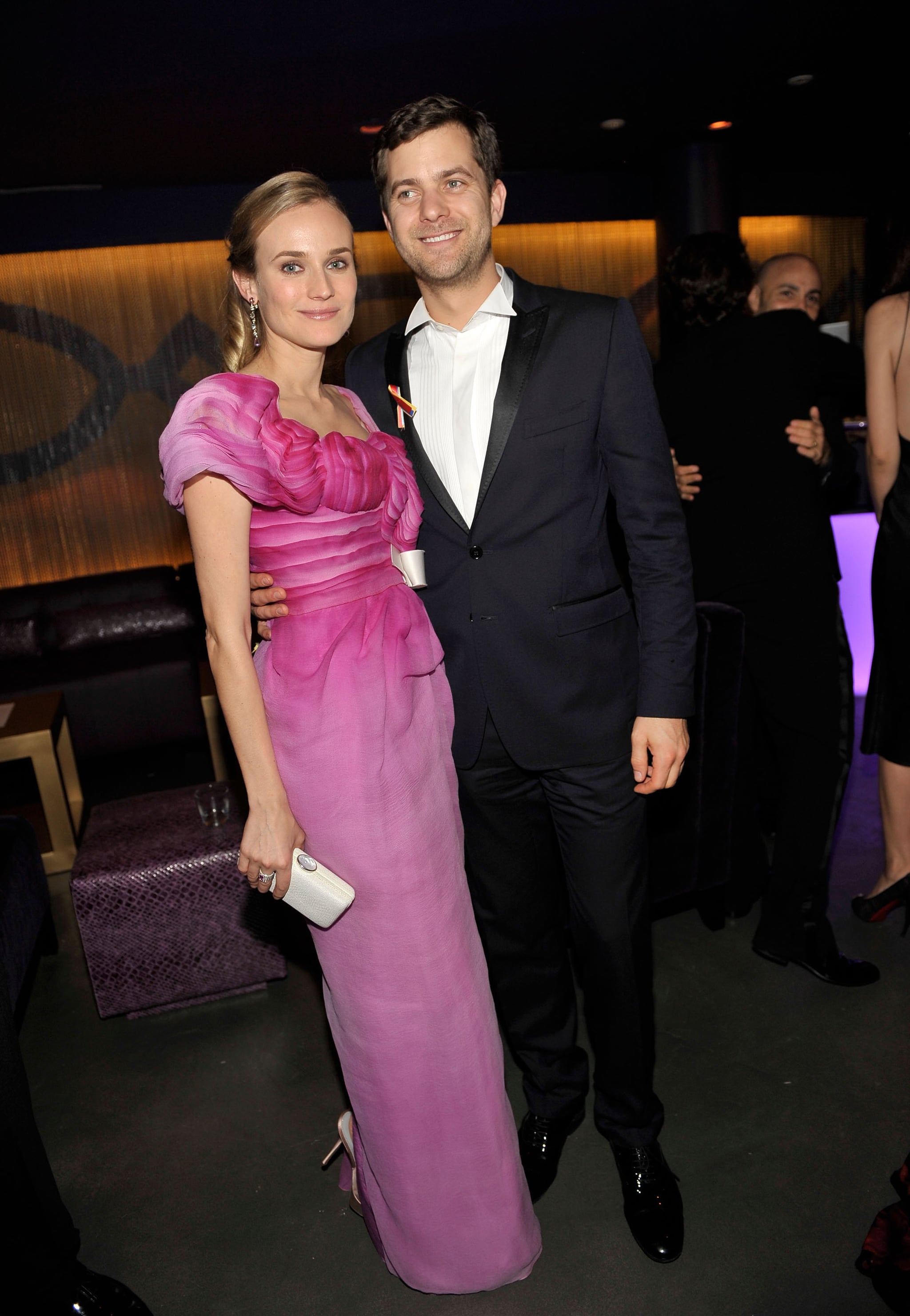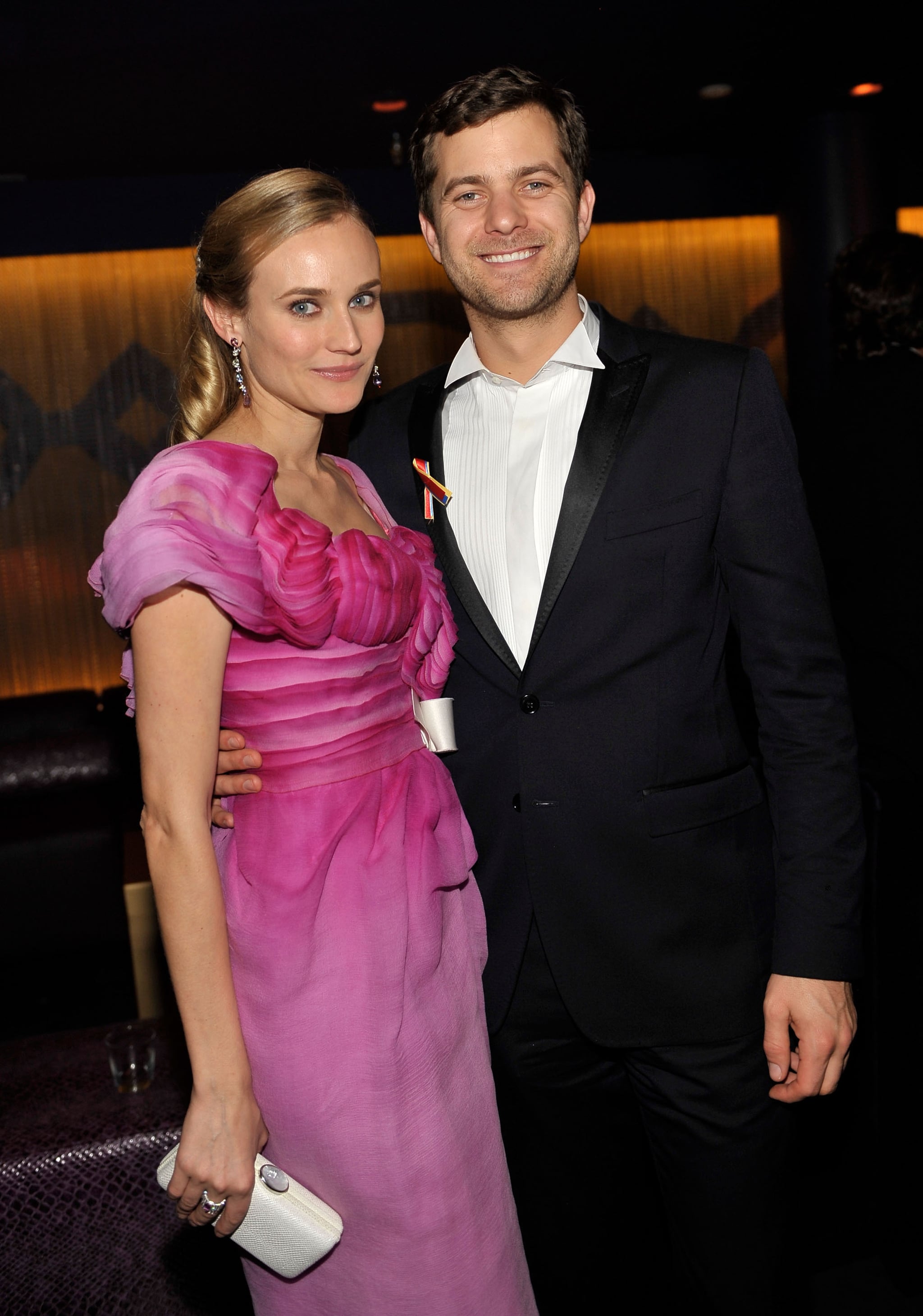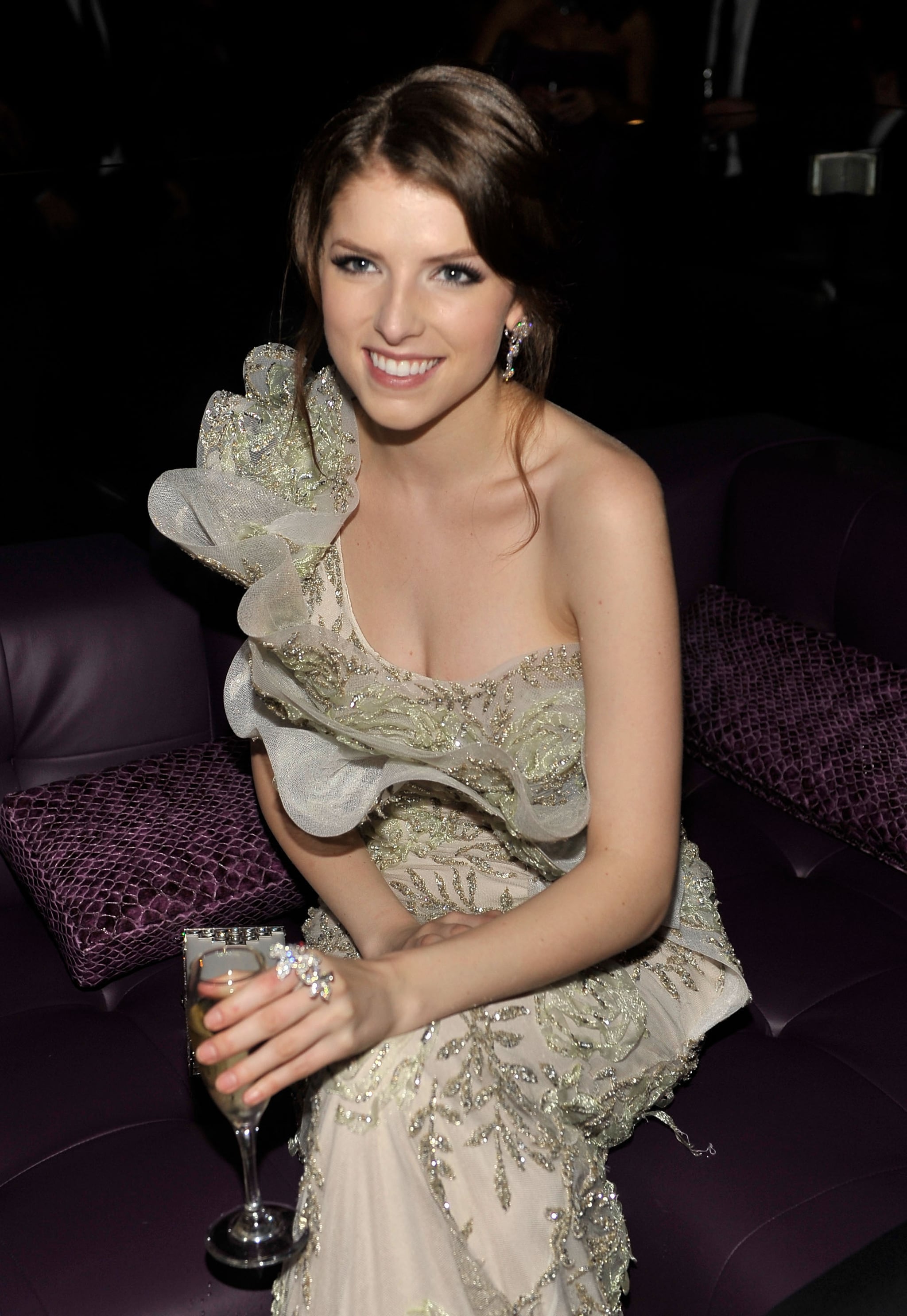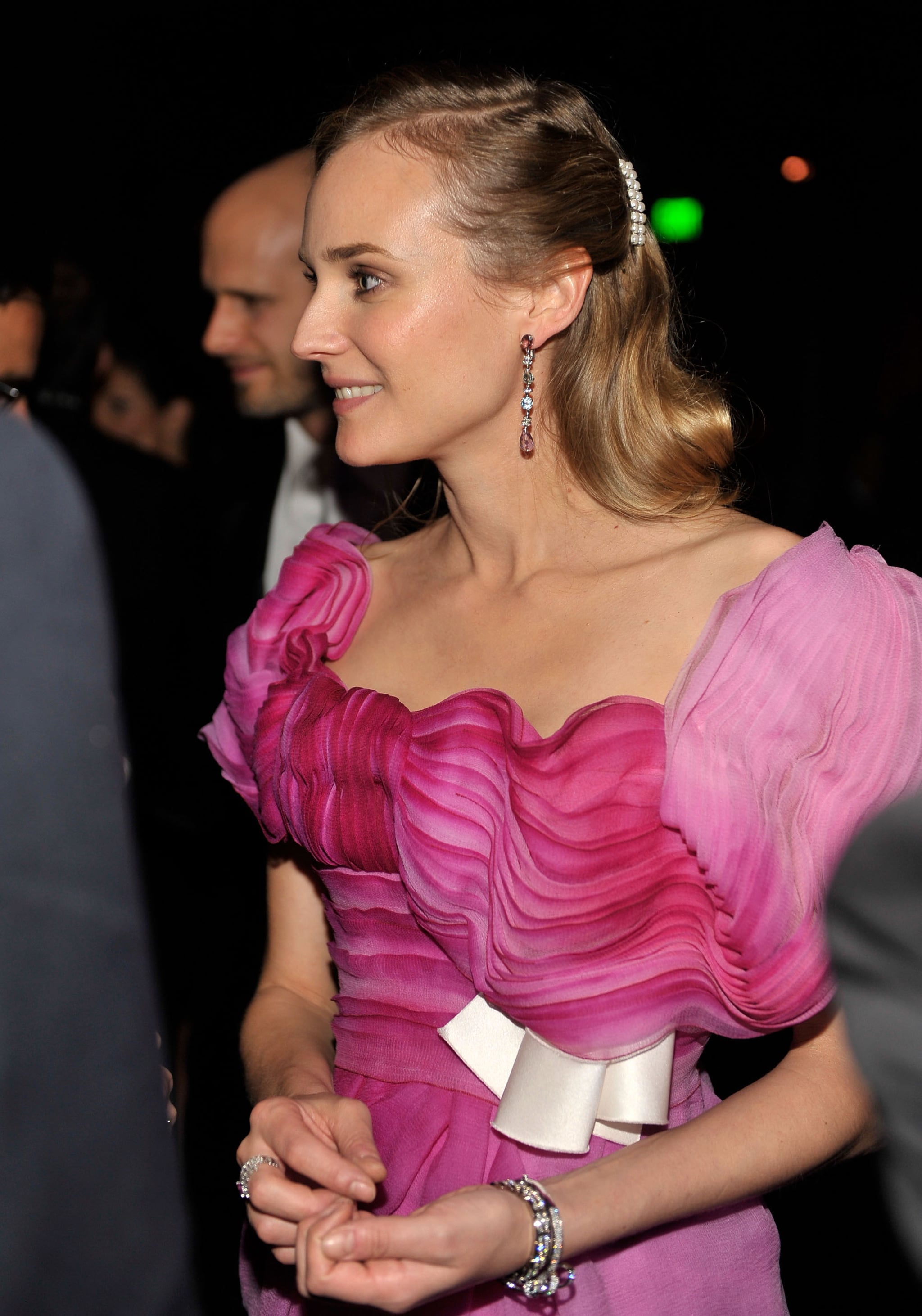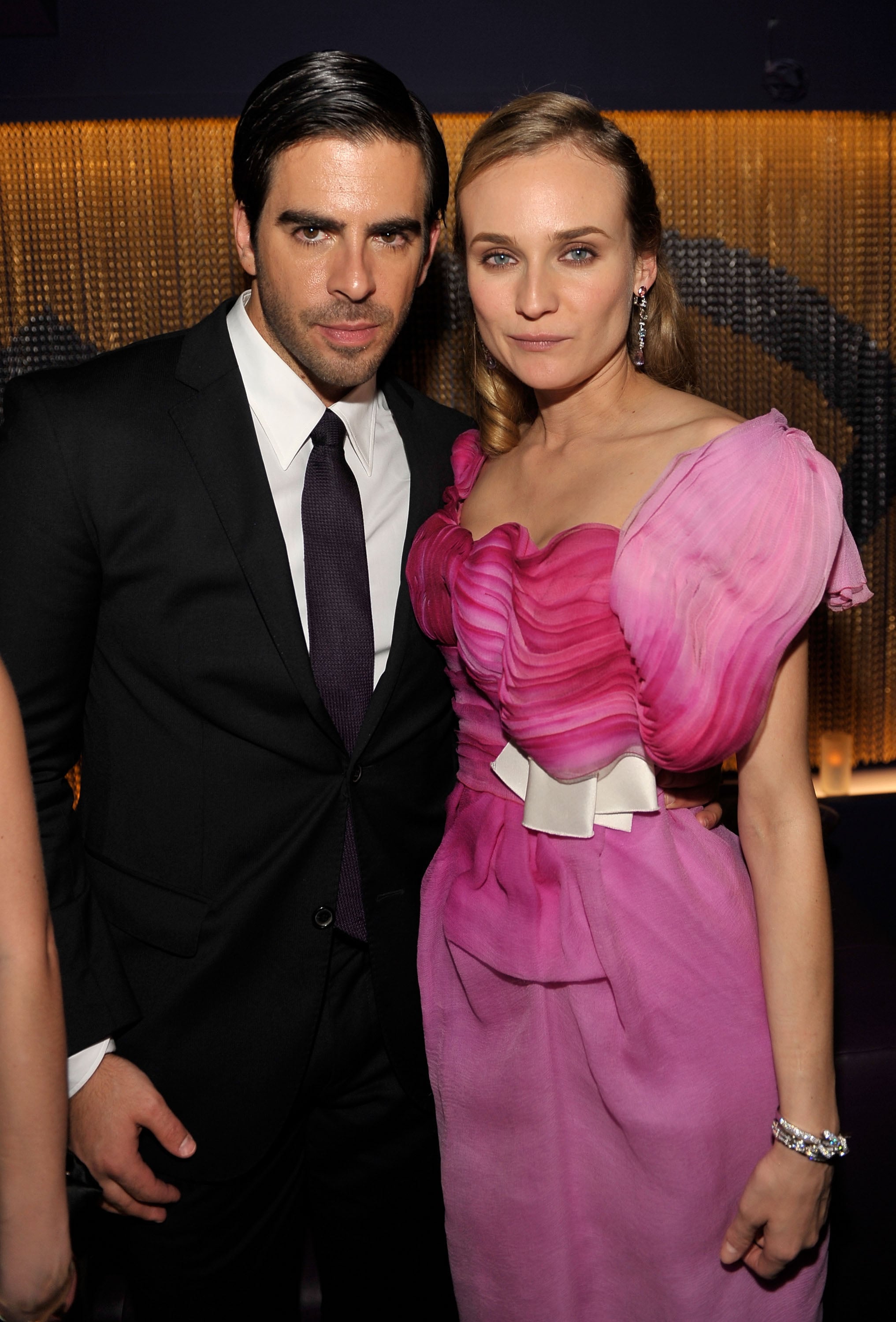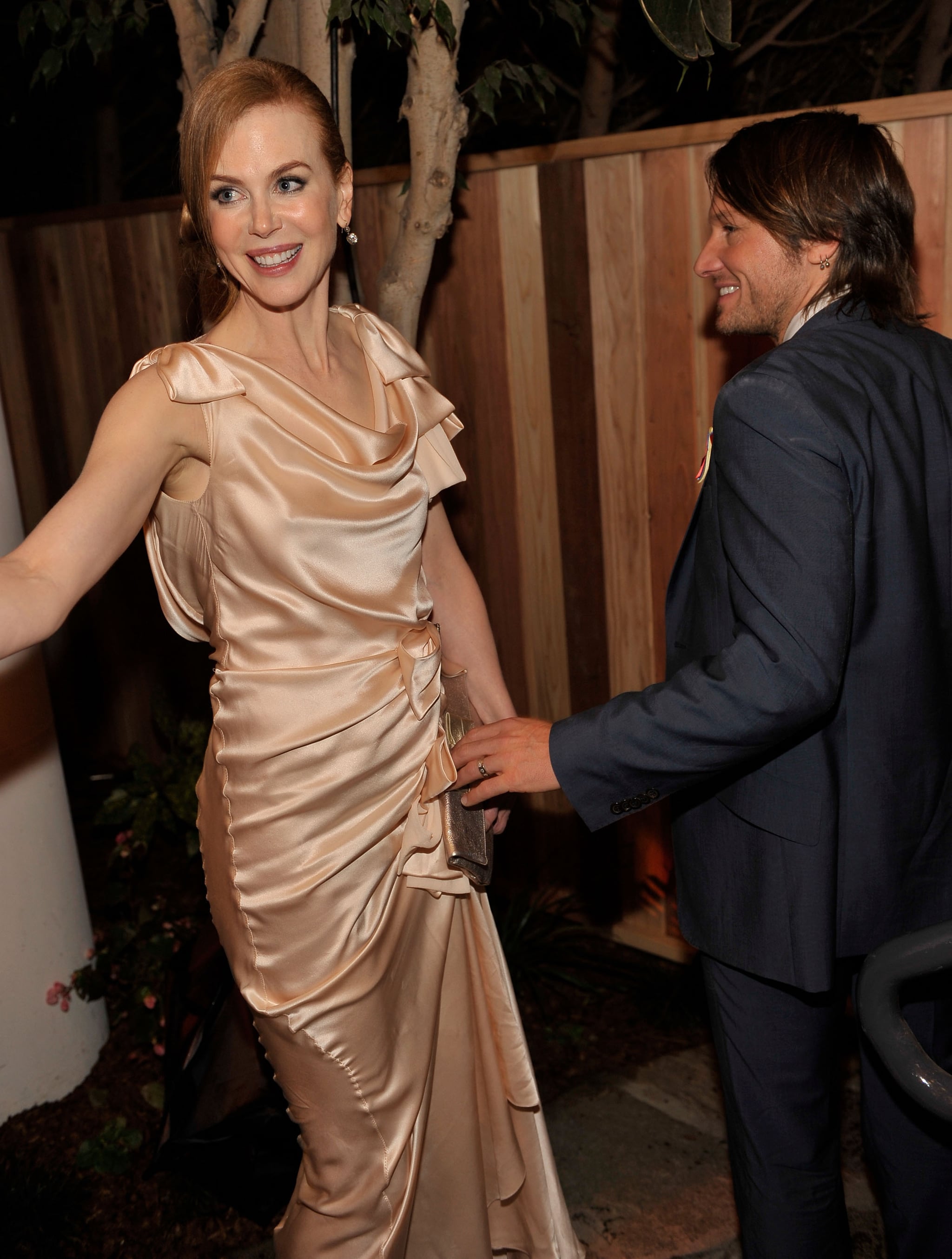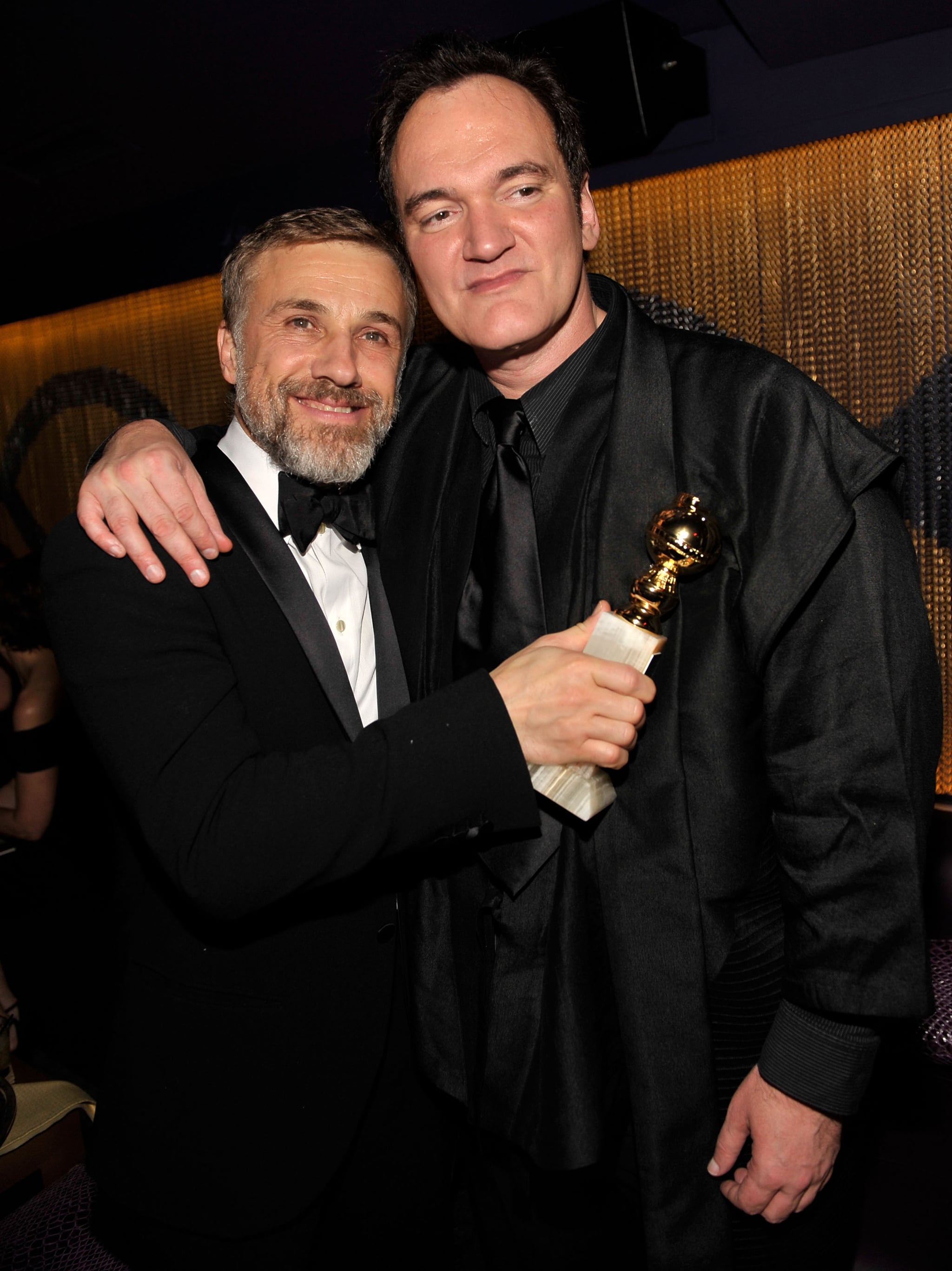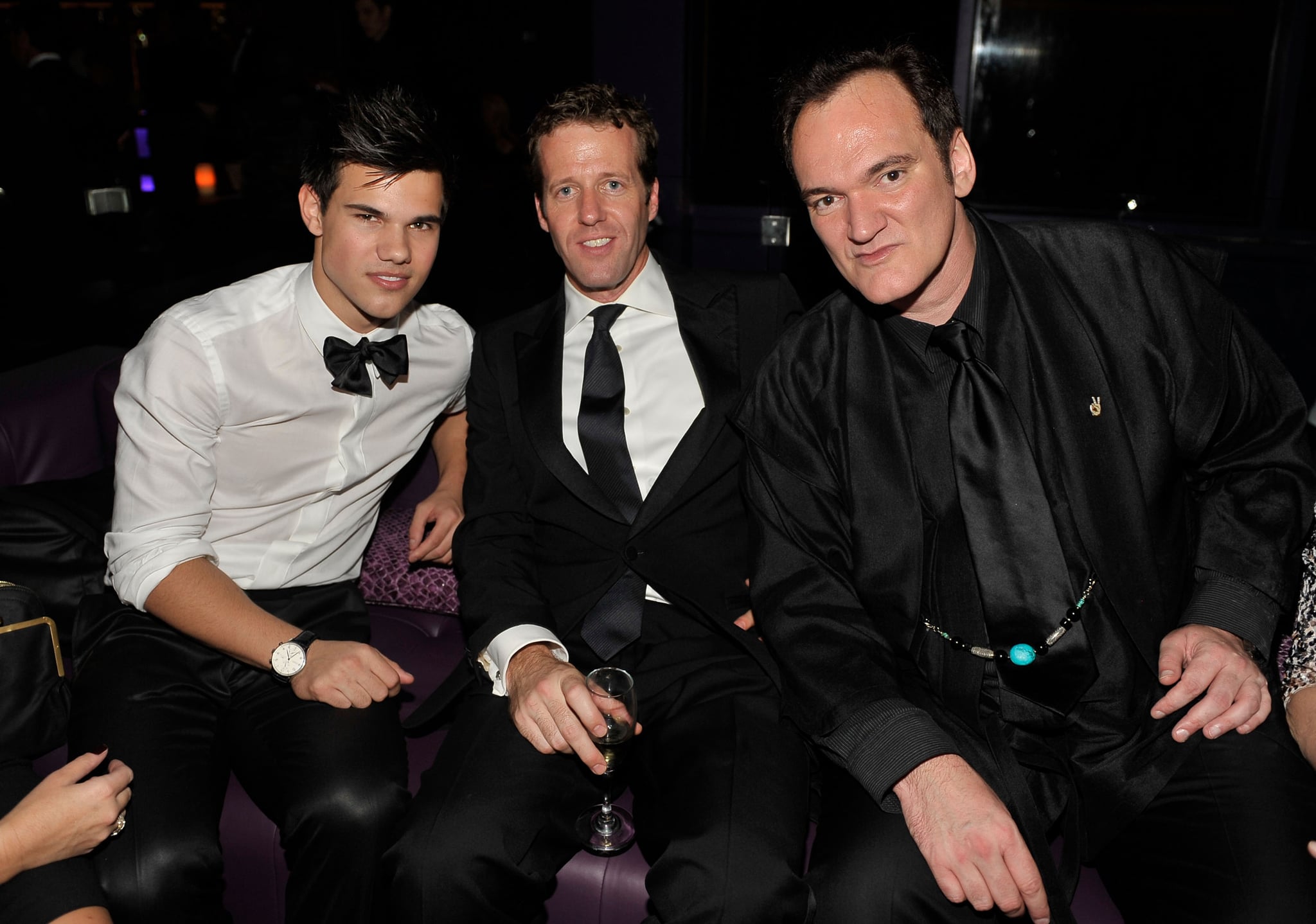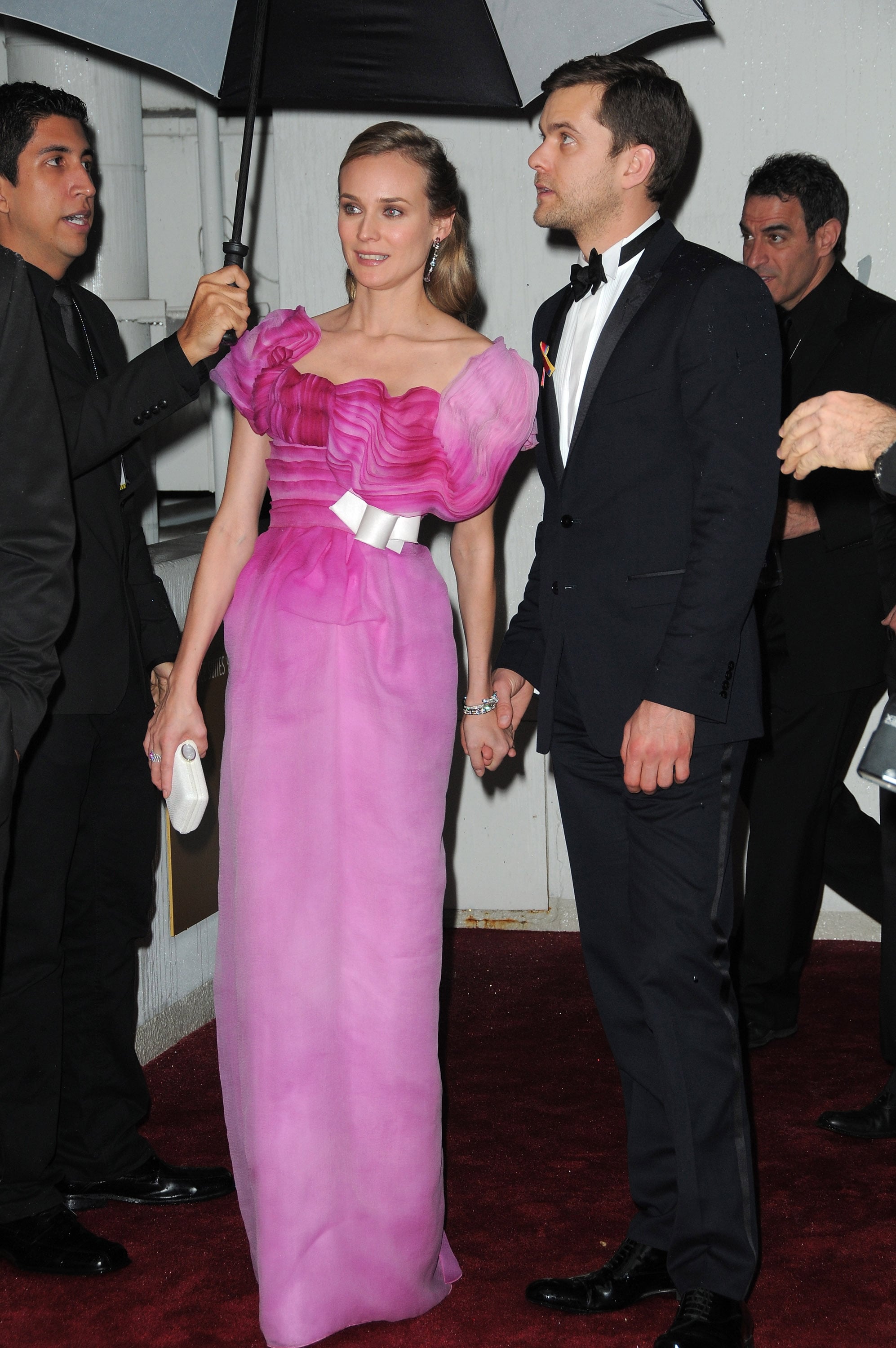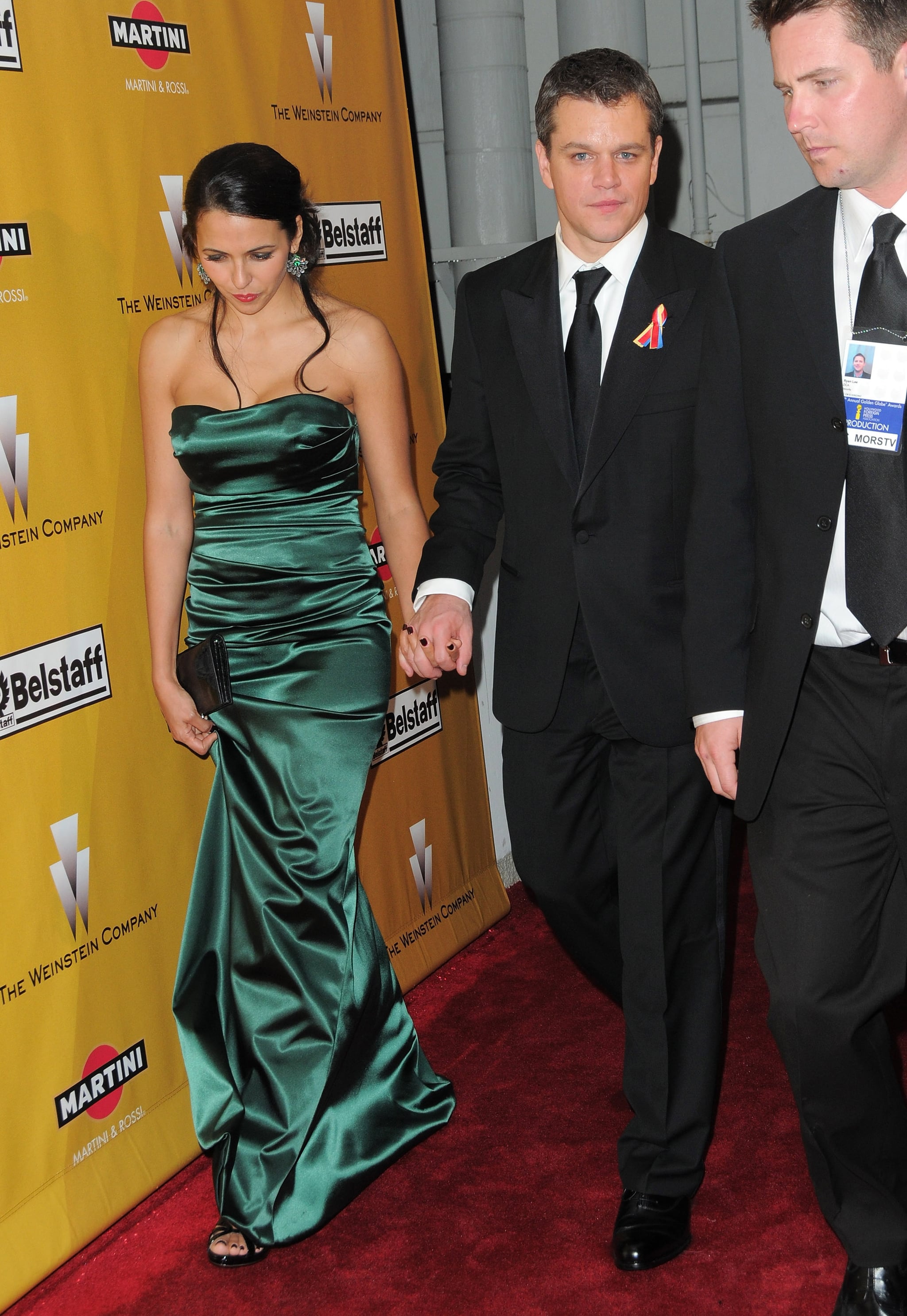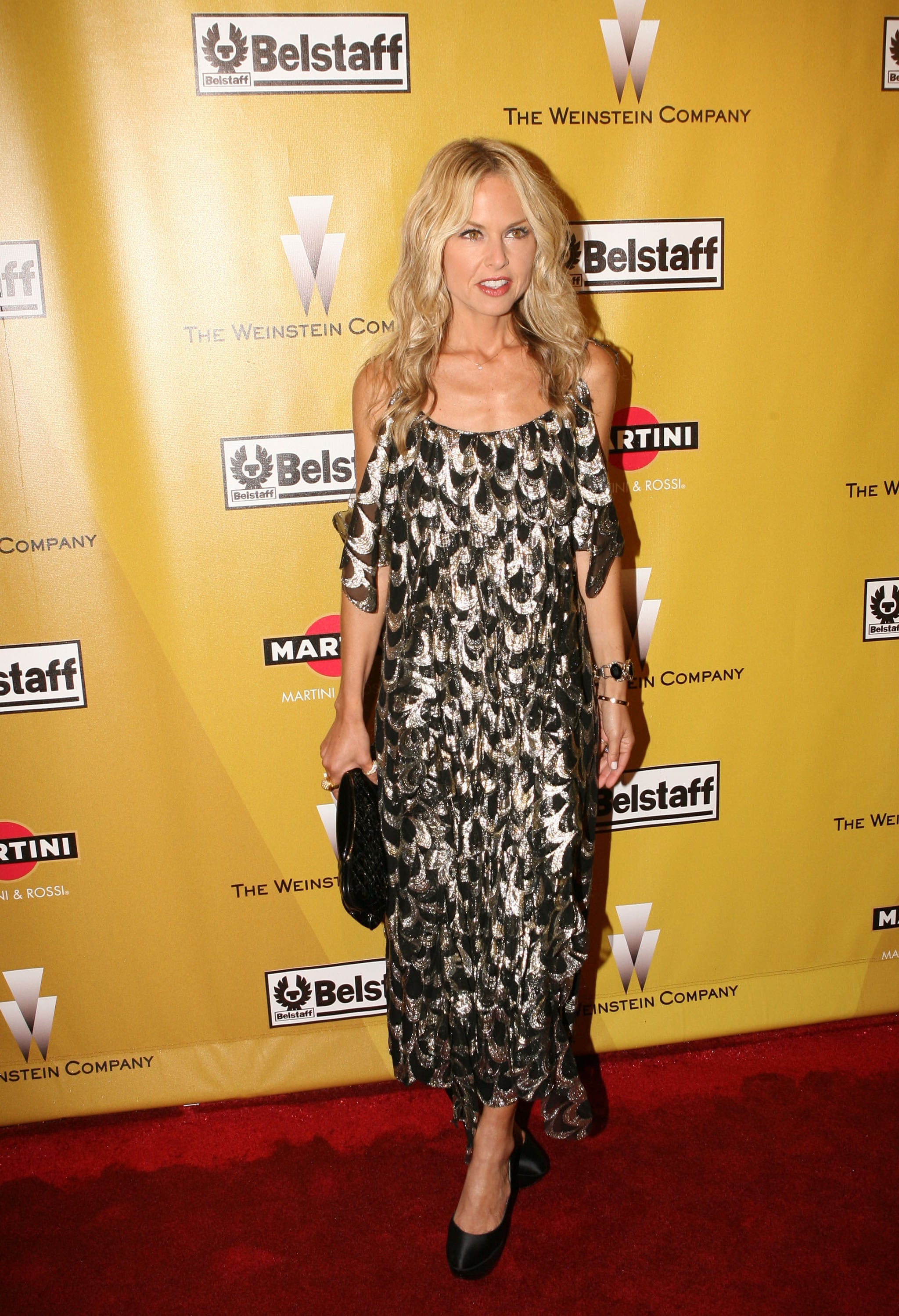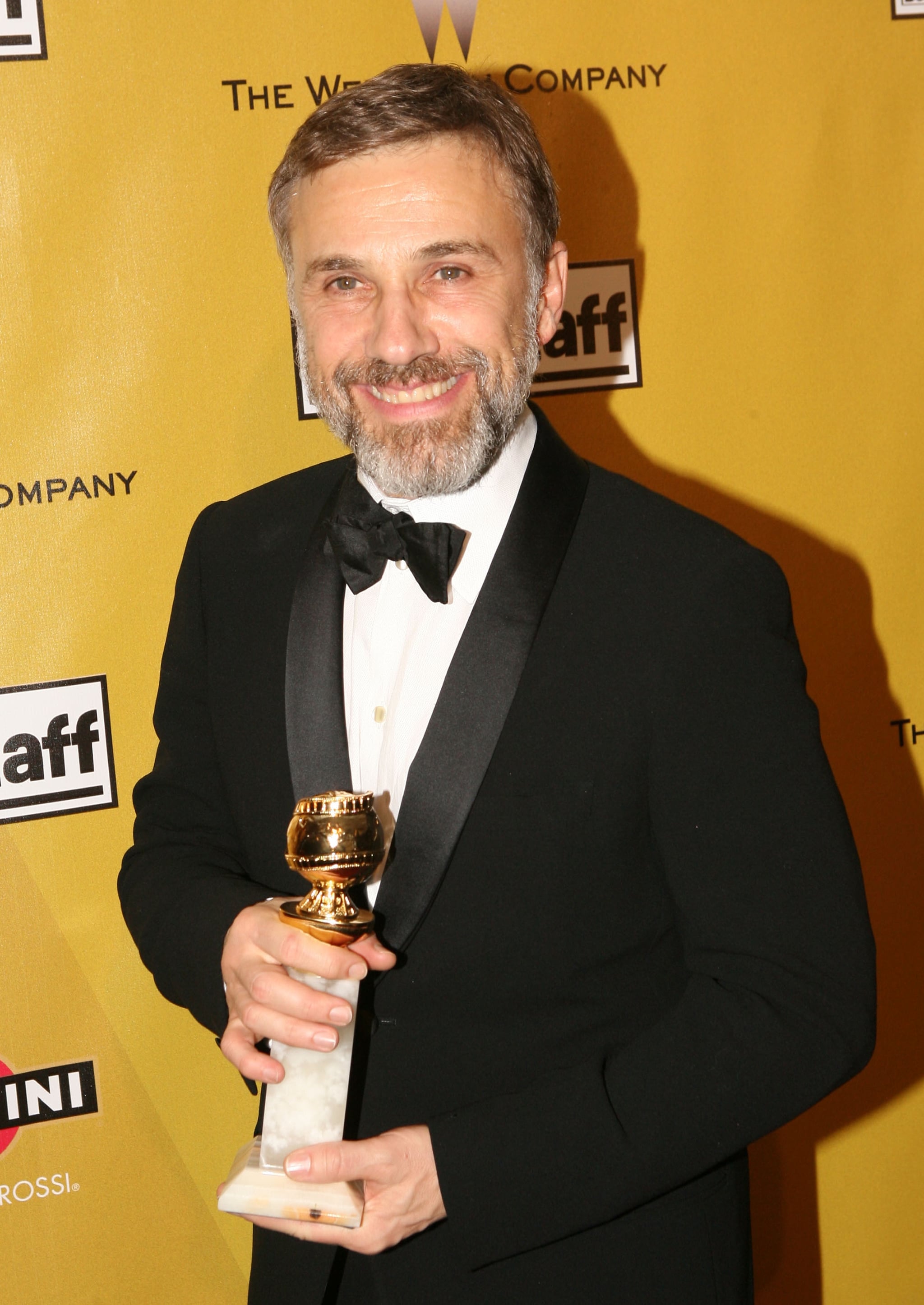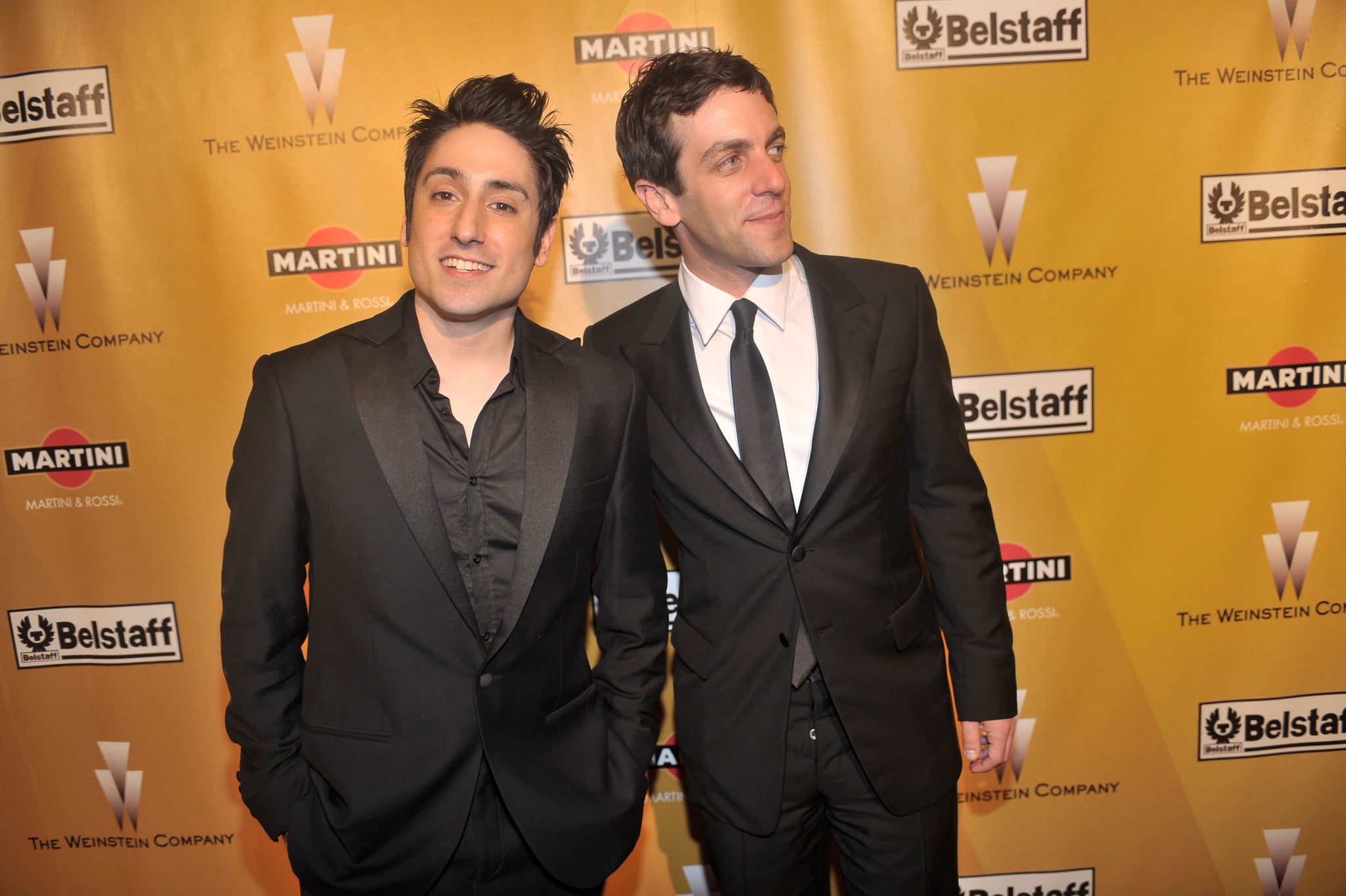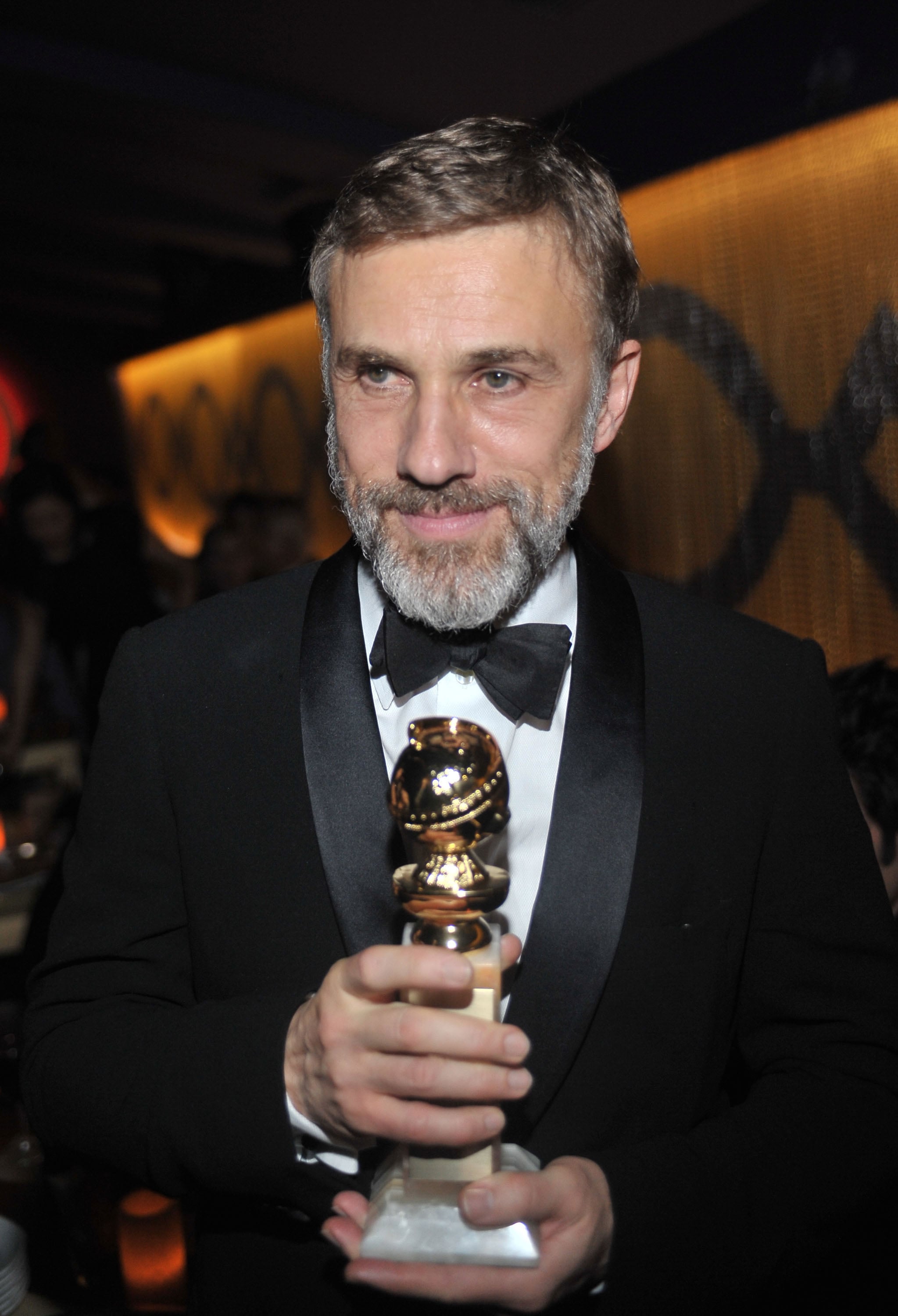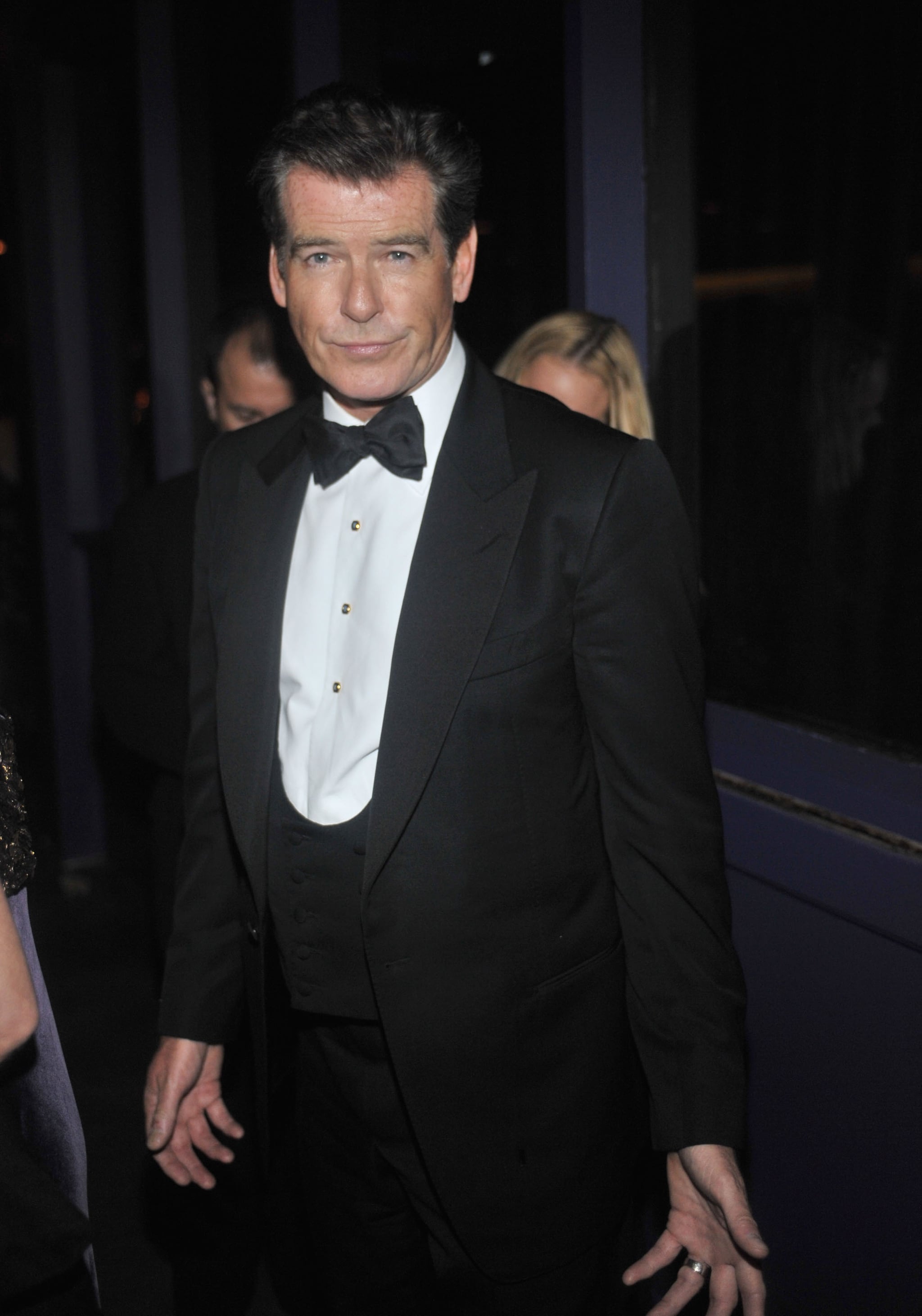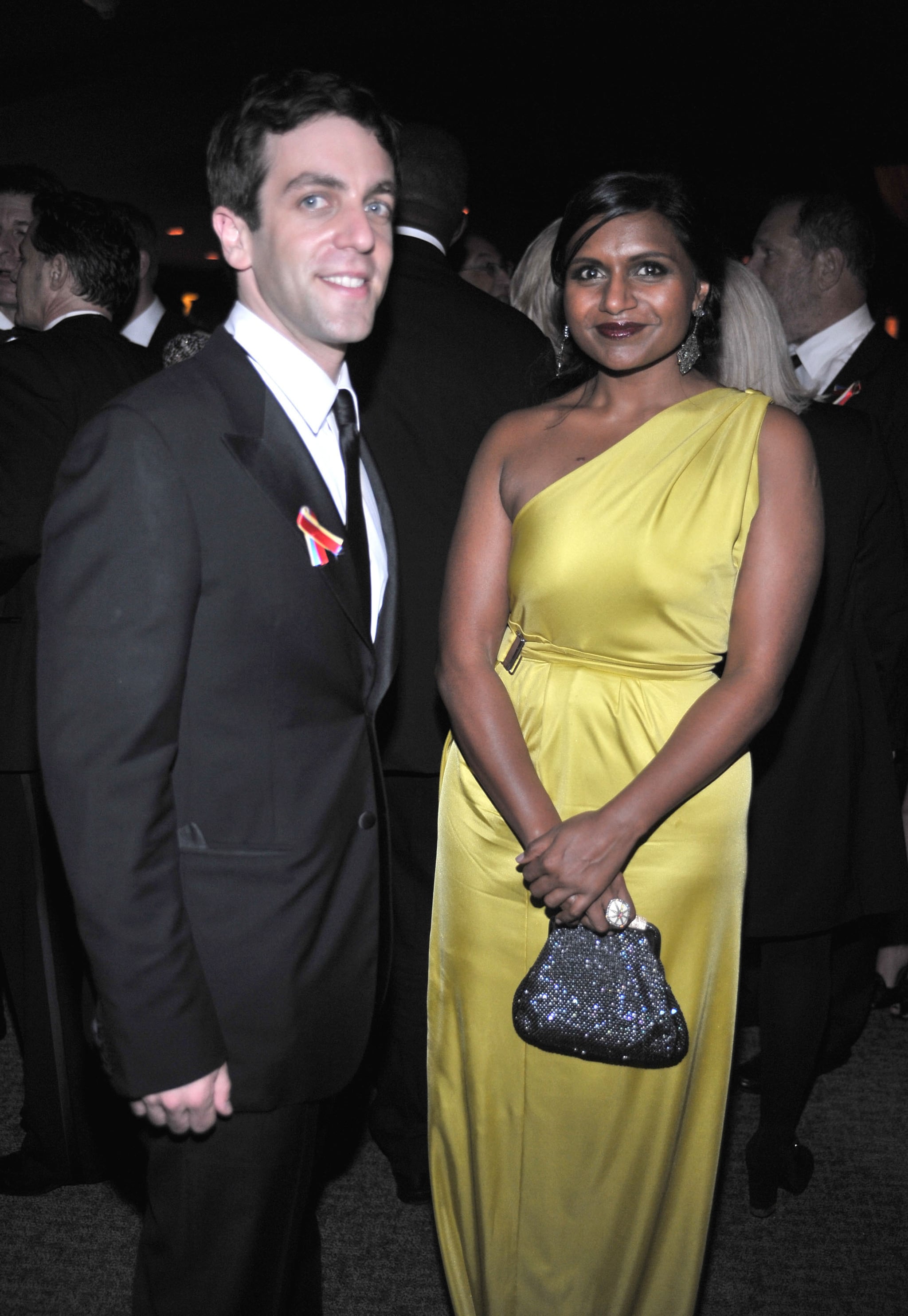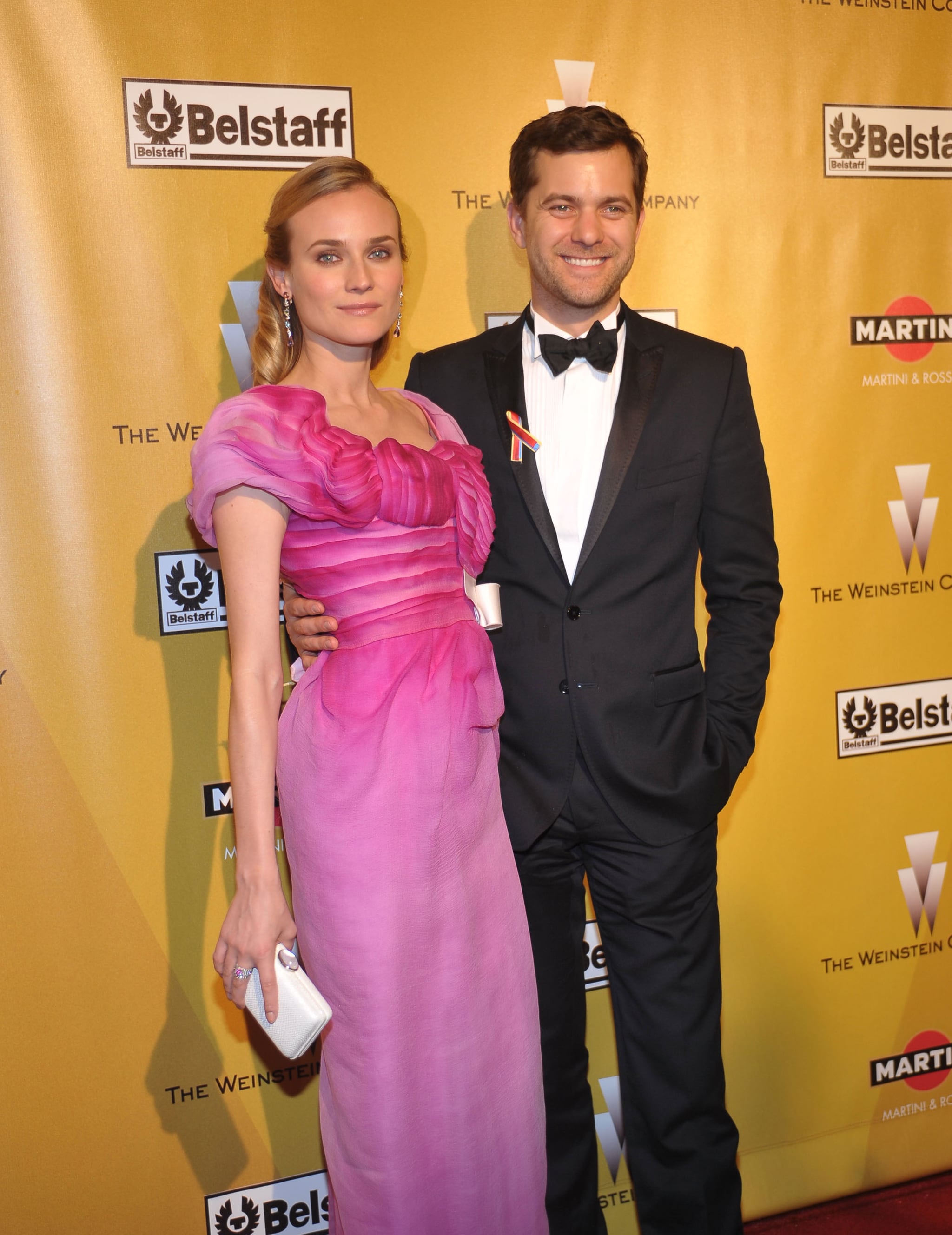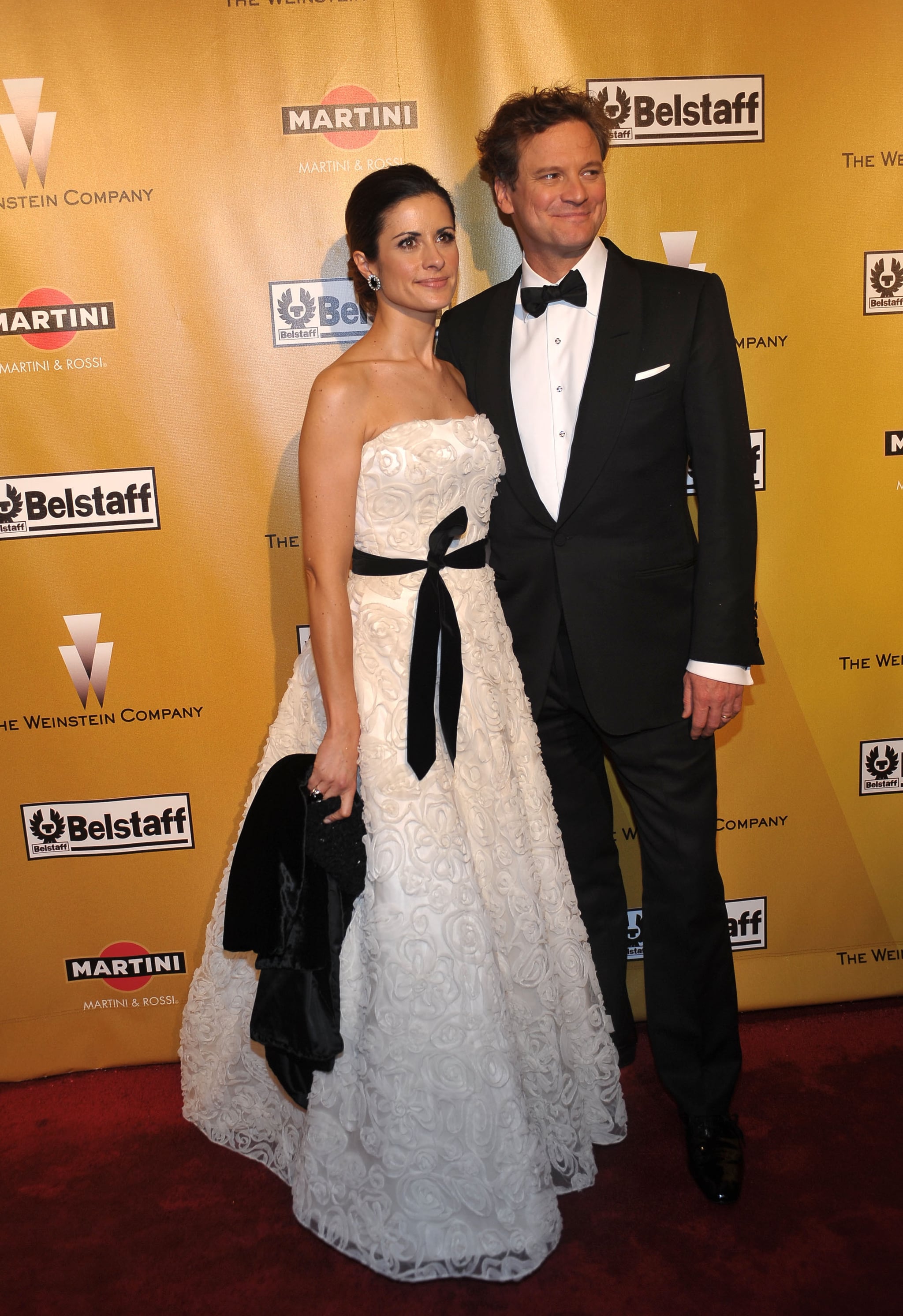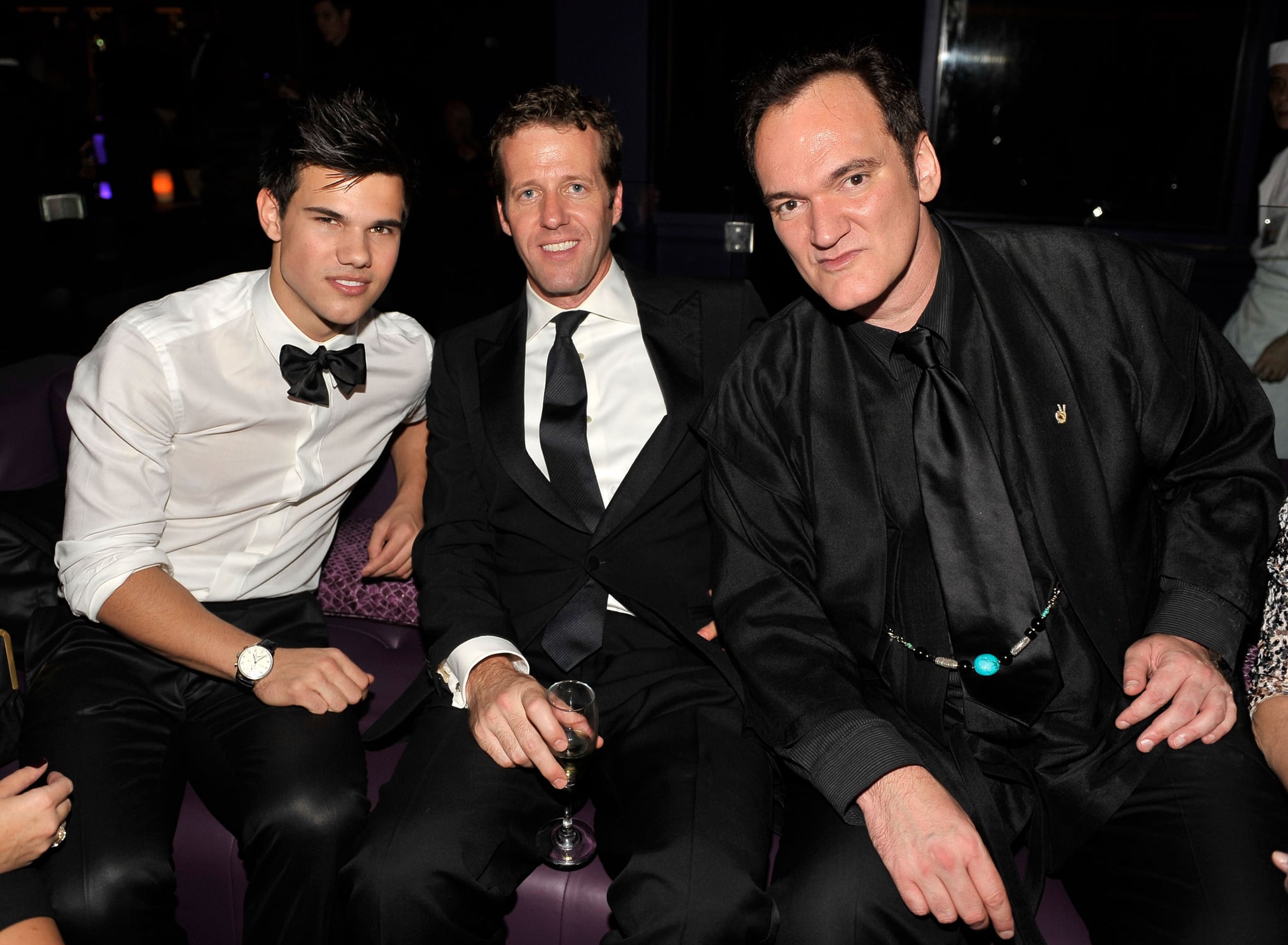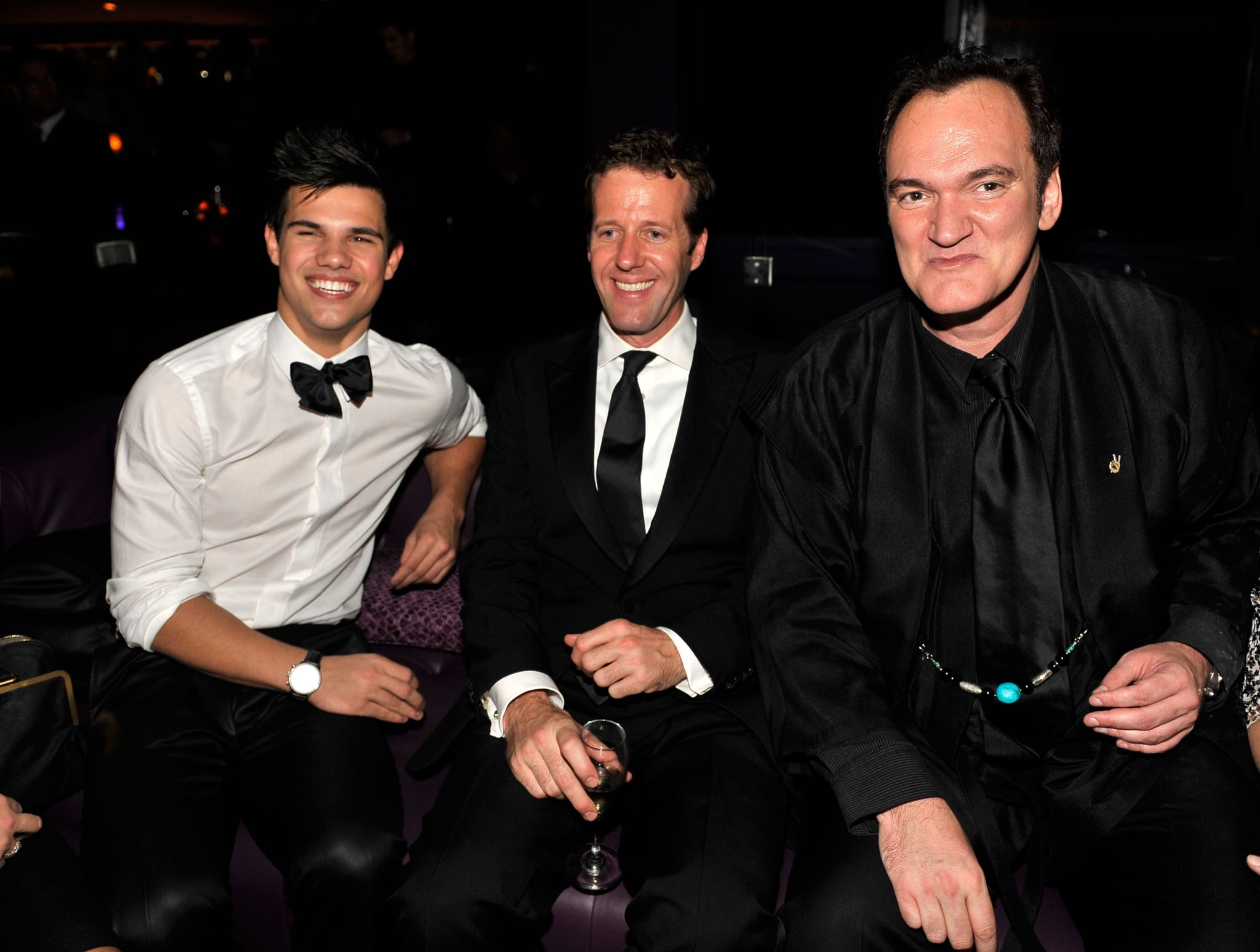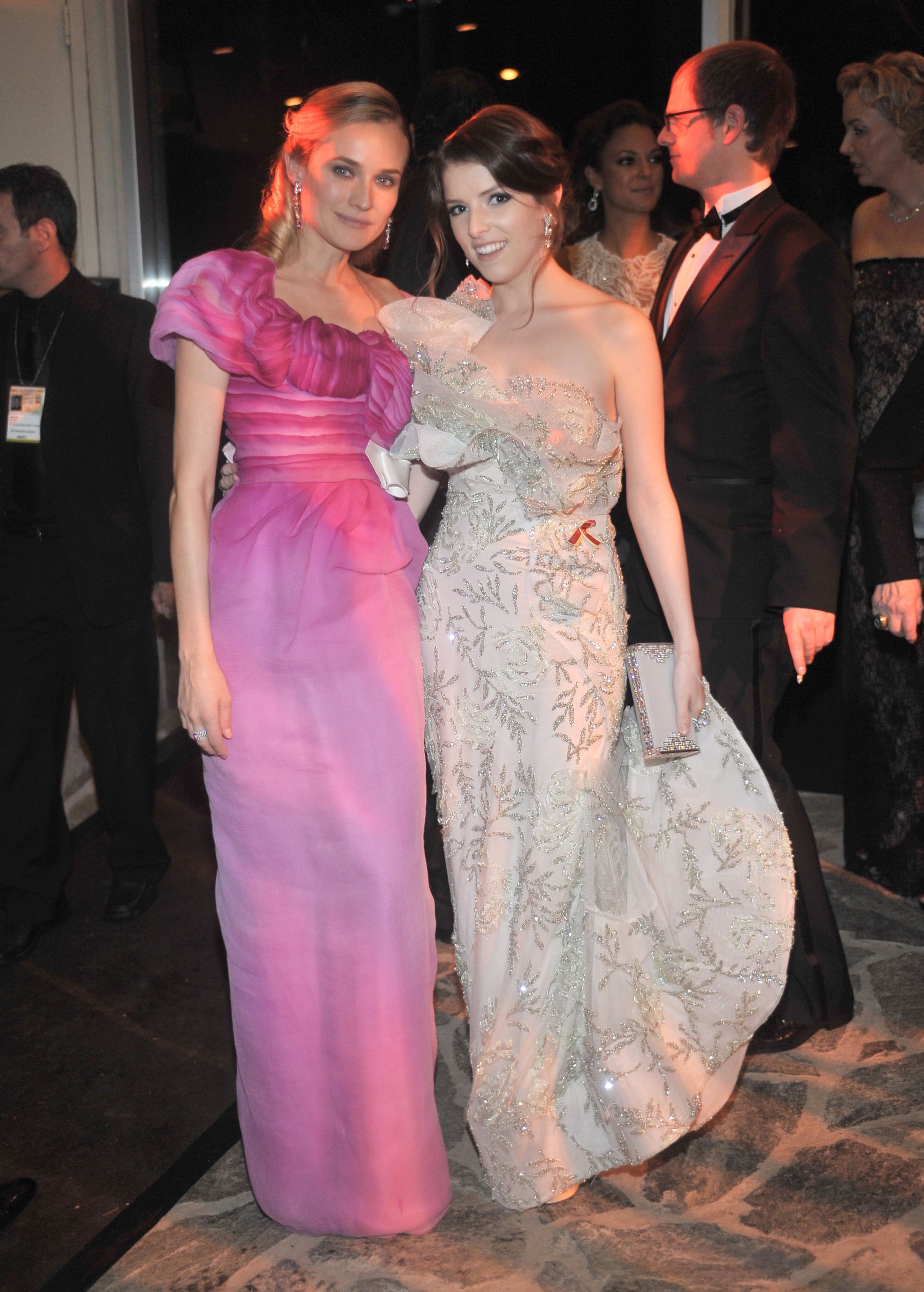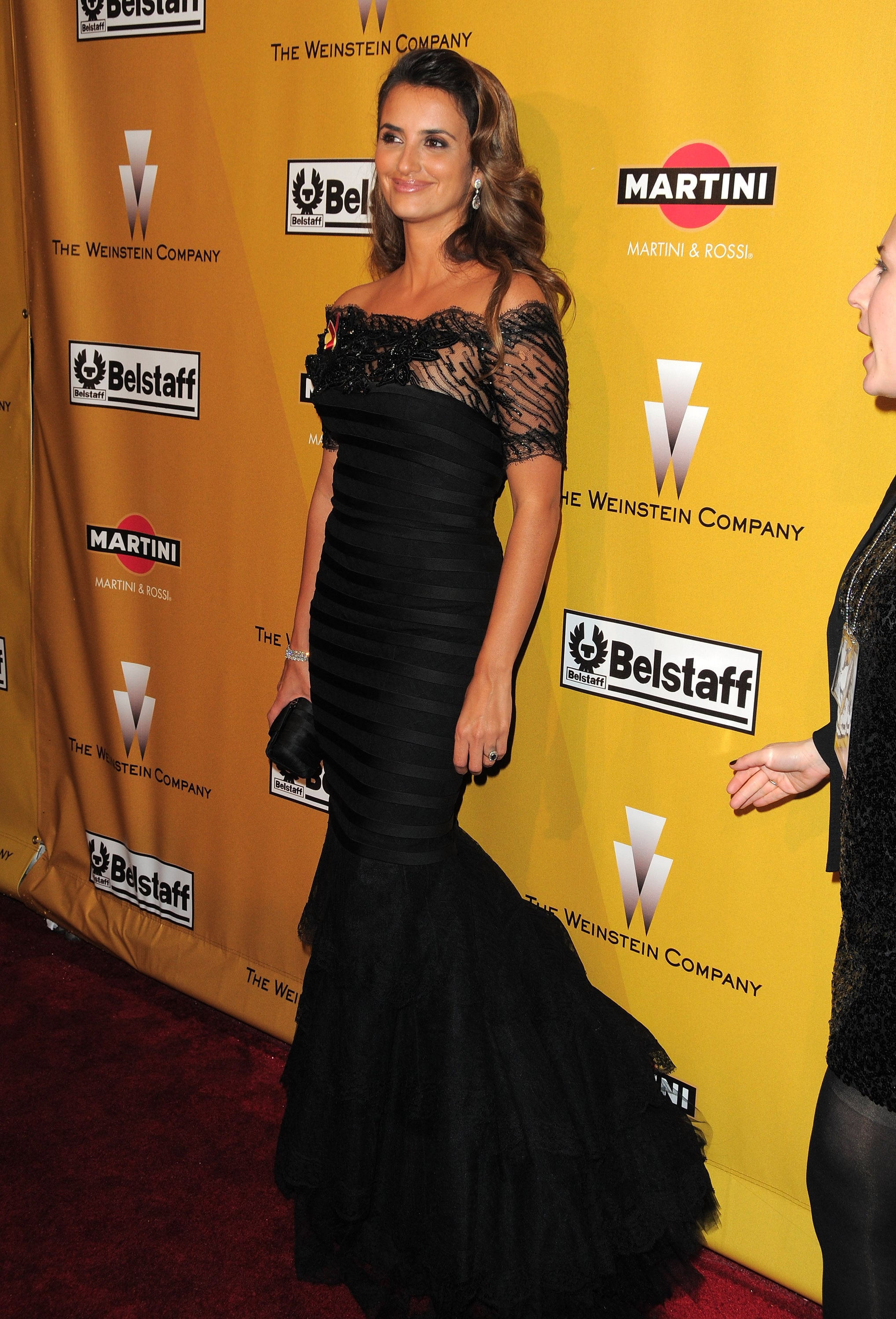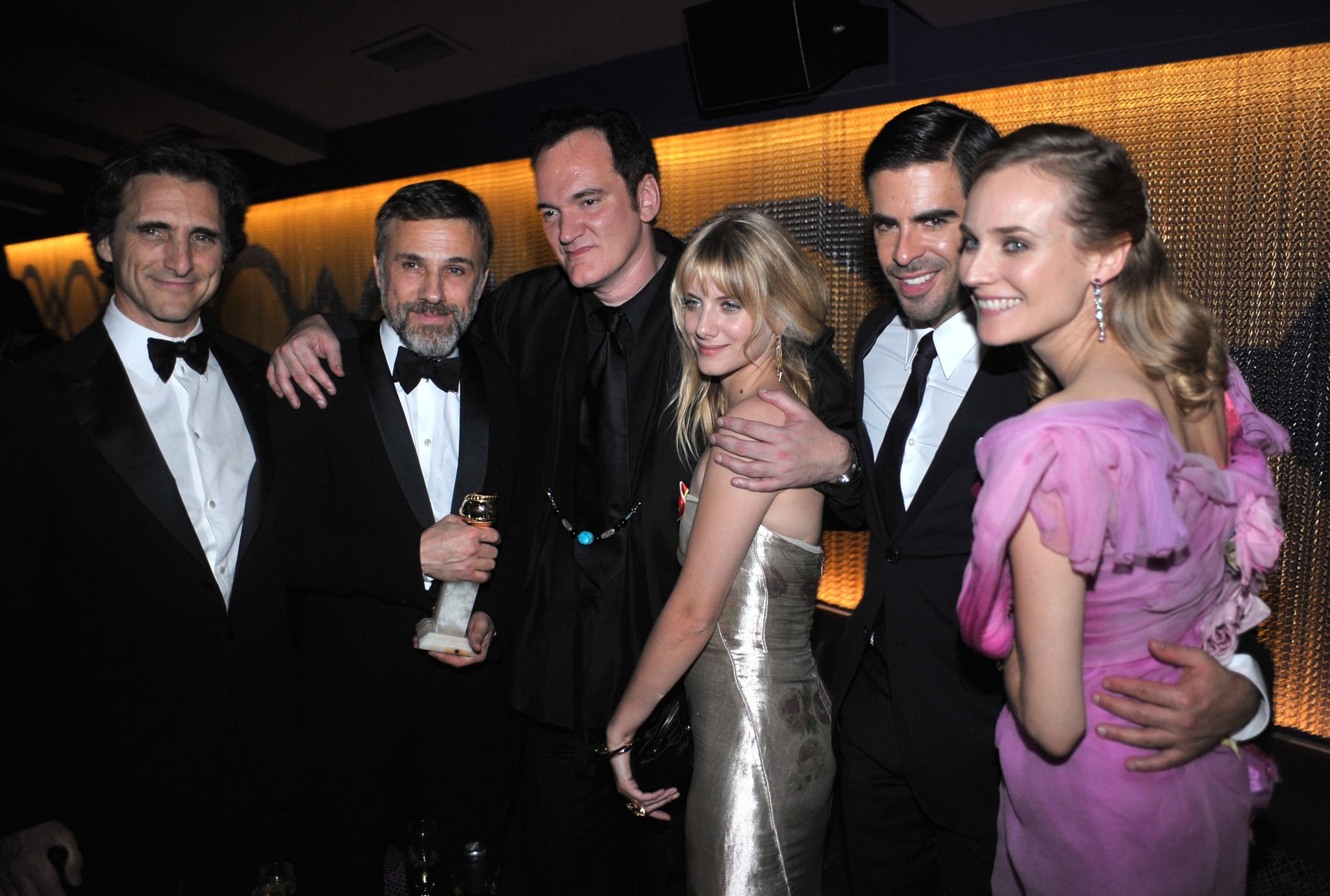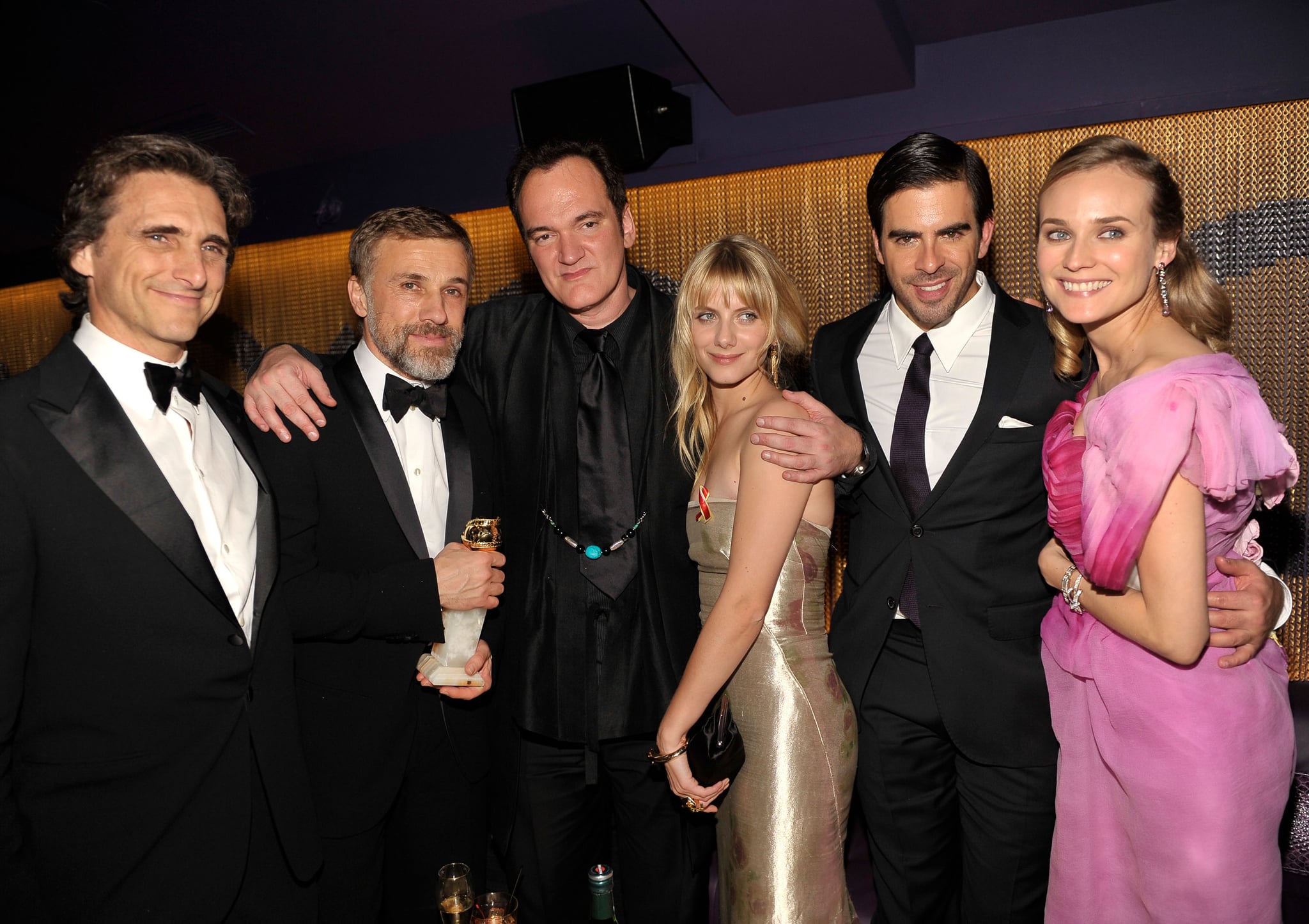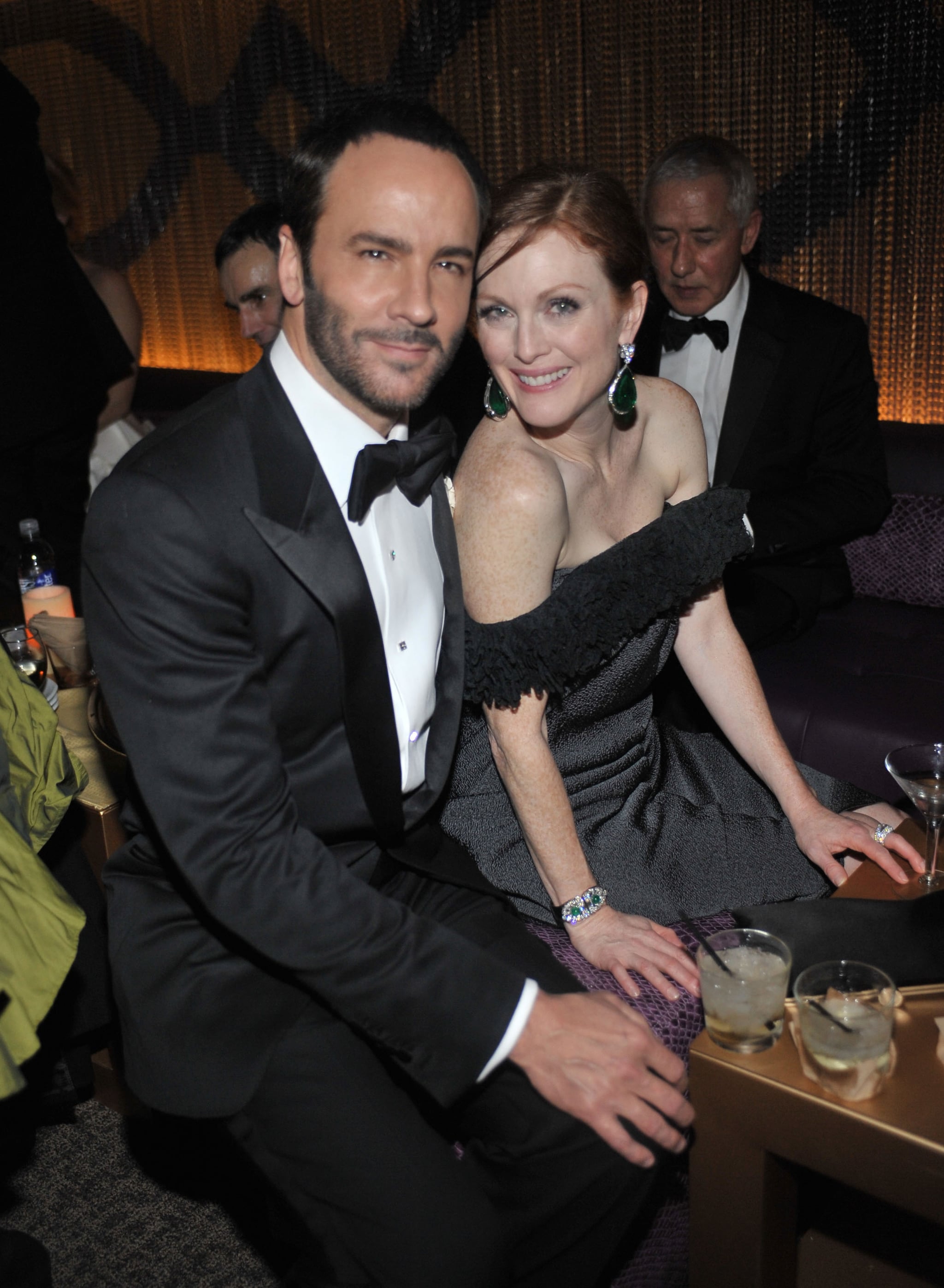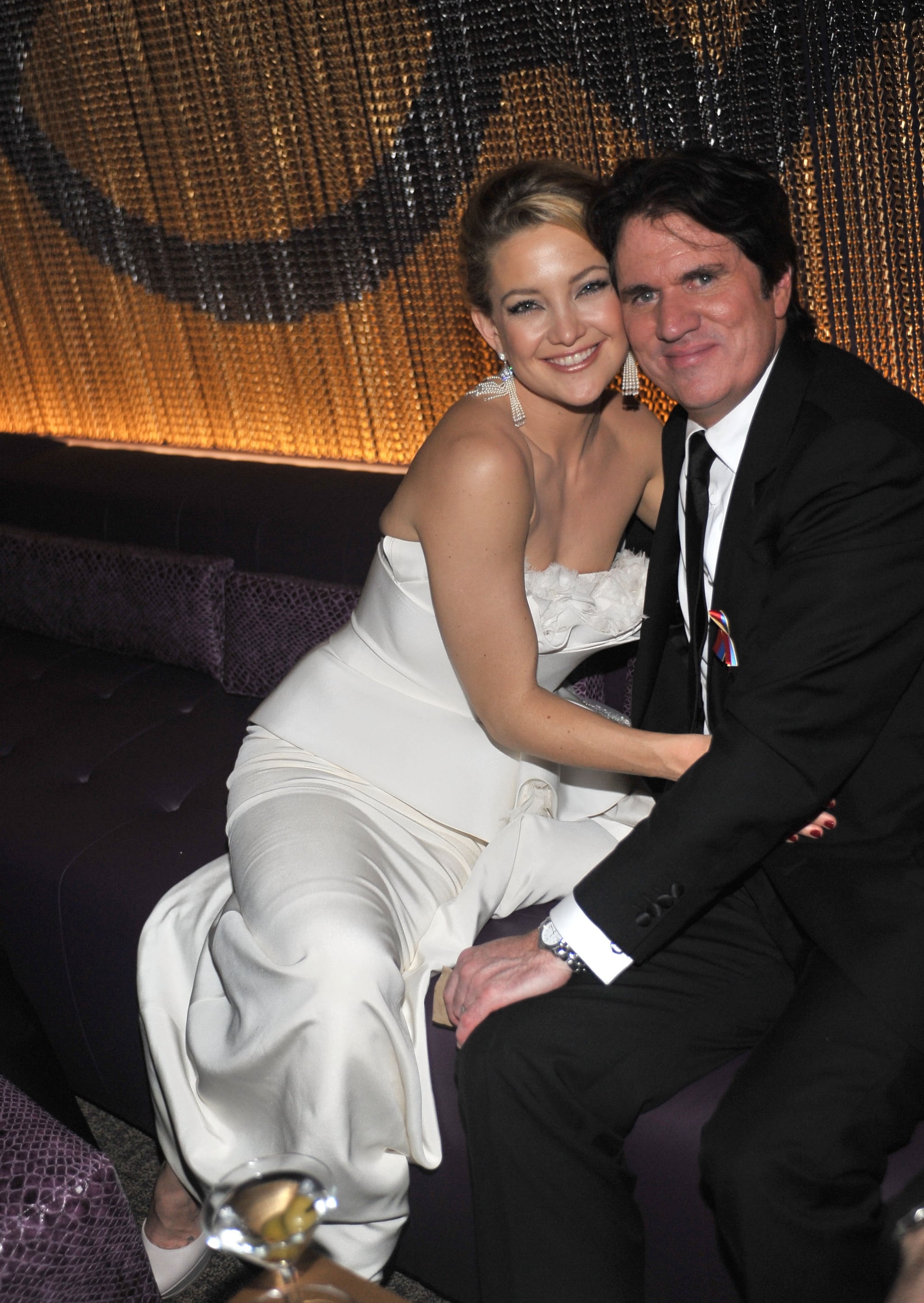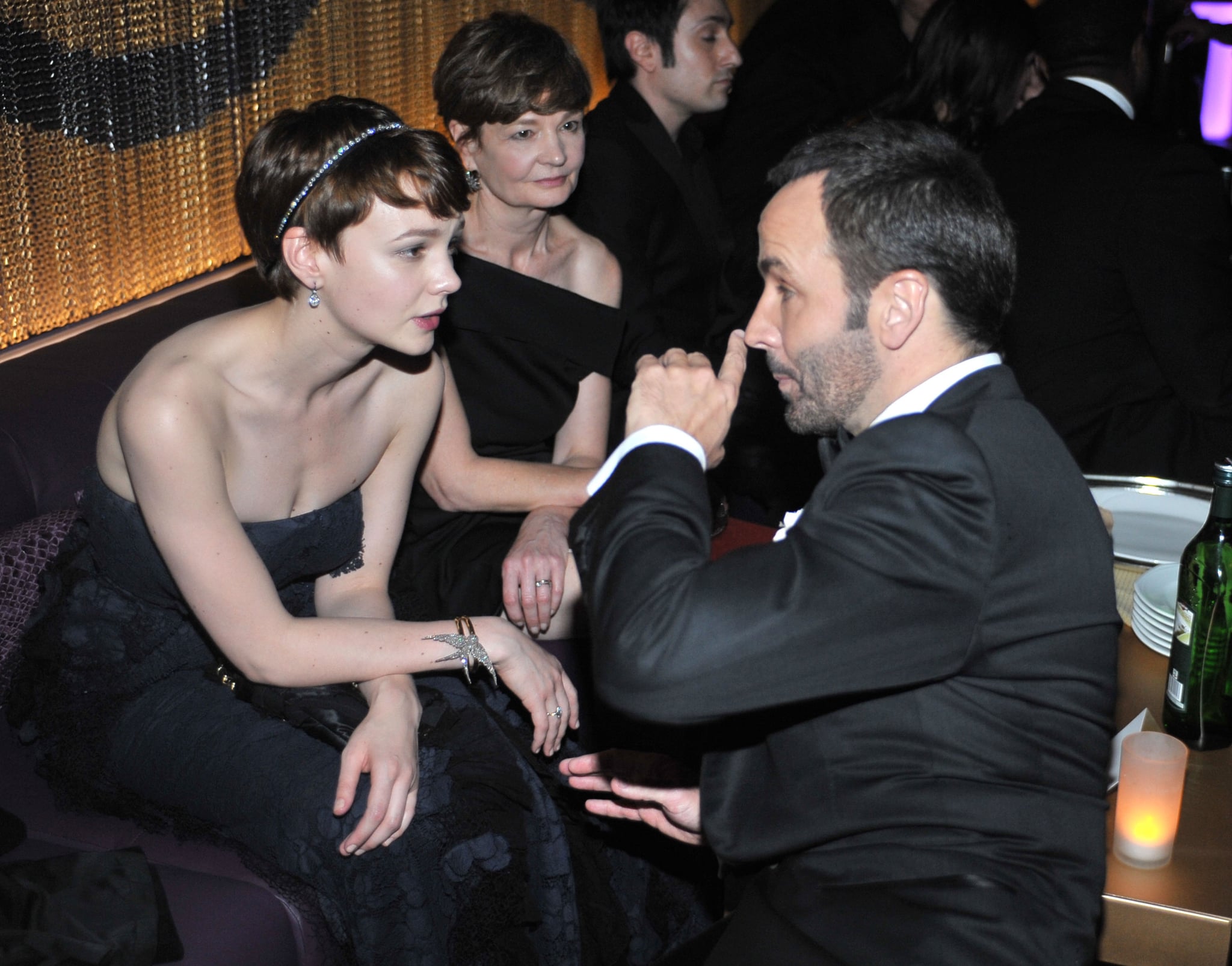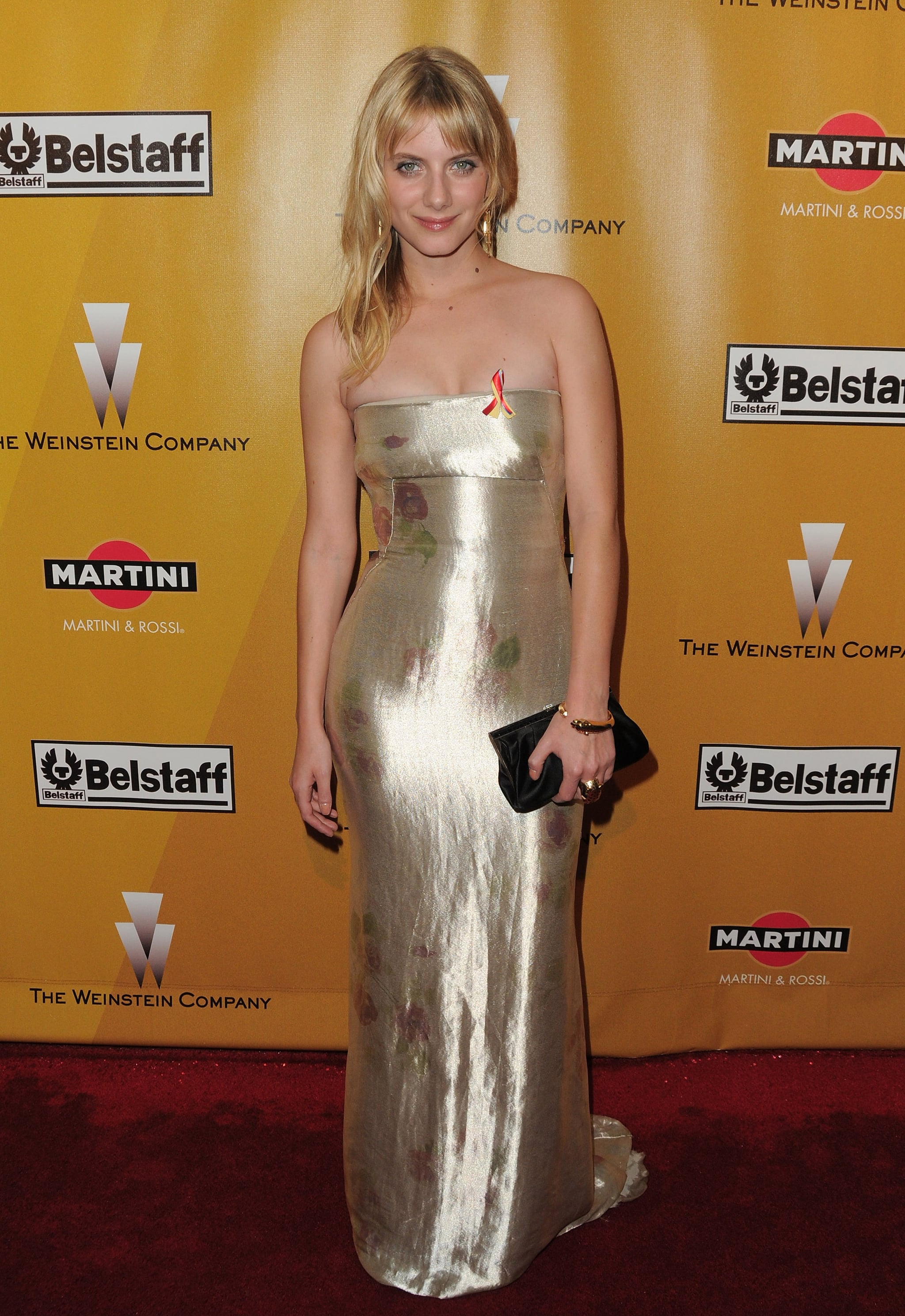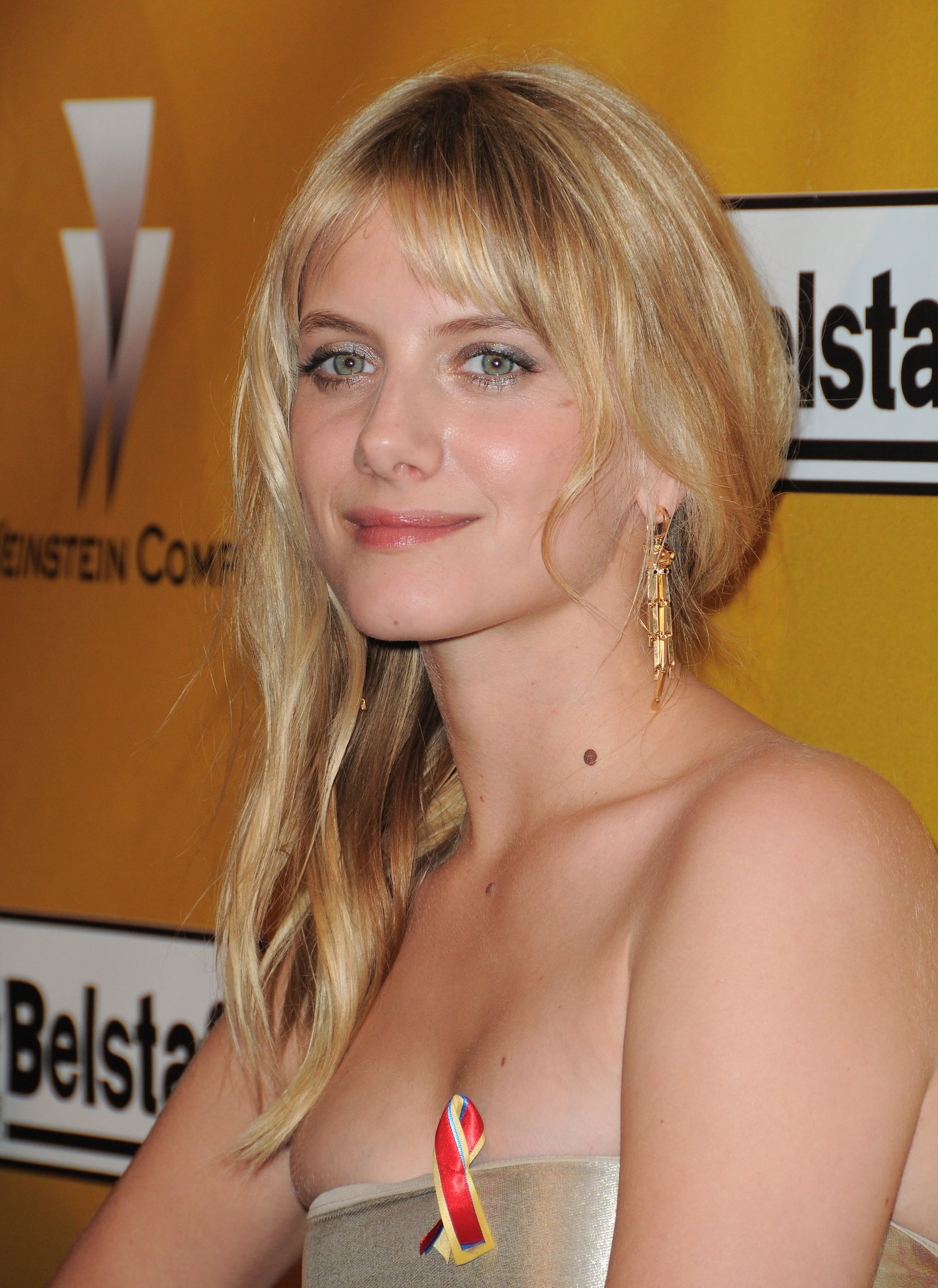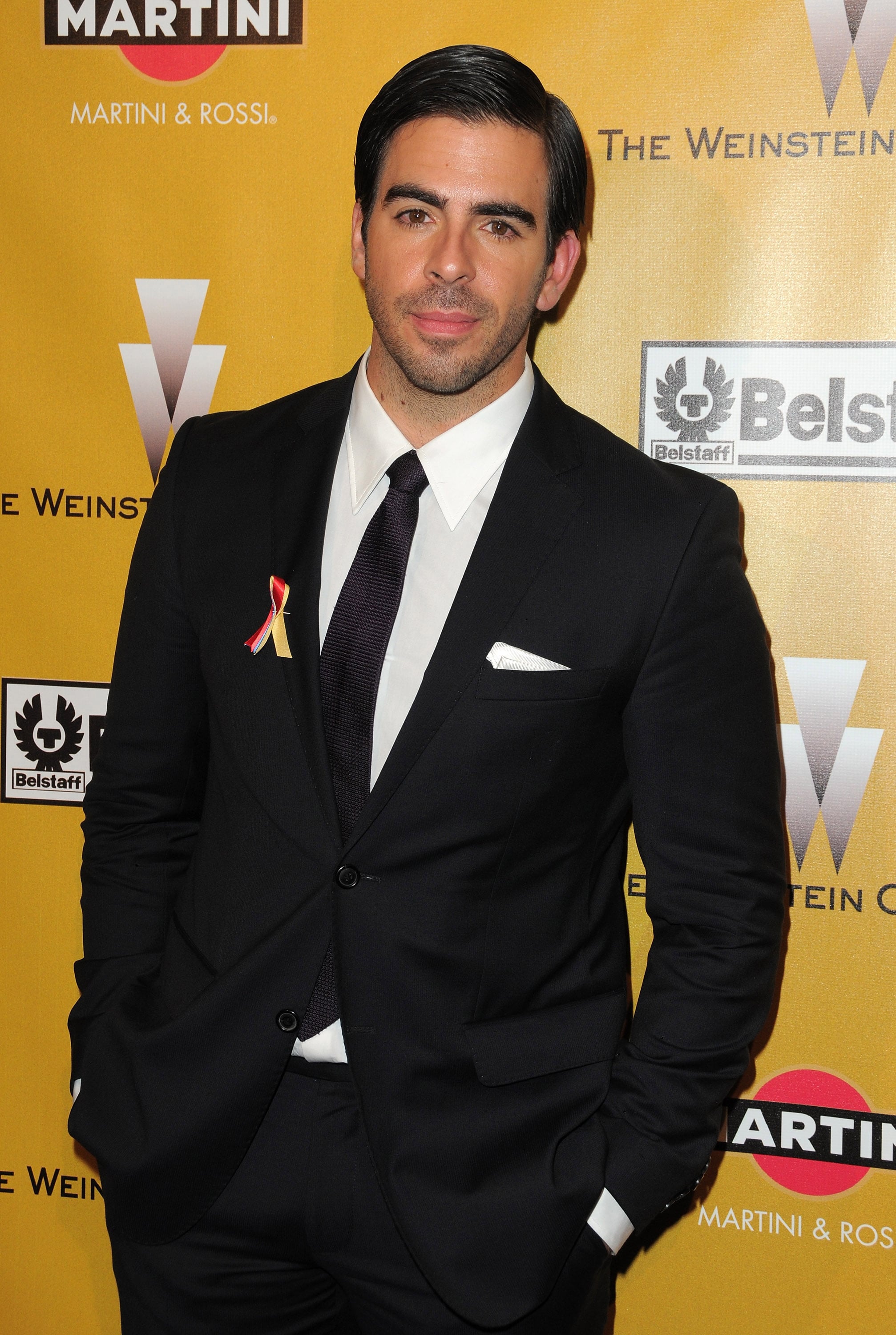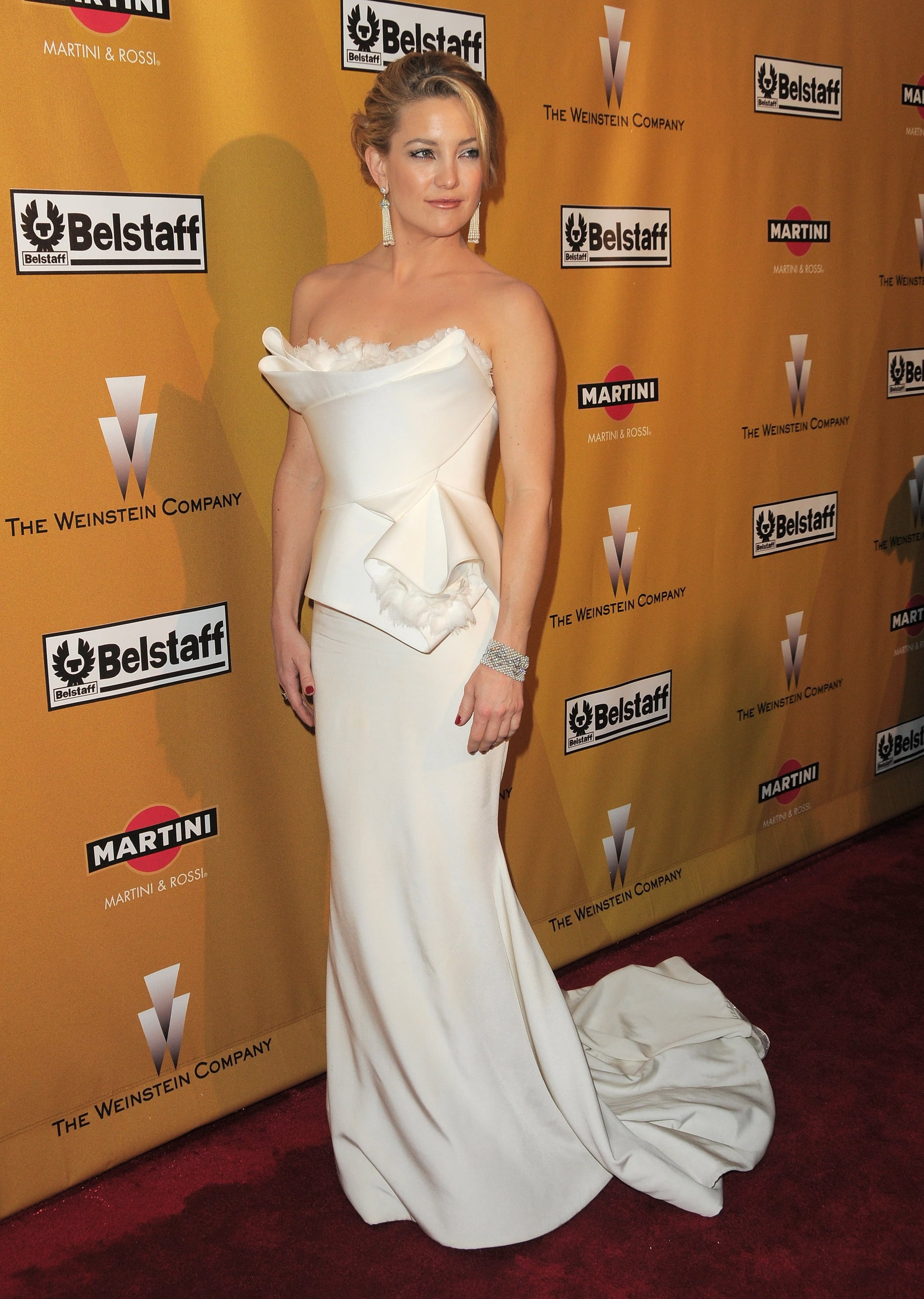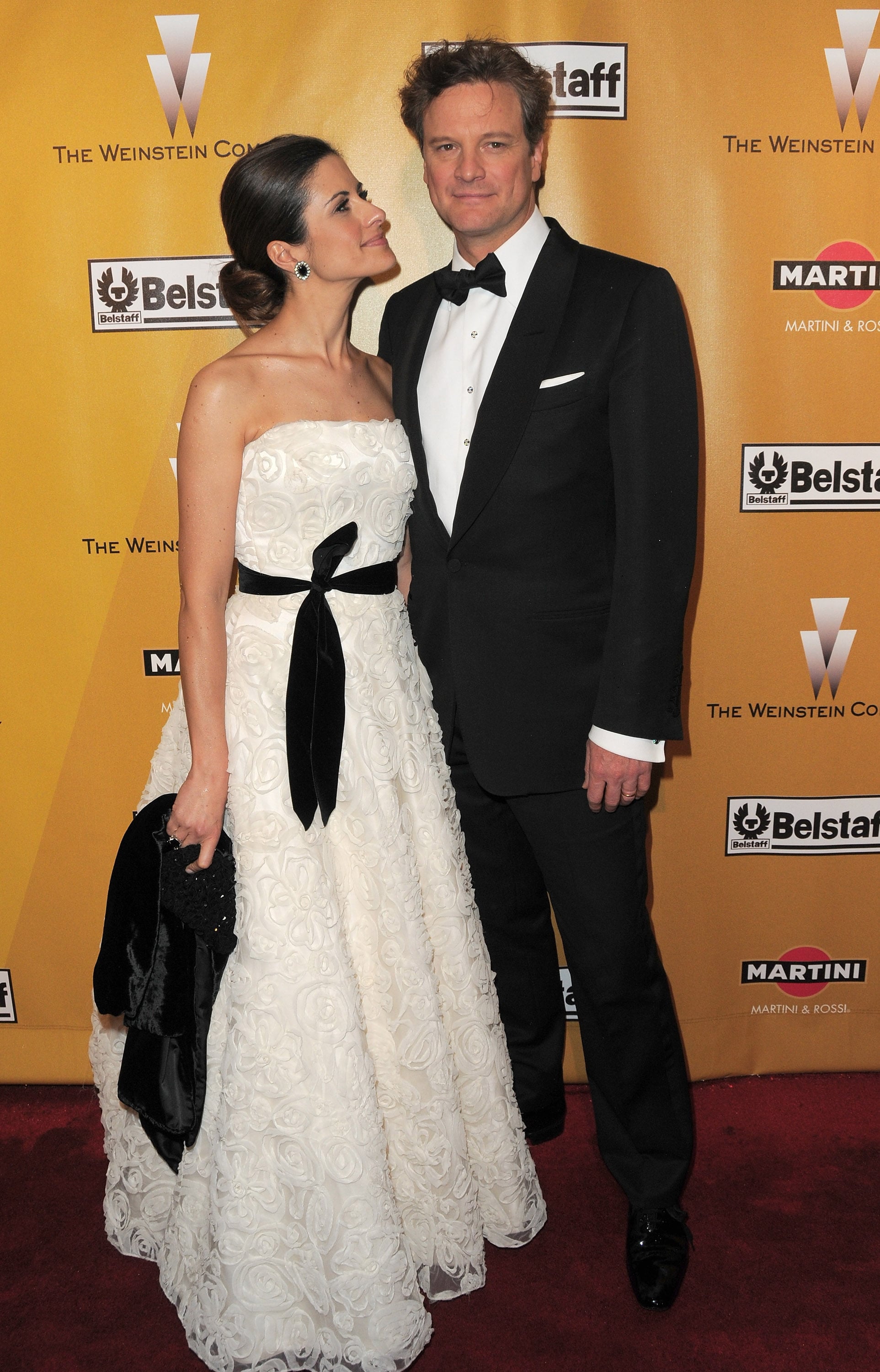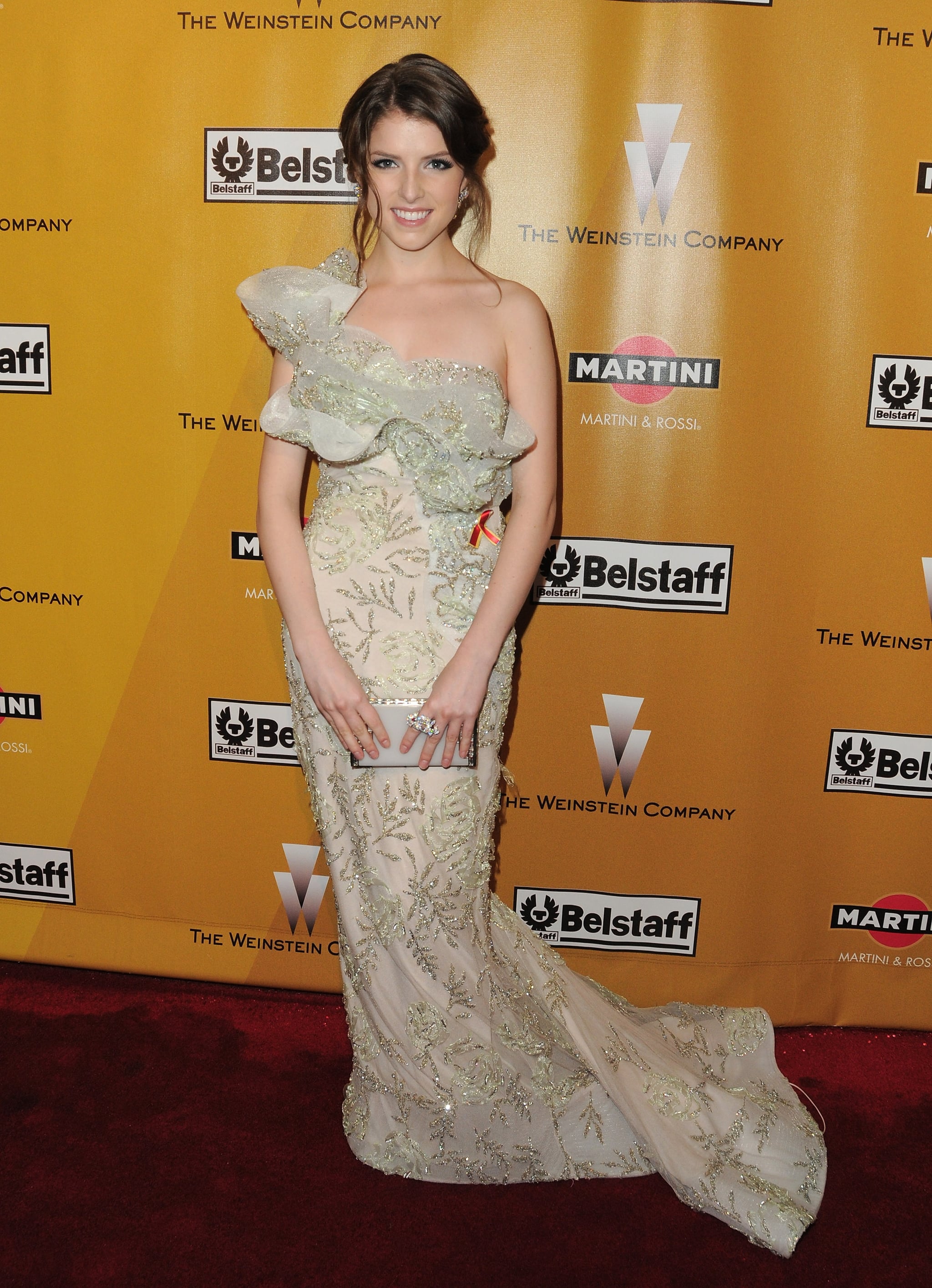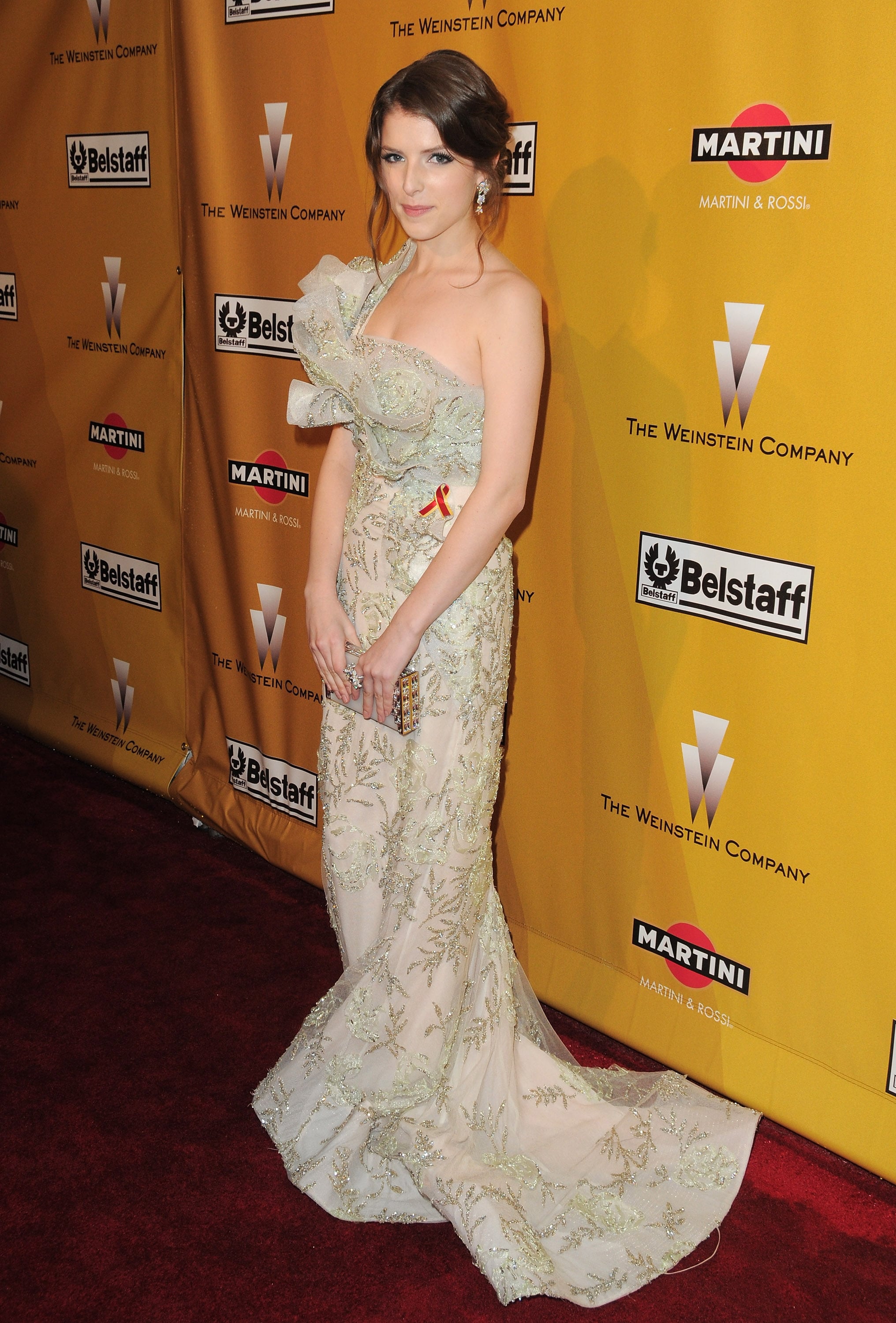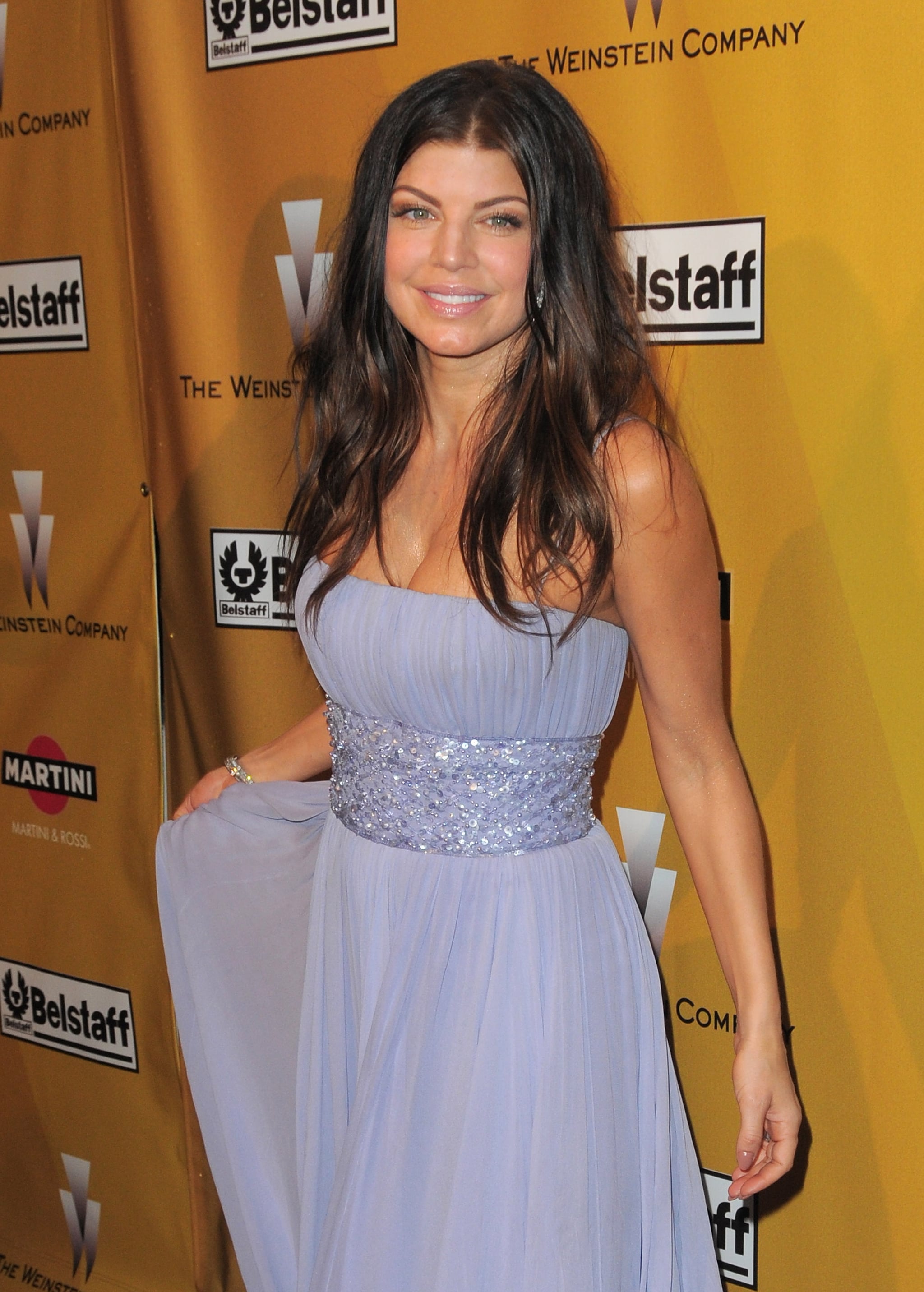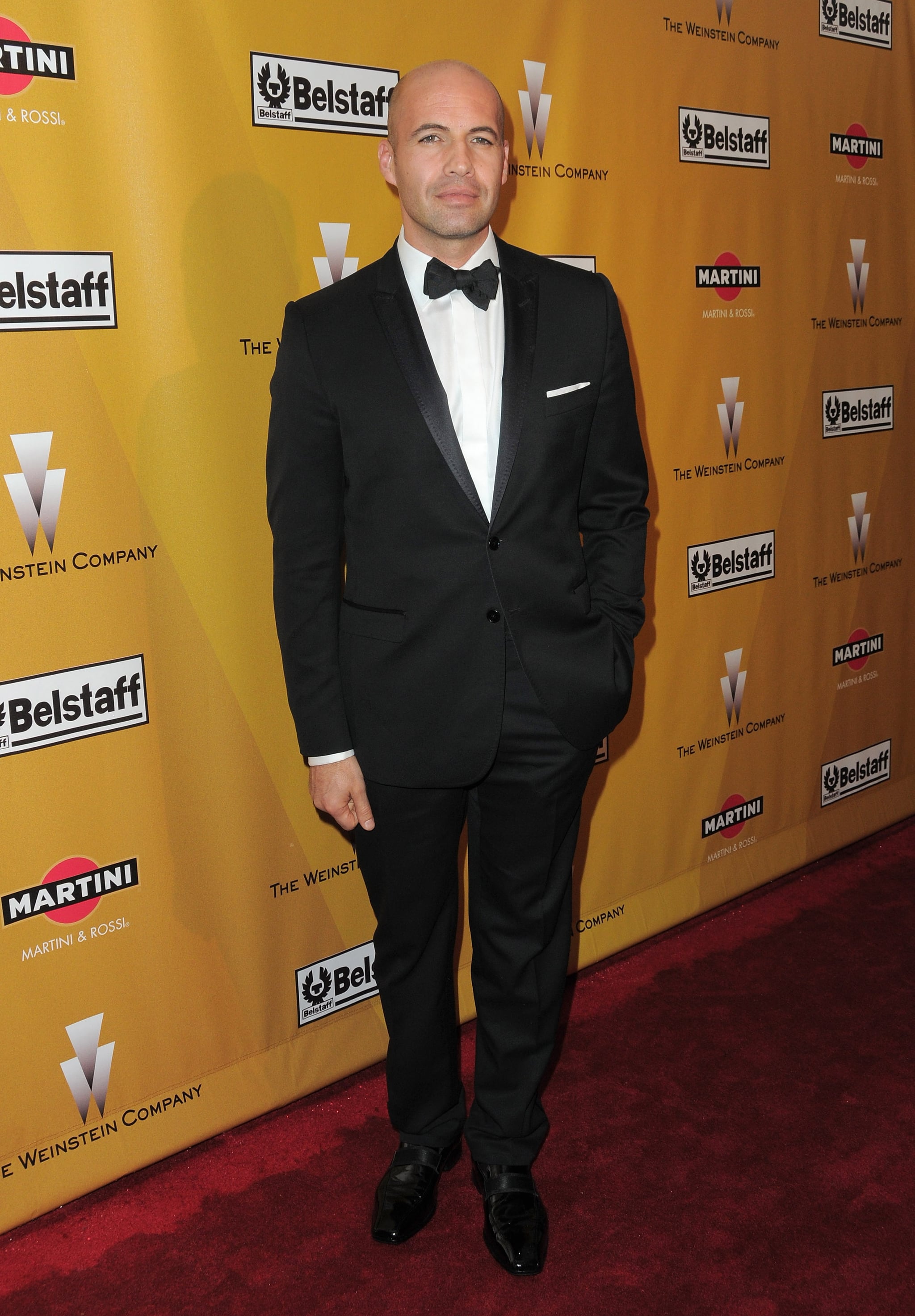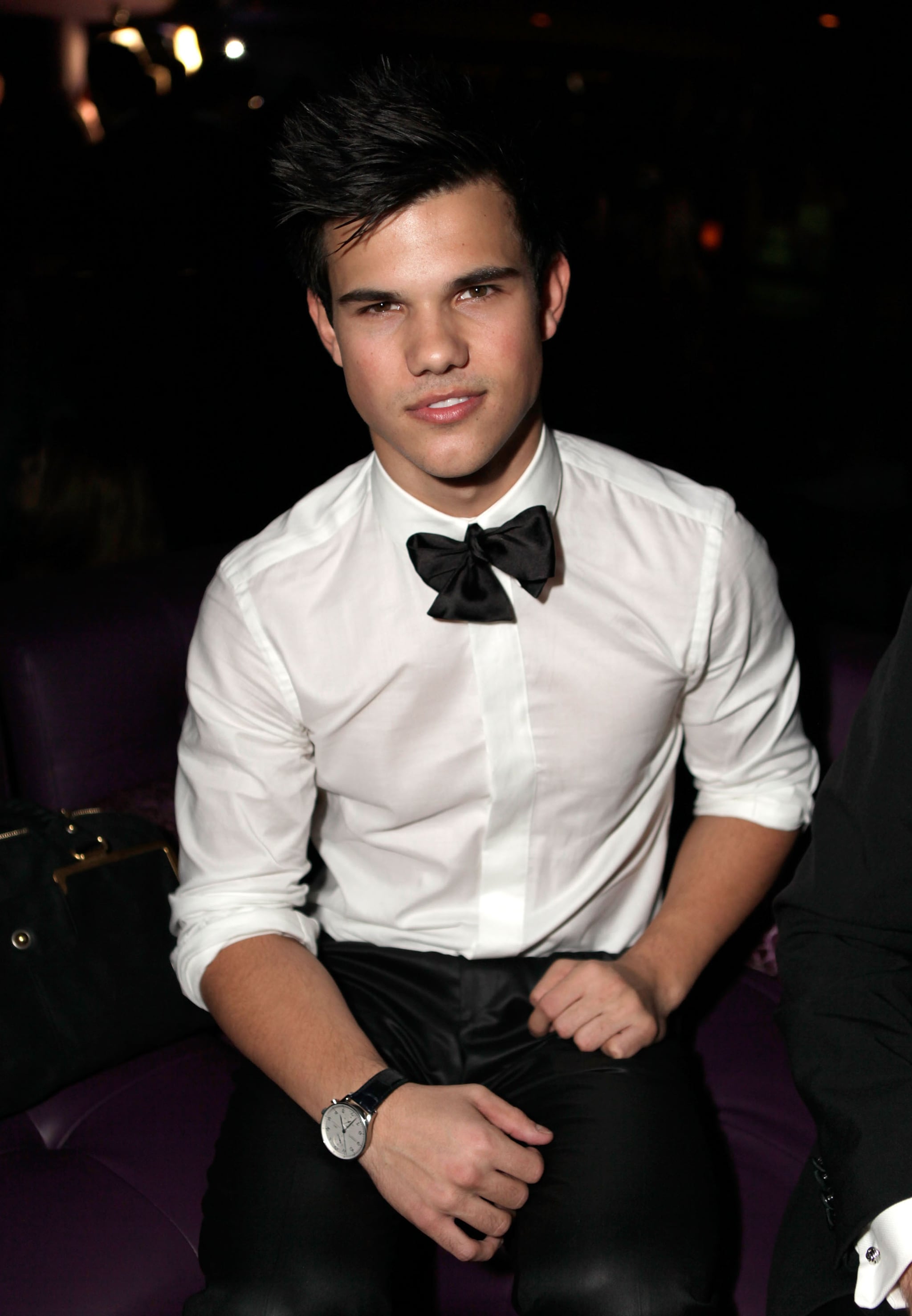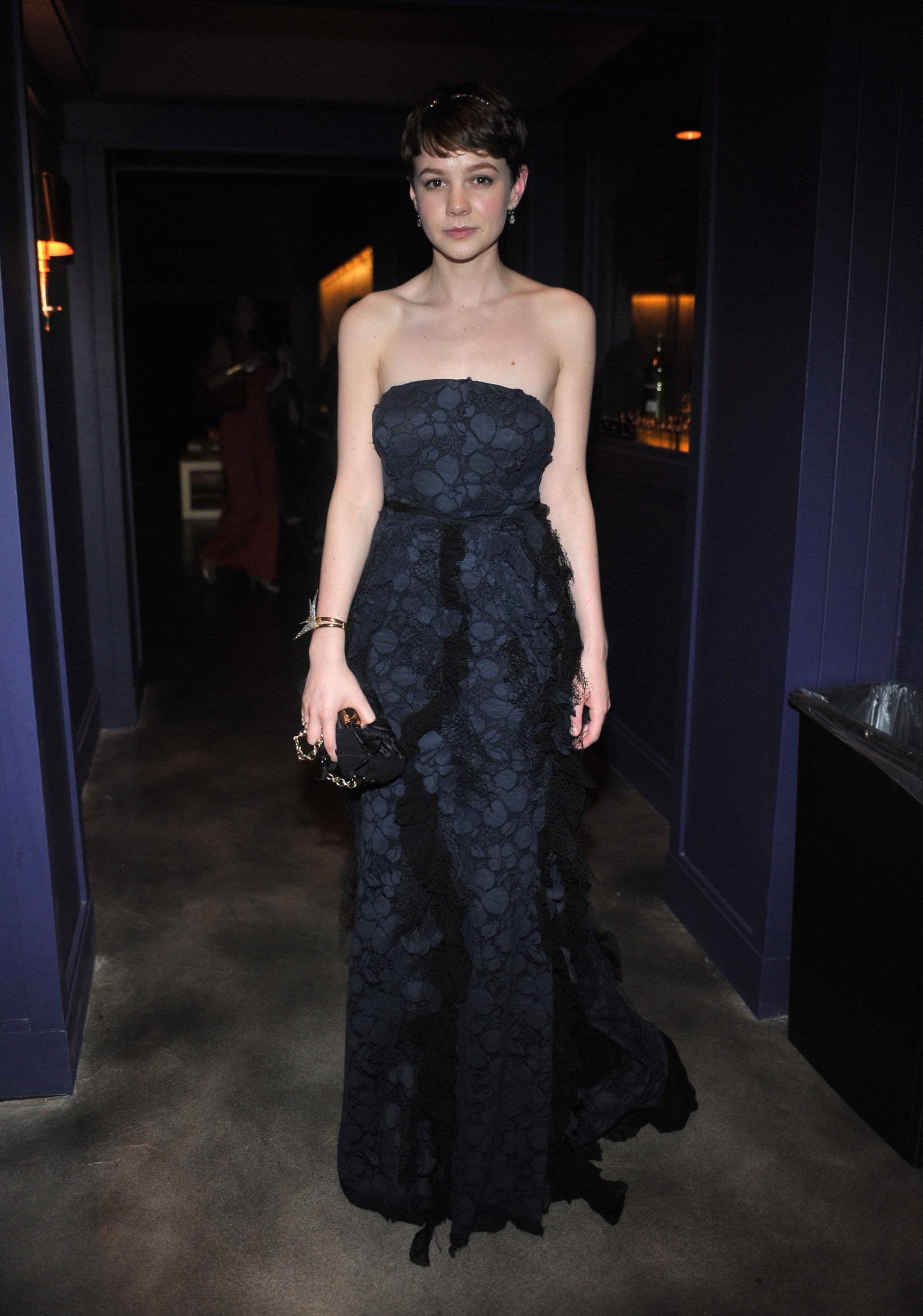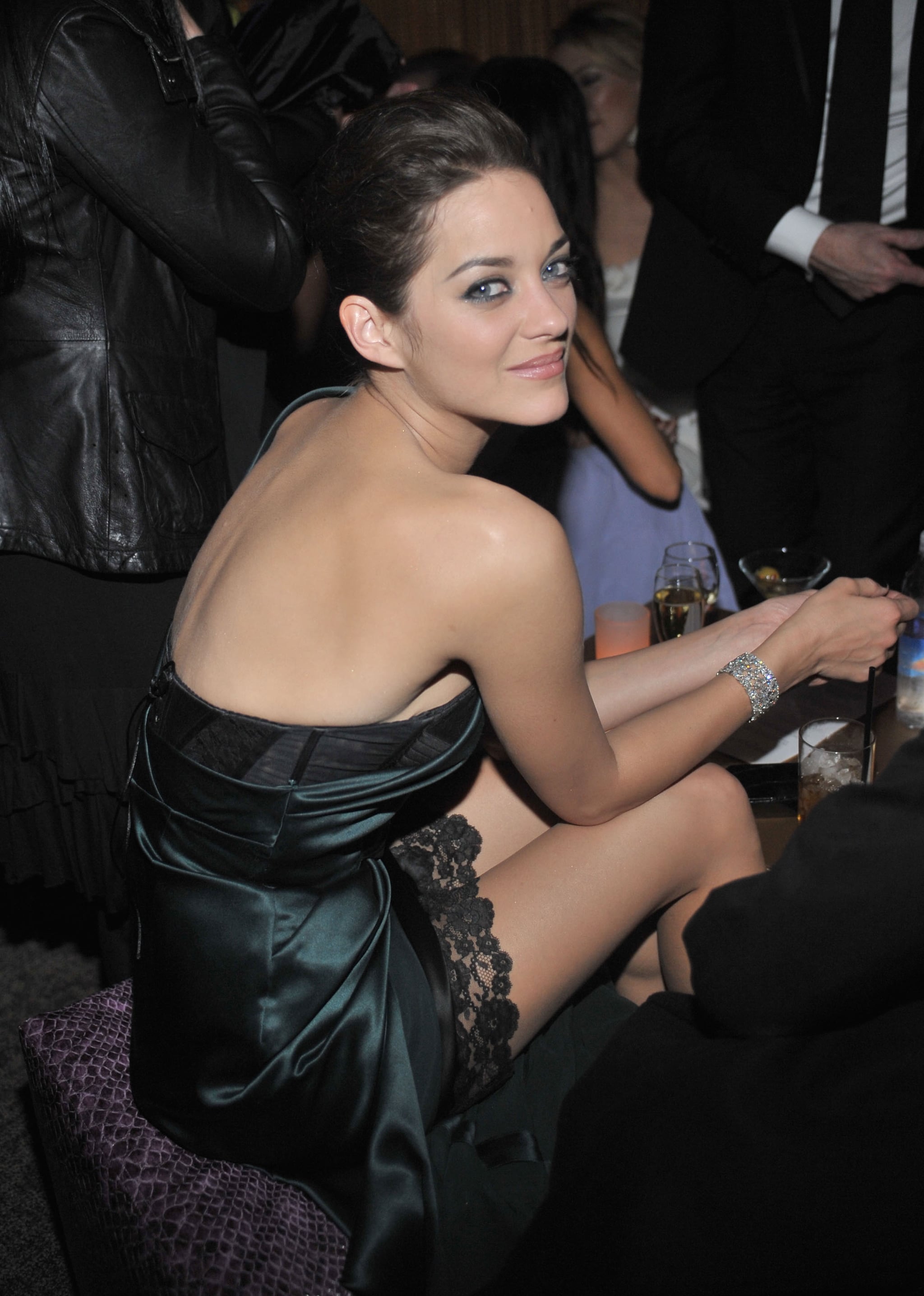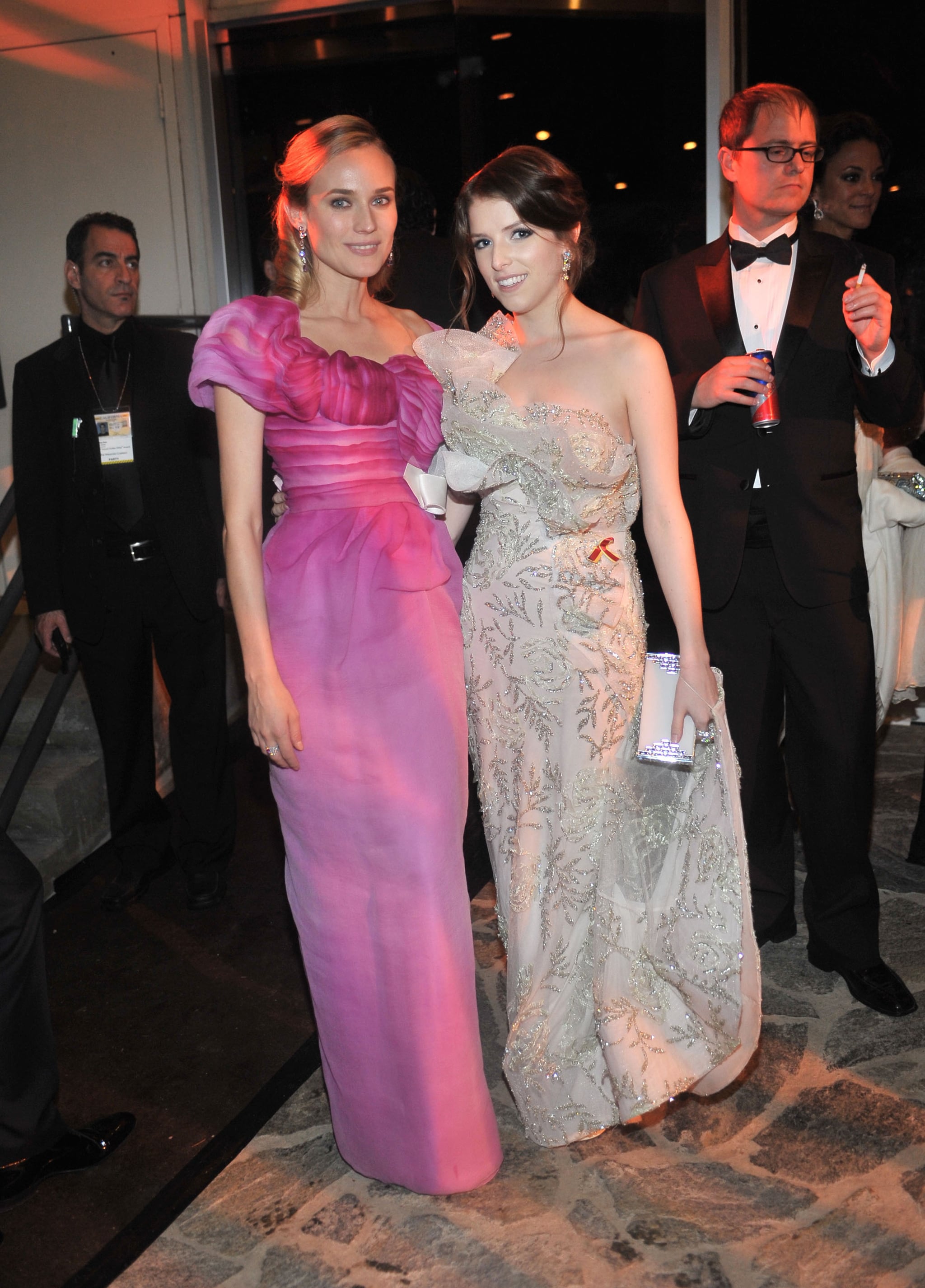 Images include: Kate Hudson, Penelope Cruz, Diane Kruger, Josh Jackson, Quentin Tarantino, Marion Cotillard, Taylor Lautner, Anna Kendrick, Eli Roth, Fergie, Josh Duhamel, BJ Novak, Rachel Zoe, Tom Ford, Matt Damon, Luciana Damon, Pierce Brosnan, Keith Urban, Nicole Kidman, Colin Firth, Carey Mulligan