What to Do Instead of Watching the Oscars
Not Into the Oscars? Get Into This!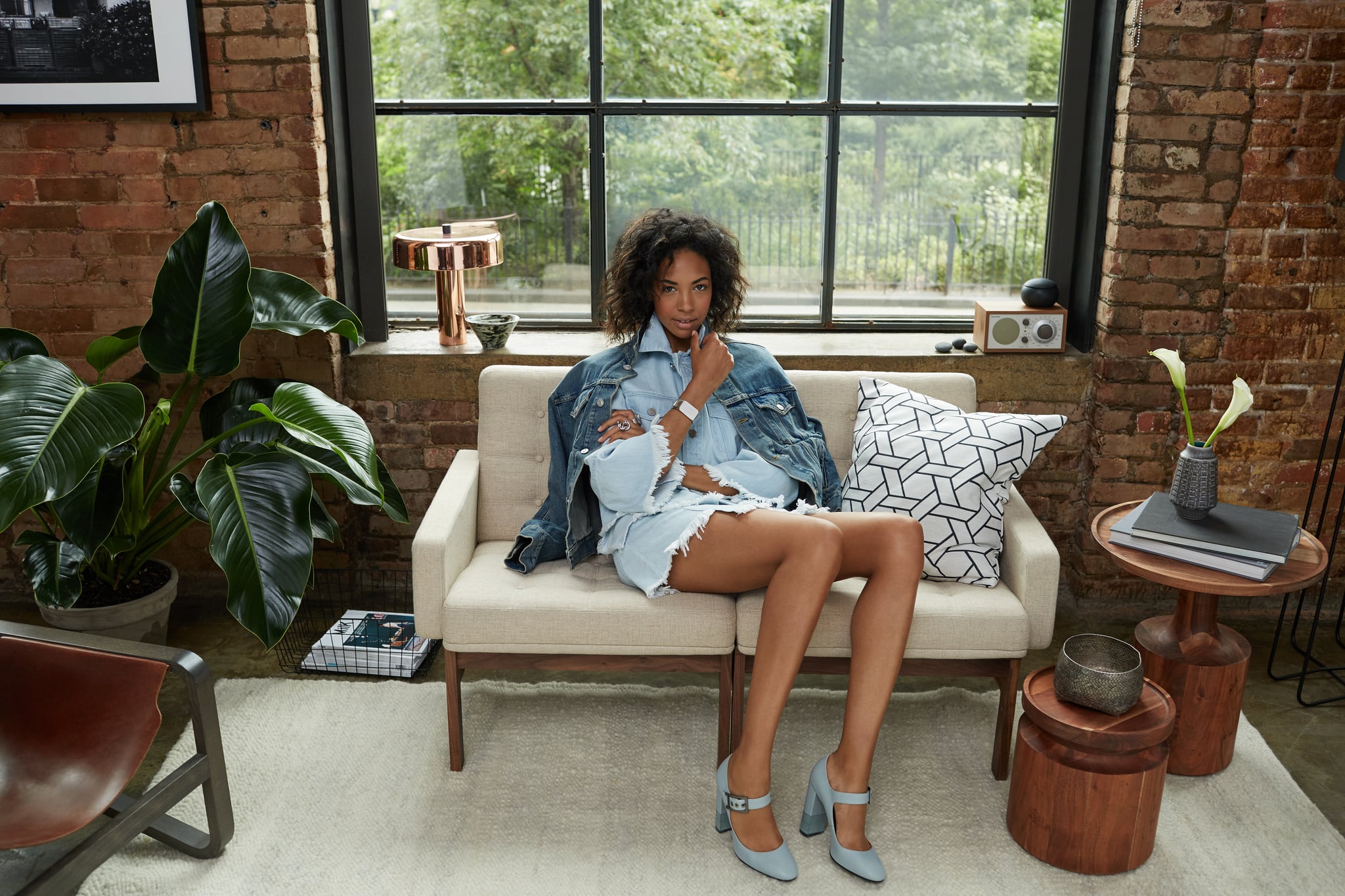 We get it, you get it, the Oscars are happening. Go anywhere online and it's clear Hollywood's finest (aka Leo and the gang) are celebrating the biggest event of the awards season. But if the Oscars are the last thing on your radar right now we've got a bunch of things worth caring about that pays no mention to the O-word.
Image Source: POPSUGAR Photography / Kathryna Hancock