What Does Bachelor Matt Agnew's Zodiac Sign Say About Him?
Here's What Matt Agnew Will Be Like as the Bachelor, According to Astrology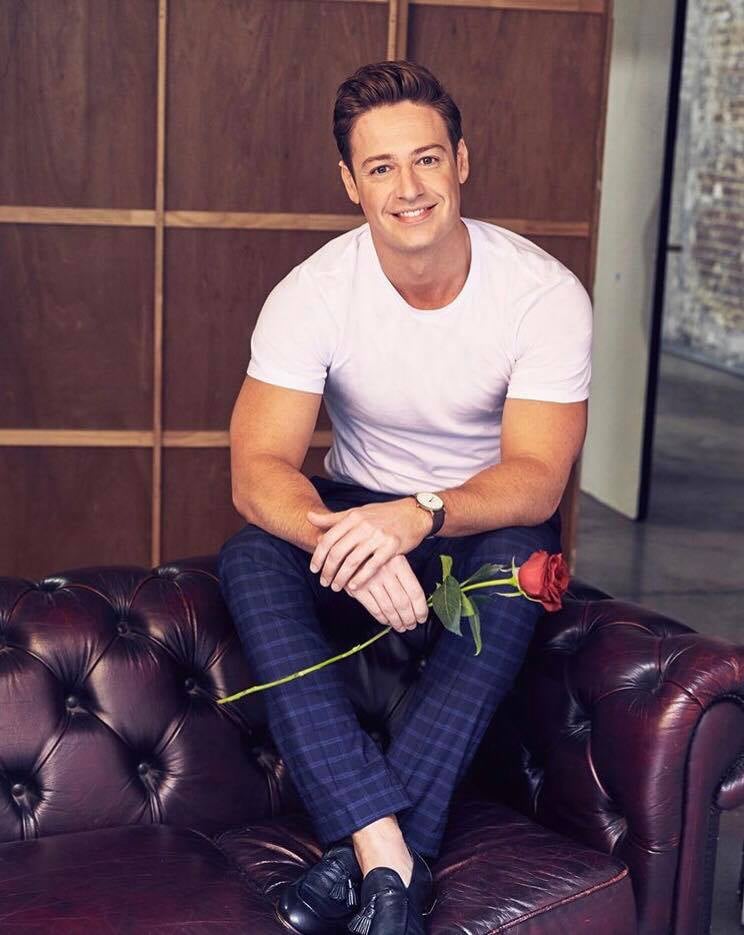 This year's season of The Bachelor may have only just gotten started, but we are already obsessed with new Bachie Matthew Agnew. From his clear intellect to his humble charm, it's safe to say we are more than intrigued to see exactly what he is like as the Bachelor. So, we have turned astrology to try to figure out how Matt's zodiac sign may influence how he does in the all-important role. Given we are currently in the midst of Leo (Matt's star sign) season, we figured there was no better time to investigate how being a Leo may play a part in Matt's journey to love.
Here are the top three traits Matt is likely to display while on the show, according to astrology.
1. Exuberance
According to a recent article by Christine Schoenwald for POPSUGAR, Leos are at their happiest when they're "at the centre of everyone's attention." Given that is exactly what Matt would have been for the entire time the show was filming, it's a relief to know that he likely thrived in what we can only assume is a high-pressure environment. In fact, Leos were recently identified in this article as "the most exuberant of the zodiac," with one of their most appealing characteristics being "their ability to make things exciting and fun." Given that Matt is going to be getting to know such a large number of women, a Leo's plentiful enthusiasm will no doubt be an asset when it comes to charming and engaging with each one of them without becoming bored or worn out.
2. Assertivness
As Sam Milam for POPSUGAR put it, "the 'king of the Jungle' is a natural born leader, ready to take the reins and control any situation." Over the six previous seasons of Australia's The Bachelor, it's become crystal clear that this level of assertiveness is essential for a Bachelor to navigate many of the sensitive situations that arise throughout filming. Given that trailers have already shown us that Matt is set to experience some dicey moments on the show, including having to ask a contestant to leave, it seems his innate leadership qualities could serve him very well.
3. Humour
One of the main traits often identified as distinctly Leo-esque, including in this story, is that of a cracking sense of humour. Considering how emotionally draining being on the show can be, it seems safe to say a joke here and there is practically essential in order to stay sane while filming. Although it's early days, we have seen glimpses of Matt's self-deprecating brand of humour already, including when he pointed out that he "can't have a cuddle with a PhD." Not only could Matt's potential humour be helpful to those actually participating in the show, it would also of course be highly entertaining to us viewers.