What Are the Final Four Words on Gilmore Girls?
Gilmore Girls: The Final 4 Words Are About to Cause a "Heated Debate"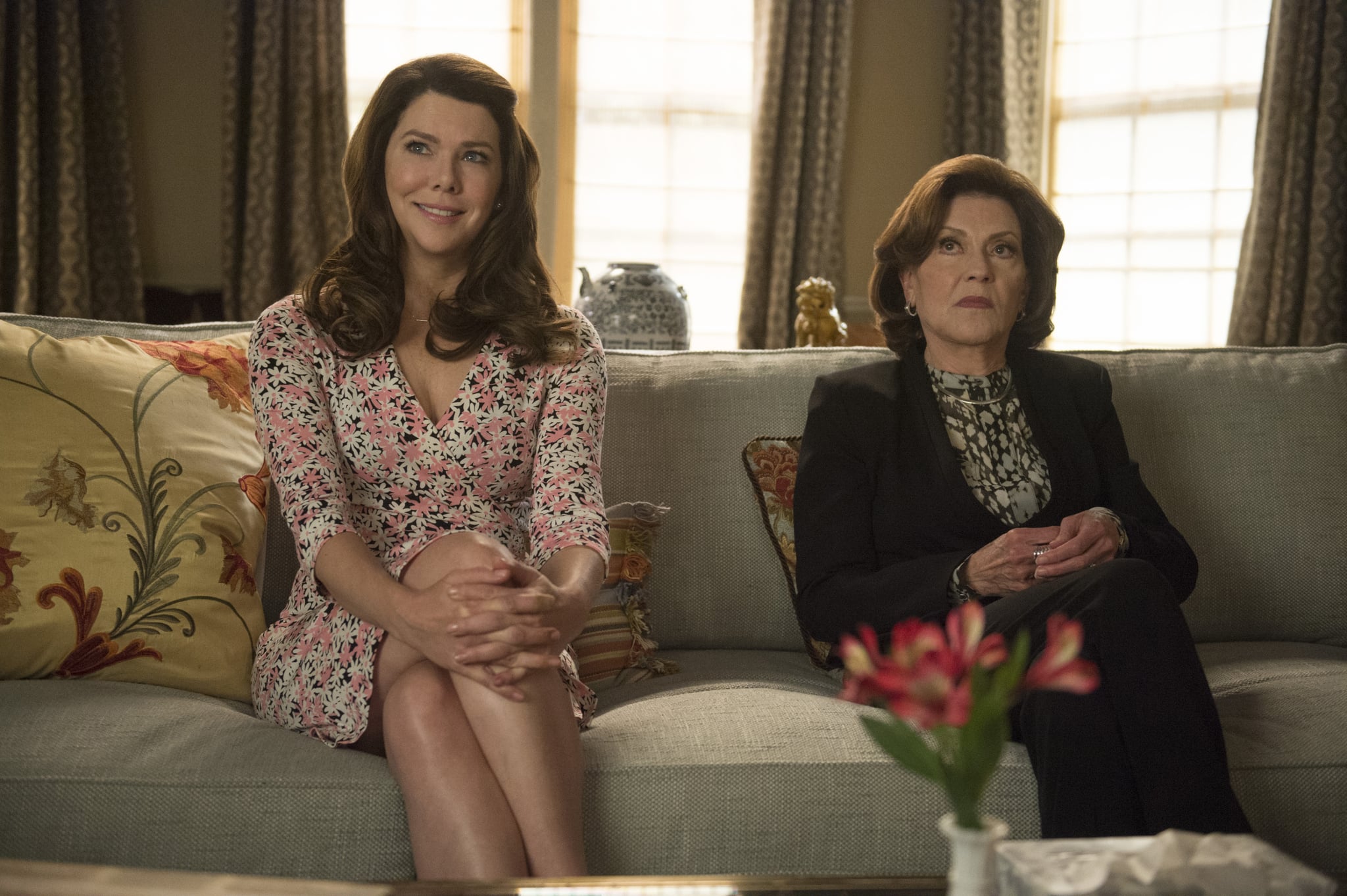 Once upon a time, creator Amy Sherman-Palladino dreamed of ending Gilmore Girls with four specific words. First mentioned in a 2006 interview with TV Guide, the mystery of the last four words have grown to mythological proportions. Sherman-Palladino left the show before its seventh and final season, so she never had the chance to end the show the way she wanted — until now. Fans and critics alike have tried to get the phrase out of Sherman-Palladino for years, but she has resisted, and now that A Year in the Life has given her a second chance to end the series, we're really glad the ultimate spoiler hasn't been revealed.
While we won't know what the words are until Nov. 25 when the episodes premiere on Netflix, star Matt Czuchry told Entertainment Weekly that he thinks they'll cause a "heated debate" among fans. What does it all mean?! Meanwhile, as reviews begin to pour in for the show, we're getting just a little hint at what they could be. The Hollywood Reporter's critic refuses to be the "monster" that ruins the surprise, but he does say: "Those words let the show end on its own terms, something it didn't get to do on The CW."
We're remaining cautiously optimistic about the ending, but the idea that using them now may close the door to future installments? Well, that's just depressing.