What Is Gwyneth Paltrow's Net Worth?
The Price of Goop's Products Makes More Sense After Learning Gwyneth Paltrow's Net Worth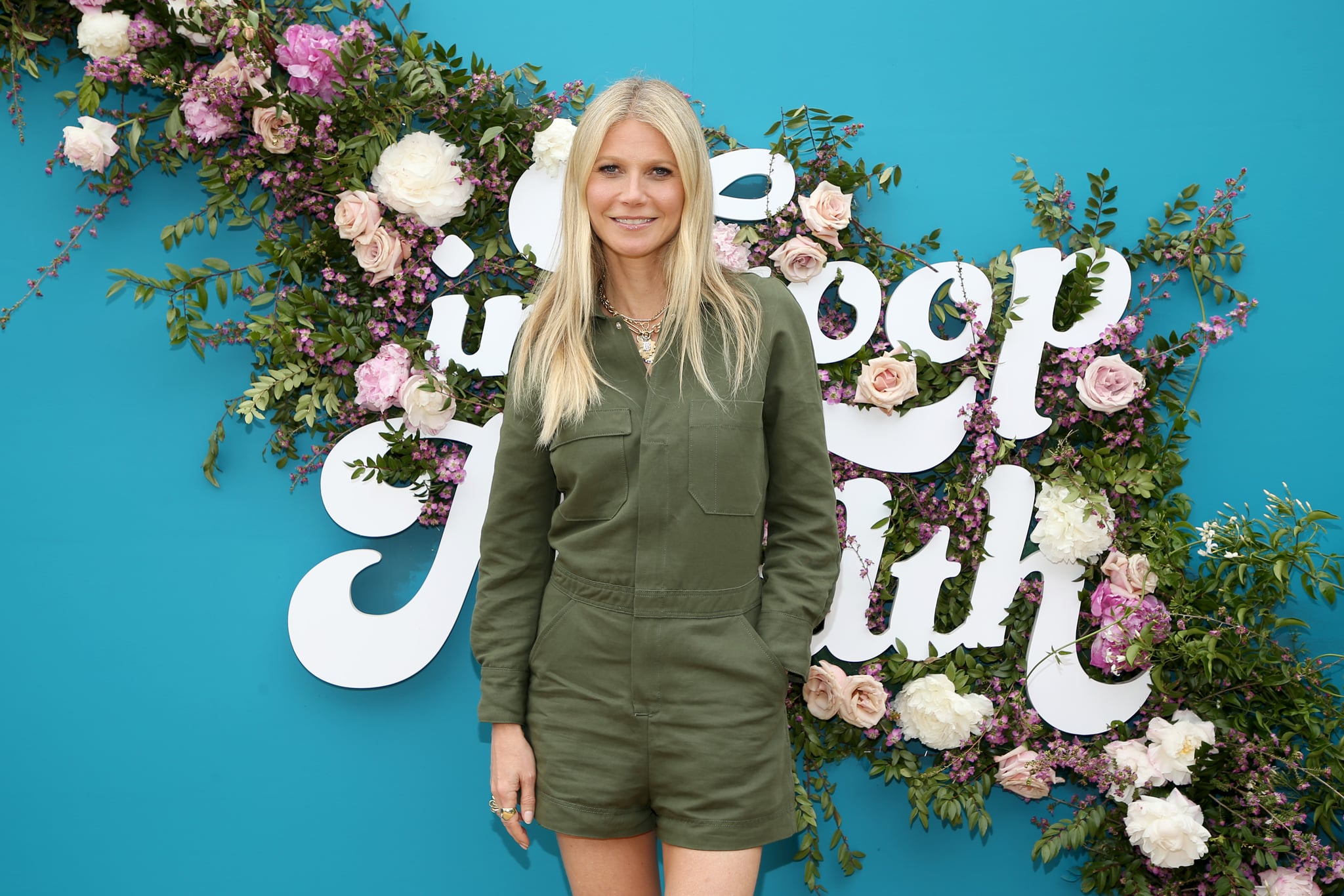 Gwyneth Paltrow may be an Academy Award-winning actress, but her insane net worth is definitely not just a product of her movie salaries. Around the time of her split from Coldplay frontman Chris Martin in 2014, Gwyneth had an estimated net worth of $140 million. The 46-year-old mother of two first reached A-lister status after starring in Shakespeare in Love (for which her performance won her an Oscar), and she has since appeared in several other popular flicks, her most notable role being that of Pepper Potts in the Iron Man movie franchise. But if acting isn't the only way Gwyneth earns her dough, where else did her insane wealth come from? Besides serving as the face of Estée Lauder and Coach, the actress has a little something called Goop to thank for her millions — ever heard of it?
Goop, Gwyneth's ubersuccessful lifestyle company was started with the goal of recommending everything from recipes to wellness tips to her fans, which she sent out in the form of a newsletter to her subscribers. In 2009, the lifestyle guru had a modest 150,000 subscribers. However, once Gwyneth determined that the logical next step would be to make the recommended products available to sell to her fans, she brought Lisa Gersh — the former CEO and president of Martha Stewart Living Omnimedia — on board to serve as Goop's chief executive. That shift to ecommerce earned Goop $1.5 million in 2012, and now Goop sells everything from clothes to beauty products to household goods — even including products manufactured by the company itself.
What is Gwyneth's lifestyle empire worth, you ask? After bringing in $15 to $20 million in 2016, followed by an estimated $45 to $60 million in 2017, the company just continues to grow exponentially in revenue, with Gwyneth asserting in 2018 that Goop was on track to more than double the previous year's revenue. The year 2017 also marked the start of Goop Wellness, and after introducing a series of four vitamin "protocols" for women, the company earned $100,000 on their first day of sales. As of last year, Goop was valued as an estimated $250 million. Not bad for a company that started as a little newsletter.
Besides Goop's health and beauty products, wellness summits, cookbooks, pop-up shops, publishing imprint, print magazine, and podcast, the company is also set to launch a docuseries to be streamed on Netflix, so you can assume that Gwyneth is seriously cashing in — especially if Goop sells or goes public. Though her earnings from her other ventures definitely are not insignificant (Forbes estimated that she made $25 million in 2008 alone before Goop was even born), most of her earnings nowadays are definitely thanks to Goop.
It's hard to say how much she's worth in 2019, but it's safe to assume that the answer is a lot. We may not ever come close to amassing her net worth ourselves, but we will say that living the Goop lifestyle might make you feel like a million bucks.