What Happened at Dreamworld
4 Things to Know Wednesday, October 26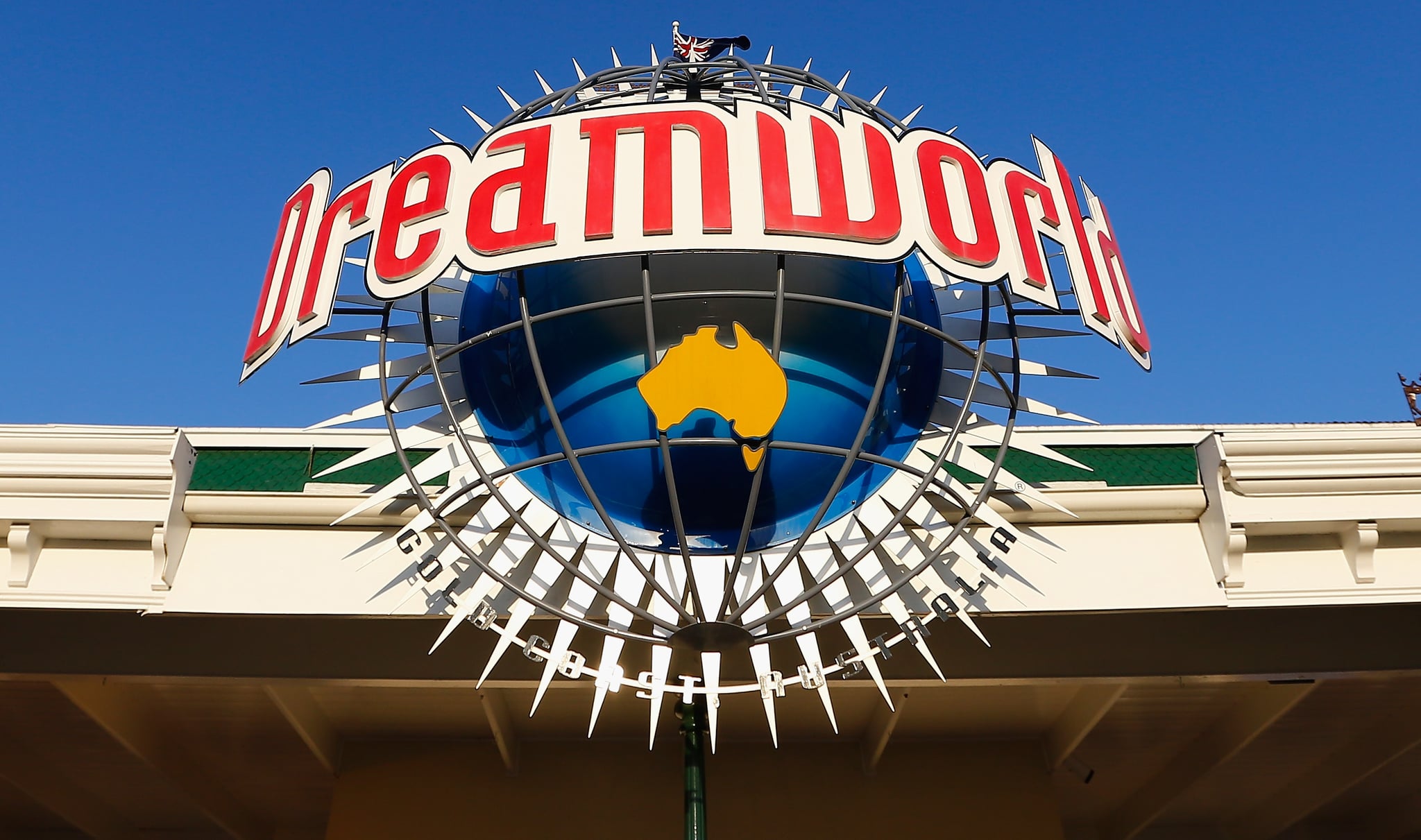 A distilled take on the stories everybody will be talking about today. Never have another awkward watercooler moment again.
Horror at Dreamworld
Four people have been killed in a tragic freak accident at the Dreamworld amusement park in Queensland. The accident occurred at 2:20pm on Tuesday October 25 and detectives are now investigating, with the incident believed to have been caught on CCTV camera. Three of the victims in the accident have been named; siblings Kate Goodchild, 32, and Luke Dorsett, 35, Roozbeh Araghi, 38, and a 42-year-old woman from Sydney. The devastated mother of ms. Goodchild and Mr. Dorsett told media, "I have three children and have lost two of them today – my whole family has been wiped out." Read more at The Sydney Morning Herald.
Book That Flight
Lonely Planet has declared South Australia to be in the top 5 regions of the world. Look, we're not going to say it's all about the wine but . . . let's just say Barossa Valley shiraz (and also that almost indecently sensual Barossa ad that plays at the cinema). South Australia comes in behind Choquequirao in Peru, Taranaki in New Zealand, The Azores in Portugal and North Wales in the United Kingdom. Read more at The ABC.
Add to the Reading Stack
Author Paul Beatty has won the Man Booker Prize, becoming the first American author to win the prestigious literary award. His book,The Sellout, is a satirical look at race relations in the US. The chair of this year's judging panel, historian Amanda Foreman told The Guardian of Beatty's often discomforting read,
"Fiction should not be comfortable. The truth is rarely pretty and this is a book that nails the reader to the cross with cheerful abandon … that is why the novel works.
"While you're being nailed, you're being tickled. It is highwire act which he pulls off with tremendous verve and energy and confidence. He never once lets up or pulls his punches. This is somebody writing at the top of their game." Read more at The Guardian.
Get Your Caffeine Fix Ready
The first official full-length Gilmore Girls reboot trailer is finally here. Watch it right over this way.