What Happens in Fifty Shades Freed?
5 Major Things You Can Expect to See in Fifty Shades Freed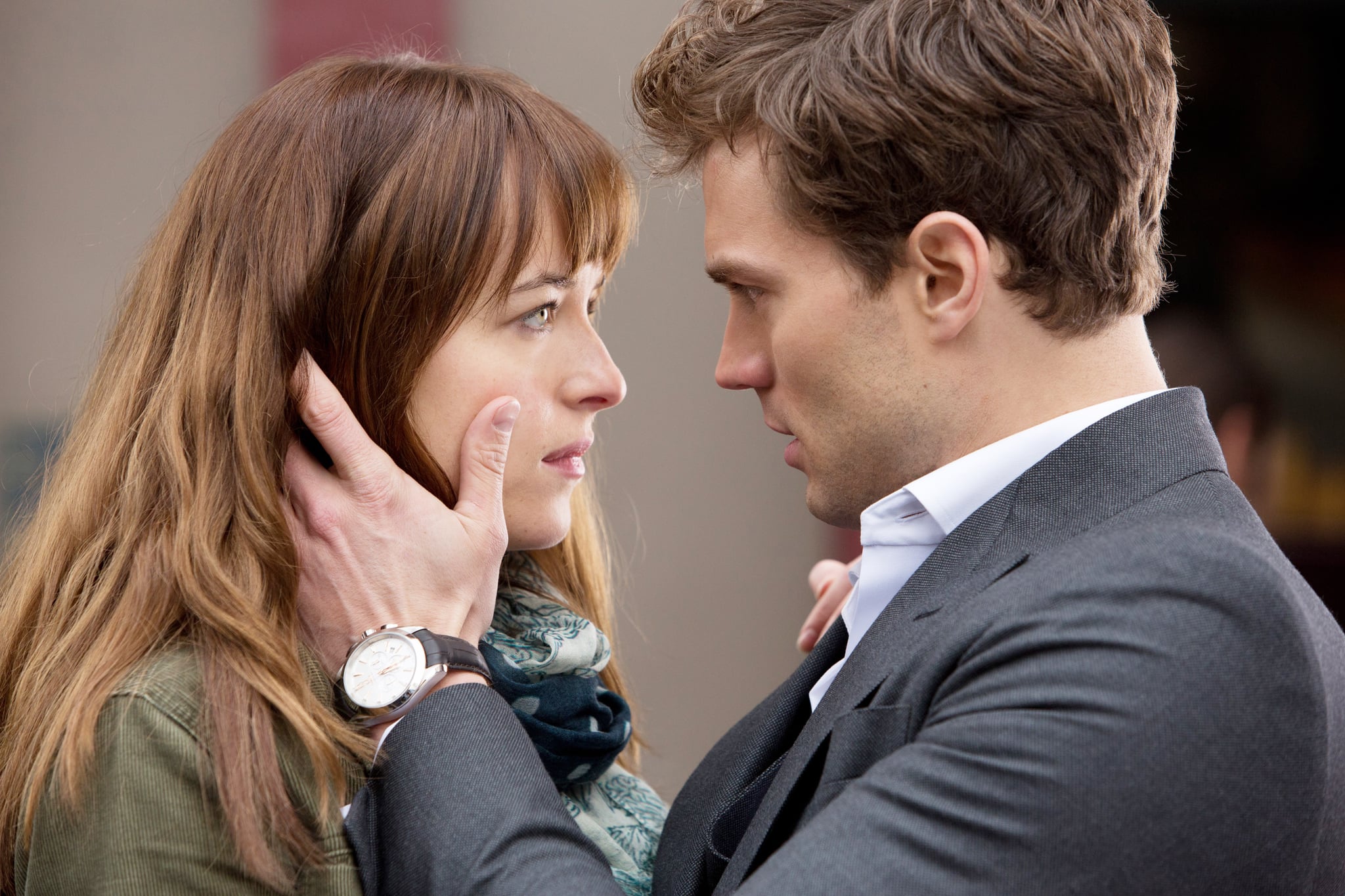 We're less than a year away from Fifty Shades Darker hitting cinemas, and watching Anastasia Steele and Christian Grey's romance progress is something that can't come soon enough. But while the next installment of the steamy franchise will undoubtedly be great, it's the third and final book, Fifty Shades Freed, that really brings their love story home. While Fifty Shades Darker will focus on things that are, well, very dark, Freed is all about tackling difficult situations (and people) and coming out stronger on the other side. We've already been treated to a handful of delicious set photos and know some solid details about production, but here are five major plot points you can expect to see unfold on the big screen when the final movie hits cinemas in February 2018.
1. Ana becomes pregnant. While at the hospital to care for her stepdad, Ray, Ana finds out she's pregnant. The news isn't welcomed by Christian, however, as he accuses her of falling pregnant on purpose and worries that she will choose their baby over him in the future.
2. Ana's stalker kicks things up a notch. After Ana and Christian return from their European honeymoon, Christian goes out of town on business, leaving Ana to meet up with her friend, Kate Kavanagh, for a few drinks. But when Ana returns home, she finds that her former boss, Jack Hyde — who turns extremely dangerous in Fifty Shades Darker — has broken in in an attempt to kidnap her. Later, he successfully kidnaps Mia Grey and demands $5 million in ransom money from Ana, who ends up in the hospital after shooting Jack in the leg during a struggle.
3. "Mrs. Robinson" is still causing trouble. In addition to Christian still meeting up with Elena Lincoln, their past affair causes major trouble when her scolded ex bails Jack out of jail out of spite.
4. Christian discovers a dark secret from his past. After Ana recovers from the attack, Christian, who is adopted, finds out that he and Jack were in the same foster home together as children.
5. Things finally take a happy turn. The book jumps forward a few years at the end, showing a happy Ana and Christian getting ready to celebrate the second birthday of their son, Theodore (nicknamed Teddy). Ana is also pregnant with their daughter, whom they plan to name Phoebe.