What Is Jessica Alba's Net Worth?
Are We the Only Ones Who Had No Idea Just How Much Jessica Alba Is Worth?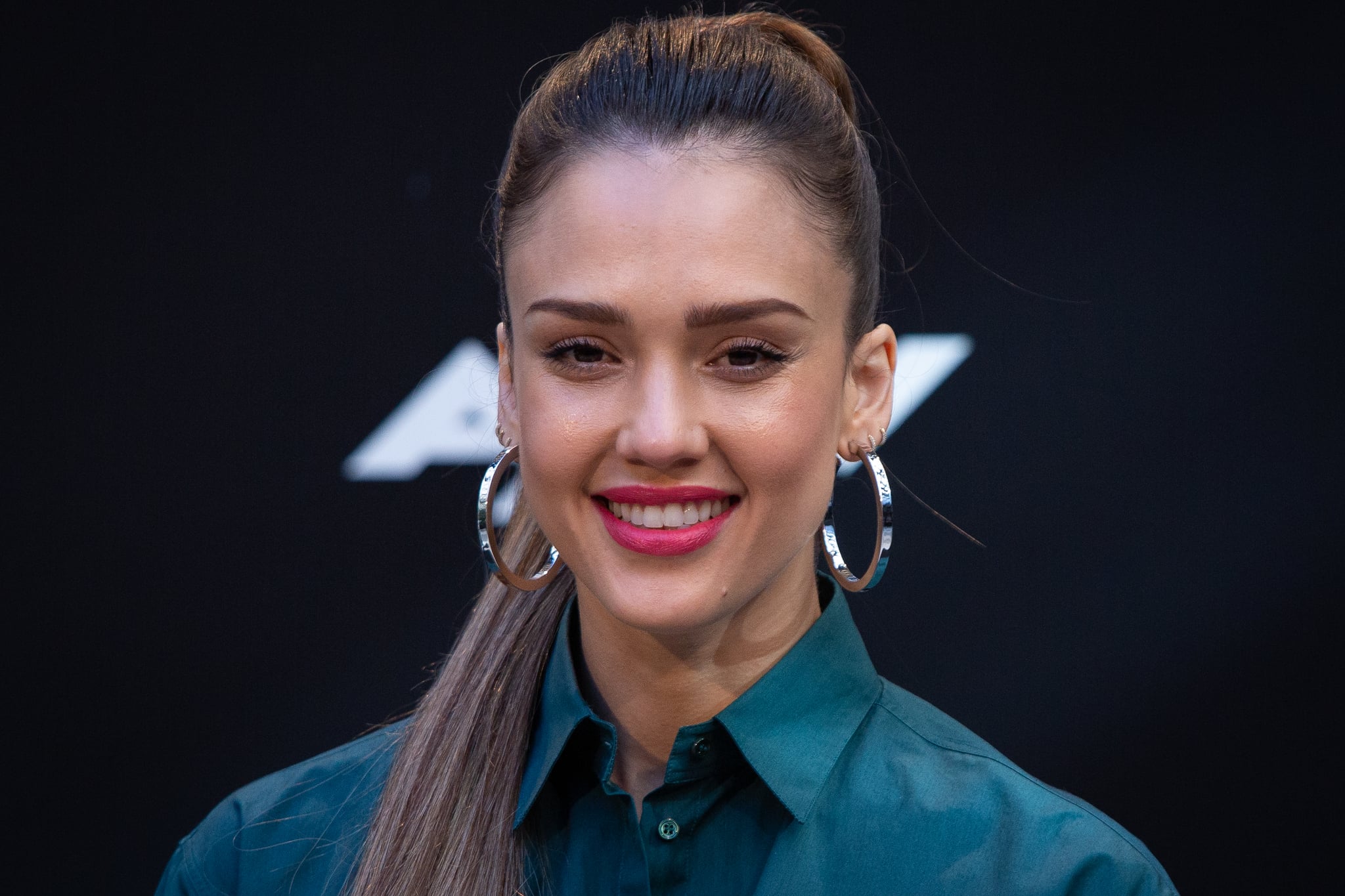 Not only is Jessica Alba smoking hot — she's also got way more moola than we bet you realised. Somewhere north of $340 million, as of 2016, to be exact. After taking an acting hiatus, the 38-year-old mom of three has returned to TV for the first time in years to star alongside her BFF Gabrielle Union in L.A.'s Finest, a spinoff from 2003 action film Bad Boys II that is available to stream now on Spectrum. Though she made her onscreen debut at the age of 13, acting isn't the only way that Jessica pays the bills, because she owns a superlucrative business with Christopher Gavigan as well — talk about some serious hustle! But how did all her money come together? Let's break it down.
First, let's discuss her acting career: Jessica made her movie debut with Camp Nowhere in 1994, which led to her scoring a recurring role in The Secret World of Alex Mack the following year. Her first breakout role was in 2003's Honey, and soon after she went on to star in some of the most profitable movies of her career, including Fantastic Four (which earned nearly $168 million worldwide) and Fantastic Four: Rise of the Silver Surfer (which earned over $289 million worldwide). Other successful movies on her résumé include Valentine's Day, Little Fockers, Mechanic: Resurrection, and both Sin City and its sequel.
Her real bank, however, comes from her billion-dollar, nontoxic-household-goods startup, The Honest Company. The empire — which was founded in 2011 — landed Jessica on Forbes's Richest Self-Made Women list and America's Richest Entrepreneurs Under 40 list in 2016 after the company reached a $1.7 billion valuation, its highest to date. It's reported that Jessica owns around a 20 percent stake in the company, which began as a subscription service for nappies and baby wipes but today boasts over 100 products available at dozens of retailers, including beauty and cleaning products, formula, vitamins, and more. In 2013, she even released a book called The Honest Life based on her experiences creating a natural, nontoxic life for her family, and the book became a New York Times Best Seller.
Though the company value took a dip after a deal fell through with consumer products giant Unilever — who was in talks to buy the company — The Honest Co. has since recovered. Yes, it may have lost its "unicorn status" (meaning it's valued at under $1 billion), but the company has plans to go global with its products, which might just tip the company back into unicorn status again.
Let's not forget all of her endorsement deals as well, which include companies such as Magnum, Piaget, Braun, Revlon, Campari, Lamborghini, and L'Oréal, just to name a few. Between her acting career, her endorsements, and her insanely successful company, it's no wonder that Forbes estimated Jessica's net worth to be $340 million at the end of 2016 (and that number is undoubtedly even higher now). It's no wonder that her gorgeous Beverly Hills home looks like it does! If you really want to understand the hype, just check out our favourite products from Honest Beauty.