What Are Meghan Markle and Prince Harry Like in Person
Tash Sefton Met Meghan Markle and Then We DM'd About It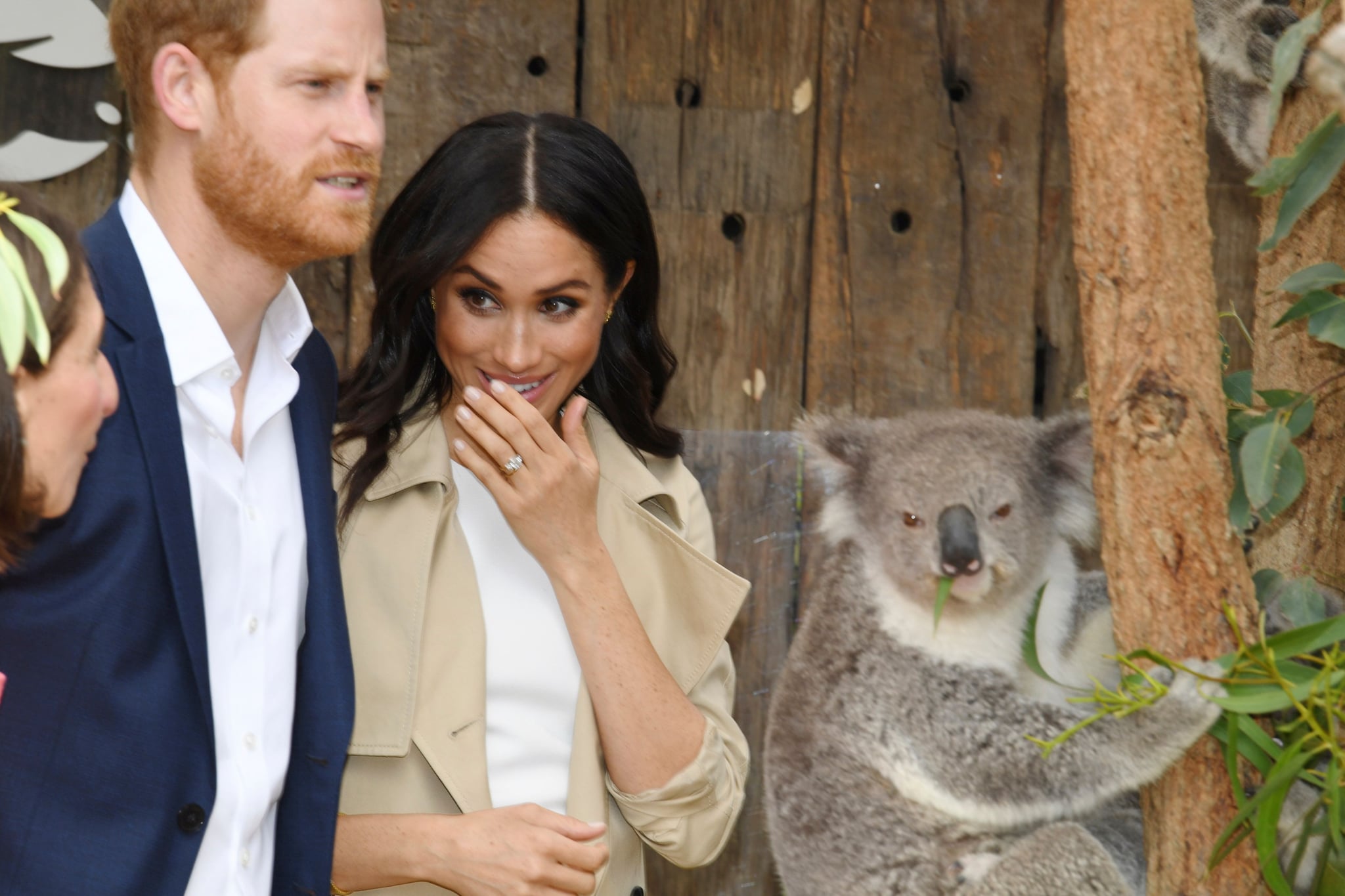 It's no secret we love watching Meghan Markle and Prince Harry interact with each other, as well as with everyone they meet. But, have you ever wondered what they are actually like in person? Us too.
One of the first stops on their royal Australian tour, was of course a visit to Taronga Zoo. On the ground was influencer and advocate for Taronga Zoo's global conservation initiatives, Tash Sefton. Tash had the opportunity to meet Prince Harry and Meghan Markle, so obviously, we asked about it.
"I congratulated the Duchess on her news and thanked her for being at Taronga, supporting the work we are doing around conservation." Tash recalled of her chat with Meghan. "She was very gracious and said 'No, no thank you.' She was very lovely, and genuine, and was glowing. She was very happy to chat and held my hand as we spoke."
Tash also got the opportunity to meet Prince Harry, "We spoke about the weather" says Tash, "And he told me last time he was here, he got caught sailing in the harbour in a huge storm, so he was enjoying the lovely weather."
They sound just as lovely as we imagined!