What Is S-Town Podcast About?
All About S-Town, the Buzzy New Podcast From the Creators of Serial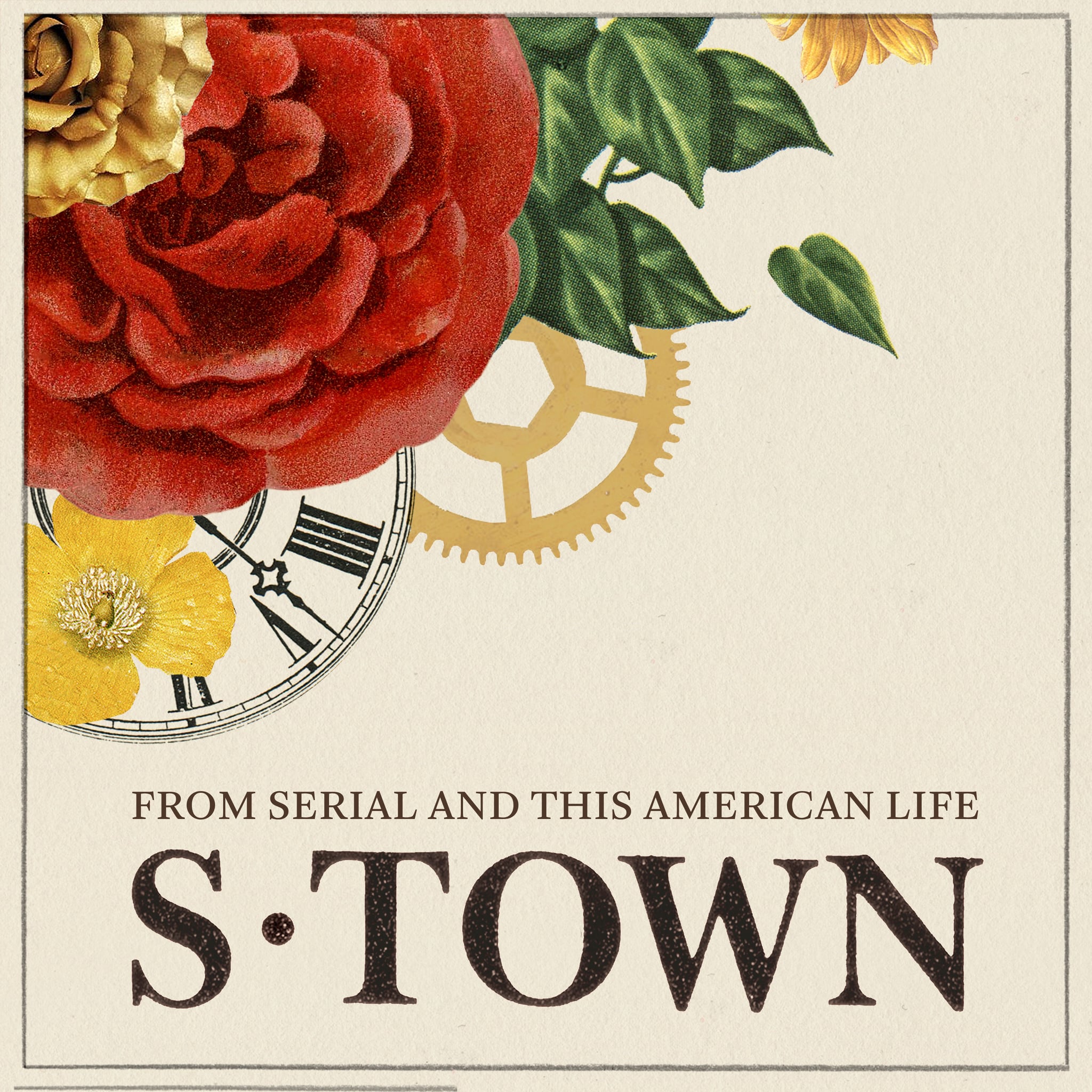 The fact that a new podcast called S-Town is suddenly gaining Serial levels of buzz shouldn't come as a shock. After all, the show is from the same team that produced Serial and it also documents a single story over the course of several episodes. There's a dream team behind it: longtime This American Life producer Brian Reed is the host, Serial cocreator Julie Snyder is the executive producer, and Serial host Sarah Koenig and NPR icon Ira Glass are editorial advisers. All these people are podcast rock stars, and their combined genius has resulted in a story so full of twists and turns, you can't image how it will end.
The question of what S-Town is about isn't easily answered, mainly because I don't want to spoil anything for you. I'll start by sharing the official synopsis via the S-Town website:
"S-Town is a new podcast from Serial and This American Life, hosted by Brian Reed, about a man named John who despises his Alabama town and decides to do something about it. He asks Brian to investigate the son of a wealthy family who's allegedly been bragging that he got away with murder. But then someone else ends up dead, and the search for the truth leads to a nasty feud, a hunt for hidden treasure, and an unearthing of the mysteries of one man's life."
This is the tip of the iceberg. "John" is John B. McLemore, an eccentric clock repairman from Woodstock, AL. He implored Reed to help him get to the bottom of a so-called murder in his town, but Reed's investigation goes way beyond the initial request. Here are some other tidbits I can safely share without any chance of ruining your enjoyment: "S-Town" really means "Sh*t-Town," the nickname that John calls his hometown. Reed spent years putting this story together. This podcast is not just about a simple murder, and as The New York Times declares, it's better than Serial.
It also involves a giant rose garden in the shape of a maze, which I tracked down courtesy of Tyler Goodson's Facebook. (He's a key figure in the series — you'll thank me later.)
Download the show on whatever app you use for podcasts, or just hit play on the website. The entire series (seven episodes) was released on March 28, so you can binge it all in one sitting. If you're already listening and craving more information, follow Brian Reed on Twitter.