What Is a Whaboom?
Explaining the Most Puzzling Part of The Bachelor: The "Whaboom" Guy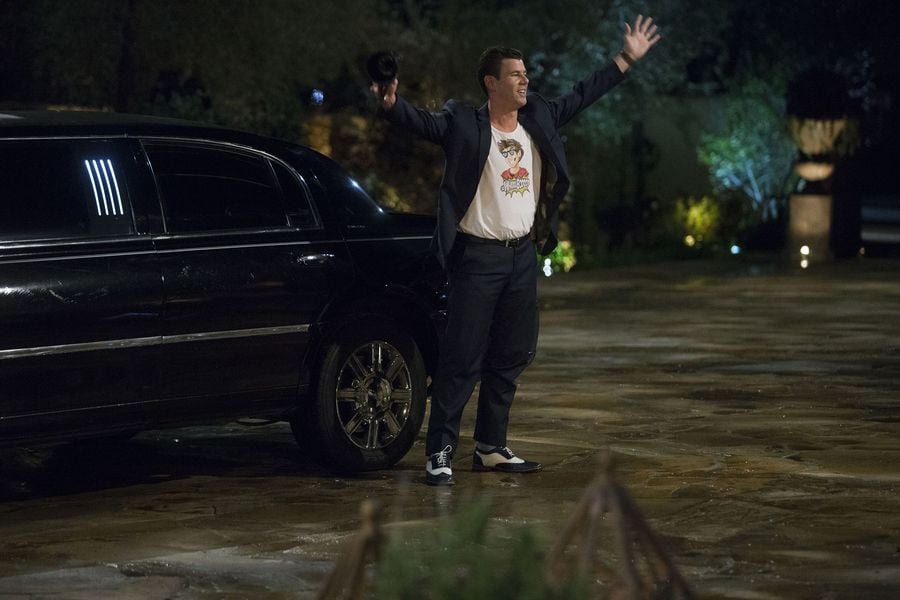 It's a running joke within the ranks of Bachelor Nation that out of every crop of contestants, at least two of them will list a totally ridiculous profession. Sure, there are small-business owners and lawyers, but need I remind you of Lucy the "Free Spirit"? How about Raichel the "Manscaper"? Rachel Lindsay has 30 men to choose from on season 13 of The Bachelorette — plus one "Whaboom." The suitor's real name is Lucas Yancey, but his whole schtick is that his catchphrase is "Whaboom." That's it. He sells T-shirts and has a YouTube channel promoting himself as an actor/writer/producer. I'm sure he's a hard worker and possibly a talented actor, but his entire role in the premiere feels like an annoying commercial for something you certainly never asked for.
Host Chris Harrison actually describes the "Whaboom" thing best in an interview with E! News: "It's one of those words that can be like . . . It's an essence, it's a lifestyle, it's an occupation but it's also a verb. You can Whaboom and you can be Whaboom."
OK.