When Does 13 Reasons Why Season 3 Come Out?
Ready For a New 13 Reasons Why Mystery? Season 3 Will Hit Netflix Later This Year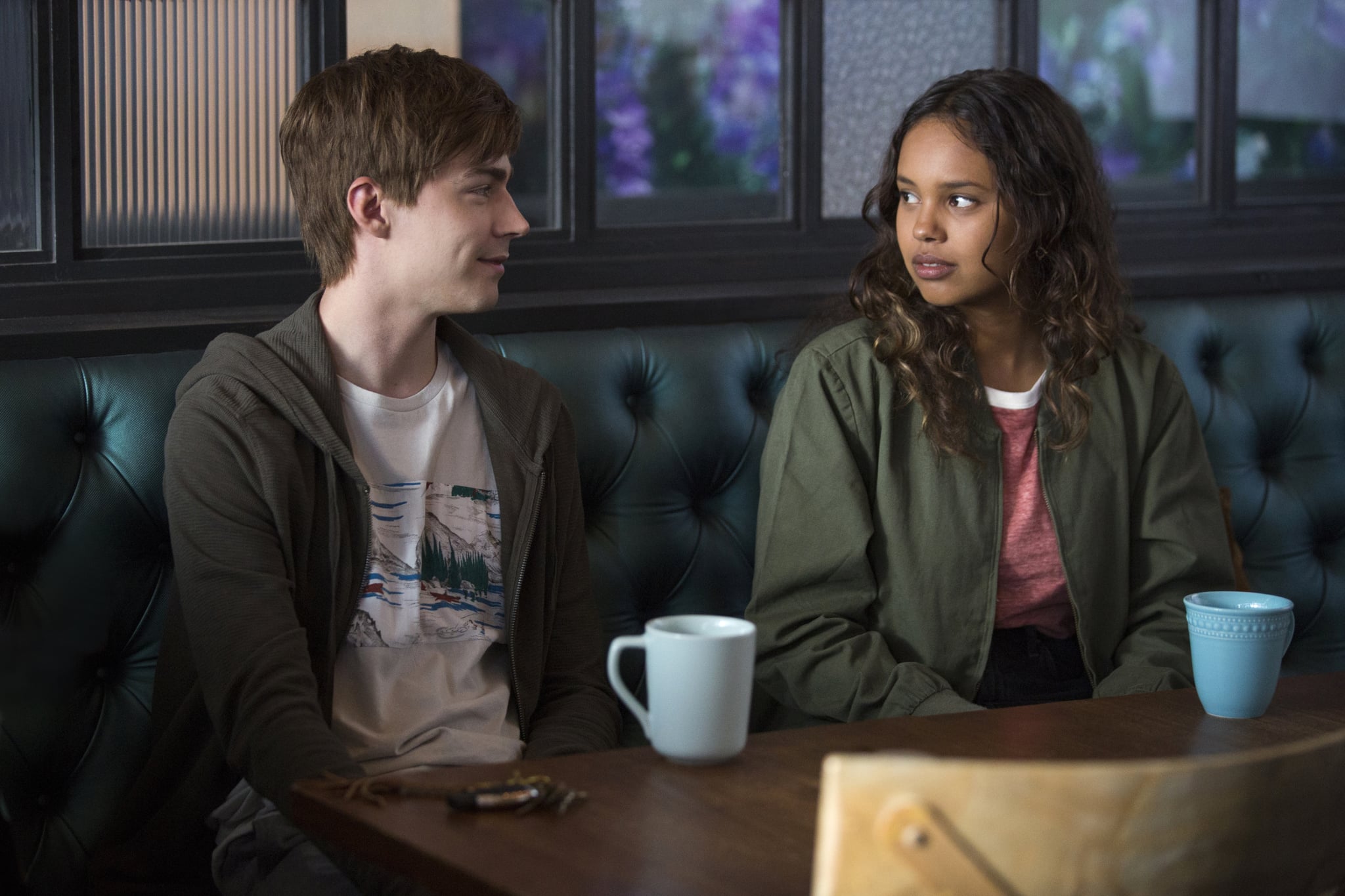 Season two of 13 Reasons Why dropped on Netflix in May 2018, and ever since, fans have two major questions on their minds: is the show going to be renewed for season three, and if so, when will it come out? Over a year after announcing the season three renewal in June 2018, Netflix has finally confirmed that it will premiere at some point "later this Summer."
The news that the controversial Netflix series would be getting a second season came as a bit of a surprise following the first season, since original batch of episodes ends basically around the same point as the bestselling YA novel upon which it's based. Of all the shows out there, it certainly seemed like it would lend itself well to a limited series situation. But then the explosion of 13 Reasons Why popularity took over, and it was obvious the powers that be wanted to continue on with the story. Despite season two's chilly reception — a graphic rape scene caused a fresh batch of controversy, adding on to already poor reviews — season three no doubt moved forward due to its popularity.
As far as when season three might drop, all Netflix has said is that it will arrive later this Summer while explaining in a statement why they've edited Hannah's season one suicide scene. If we had to guess, we'd say it'll likely drop in mid to late August, since we're already nearing the end of July. For reference, season one premiered on Netflix on March 31, 2017, and didn't return to the streaming giant for its second season until May 18, 2018.
While we don't know much about what the new story will entail in the third go around — what will happen to Tyler after that near-mass shooting? Is Hannah gone for good? — star Dylan Minnette teased on Twitter earlier this year that the new episodes would be "the show's best."
i know i never really tweet about 13 reasons why but i gotta say some of these last few scripts of season 3 are the show's best. alright that's all👋

— Dylan Minnette (@dylanminnette) January 8, 2019