When Does Wonder Woman 2 Come Out?
Wonder Woman 1984 Gets August Release Date as Coronavirus Causes Delay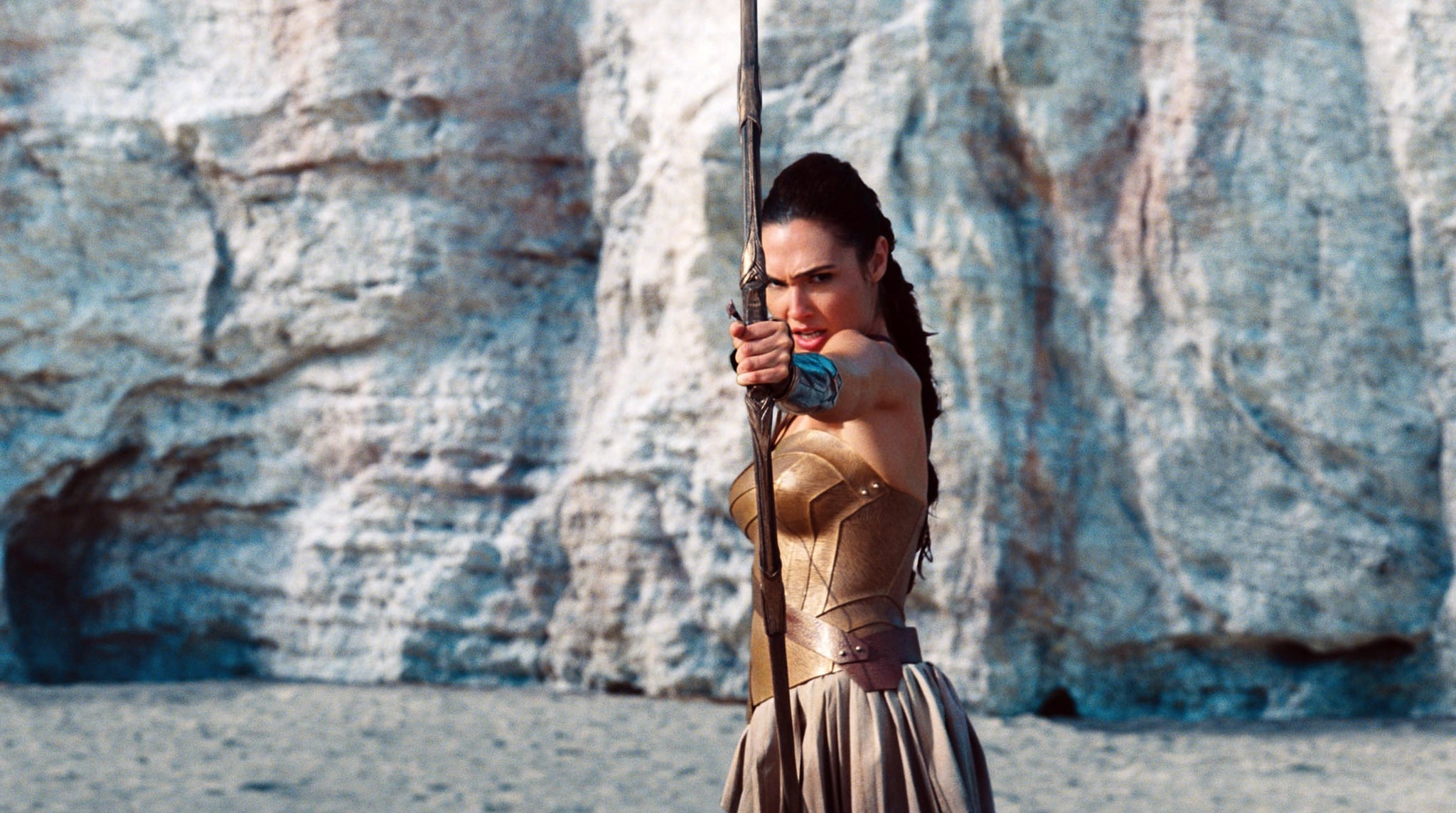 If you're one of the many superhero fans champing at the bit for the highly anticipated sequel to Warner Bros.'s Wonder Woman, then we have some good news. Despite joining the multitude of films being pushed back due to cinema closures during the coronavirus pandemic, Wonder Woman 1984 does have a new release date! Originally meant to premiere on June 5, the film will now (hopefully) hit cinemas on August 14 in the US.
Back in July, the studio revealed that the sequel, which will take place during the Cold War in the '80s, wouldn't hit cinemas until Dec. 13, 2019. Then Warner Bros. decided to move the date up by a month, opting for Nov. 1, 2019, instead. And then, in October 2018, ET reported that the DC Comics followup had been pushed way, way back to June 5, 2020. Then of course, the film industry hit a roadblock when the coronavirus struck, leading to many Spring and early Summer film premieres to be put on ice — including Wonder Woman 1984. Talk about an emotional rollercoaster.
Luckily, the film has only been pushed back a couple of months after its most recent release date, and it's a pretty optimistic move. Most films have been delayed indefinitely, but at least there's light at the end of the tunnel for Diana and company. Until August 14, we'll keep the thought of Diana reuniting with Steve Trevor to keep us going!