When Is the Making a Murderer Season 2 Premiere?
Making a Murderer Is Coming Back Sooner Than You Think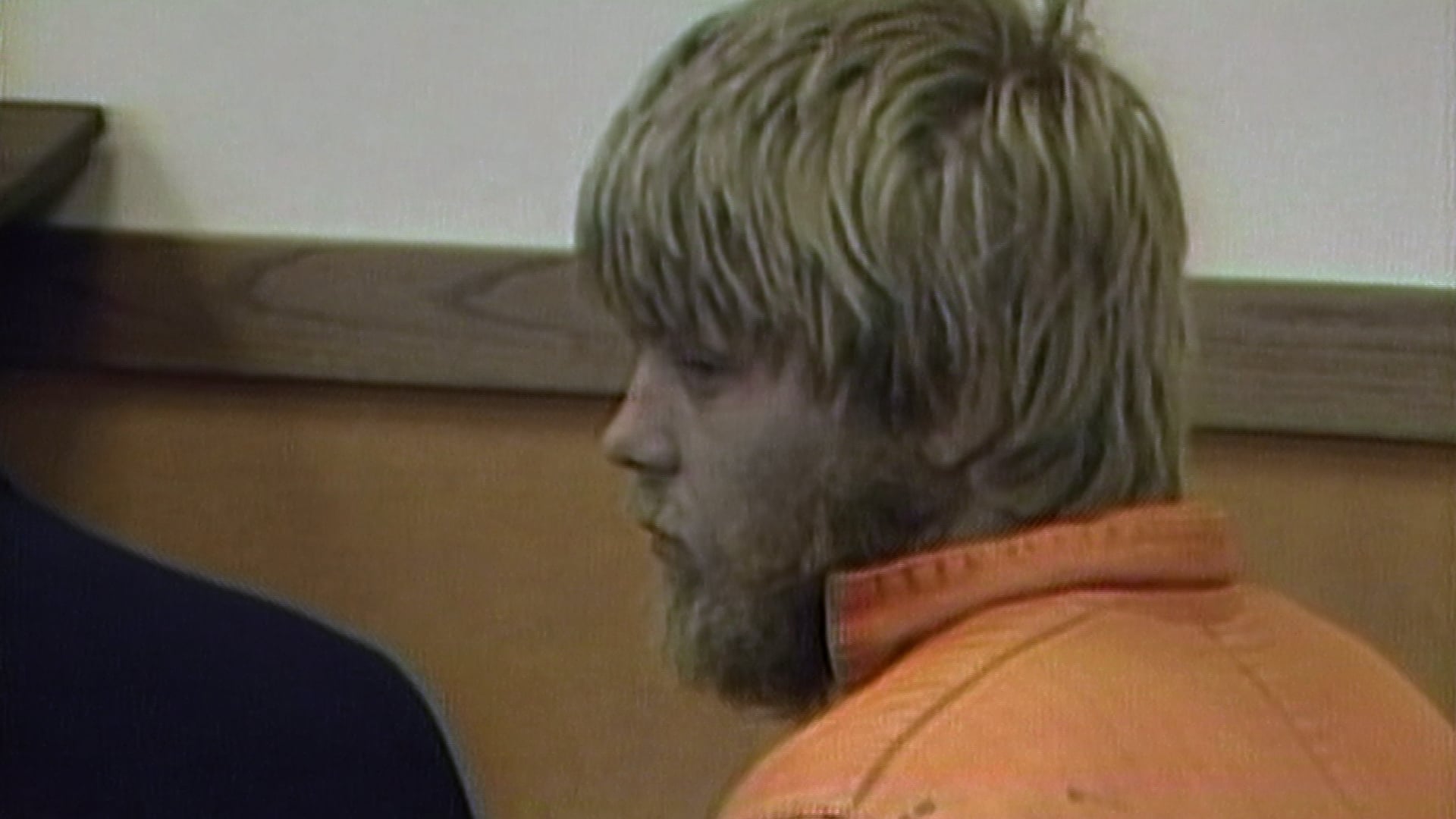 It's been well over a year since Netflix dropped Making a Murderer, a docuseries about the mysterious murder of Teresa Halbach. The episodes in season one focus primarily on the decade-long legal battle between Steven Avery, Brendan Dassey, and the city of Manitowoc. At the end of the 10 episodes, it's clear that the story hasn't quite come to an end. Avery filed for a new trial just last year, and Dassey's conviction was recently overturned. Netflix announced in July that season two was on the way, so the question then became, when can we expect new episodes?
This month, Netflix's VP of Original Content Cindy Holland spoke at a keynote conversation at the Realscreen Summit, where she commented on the status of the new season. "The story is still ongoing, so you will see new episodes coming sometime this year as this story continues to unfold," she said. "We don't know when for sure new episodes will be coming. Laura [Ricciardi] and Moira [Demos] are on the ground [in Manitowoc] shooting regularly and working on what the right story is to tell in the next set, so we're deferring to them on when it will be ready." This means Netflix is pretty much ready to go whenever, and when you think about the fact that the documentarians have likely been working nonstop since season one blew up at the end of 2015, we imagine it won't be long before they compile what they have into new episodes. A concrete date is surely right around the corner.