Where is Australian Survivor Filmed?
This Is Exactly Where Australian Survivor Is Filmed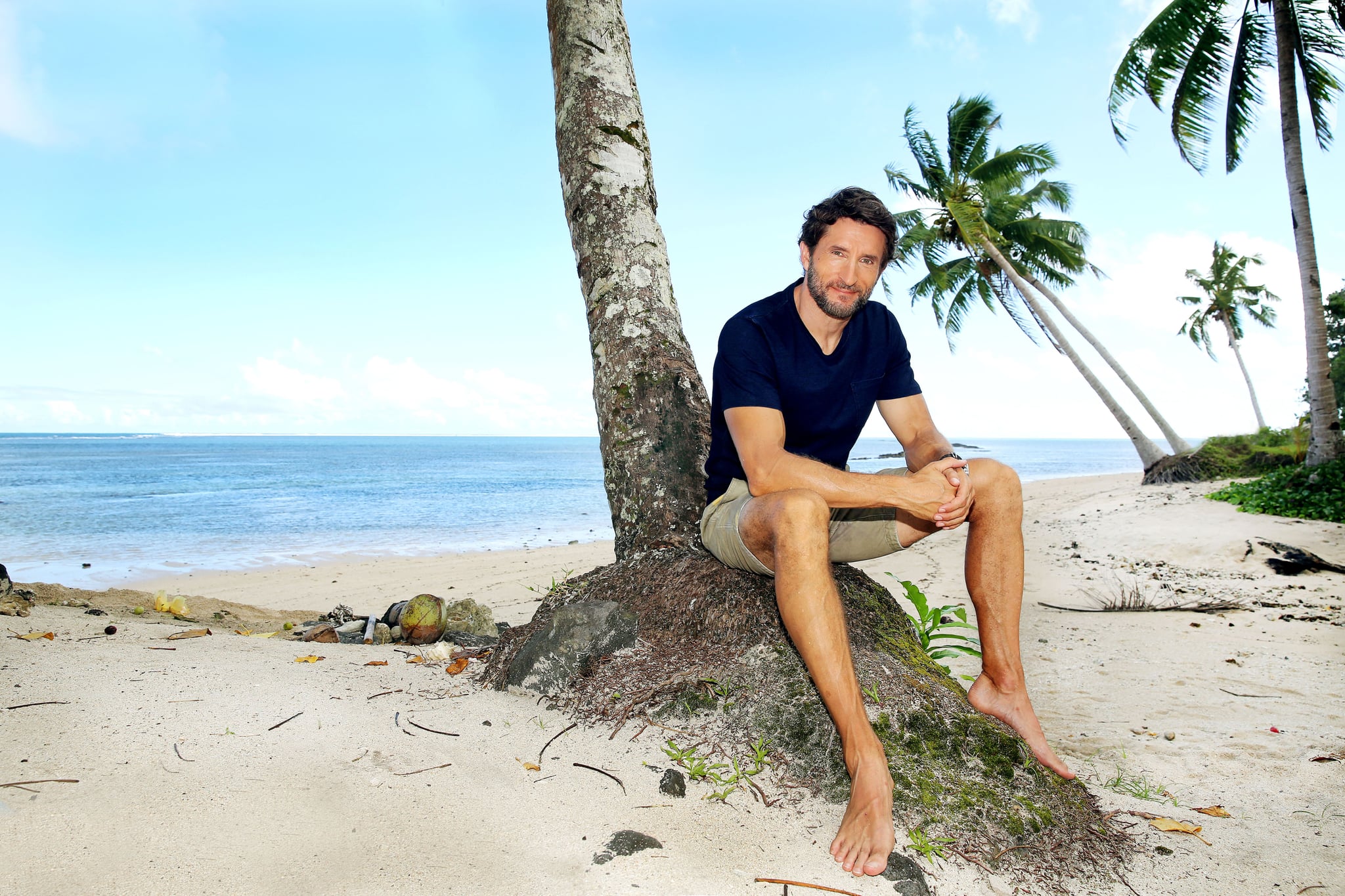 There are so many things that make being a contestant on Australian Survivor tough. The starvation. The lack of sleep. The fact everyone around you could be plotting to stab you in the back at any given moment. But, one of few solaces players can find during the game is the picturesque location they find themselves stranded in for up to 50 days.
As much as we are all aware that Survivor (usually) takes place on a tropical island, we are a little less clear on well, which exact tropical island that is.
Turns out, Australian Survivor is currently filmed in Savusavu, a northern island of Fiji. Originally home to a gigantic volcano, these days Savusavu is filled with crystal blue oceans and sandy beaches just like the ones we see on the TV screen. The upcoming fourth season of the Network Ten iteration of the show is the second season to be filmed in Savusavu, while the first two years of the reboot were filmed in Upolu, Samoa. It's safe to say the Aussie version has come a long way since its first season back in 2002, which was filmed in none other than South Australia.
Now that we have the 4-1-1 on the location, it seems there's nothing left to do but visit Savusavu ourselves and get a taste of the Survivor experience. . . just without the whole sleeping in the dirt and only eating rice thing.