Where Can I Watch the Victoria's Secret Show in Australia
Tune In! This is How to Watch the 2018 Victoria's Secret Fashion Show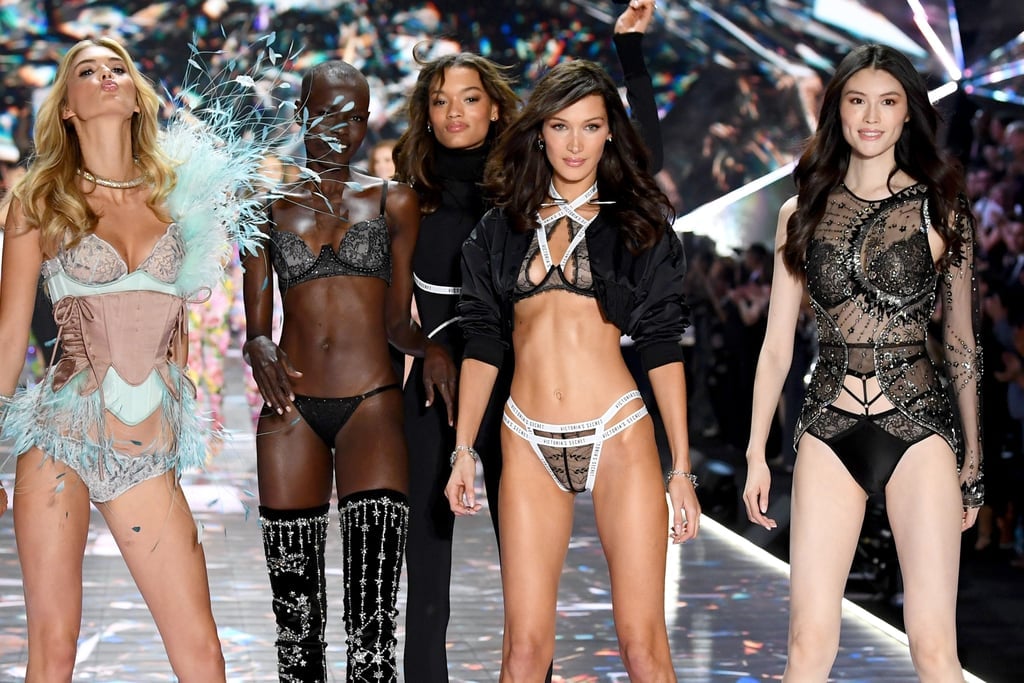 The 2018 Victoria's Secret Fashion Show took place live in New York, on November 8th — but as usual, it won't be airing on TV for a couple of weeks.

While we wait, we can scope out all the photos as they come through, but nothing beats watching the spectacle as a whole.
With the ABC Network airing it in the States on December 2nd (at 10 p.m., their time) we will need to wait until December 7th for the show to be aired in Australia, on Channel 10 at 8:30 p.m.