Where Is Sam Heughan From?
In Case You Were Wondering, This Is Where Outlander's Sam Heughan Is From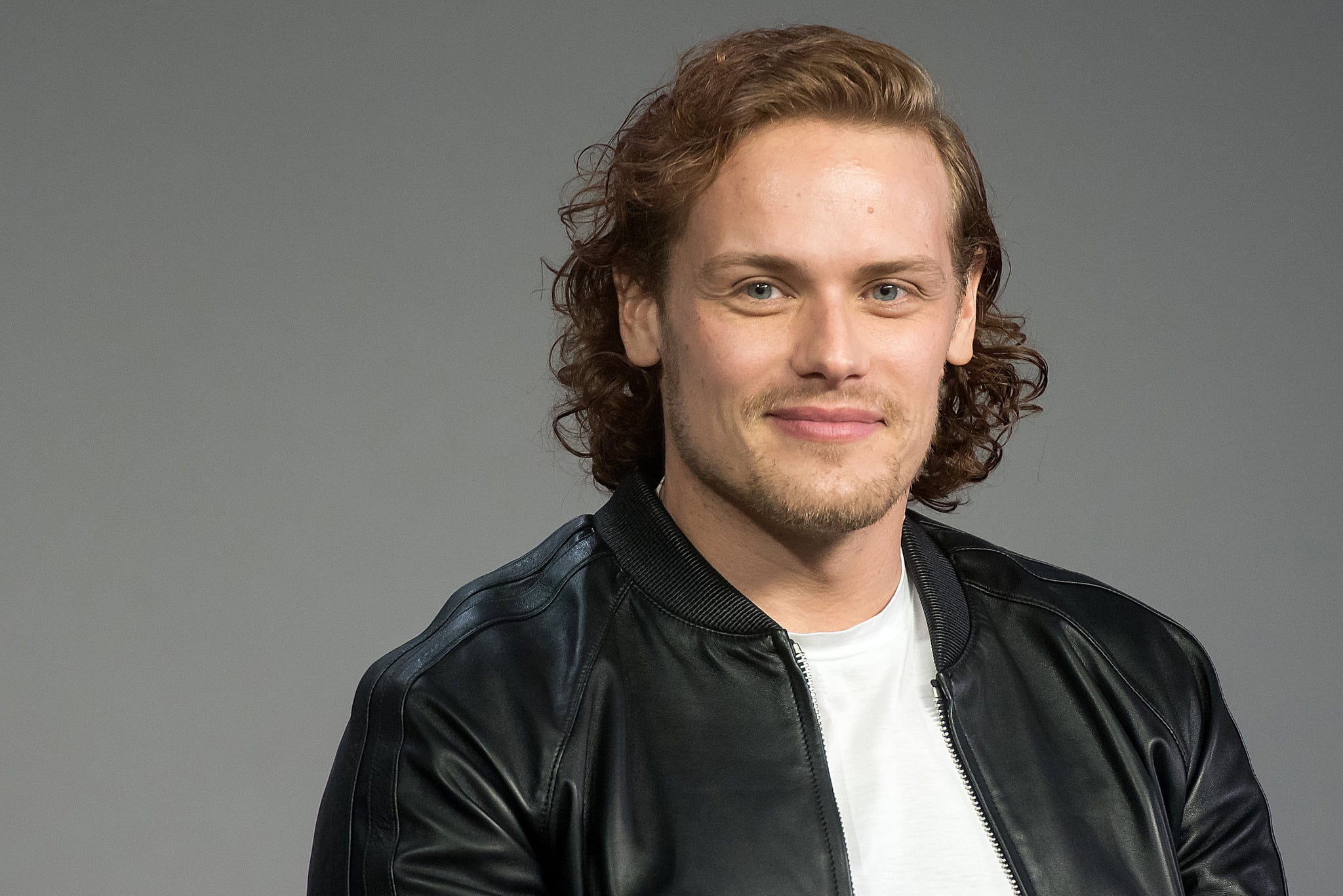 If you've watched Outlander, you've probably found yourself googling Sam Heughan at one point. Given that he's extremely easy on the eyes and one of the best characters on the show, we don't blame you. But one thing you still may be wondering about is where Sam is from. Well, the actor was born in New Galloway, Scotland, which is also known as "the smallest royal burgh in Scotland."
Sam studied acting at Glasgow's Royal Scottish Academy of Music and Drama (now the Royal Conservatoire of Scotland), and he actually got to go back there when he began filming Outlander. In an interview with EW back in August 2014, Sam talked about the moment he knew the role of Jamie Fraser was perfect for him, saying, "This was an opportunity to go back to my home country and to be where I went to drama school in Glasgow. It just felt right." He also opened up about what it was like growing up in Scotland, adding, "I was born and brought up in the countryside. I used to live in a sort of converted stables on the grounds of a castle, and I spent a lot of my childhood running around with a pretend sword pretending to Robert the Bruce. So yeah, it's sort of definitely a childhood dream."