Where to Watch Princess Eugenie's Wedding in Australia
Here's Where to Watch Princess Eugenie's Wedding in Australia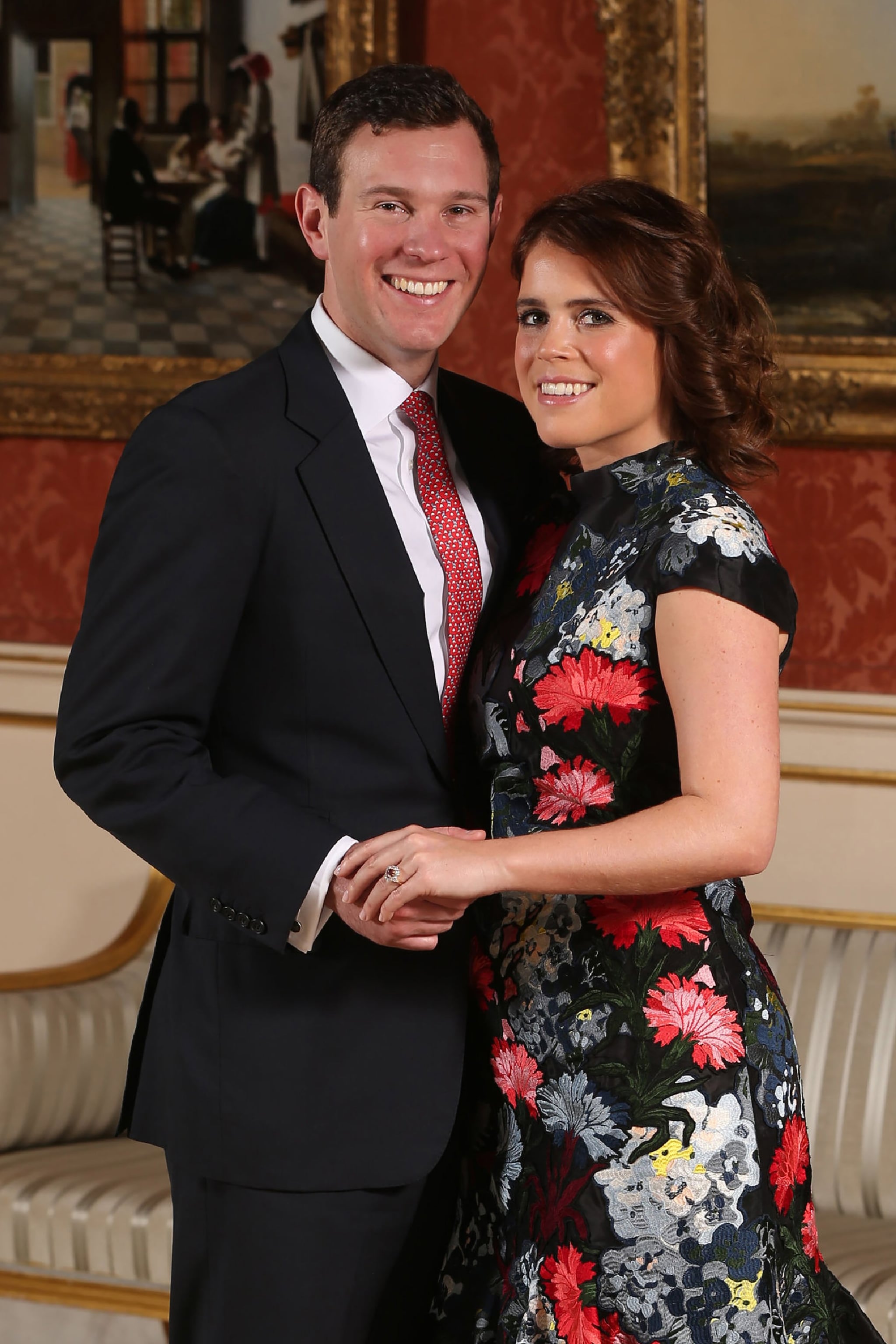 Turns out 2018 is the year of the royal wedding, as within the last six months royal fanatics have been blessed with not one, but two weddings to feast our eyes on. With Prince Harry and Meghan Markle's having taken place in May, it's now Prince Harry's cousin Princess Eugenie's turn to wed her longtime partner Jack Brooksbank at the same place Prince Harry and Markle tied the knot, St George's Chapel.
Now, the question on everyone lip's is how we can tune in to all the festivities at home from our lounge rooms in Australia. Luckily, Channel 7 has it covered, and will be airing the wedding from 7.00 p.m until 10.30 p.m Friday night, Australian Eastern Daylight time. Channel 7 mainstays Michael Usher and Edwina Bartholomew will commentate on the event from the studio, and cross live to Seven News Europe Bureau Chief High Whitfeld, along with Europe correspondent Laurel Irving, who will report all the action from Windsor Castle.
The first couple of hours of programming will cover the guests arriving, which will allow plenty of time for celeb spotting, with Cara Delevingne, Ellie Goulding and David and Victoria Beckham all rumoured to be invited. All the regular royal family members will be there too, aside from Camilla Parker Bowles, who has prior commitments. Although the royals usually keep their wedding parties minimal, Princess Eugenie's sister, Princess Beatrice, is set to serve as her maid of honour. With the bride due to arrive for the ceremony at approximately 9.00 p.m, we know it's certainly our Friday night entertainment sorted.